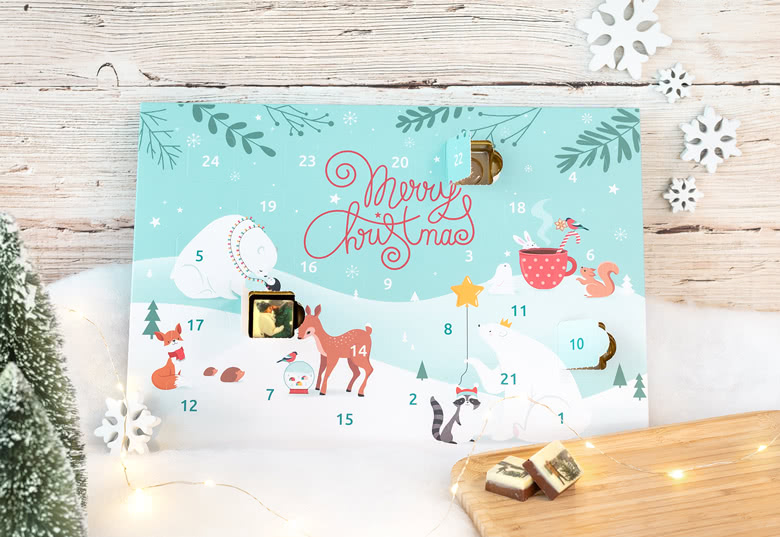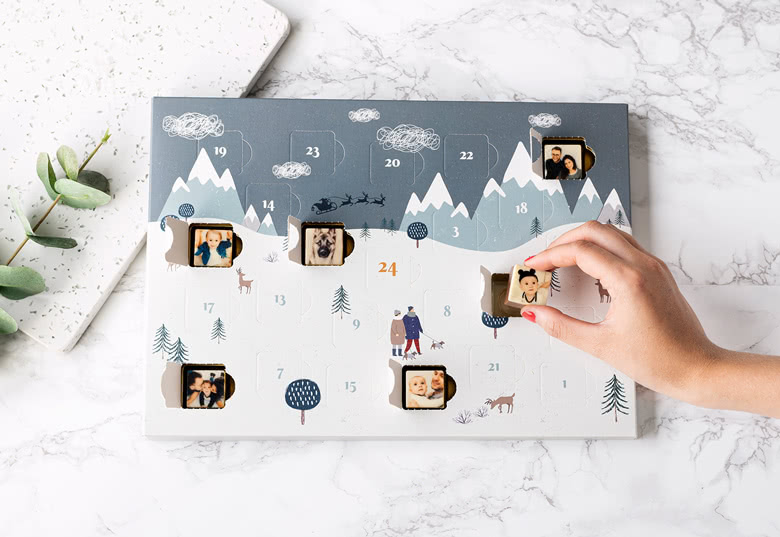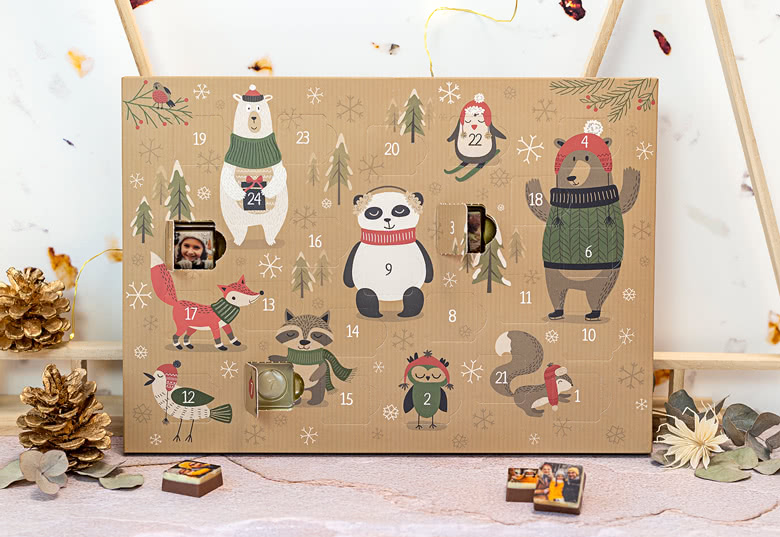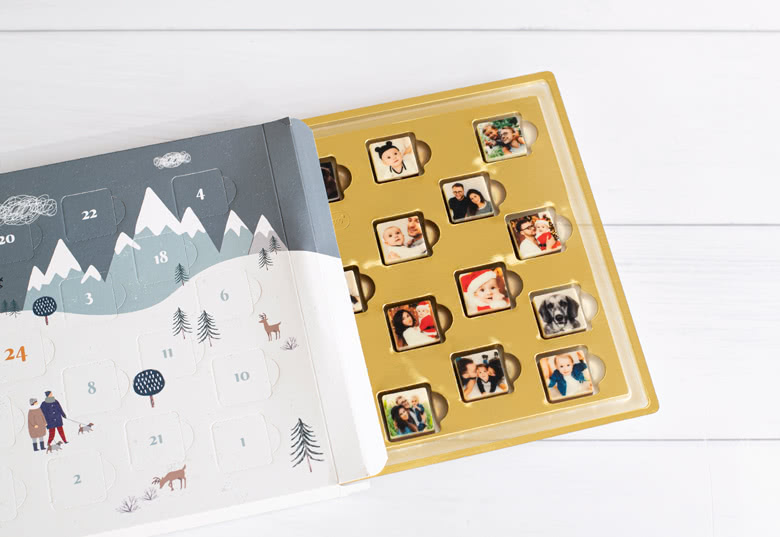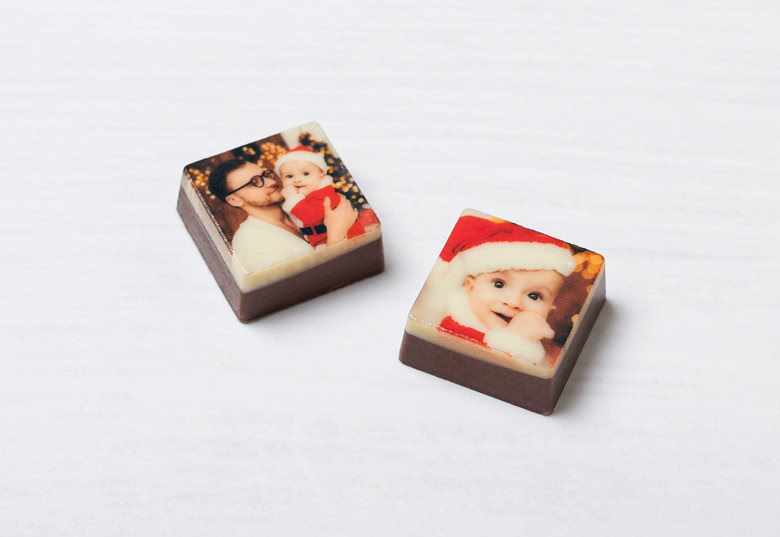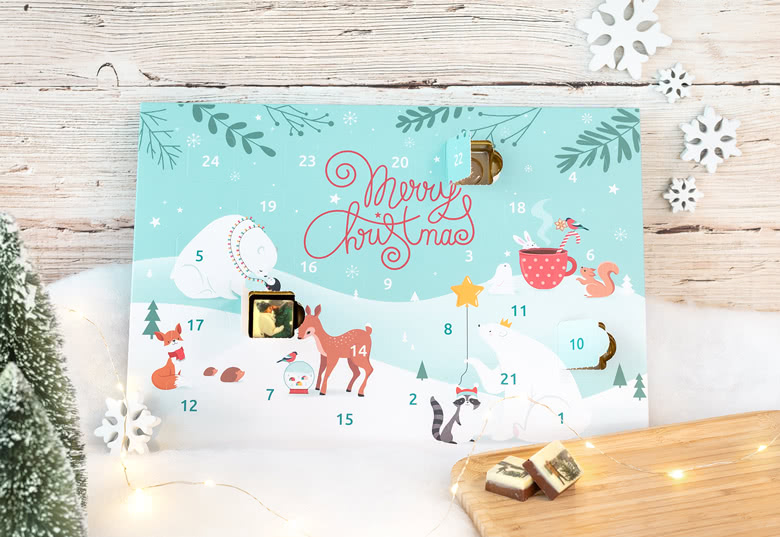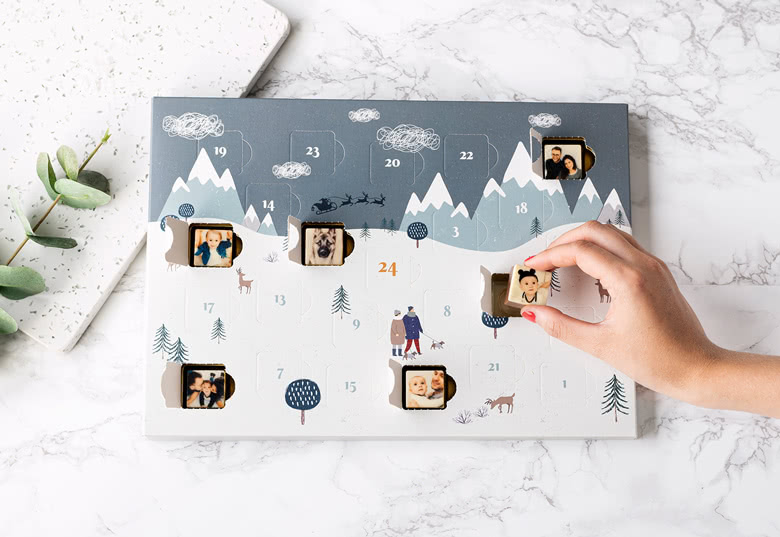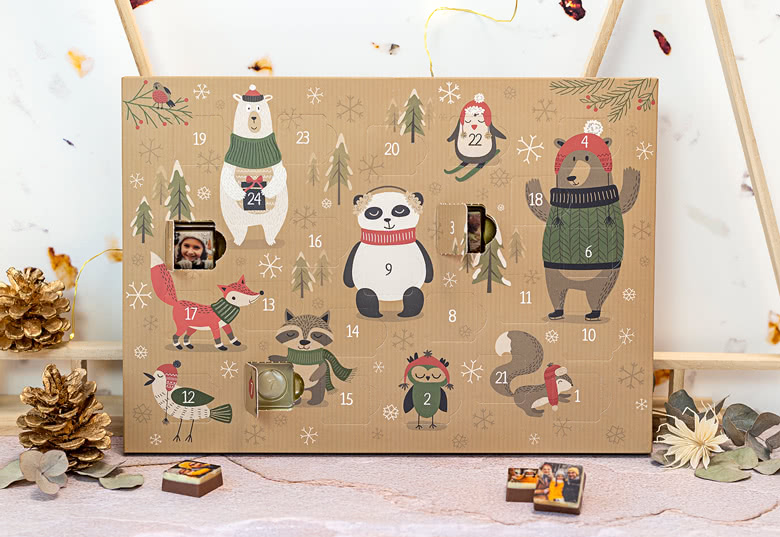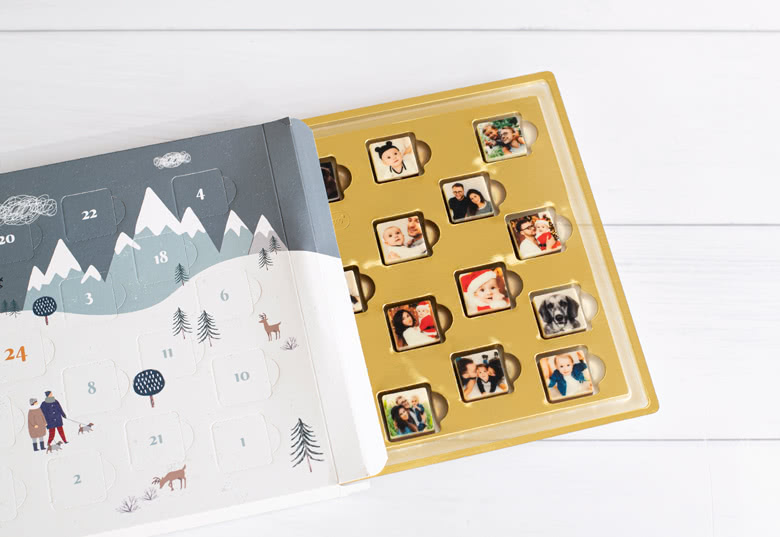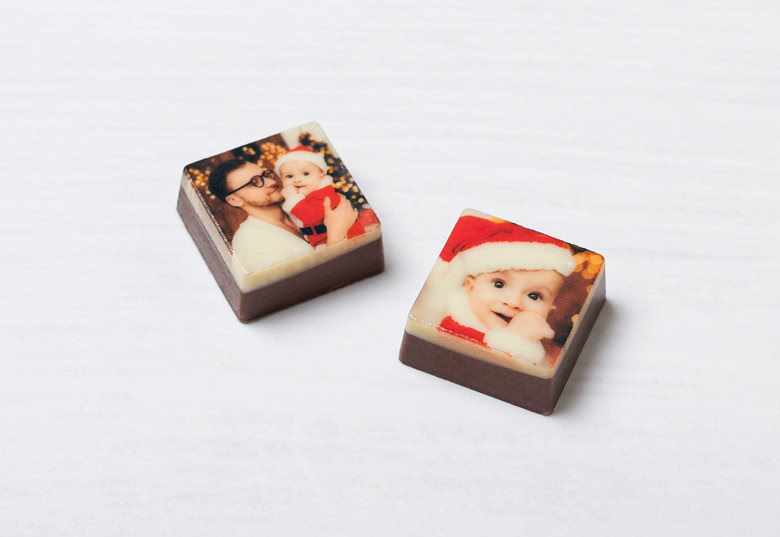 24 yummy days till christmas
Whoever says Christmas, says advent calendars because nothing is more fun than counting down till Christmas day. This year the countdown will be even more fun with this personalised Christmas advent calendar. Every day contains a chocolate with a photo behind the door/panel, yummy! Who will be on the chocolate of today?
What is the nutrition information of the chocolate? Download
here
.
Personalise 24 Belgian made chocolates with a photo
Certified with the Cocoa Horizons label
Make someone smile each day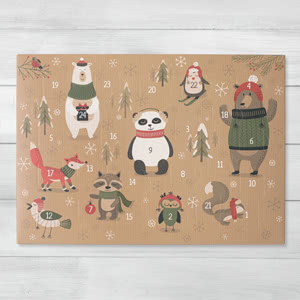 € 39.99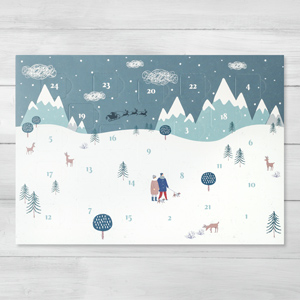 € 39.99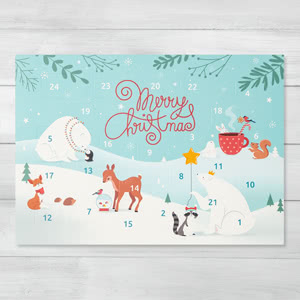 € 39.99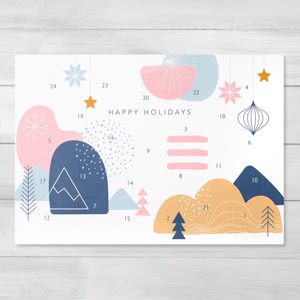 € 39.99
Complete the previous steps first
Delivery
from 3 days price from € 7.99
Made a spelling mistake?
Get a free reprint