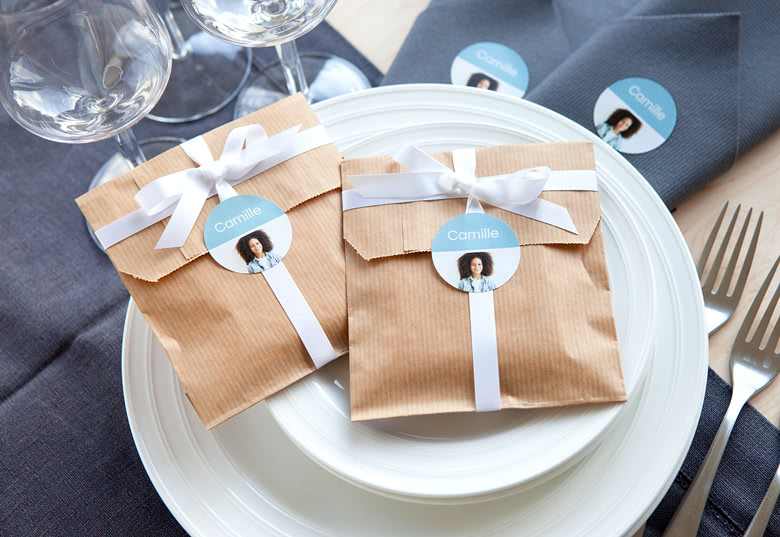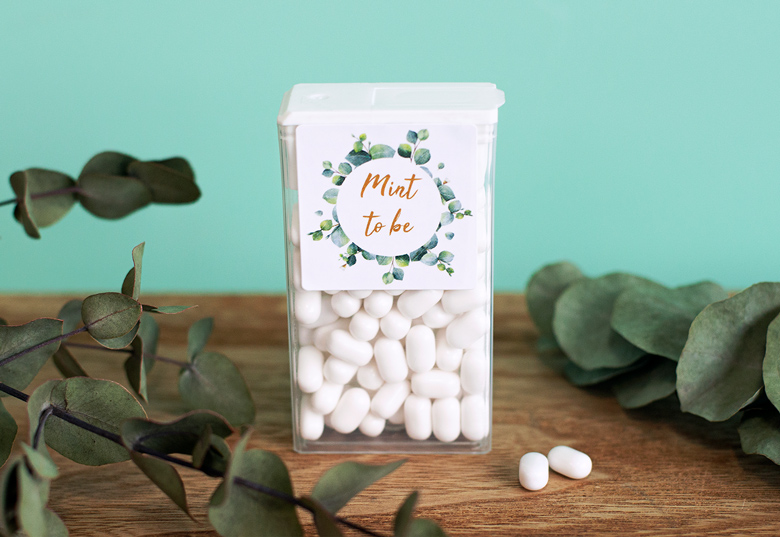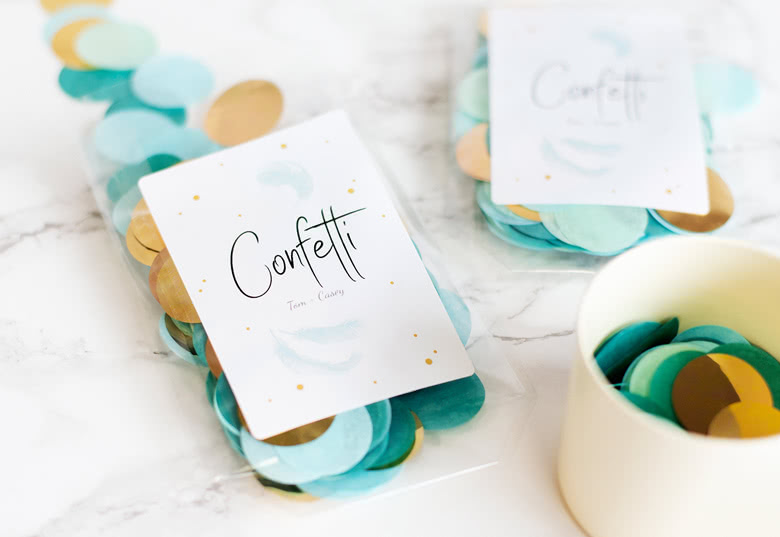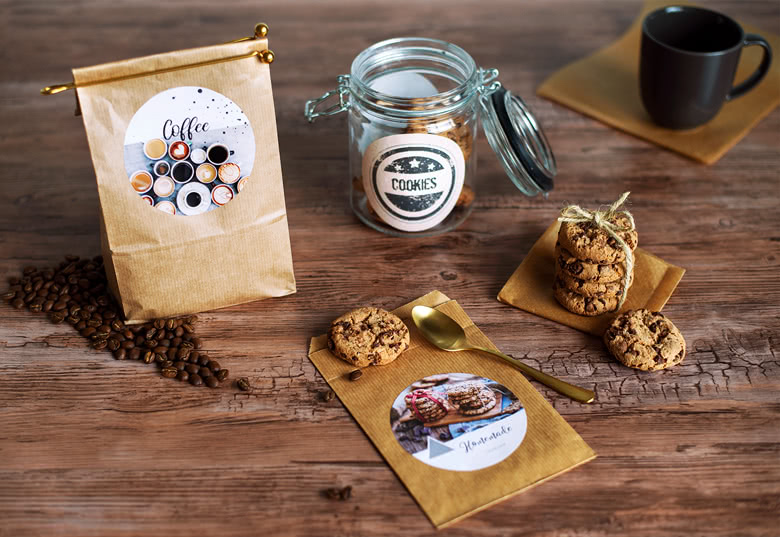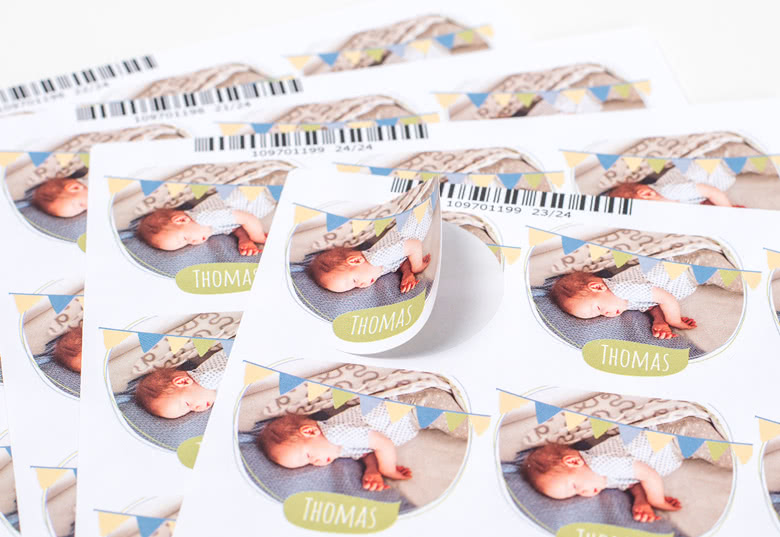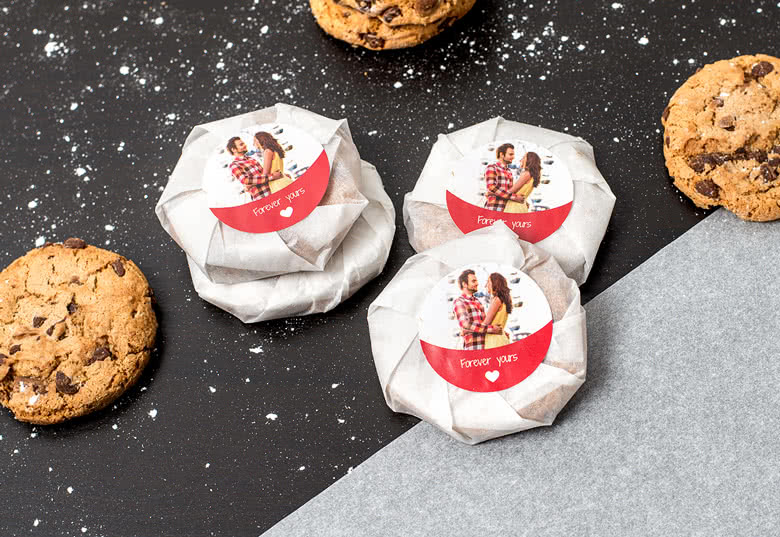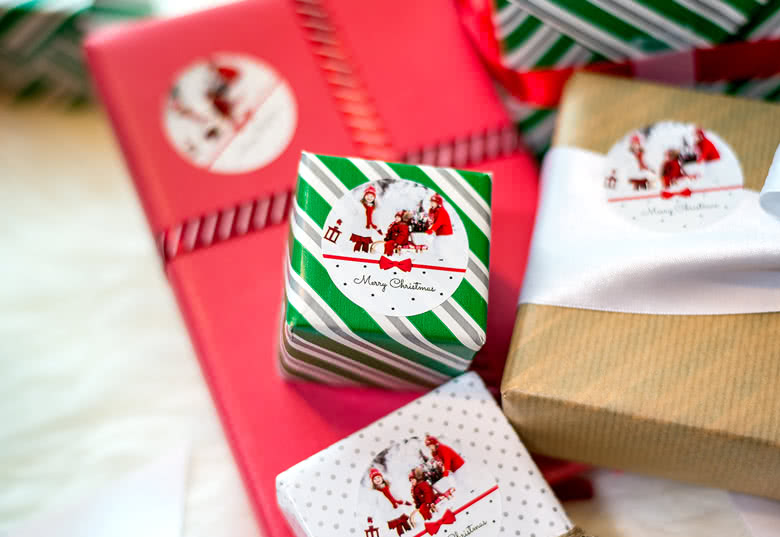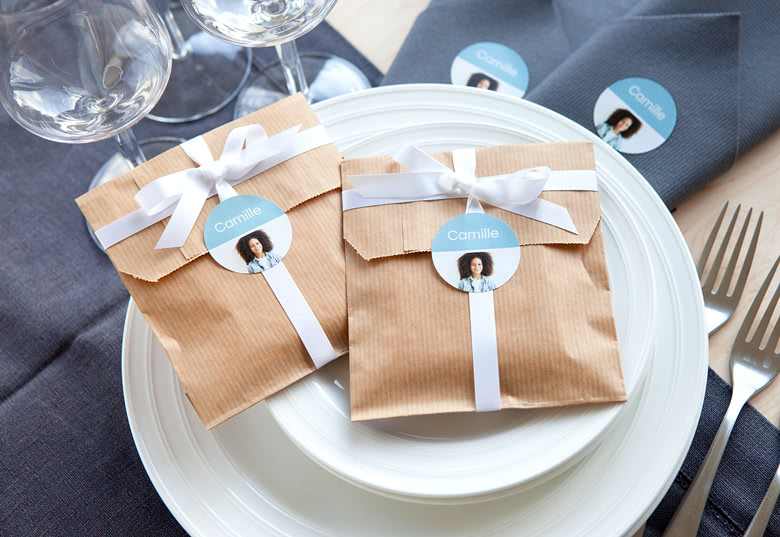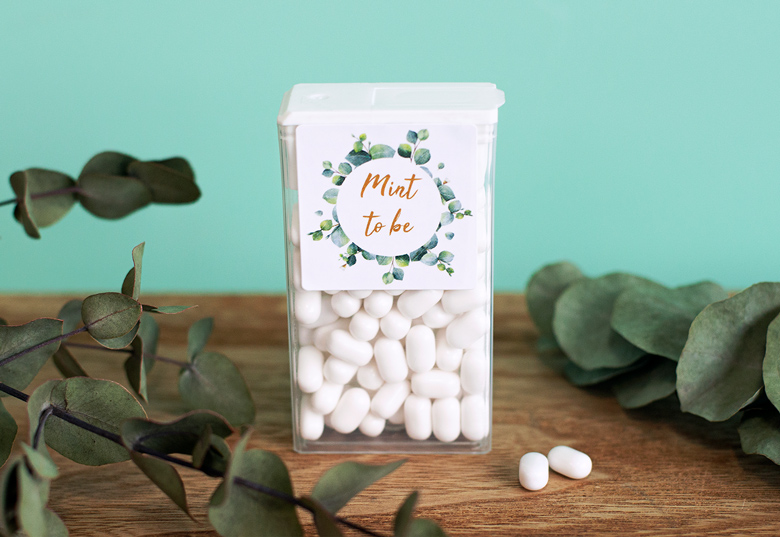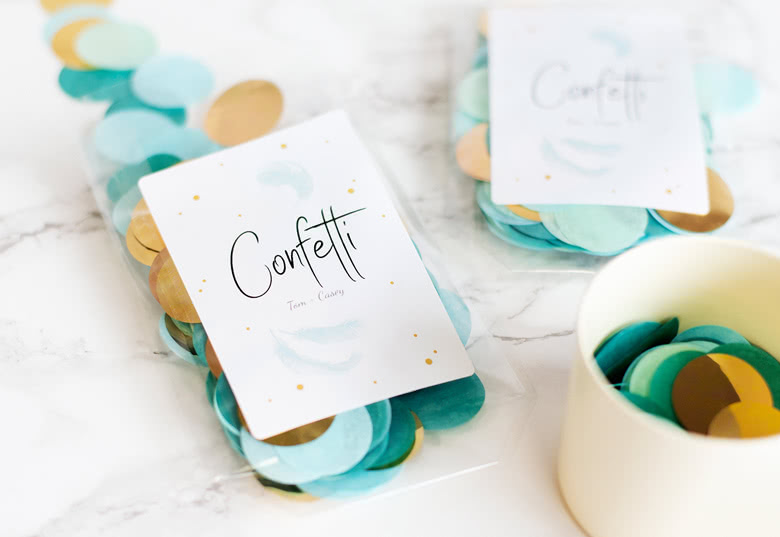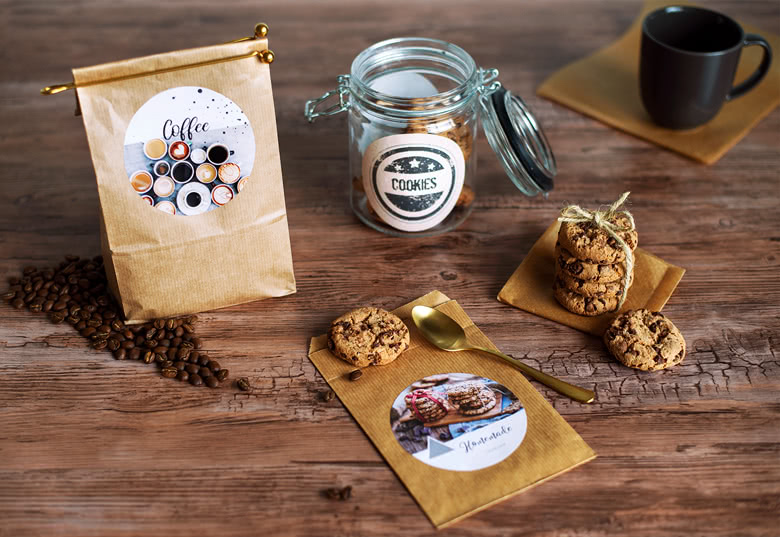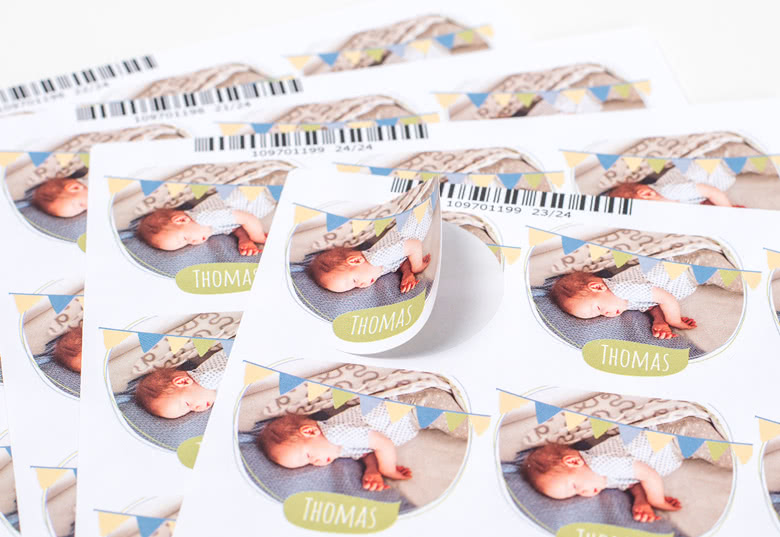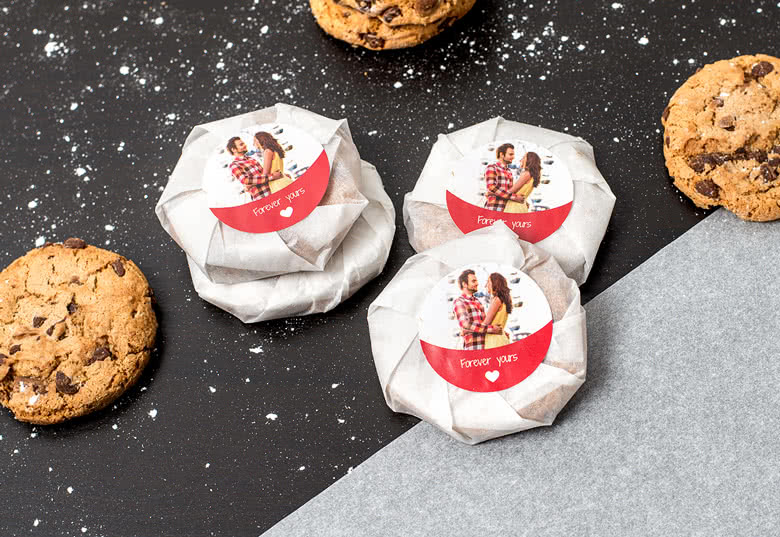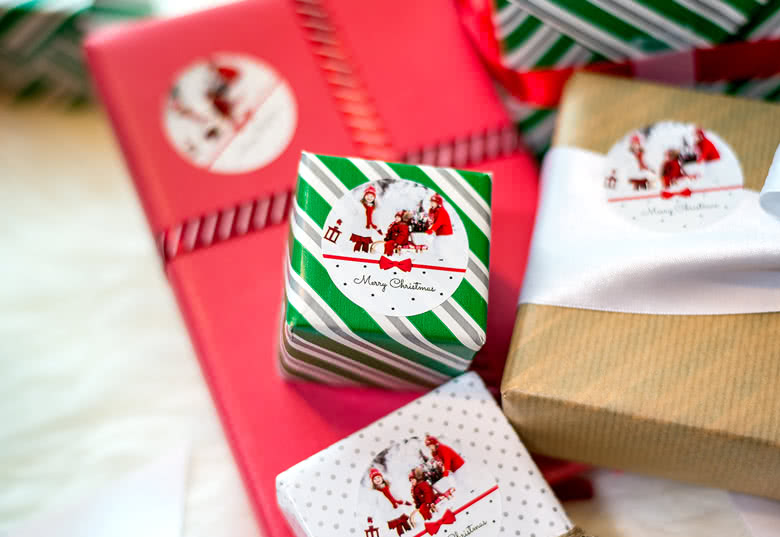 Description
Gift wrapping stickers for any themed party!
Throwing a party can be so much fun! Although the end of the festivities can be quite a bummer you're still happy your friends and family were there to celebrate with you. Show your gratitude with a party favour and use some personalised Gift wrapping stickers to match it with your party theme. Whether you're organising a wedding, baby shower or birthday party, you'll be the best host ever!
Paper stickers to decorate themed gifts
Create 1 personalised sticker and receive it 24 times (Round Large - set of 24, Landscape - set of 24 & Portrait - set of 24) or 48 times (Round Small - set of 48 & Square - set of 48)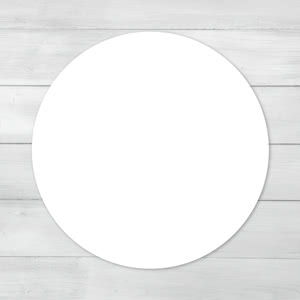 € 16.99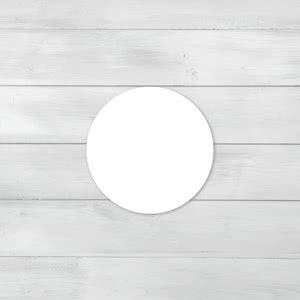 € 11.99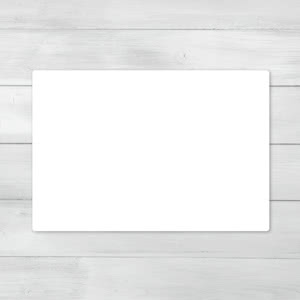 € 16.99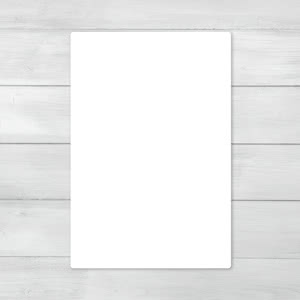 € 16.99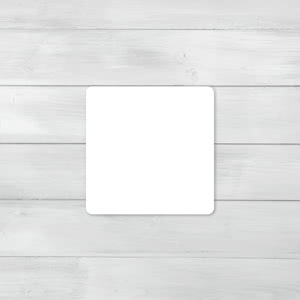 € 11.99
Complete the previous steps first
Delivery
from 5 days price from € 7.99
Made a spelling mistake?
Get a free reprint