Everything for Christmas and New Year!
Add a personal touch to your Christmas or New Year's gathering with personalised products.
Send your friends and family personal photo cards with a heartfelt Christmas message. Invite your guests with original invitations and surprise them at Christmas dinner with personalised table decorations. Under the Christmas tree you can get creative with personalised decorations and customisable gifts.
With smartphoto, your Christmas or New Year's party will be a smashing success.
More
Less
It's the most wonderful time of the year
A lot of us often wonder: how many days or weeks until Christmas? We stare at the calendar waiting for the right time to start putting up the Christmas tree, wearing our Christmas sweaters and stocking up on gift wrapping! As we count down, we're already planning or getting inspired on what to buy and for who. What would you buy for someone who already has everything? Discover everything we have to offer and before you know it, you'll have found the perfect gift.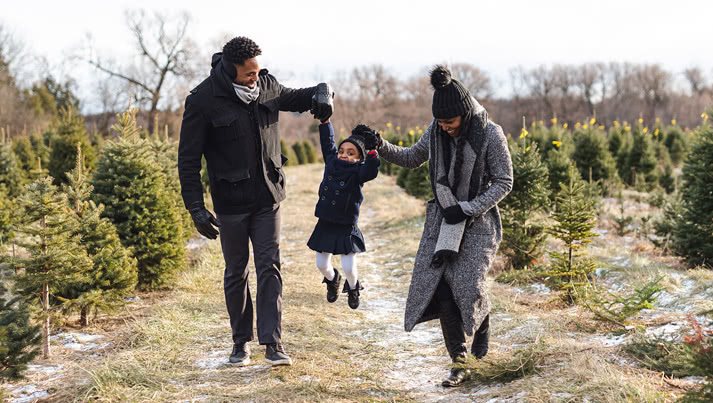 A winter wonderland inside & outside
The moment you look forward to the most, must be decorating the house for Christmas. From putting up the Christmas tree to hanging some festive lights, we're here to help you spread the holiday cheer with our wide selection of decorations to get you in holy joly spirit. When should Christmas decorations go up, you ask? You should have started already! Hurry up, visit our Christmas decoration page and choose all the necessities to turn your place in a magical winter wonderland.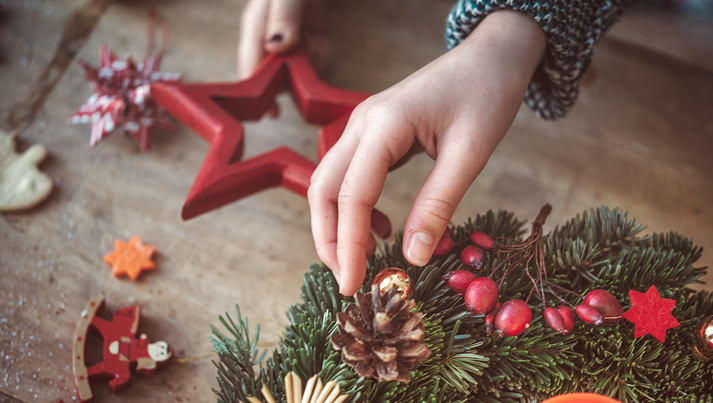 Magical family moments
Christmas is all about family! From getting ready for Christmas by decorating the house and making a festive dinner, to Christmas Eve itself where you share a delicious meal, laughter and even a tear or two. Whether you're related or chosen family, you'll always create magical moments for a Christmas to remember. Fa la la la la!