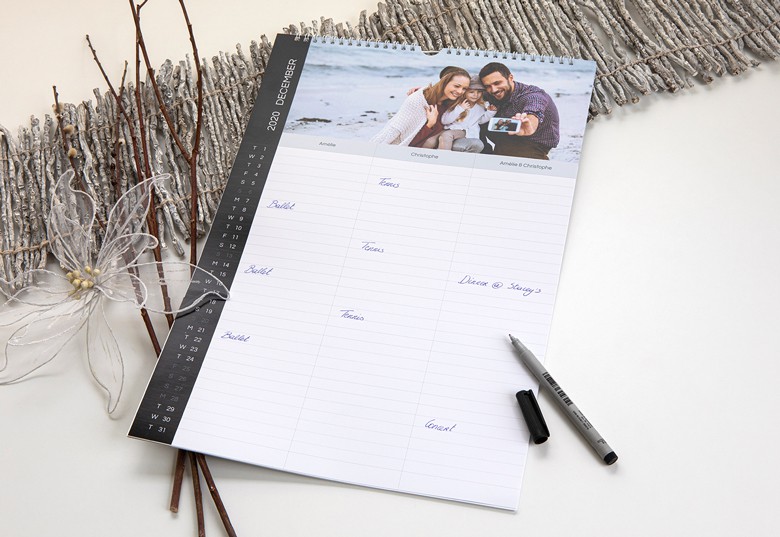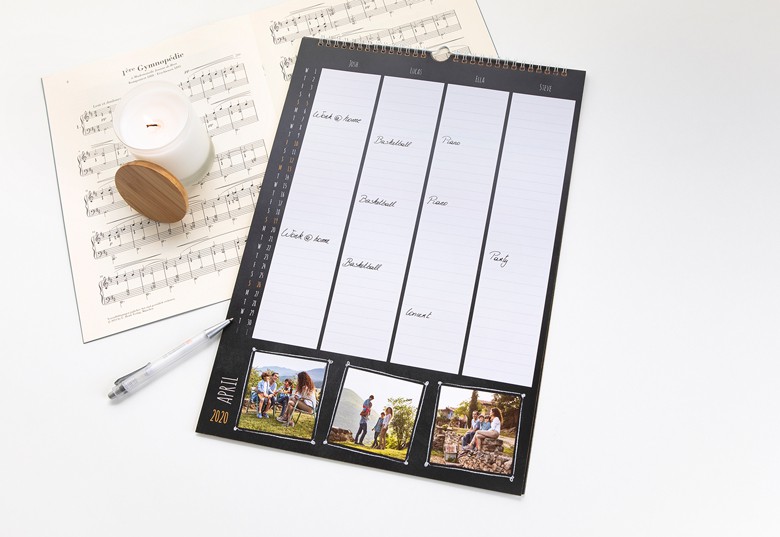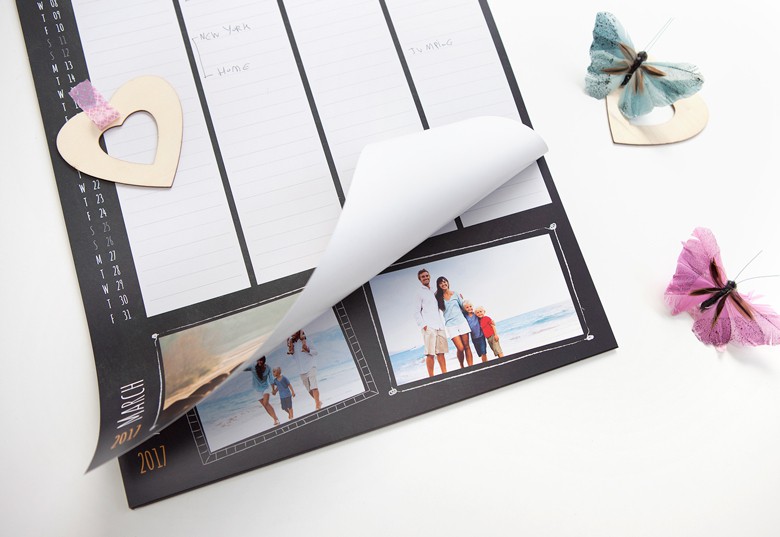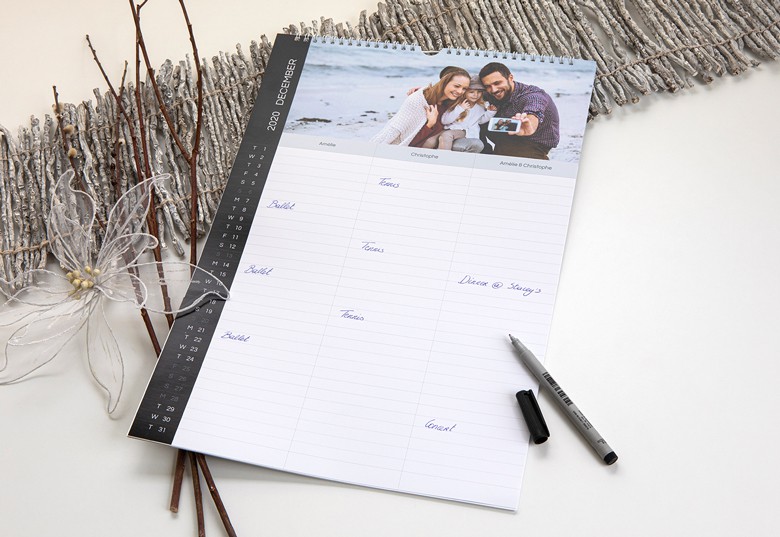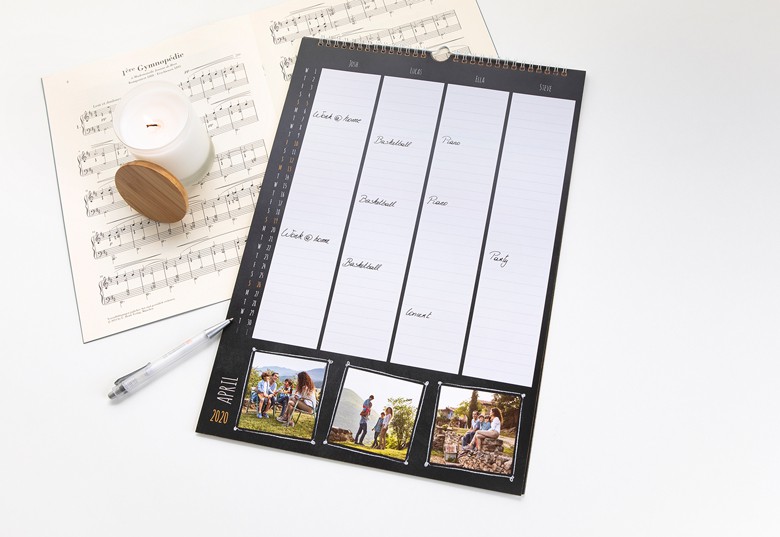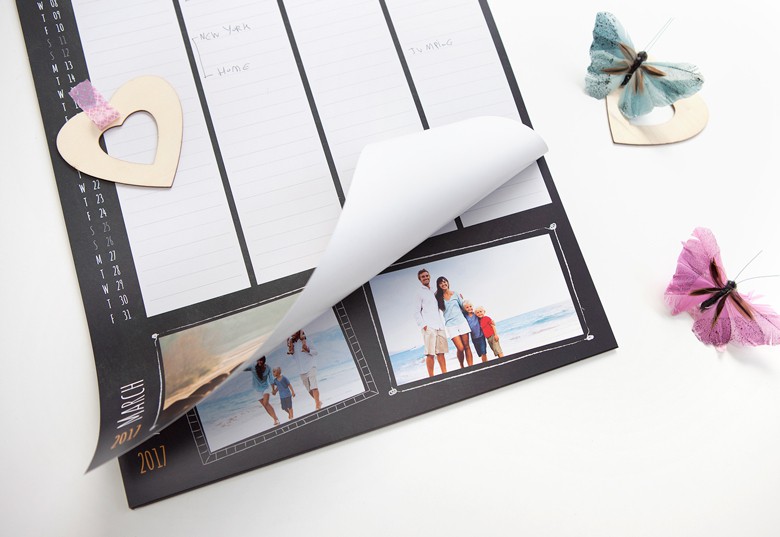 Keep your family organised with our family wall organiser!
With a personalised family organiser by smartphoto, you can easily keep track of your hectic family life! Choose between 3, 4 or 5 columns depending on your family's size. Each page of the calendar has options for one or several photo zones for you to upload your best photos of your family and everyday life. This transforms your family calendar into wall art – as a family, you'll look forward to flipping the page to see next month's photos!
From colourful designs to minimalistic styles, we have the perfect Family Planner for you!
More
Less