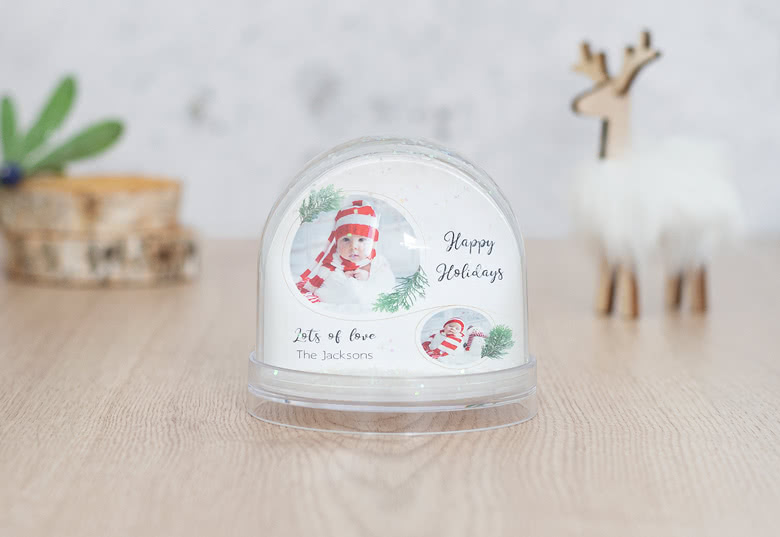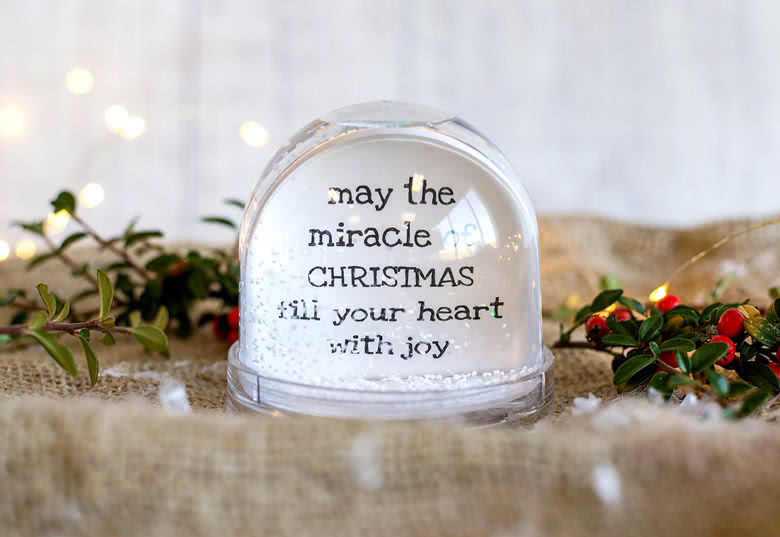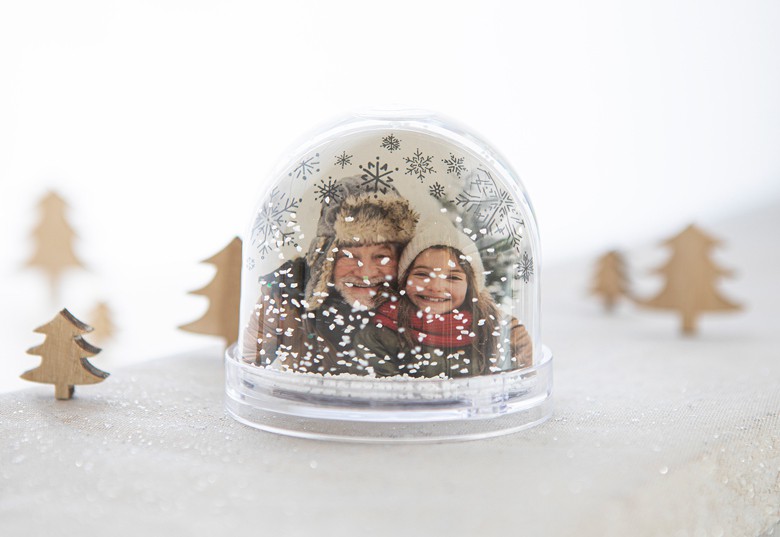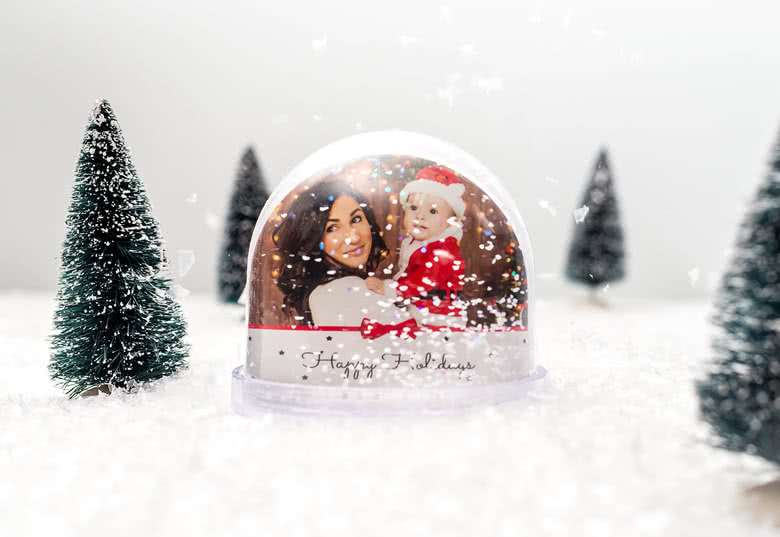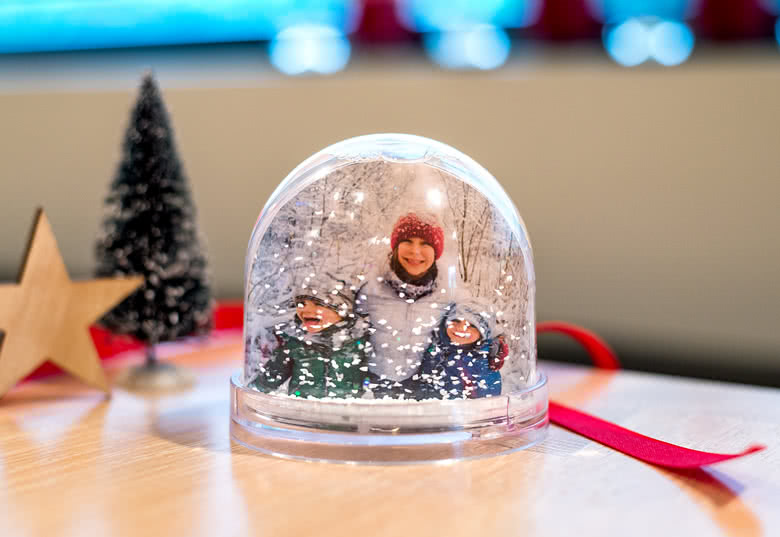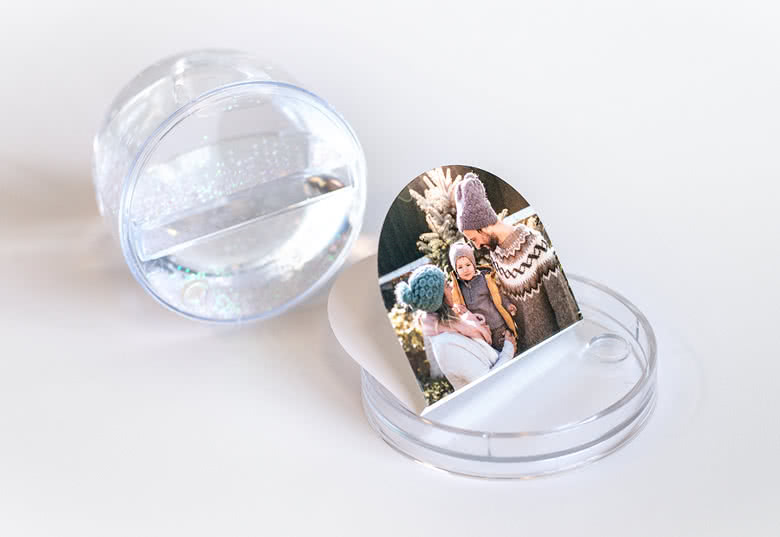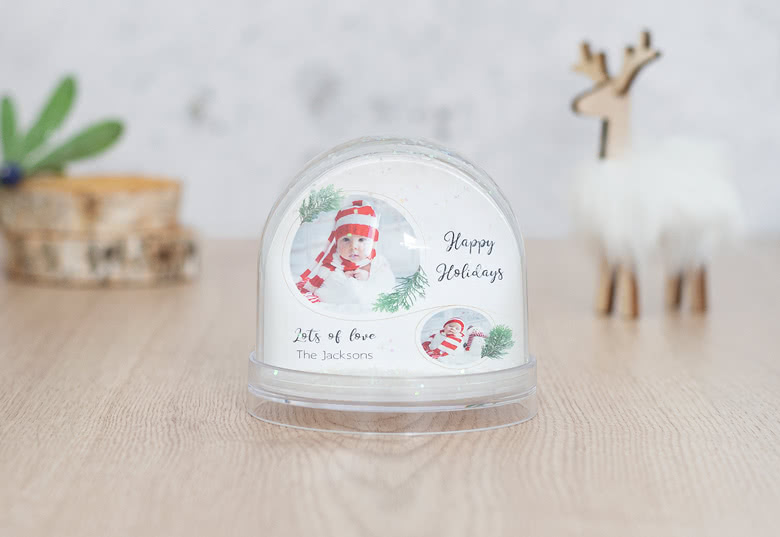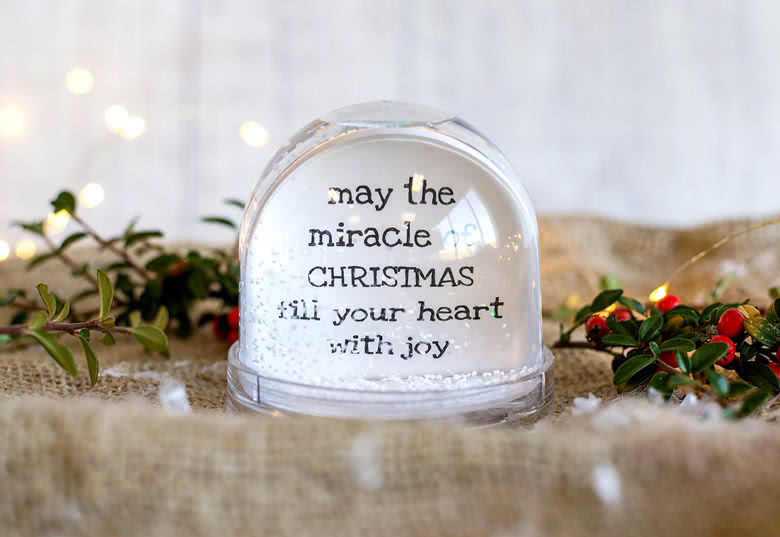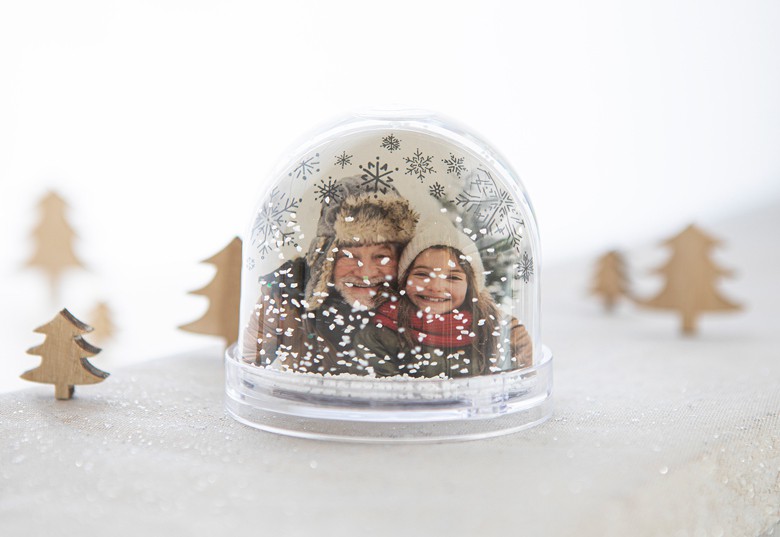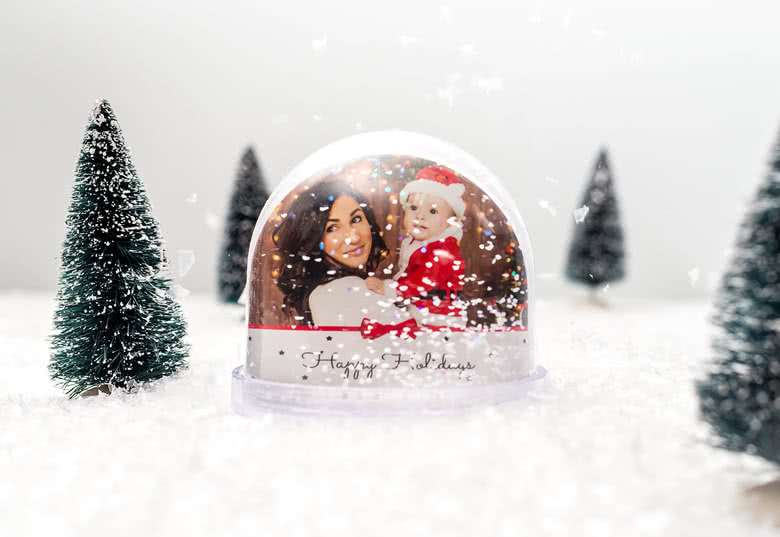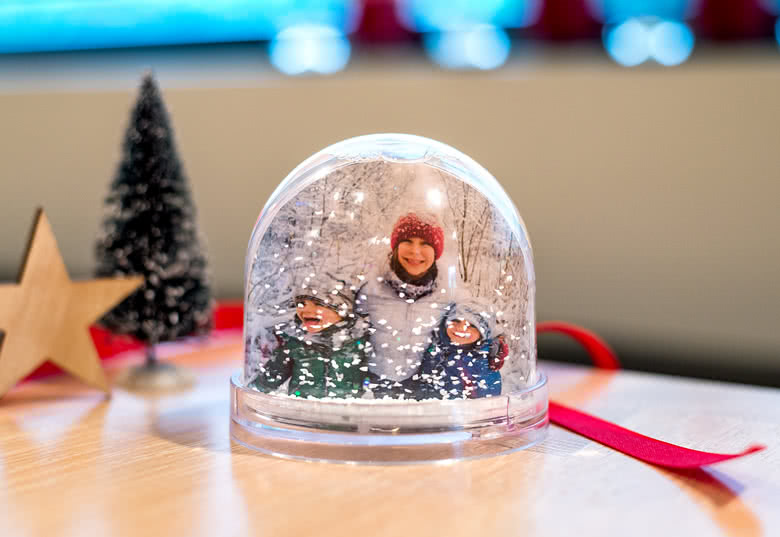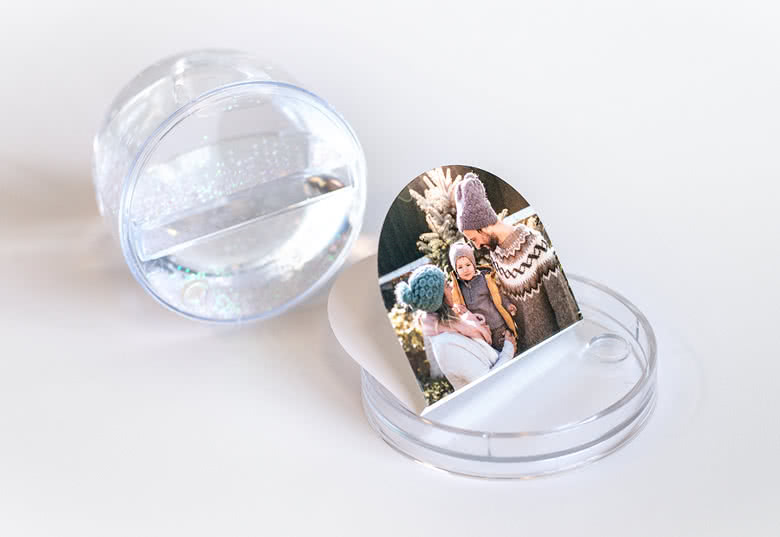 Description
A perfect world in a tiny globe
Give your photo a magical touch with just one shake of your hand and watch as the snow falls in slow motion in your Snow globe. This unique and romantic way of displaying your photo is the perfect gift all year around. Enjoy your perfect world in a tiny globe now!
Front and back of the insert are personalised
High quality acrylic glass
Filled with a clear liquid, artificial snowflakes and glitter
The content of this globe not for human consumption
Cold weather? Keep in mind not to leave the snow globe/acrylic frame with glitter outside in your mailbox for a long period of time. At minus degrees, the liquid can freeze.
Delivery
from 5 days price from € 7.99
Made a spelling mistake?
Get a free reprint