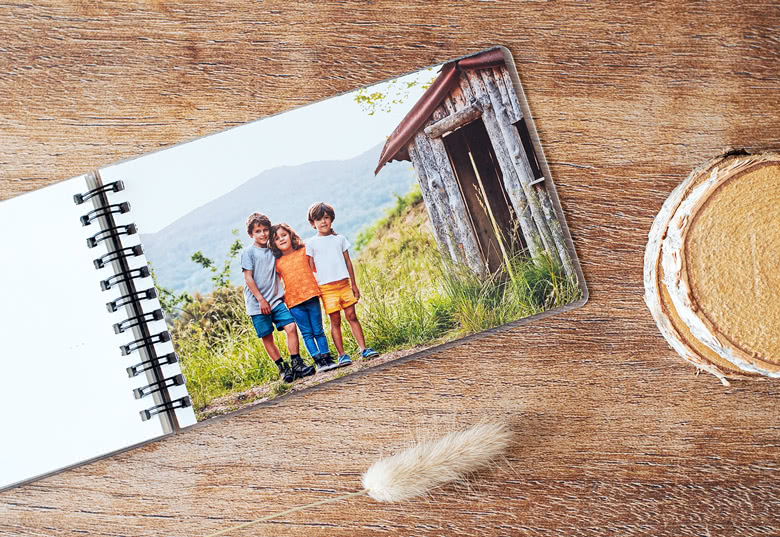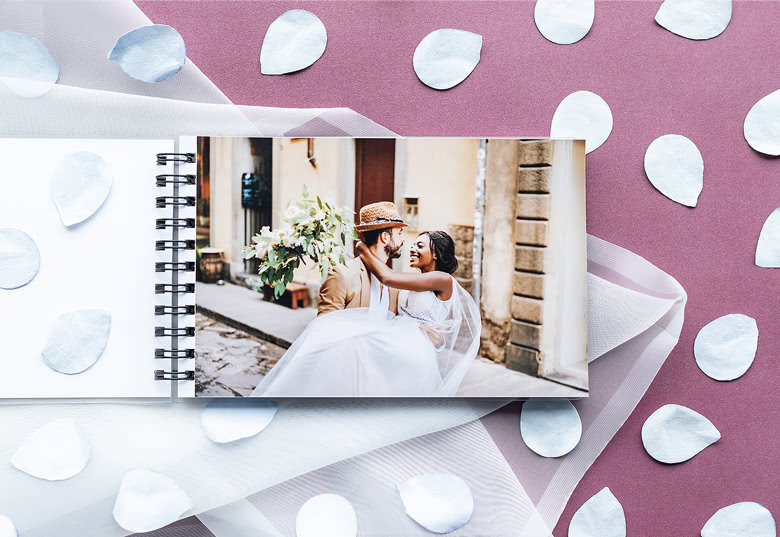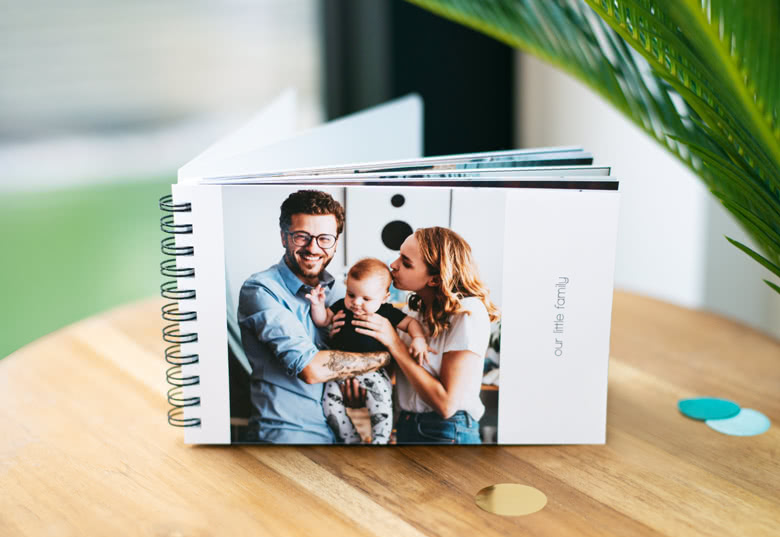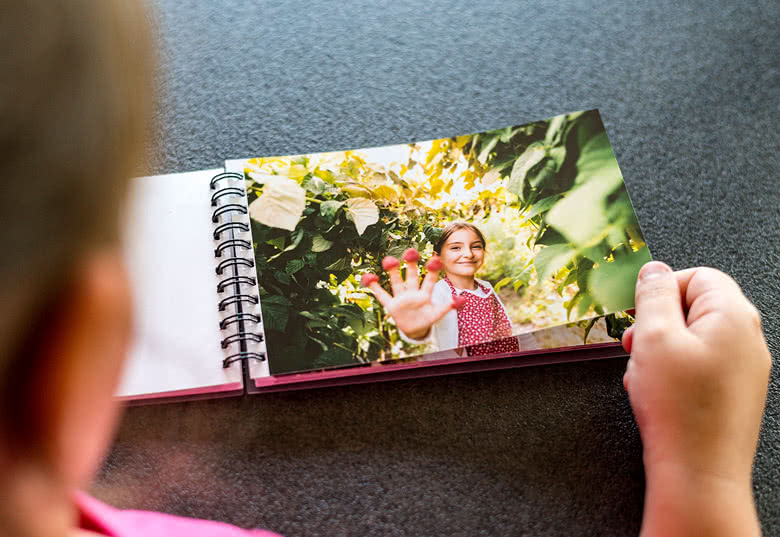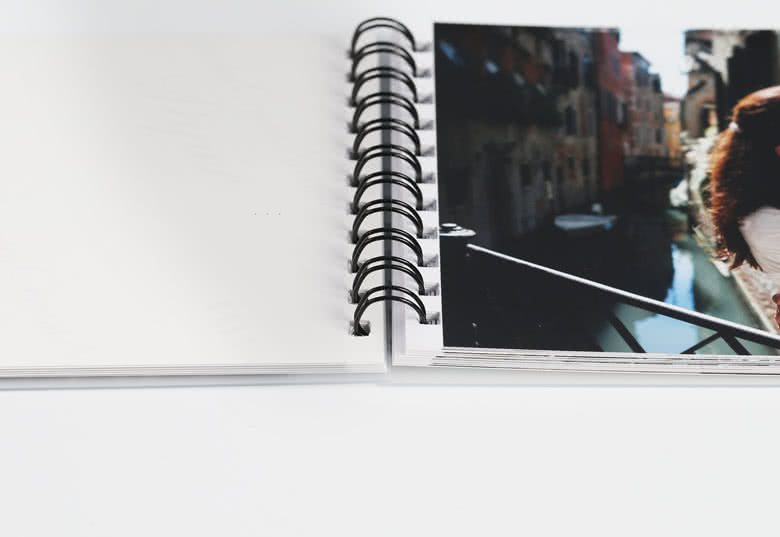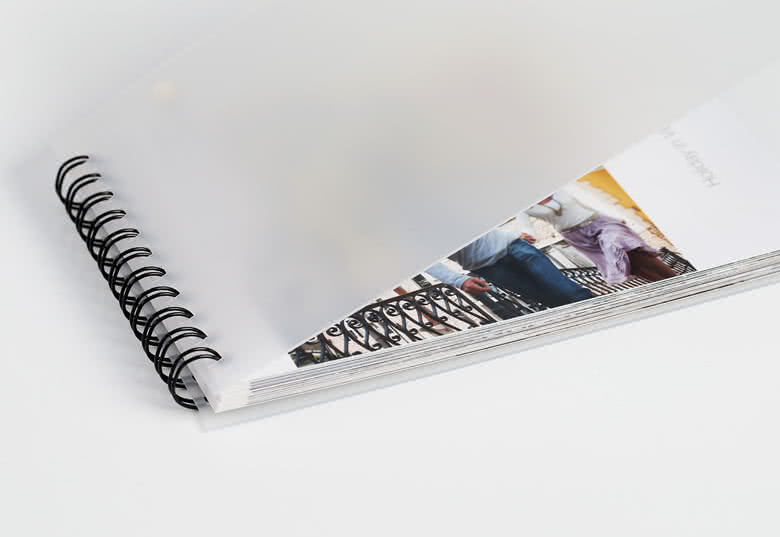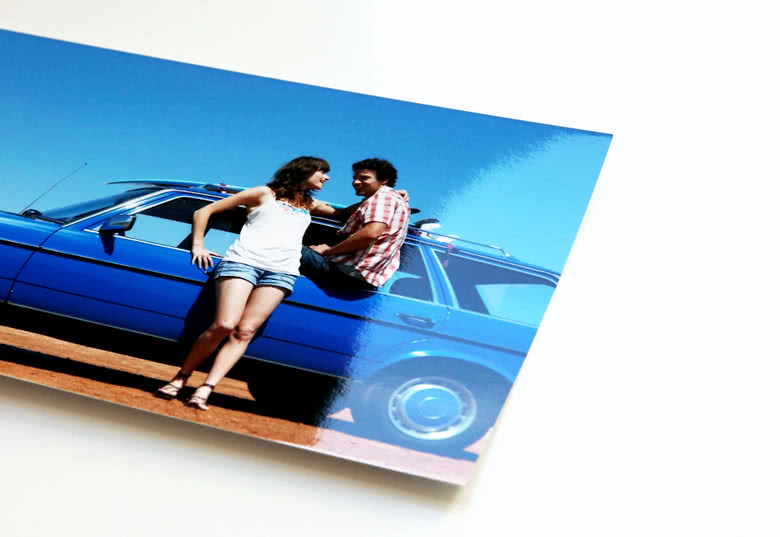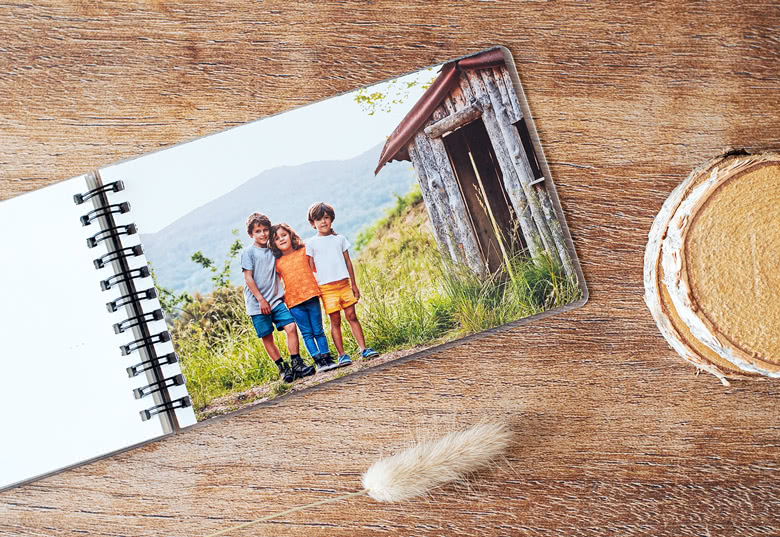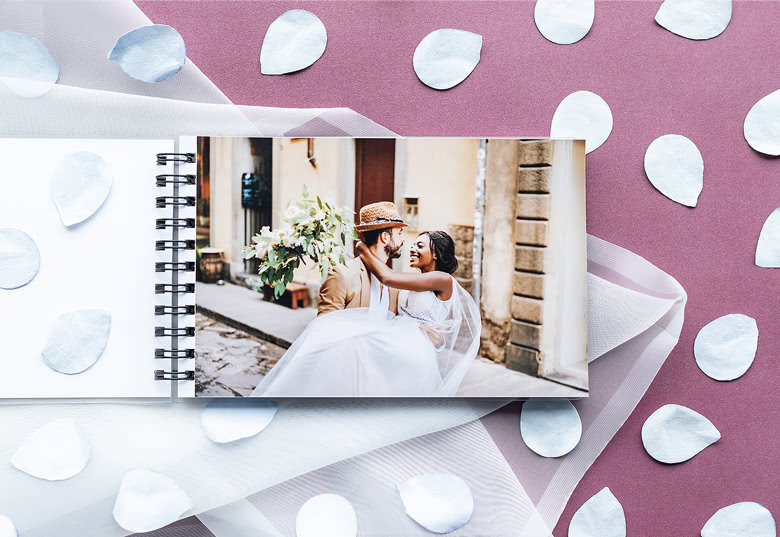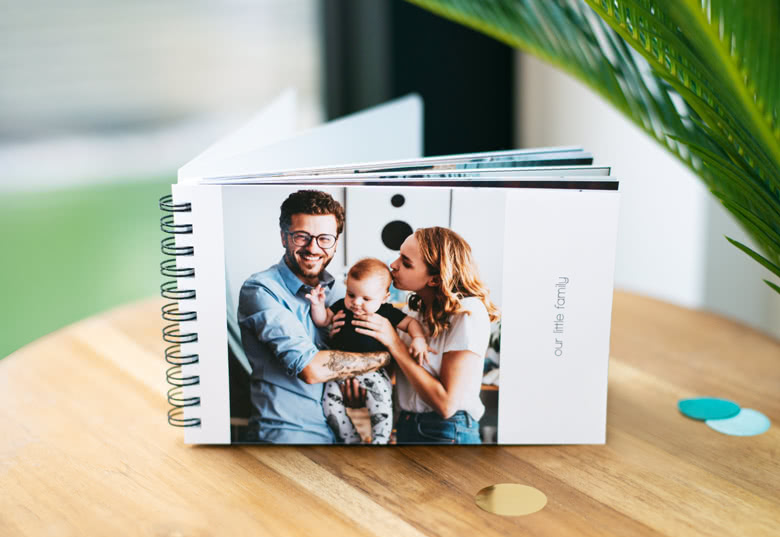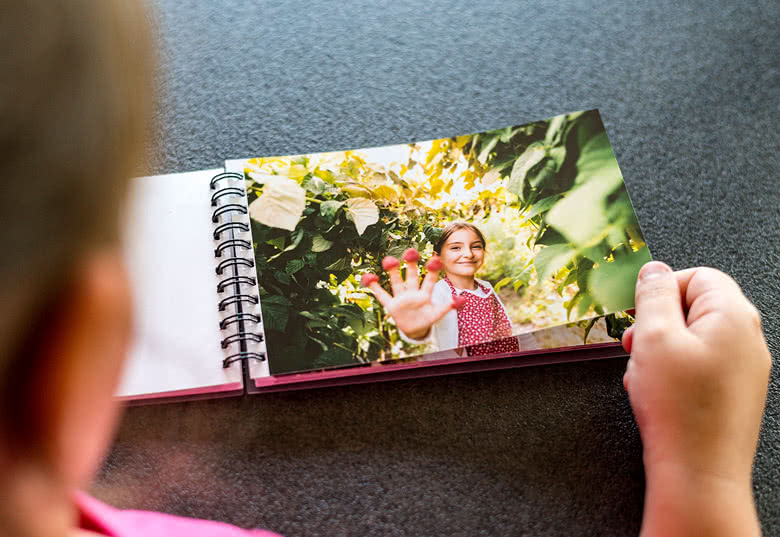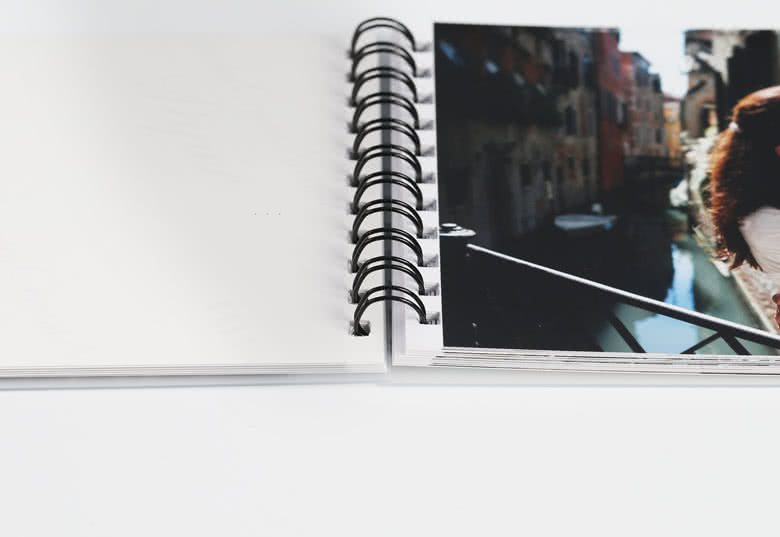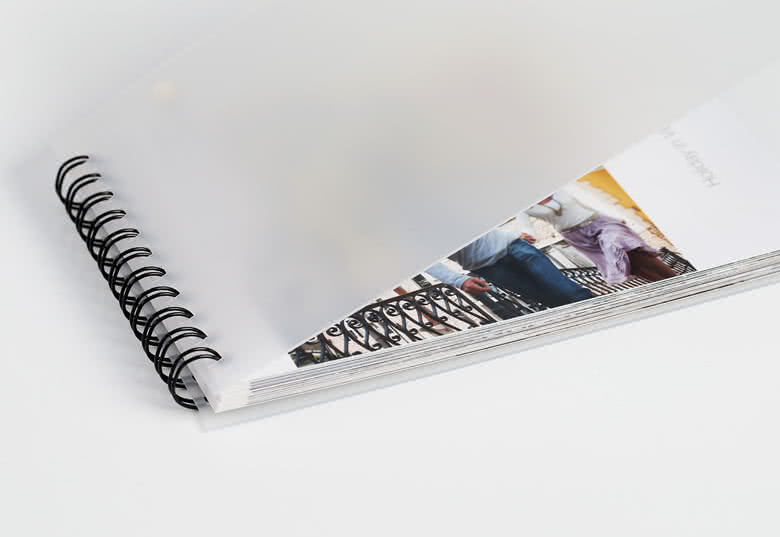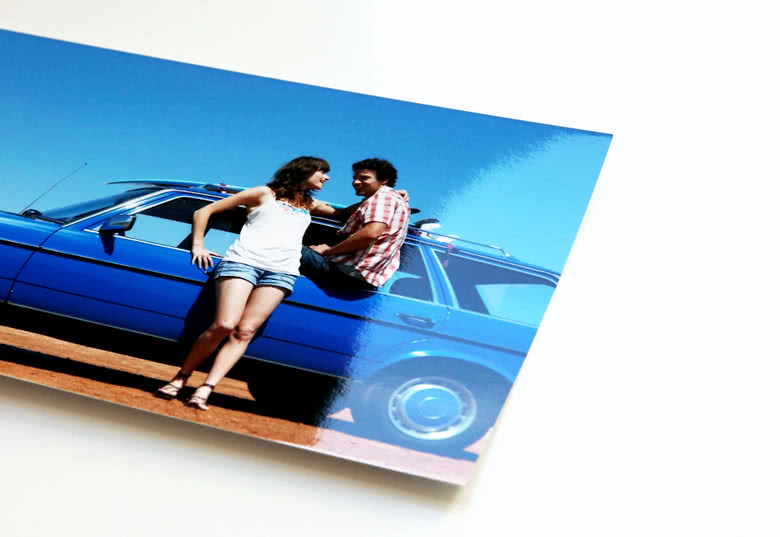 Description
Relive your memories
Relive all your favourite old memories – from rooms full of laughter, the little hands of a newborn, or your first glimpse of a country far, far away. Gather all those memories you have captured digitally and remember them forever with a mini size photo book! This Pocket Photo Book is the easiest way to have them printed and organised without losing the charm of a real printed photos.
Our Pocket Photo Books are printed on high-quality photo paper with a glossy finish, ring binded together with a spiral wire-o.
Starting price

20

pages
Expandable up to

160

pages

€ 0.13

- Every extra page
Select a minimum of 20 and a maximum of 160 photos
Photos binded into wire-o's with a maximum of 40 photos per binding (equal amounts between bindings)
Photos printed recto on high-quality photo paper (200 g), verso is white
Create one personalized photo cover used in every wire-o
White transparent protective cover on front and back
Black wire-o binding on shortest side of the photo
Portrait photos are rotated 90° counterclockwise
Delivery
from 7 days price from € 4.99
Made a spelling mistake?
Get a free reprint