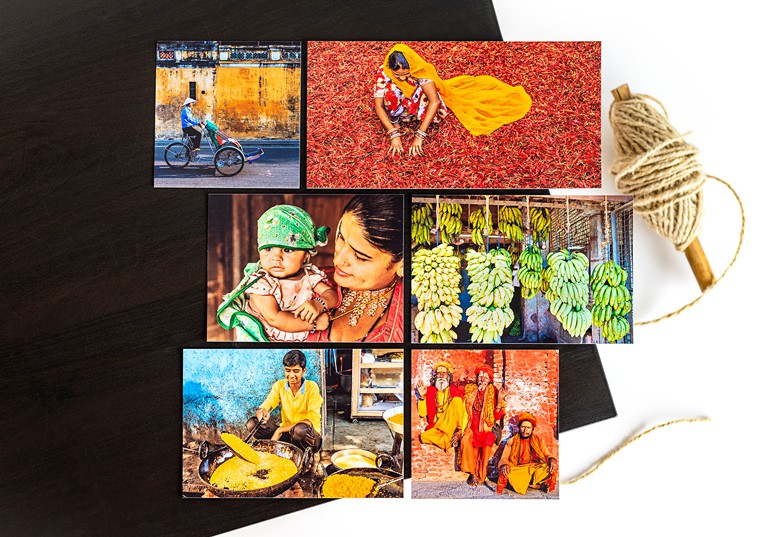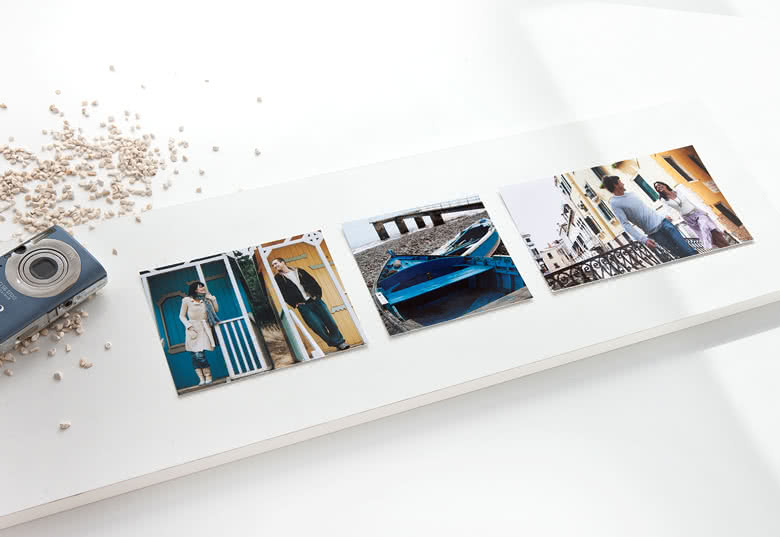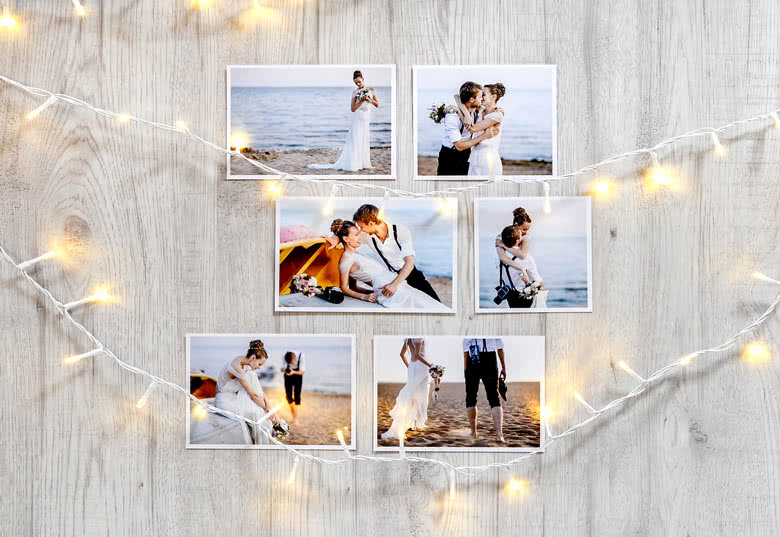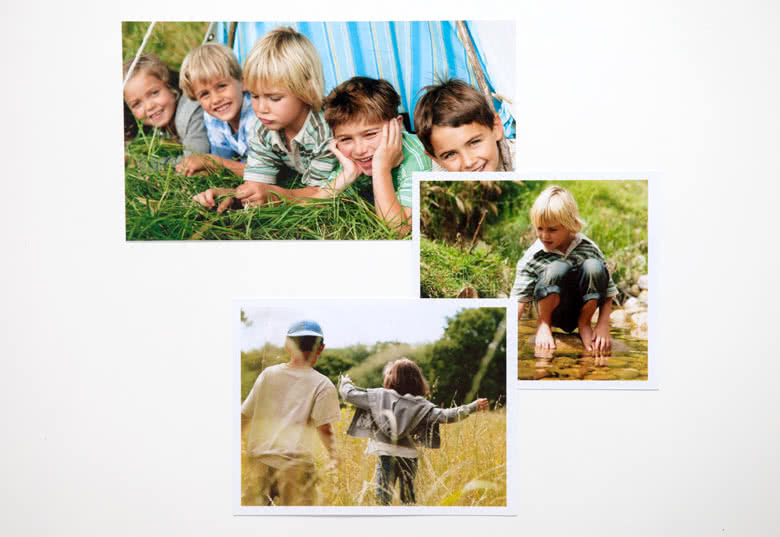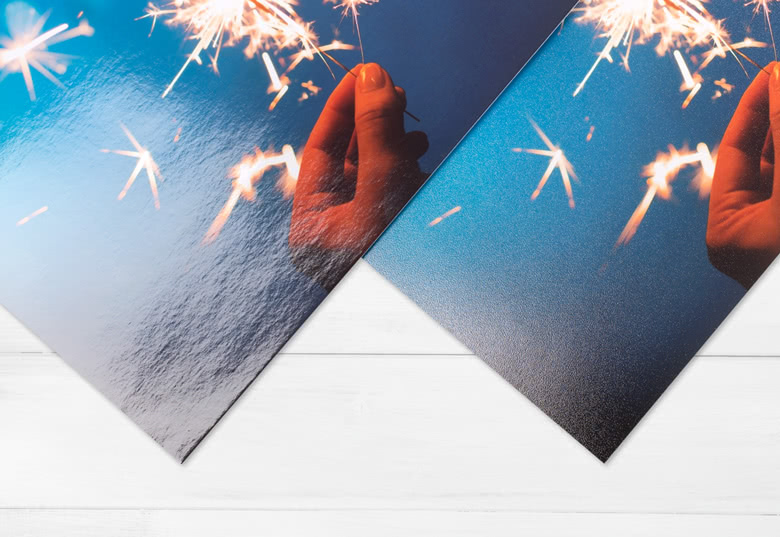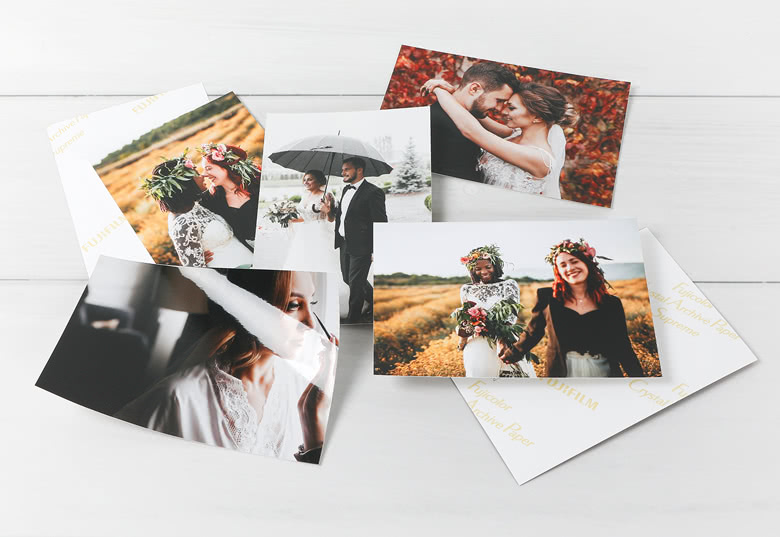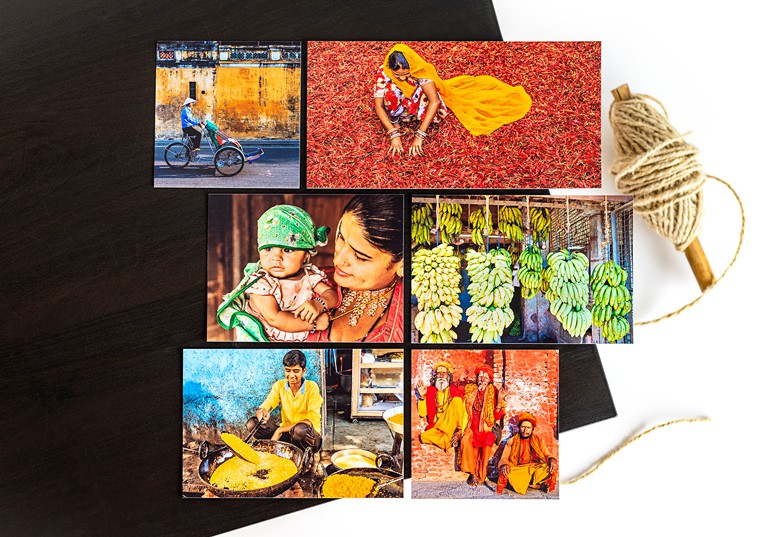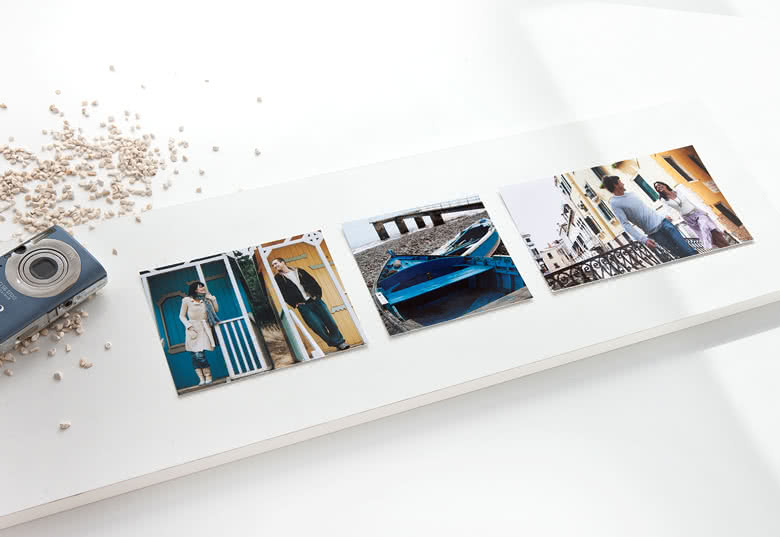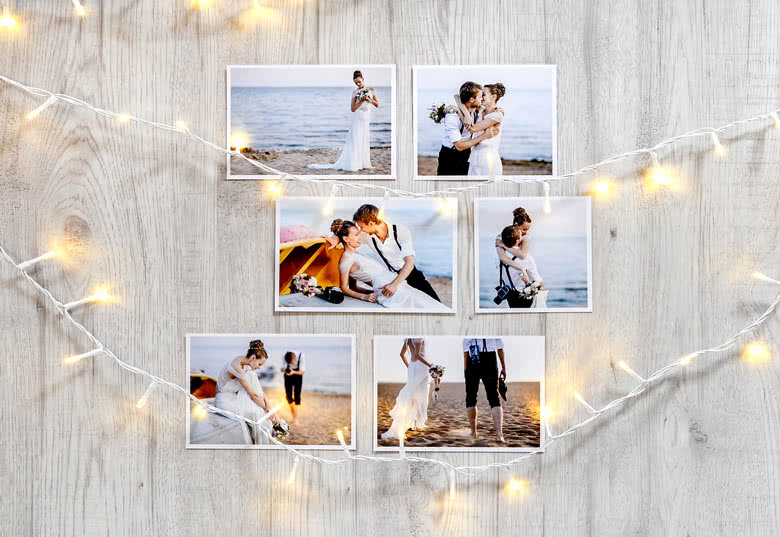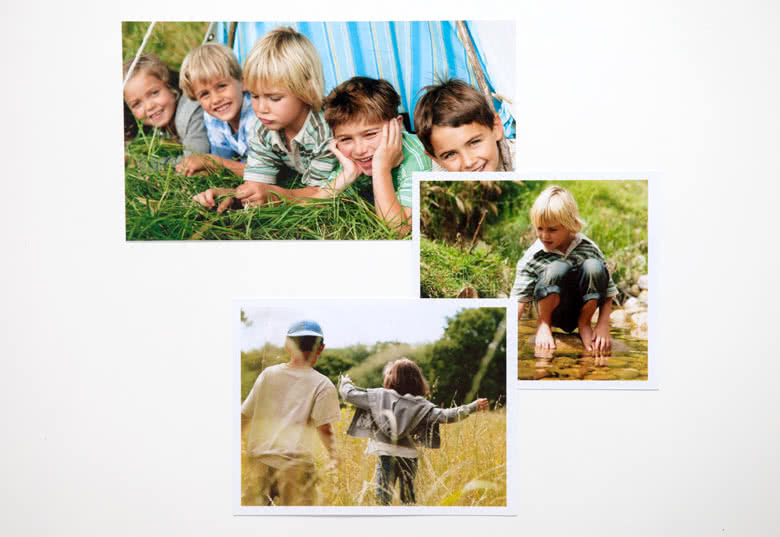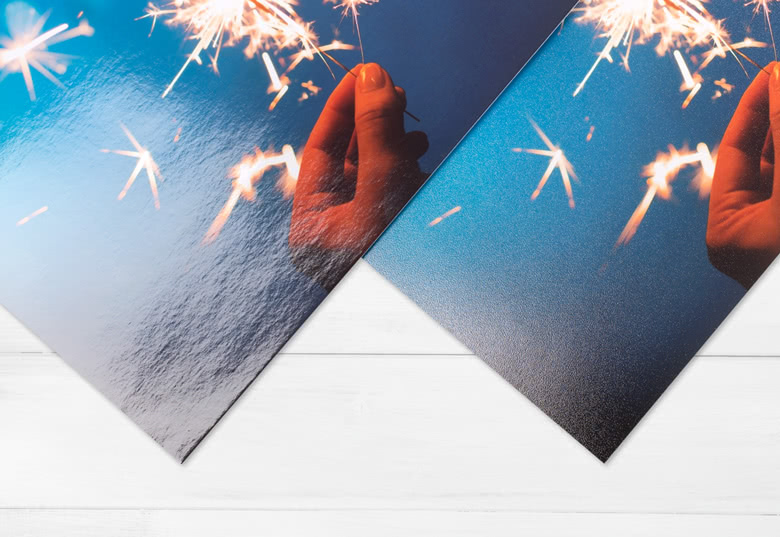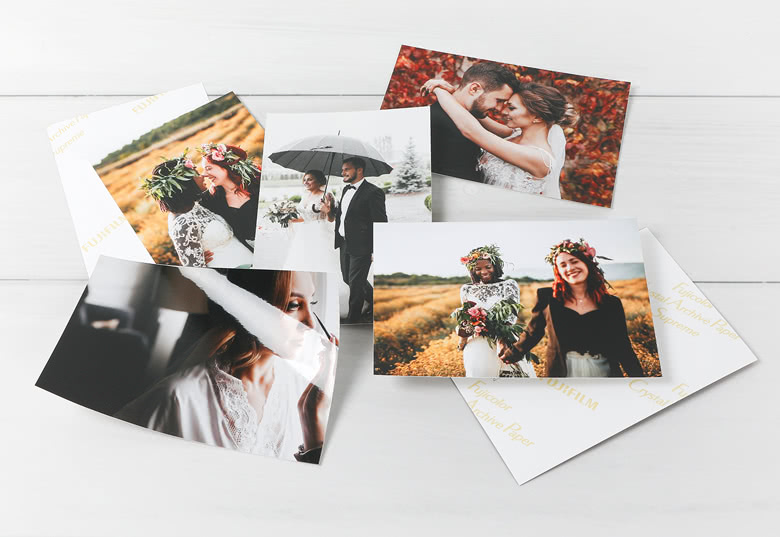 Description
Never lose a part of your photo
Do you have beautiful photos with perfect composition or don't want to stick with conventional photo sizes? The Variable Photo Prints are a great solution to keep your photos in their initial format without losing any part of your original image. Simply choose a fitting finish and you're set!

Note: 3 mm on each side of your image can be lost during production.
** The ratio is limited for very wide panoramic photos. Check in the print form preview if your complete photo will be printed.
Order wherever you are, whenever you want!
Quality finish
Look back with joy at those precious memories!
1
Choose the shortest side of your photo
Complete the previous steps first
Delivery
between 3 - 7 days price from € 4.99
Made a spelling mistake?
Get a free reprint