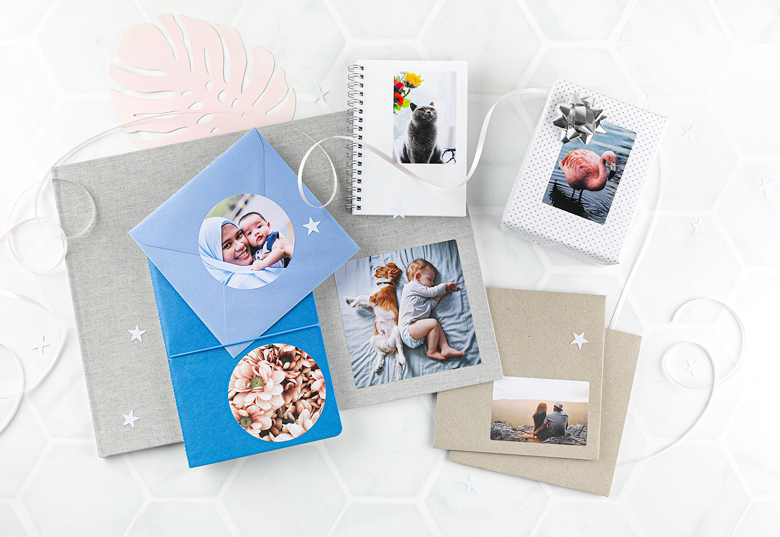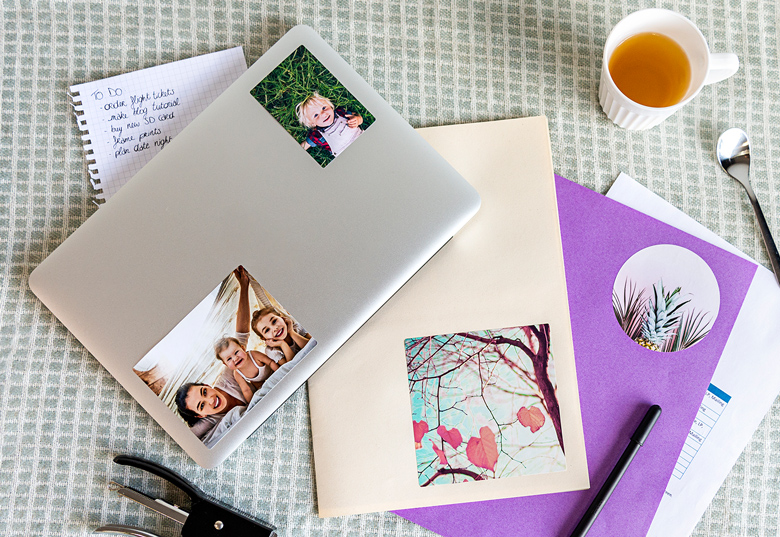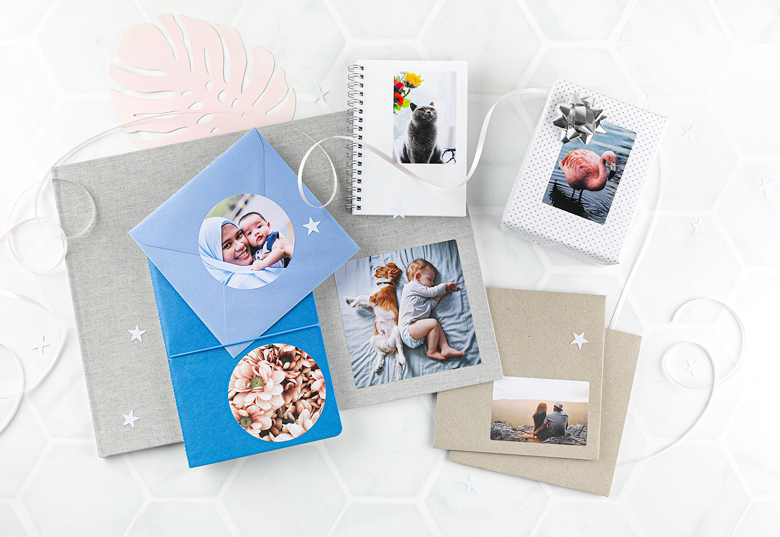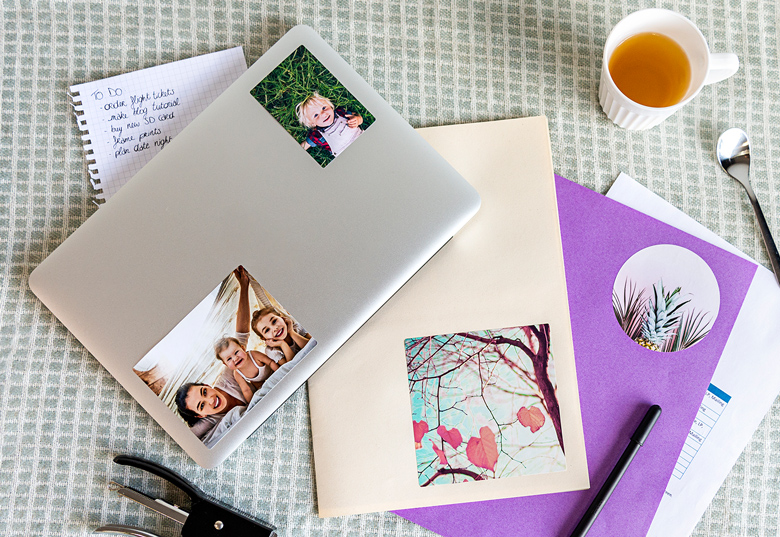 Description
Your message sticks around
Are you looking for a perfect medium to get your message to stick? 'Stickers!' is the answer you were looking for! Fit for any occasion: advertising; wedding favours; car bumper stickers; self-promotion; events great and small; logo of your club, guild or organization ... You name it! They are highly versatile and stick to almost any surface: walls, windows, cars, boxes, suitcases, notebooks, bags, packaging ...
For business use or just plain fun, you surely can think of ways to use personalised stickers to make your statement stand out.
Choose a set of 6 Stickers Square 12cm - set of 6, 4 Standard Stickers Rectangle - set of 4, 8 Stickers Rectangle S 6 x 9cm - set of 8 or a set of 6 Stickers Round - set of 6
Design each sticker individually
Full colour, fit for indoor use
Self-adhesive, easy application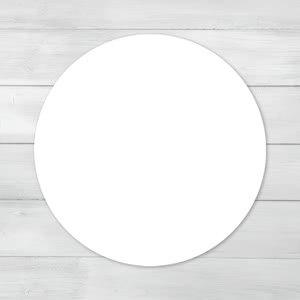 € 7.99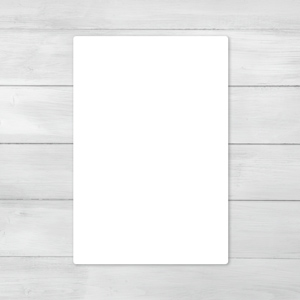 € 7.99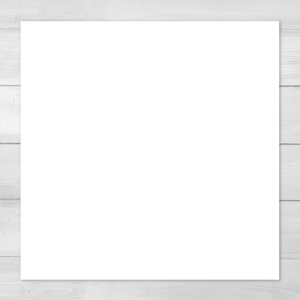 € 9.99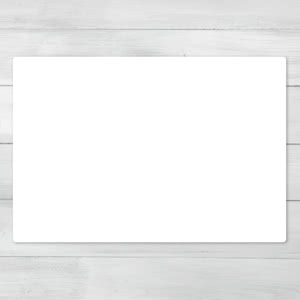 € 7.99
Complete the previous steps first
Delivery
from 5 days price from € 7.99
Made a spelling mistake?
Get a free reprint