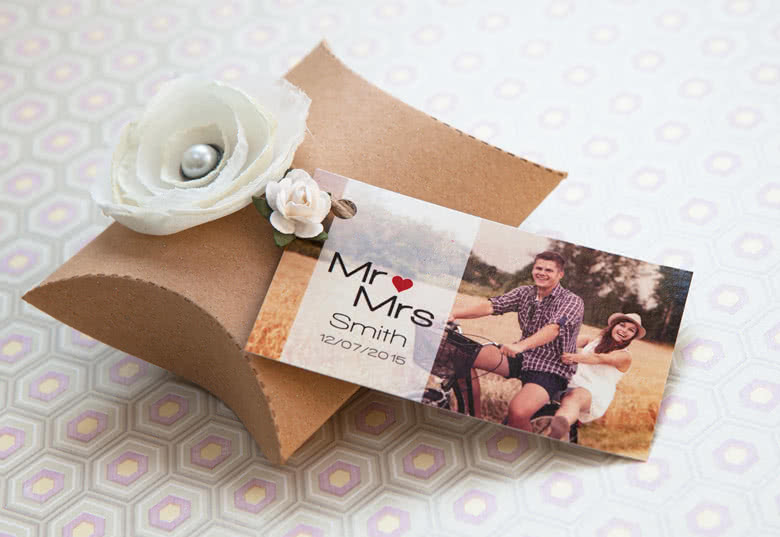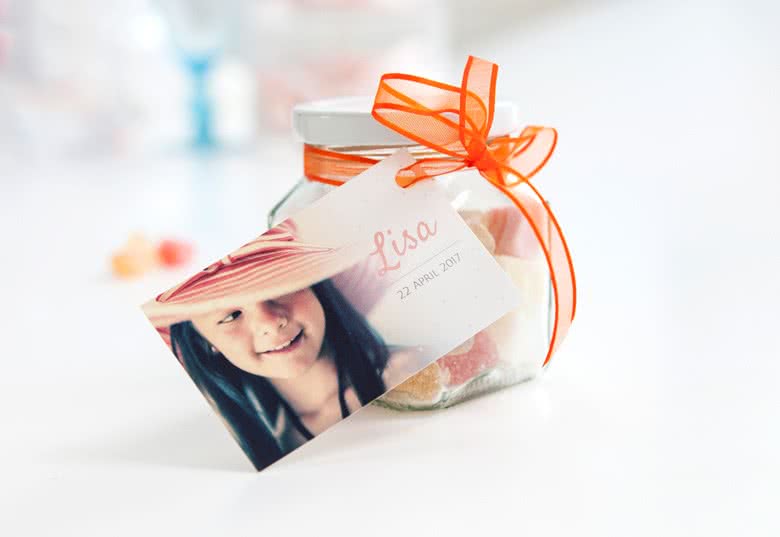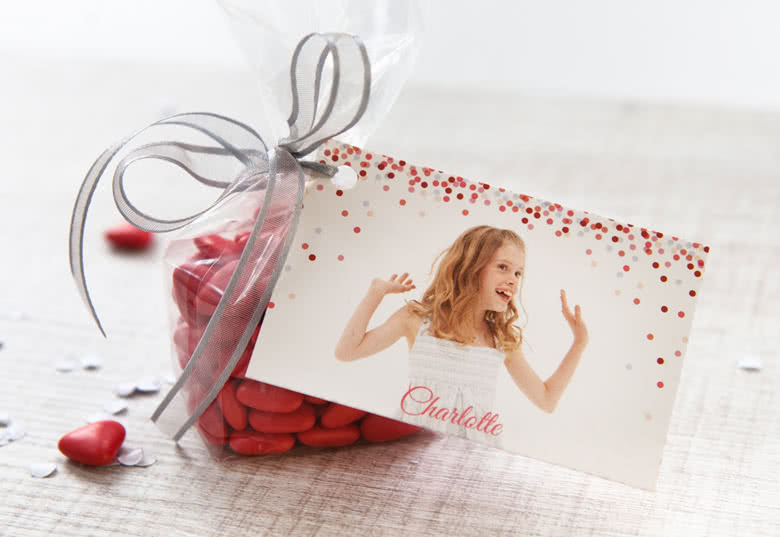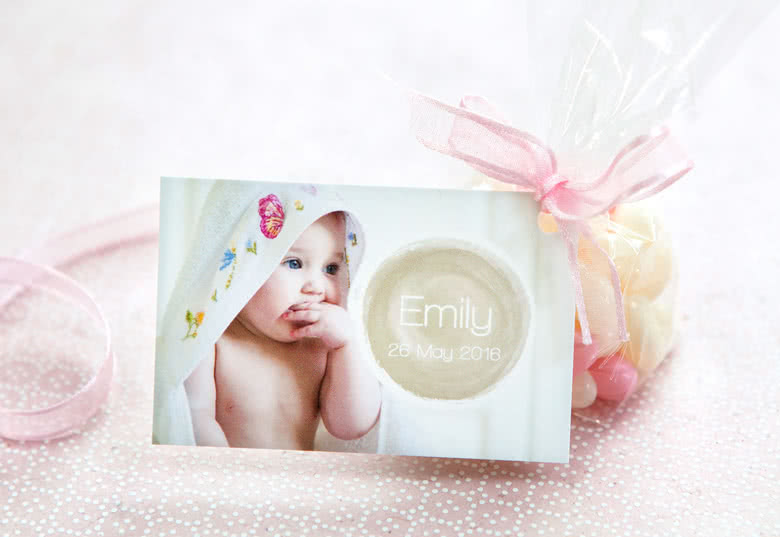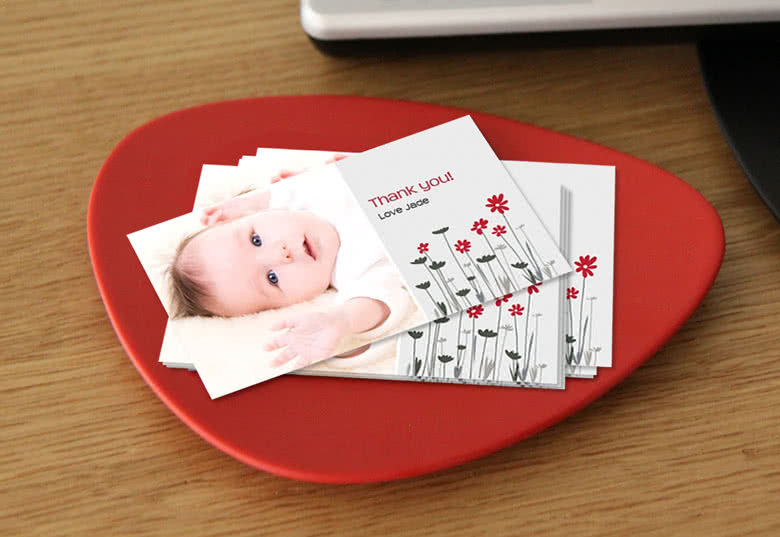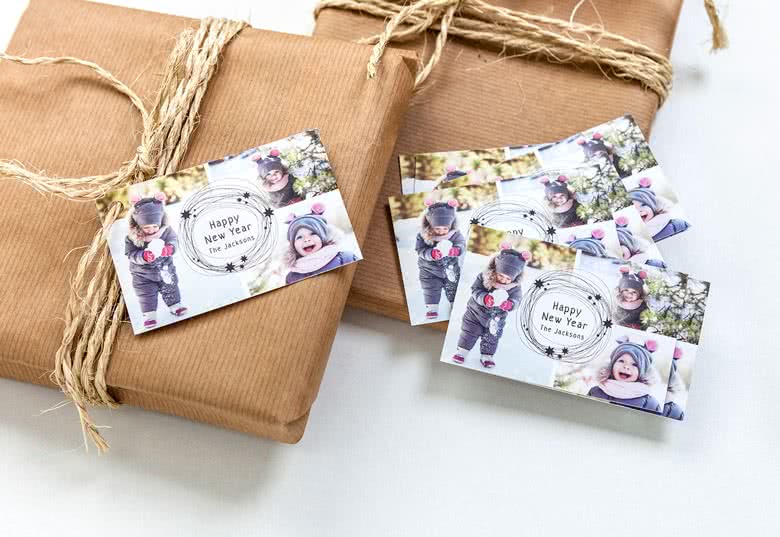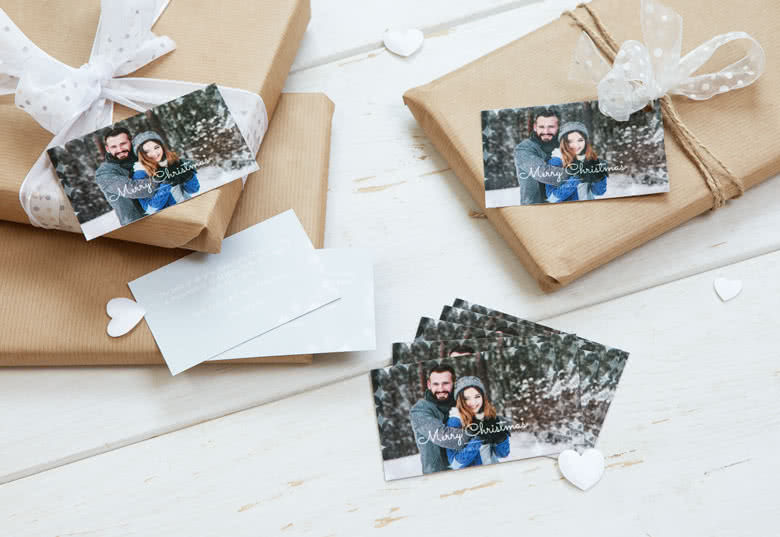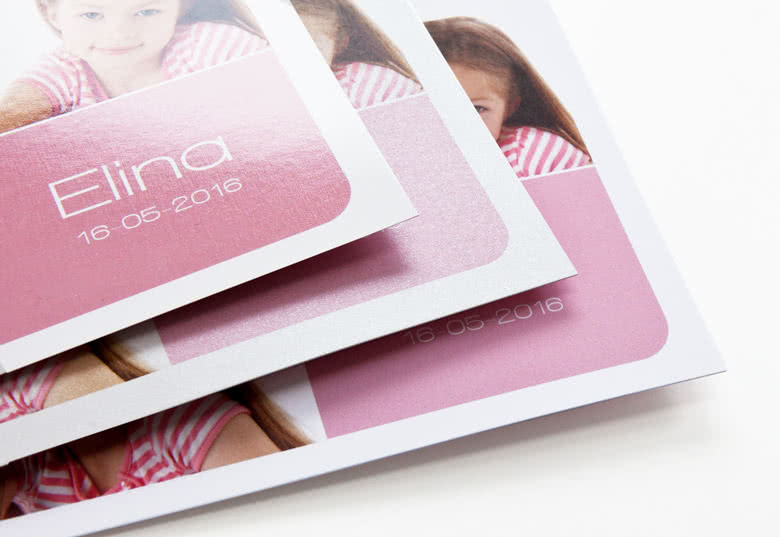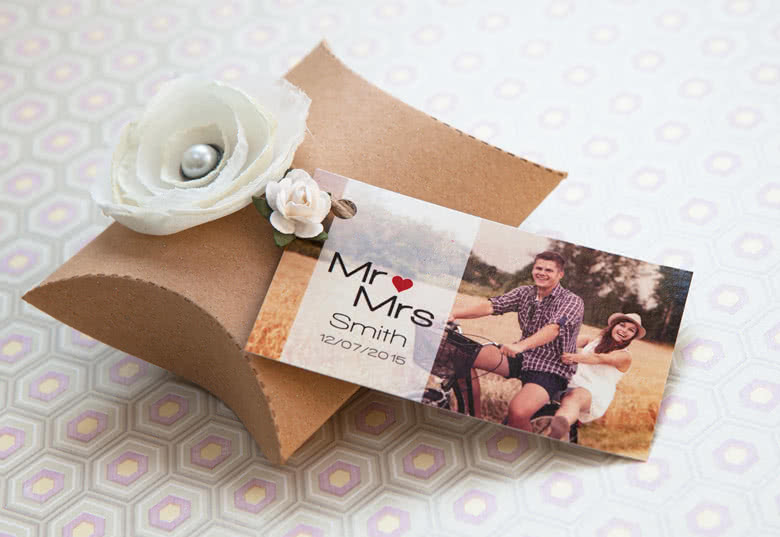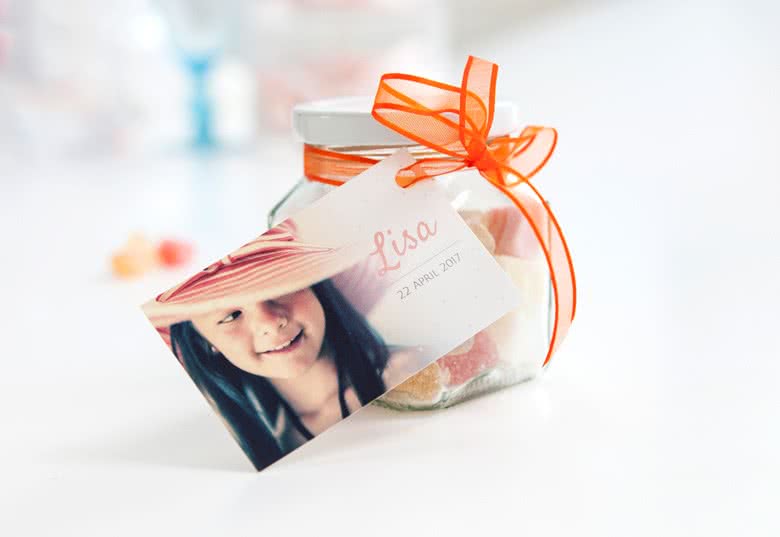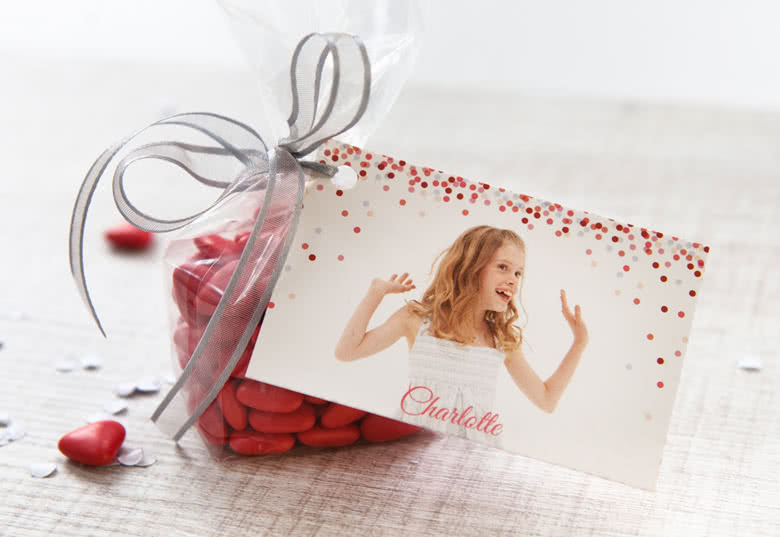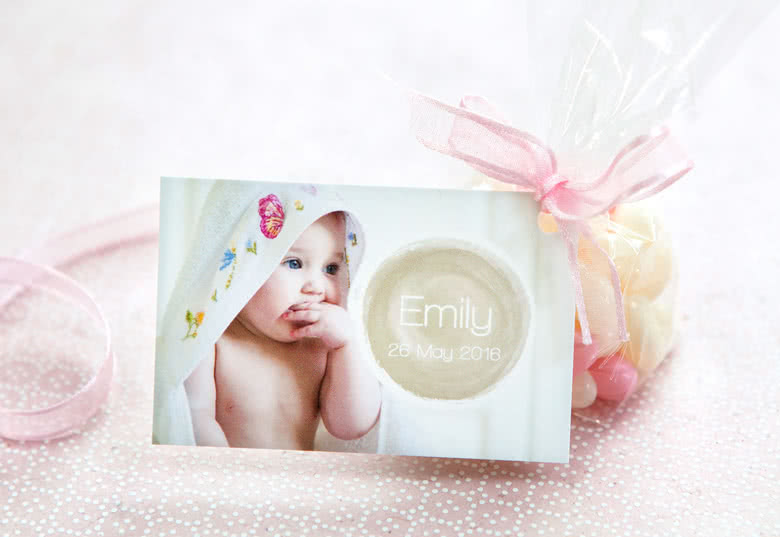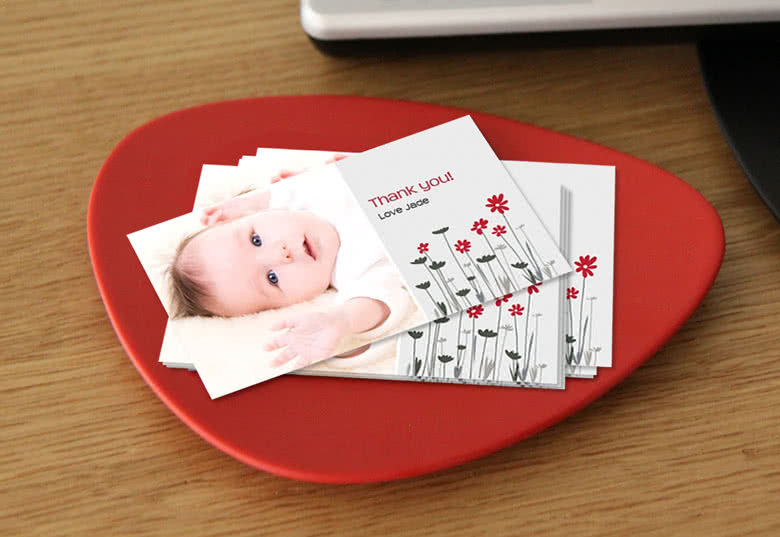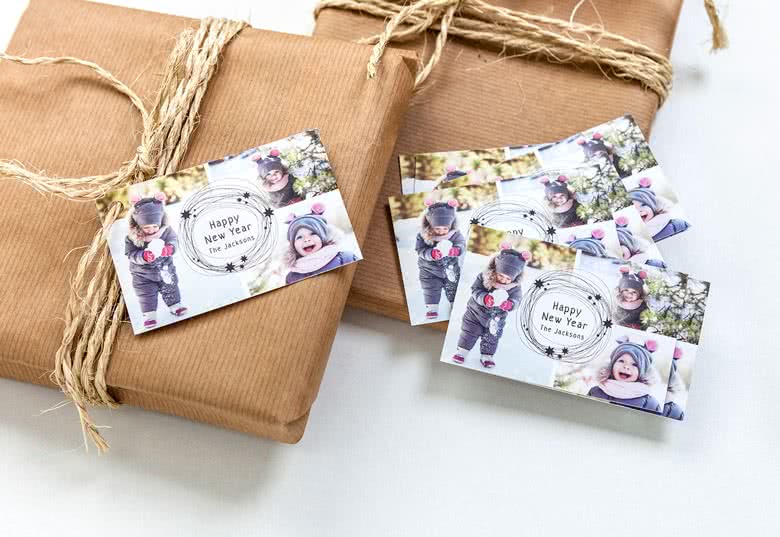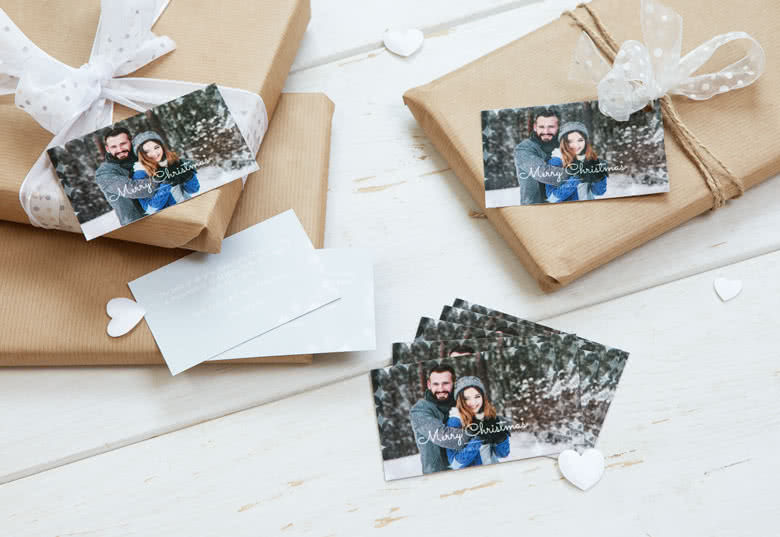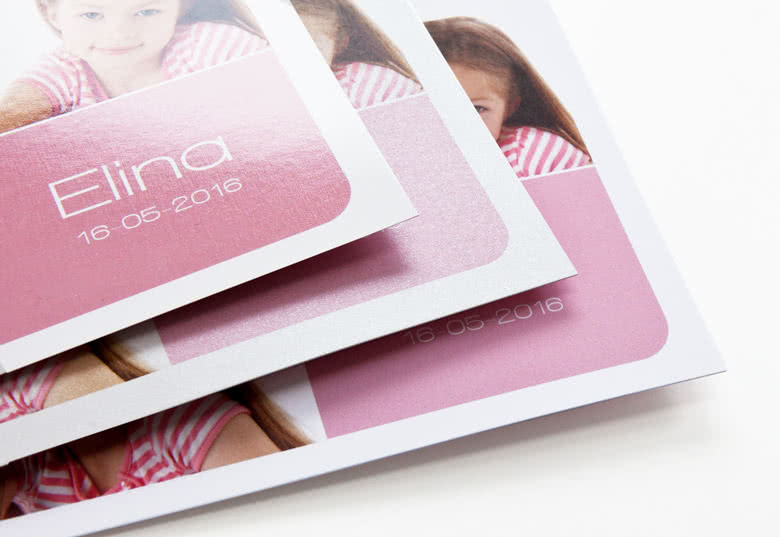 Minimum order of 10 pieces
High-quality print
3 paper options: Standard Paper, Sparkling Paper or Mat Textured Paper
Product dimensions: 5.5 cm (height) x 8.5 cm (width)
More product information
Less product information
Make your birthday gift pop with creative Gift Tags
If you searched long and hard for the unique wedding gift or perfect christmas present, you don't want it to disappear amongst the other gifts. Make sure your presents stand out from the crowd elegantly by adding a personalised Gift Tag and make it an even more customised gift. Or add a wedding favour tag to your wedding favour bags to write a personal message to each of your guests.
Options
Delivery
Our products are always shipped in highly protective packaging, and with clear shipment information.
3
Estimated delivery*
Thu 22/02/2018
* Estimated dates. Dates may vary for orders of multiple products.