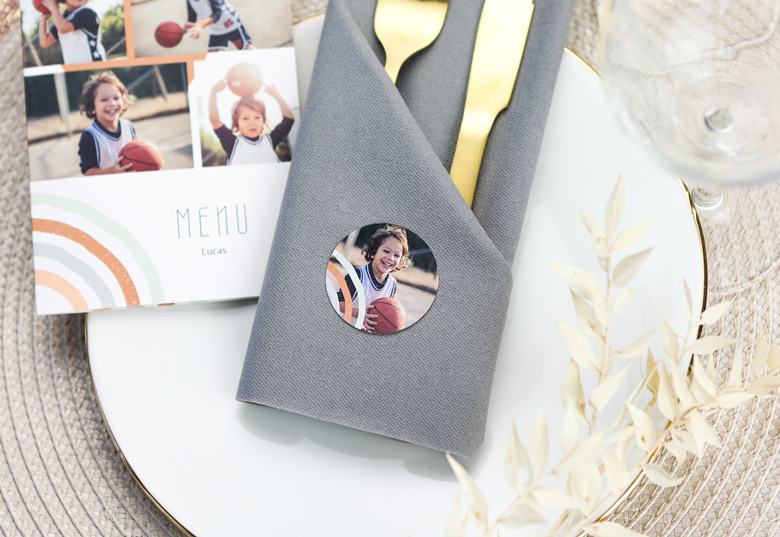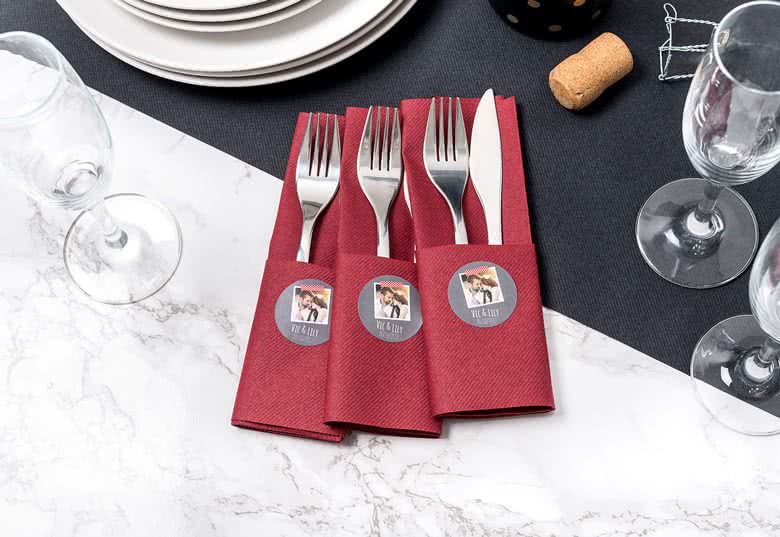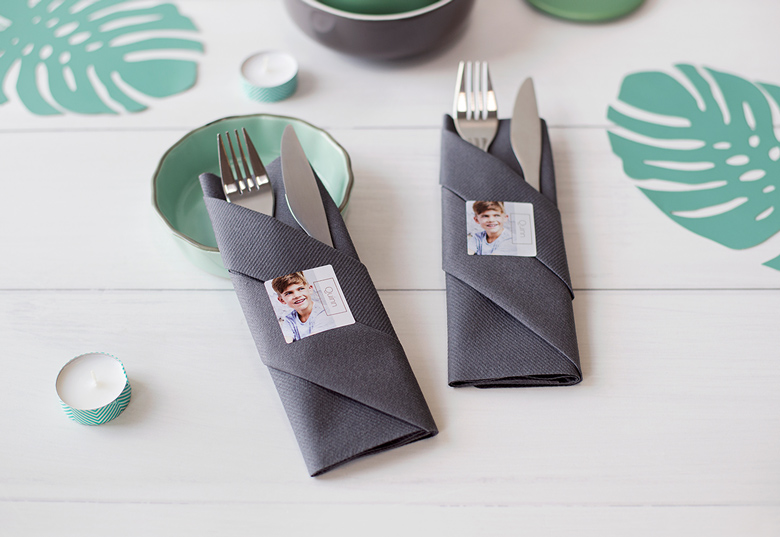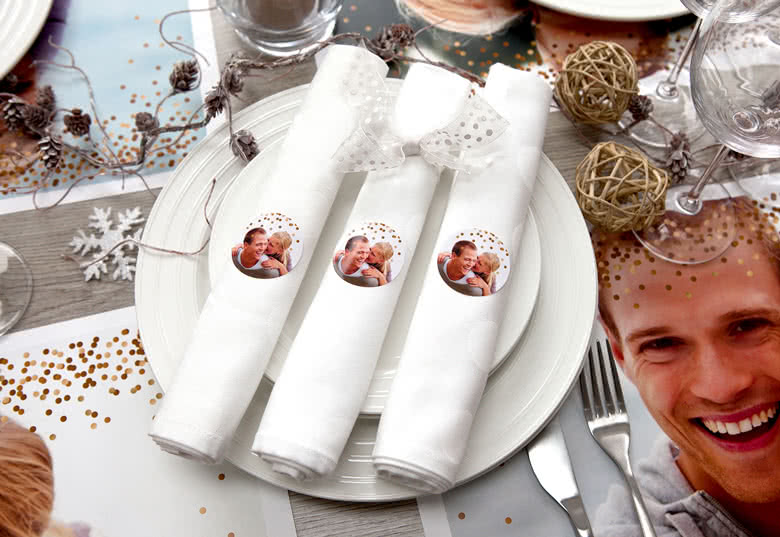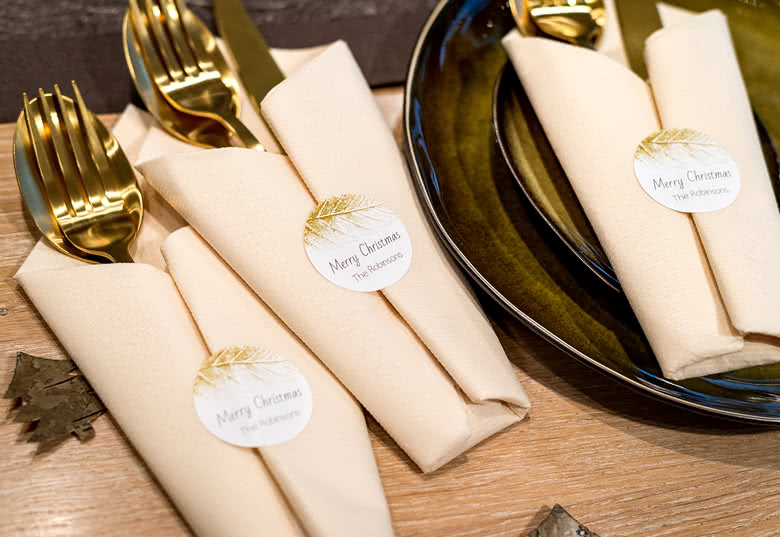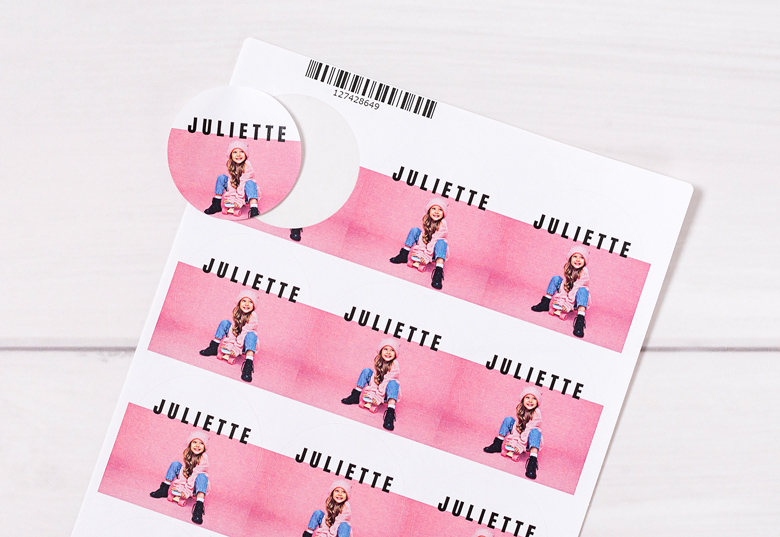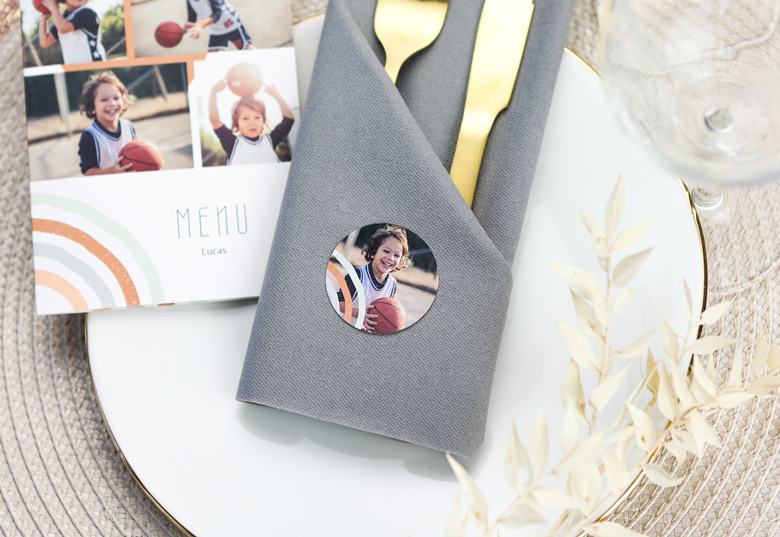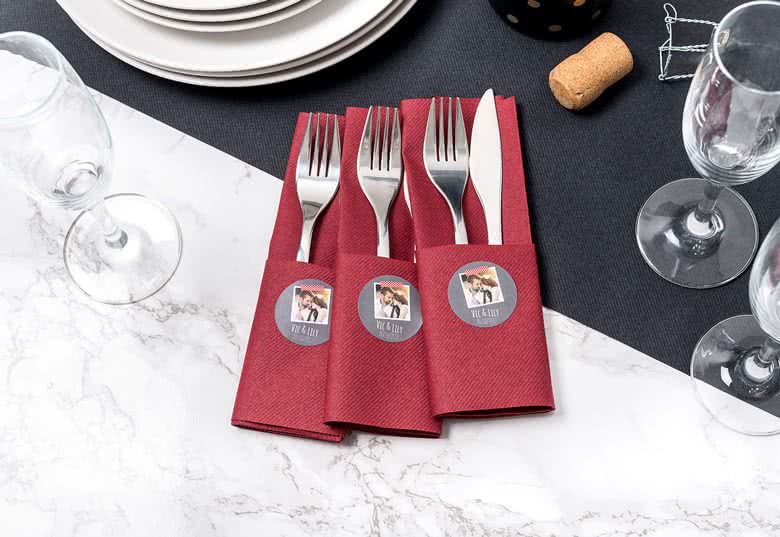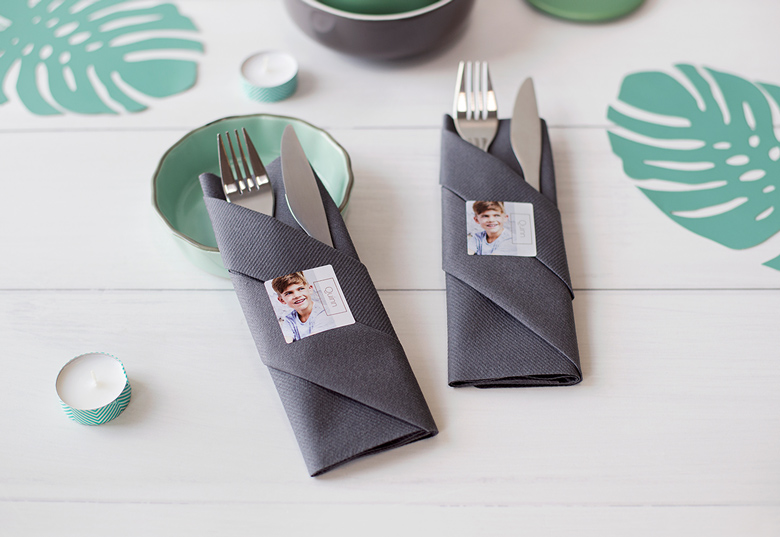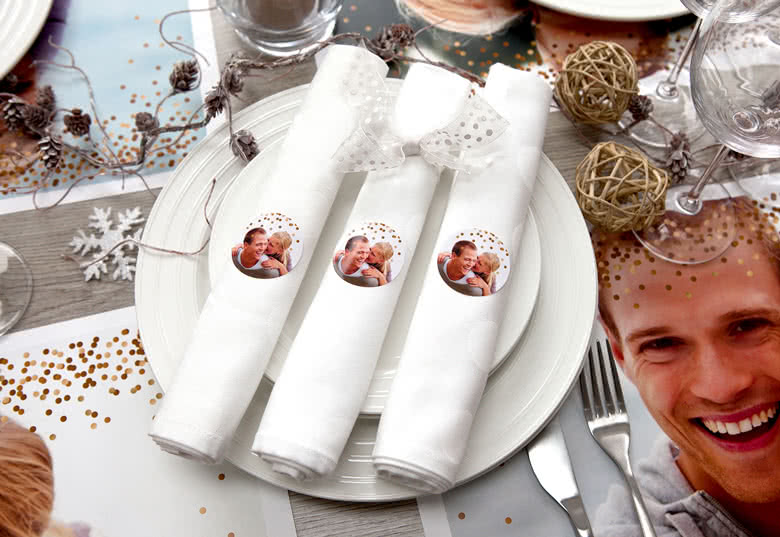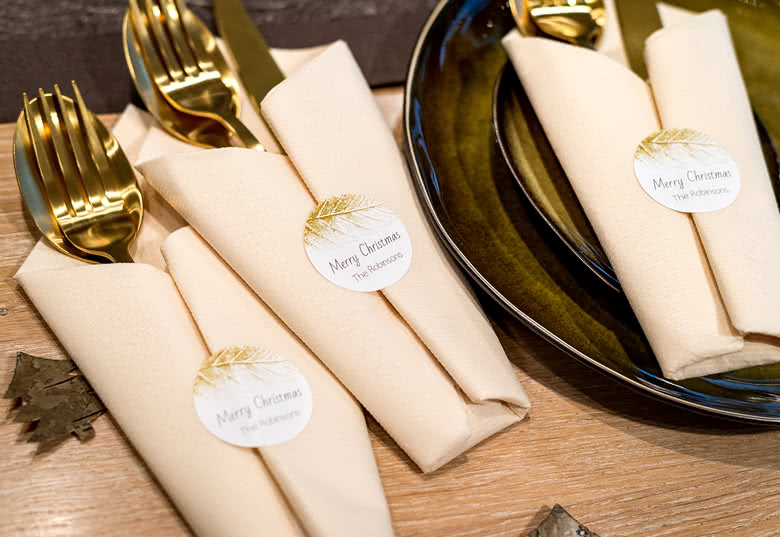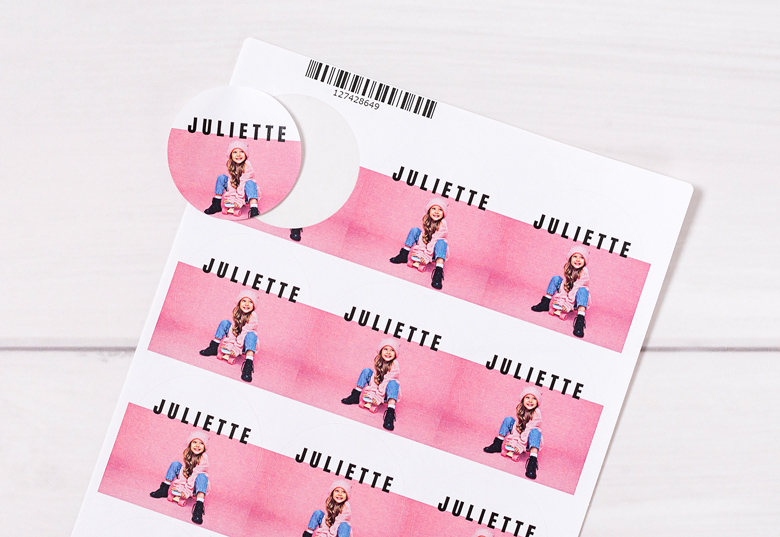 Description
Atmosphere at the dining table
Use these personalised Napkin Stickers to decorate your table and create your very own unique napkins for a joyful birthday party, a cozy BBQ, a romantic Valentine dinner or even an intimate breakfast in bed. Every time you use these fashionable napkin stickers you will make your friends and family feel special. It holds your napkin together and creates a personal atmosphere at the dining table.
You can choose a different design for every event and just add a warming text message or a suitable photo. Napkin rings are past tense now that you have these original and convenient napkin stickers!
Self adhesive paper
You receive 24 identical stickers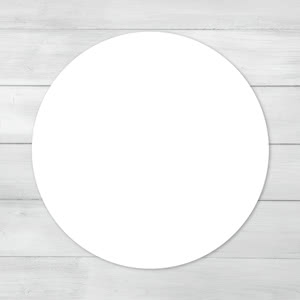 € 7.99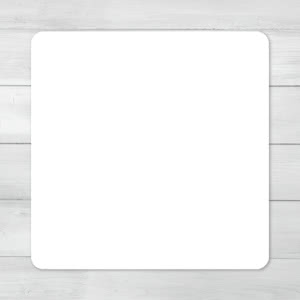 € 7.99
Complete the previous steps first
Delivery
from 5 days price from € 7.99
Made a spelling mistake?
Get a free reprint