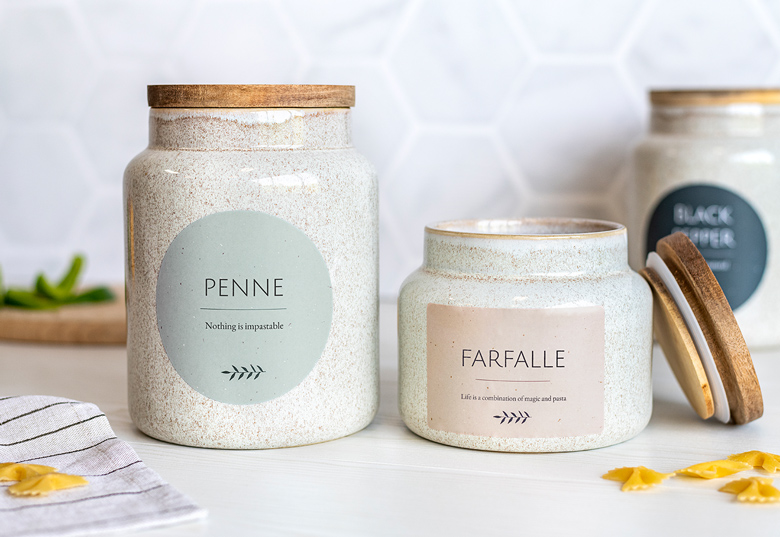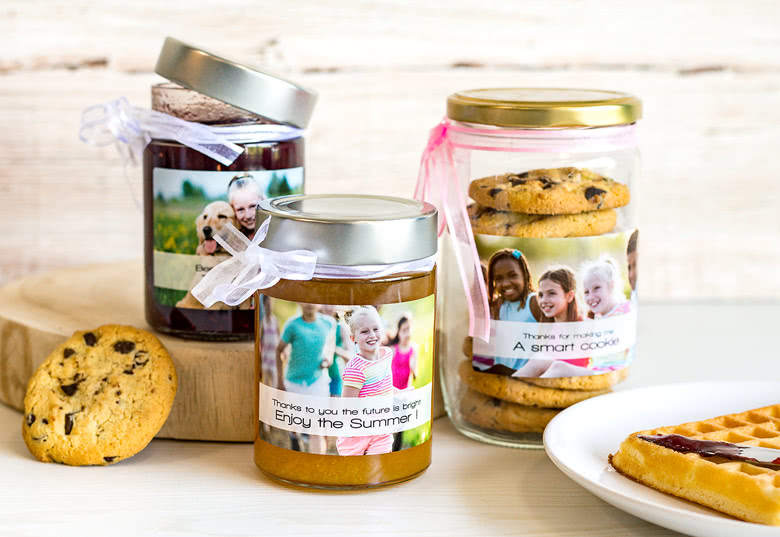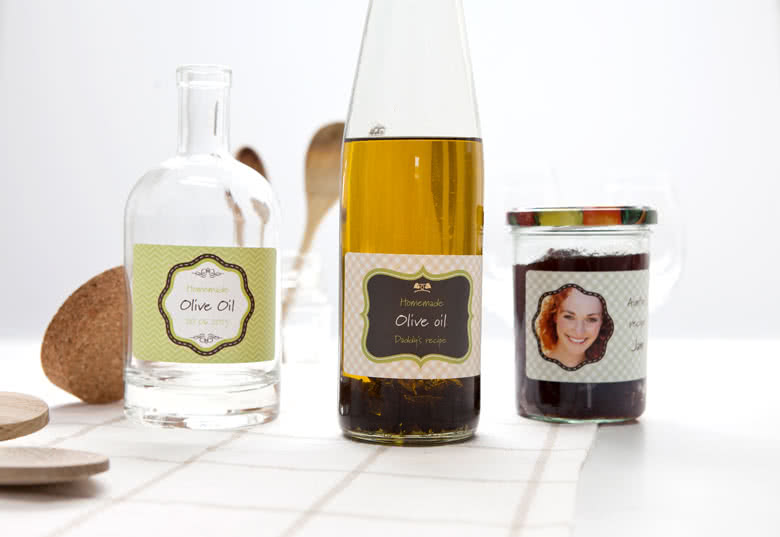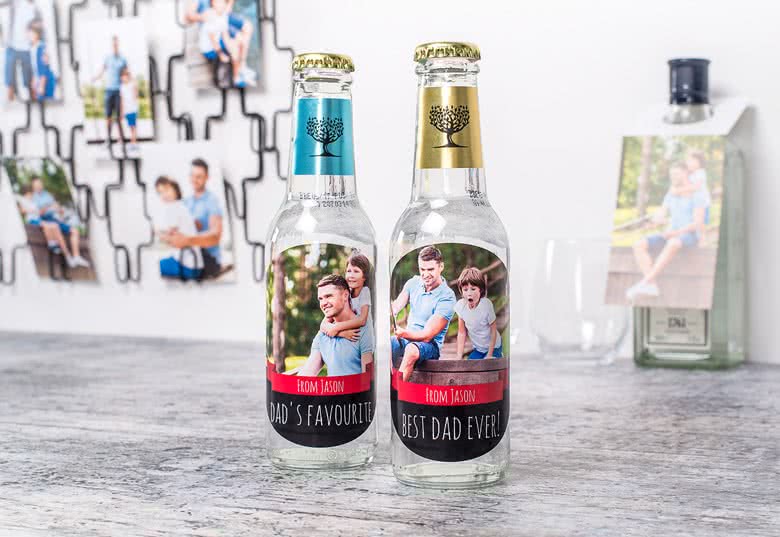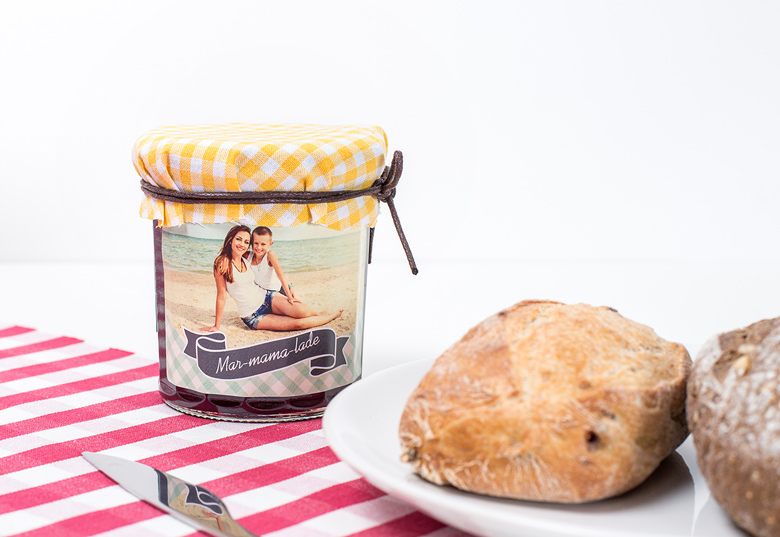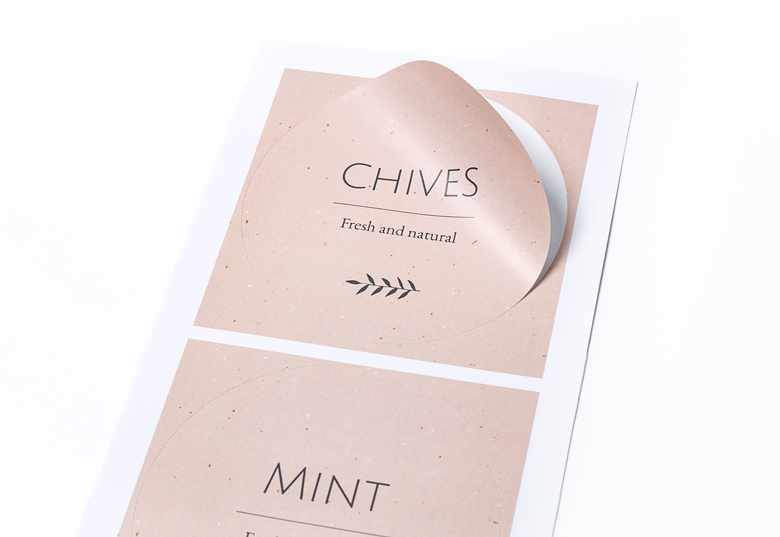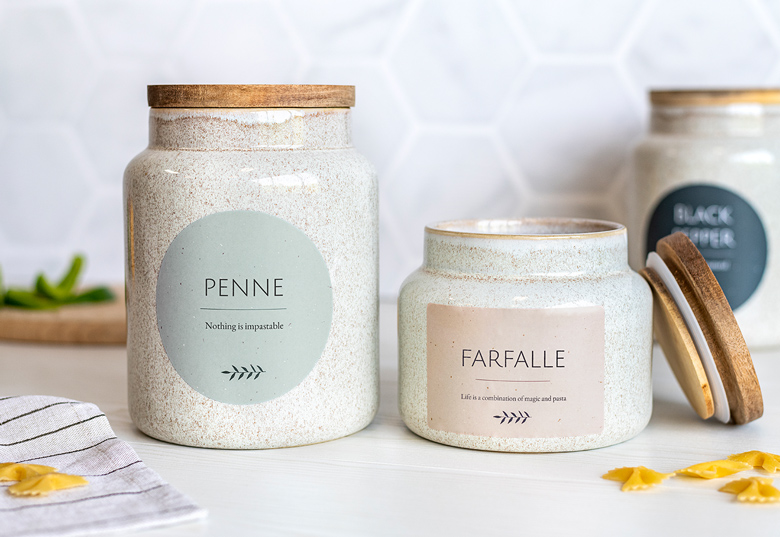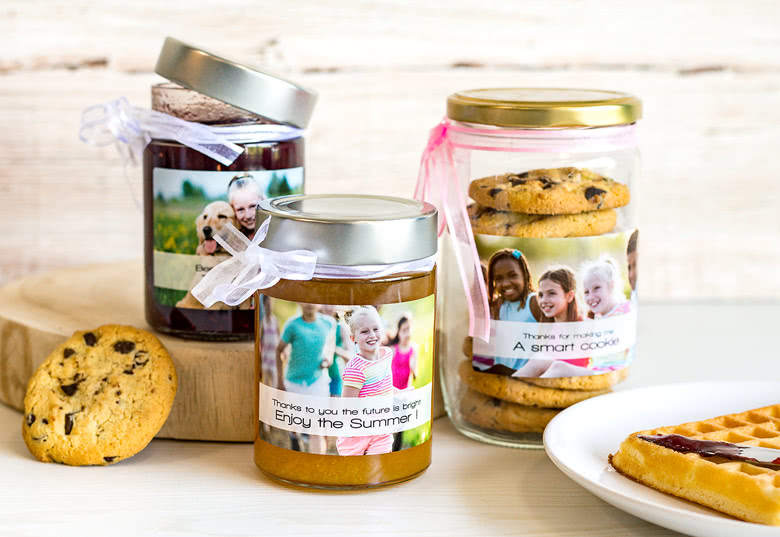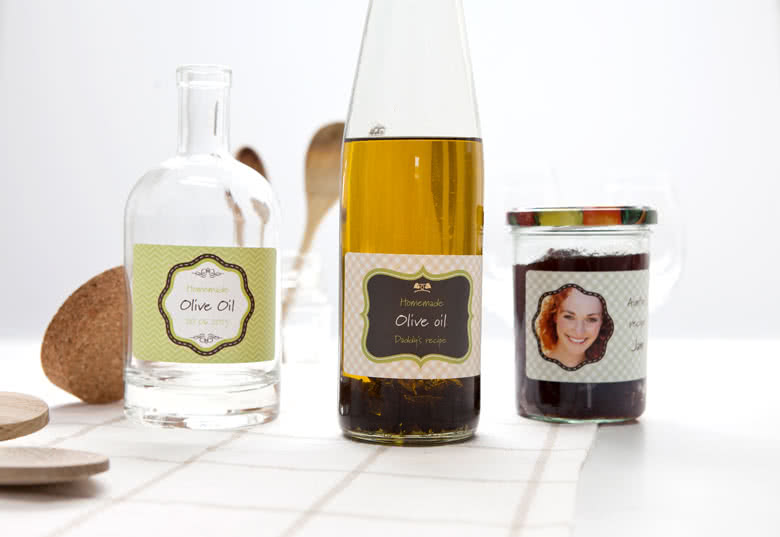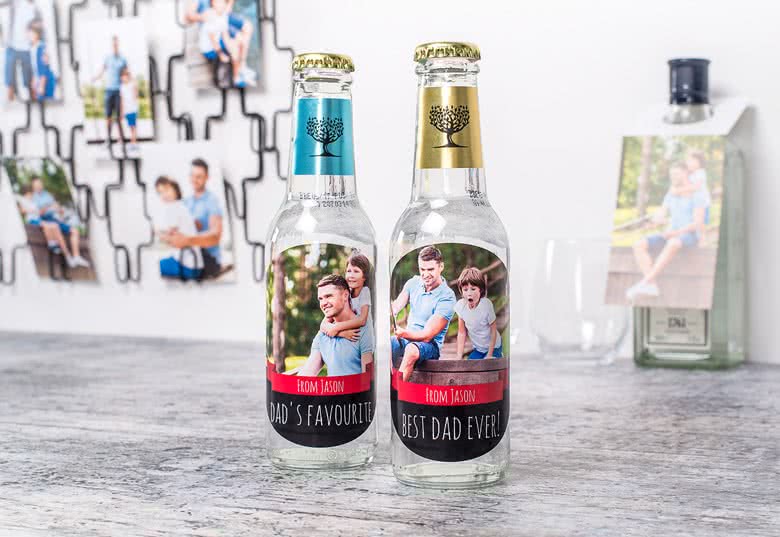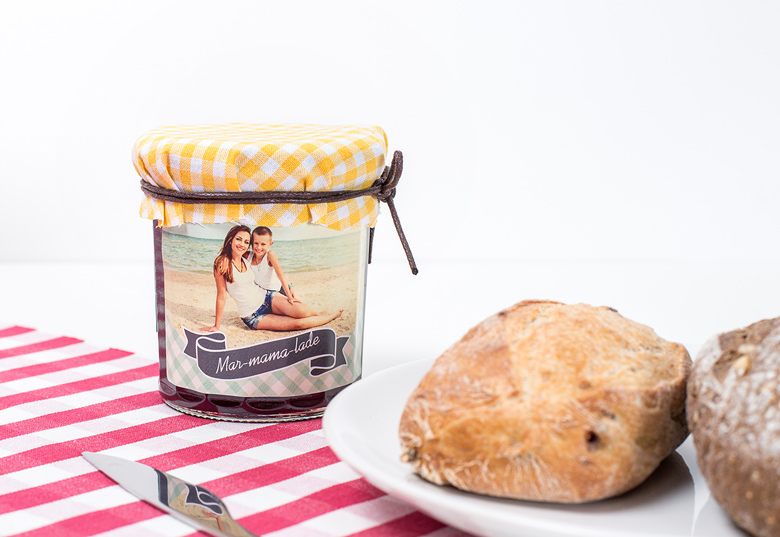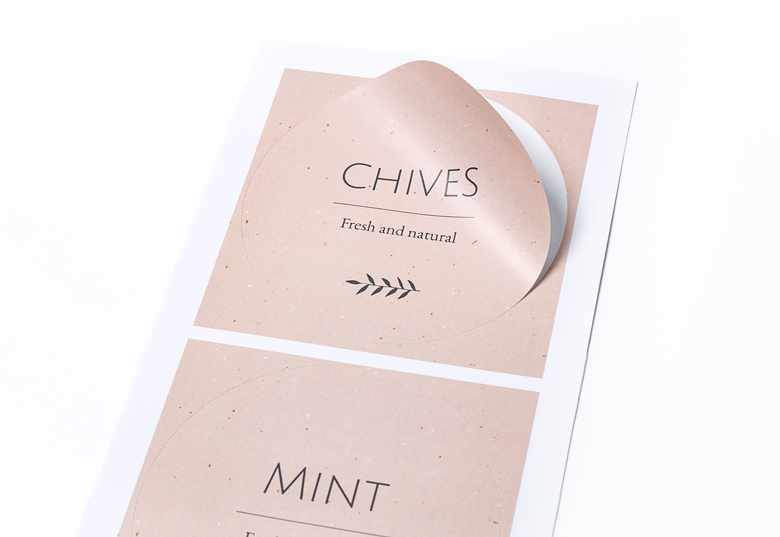 Description
Bake, cook, impress - and label your work for the perfect finishing touch!
Give those homemade treats the spotlight they deserve and add a beautiful label to your plain packaging. Whether it's a jar for your self-made jam or a container for those home-baked cookies, a personalized label mentioning contents and date made gives your cooking effort the perfect finishing touch. And of course, don't hesitate to let them help you out in your quest to keep the refrigerator, the food cabinets and the kid's playing room organized.
Set of 8 different self-adhesive labels
Add photos and text; design each label individually
Full colour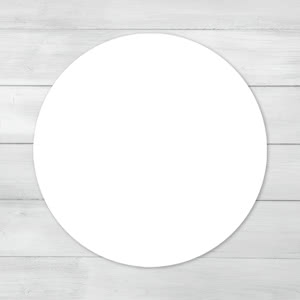 € 7.99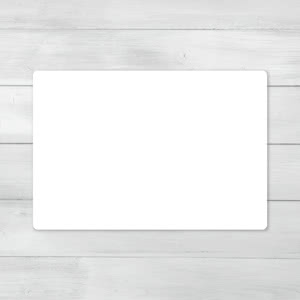 € 7.99
Complete the previous steps first
Delivery
from 5 days price from € 7.99
Made a spelling mistake?
Get a free reprint