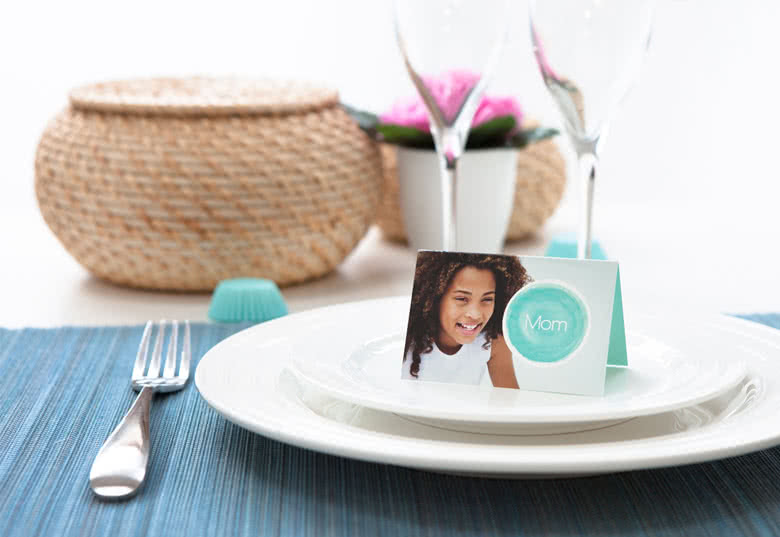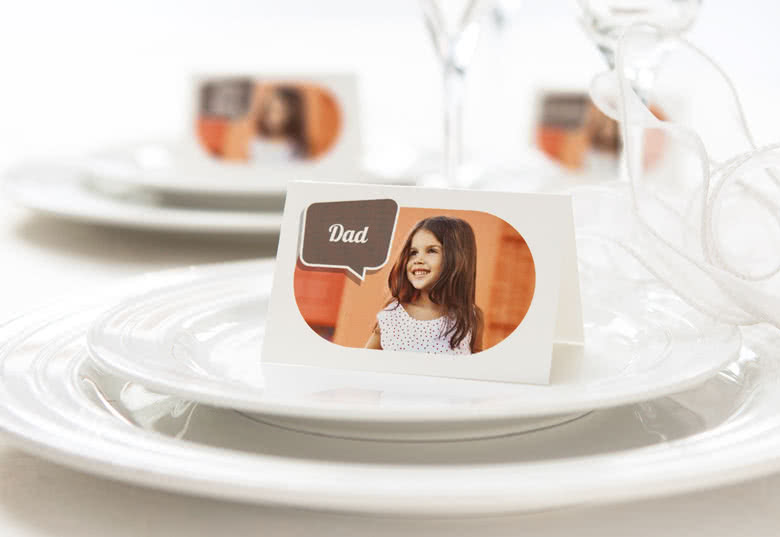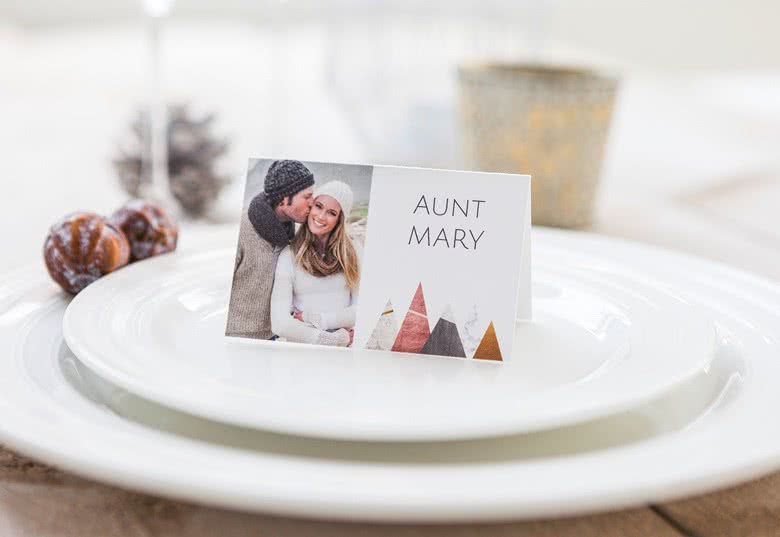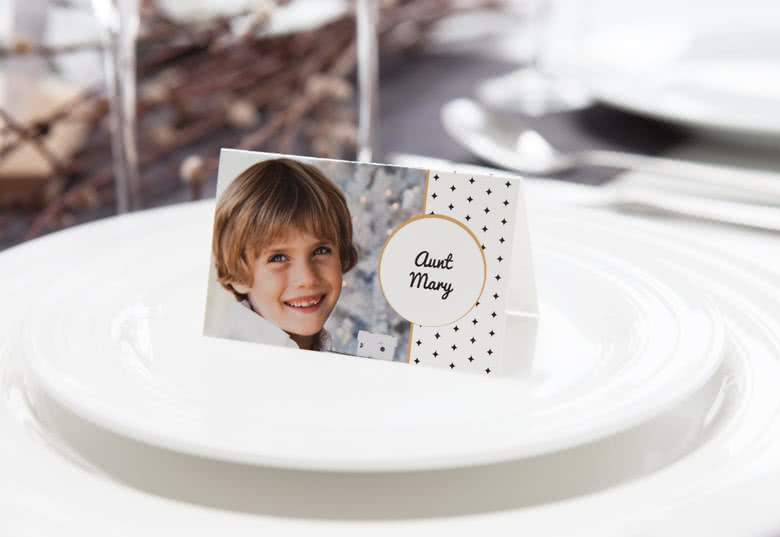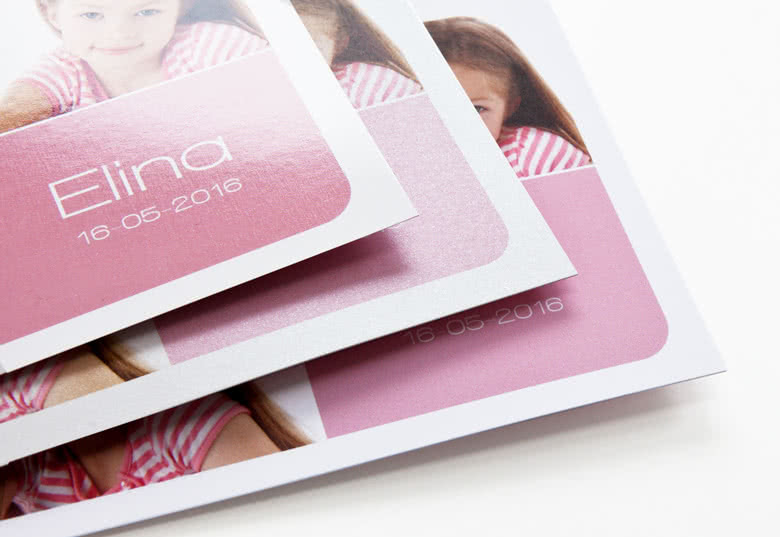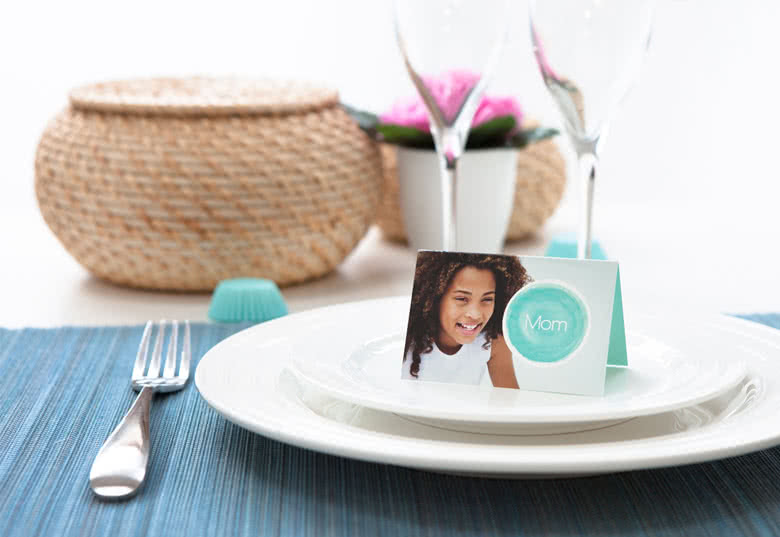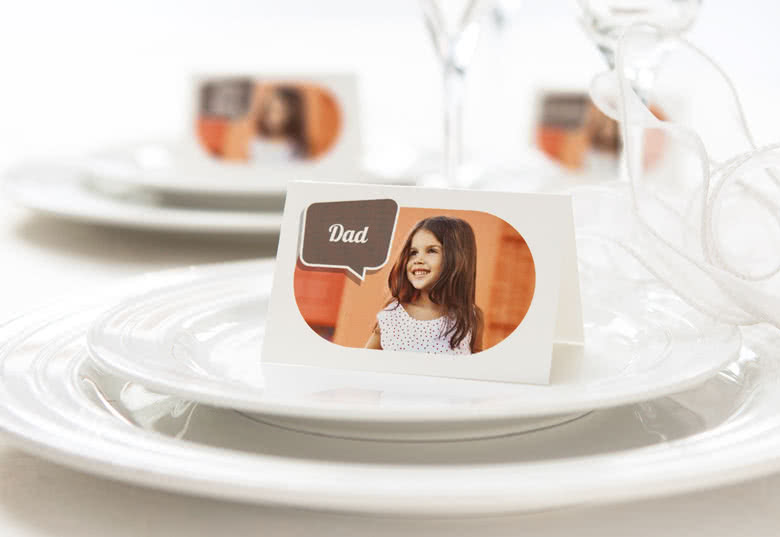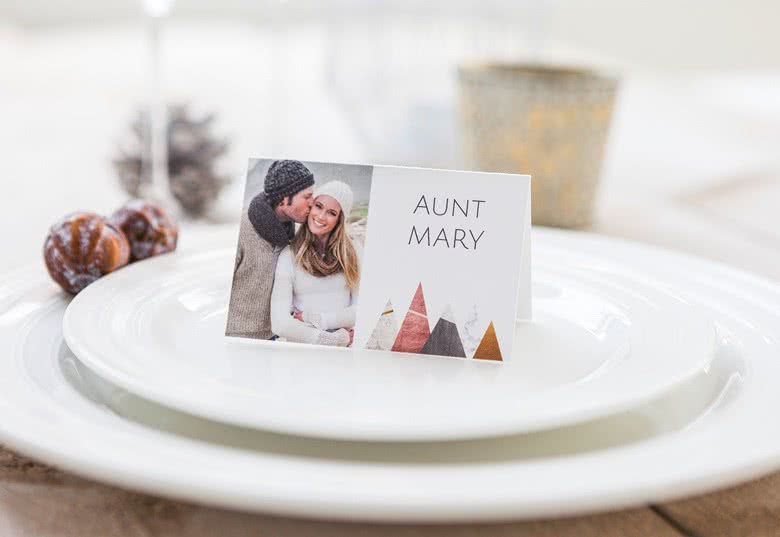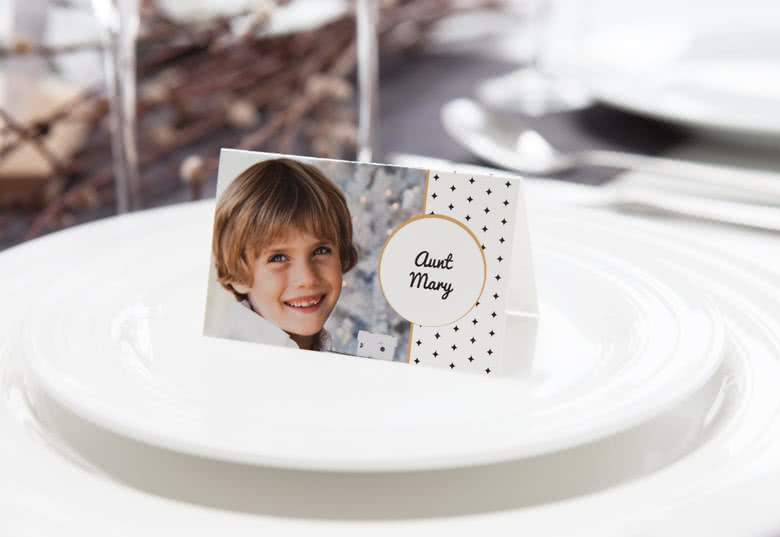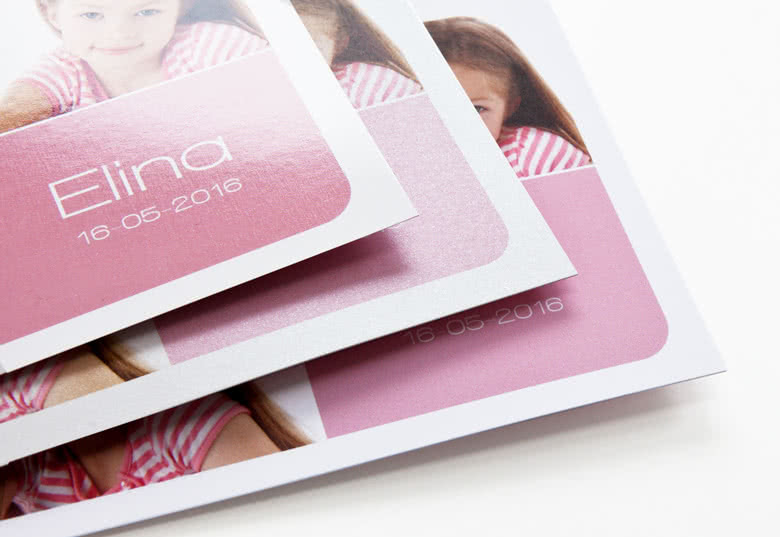 Minimum order of 10 pieces
High-quality print
3 paper options: Standard Paper, Sparkling Paper or Mat Textured Paper
Product dimensions: 5.5 cm (height) x 8.5 cm (width)
More product information
Less product information
Add a touch of class to your party table!
Brighten up your table with your own personalised Place Cards. Suitable for any occasion, from banquets to intimate get-togethers, your guests will go home with a wonderful memory!
Options
Delivery
Our products are always shipped in highly protective packaging, and with clear shipment information.
3
Estimated delivery*
Thu 22/02/2018
* Estimated dates. Dates may vary for orders of multiple products.