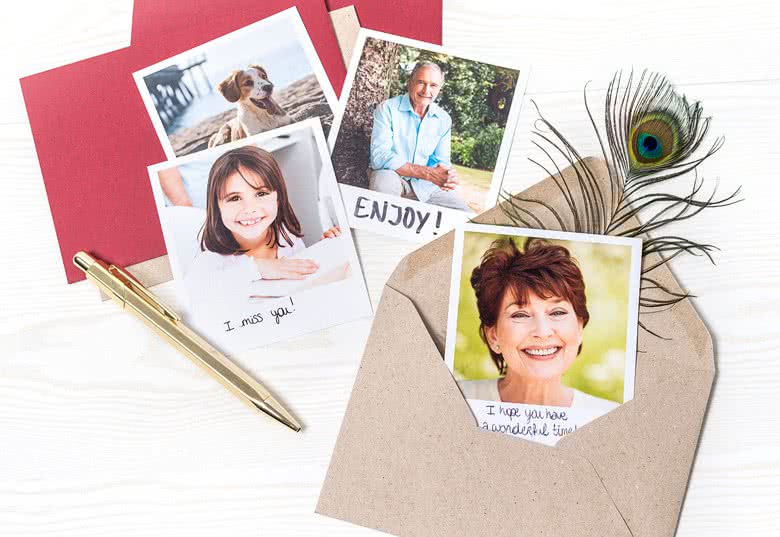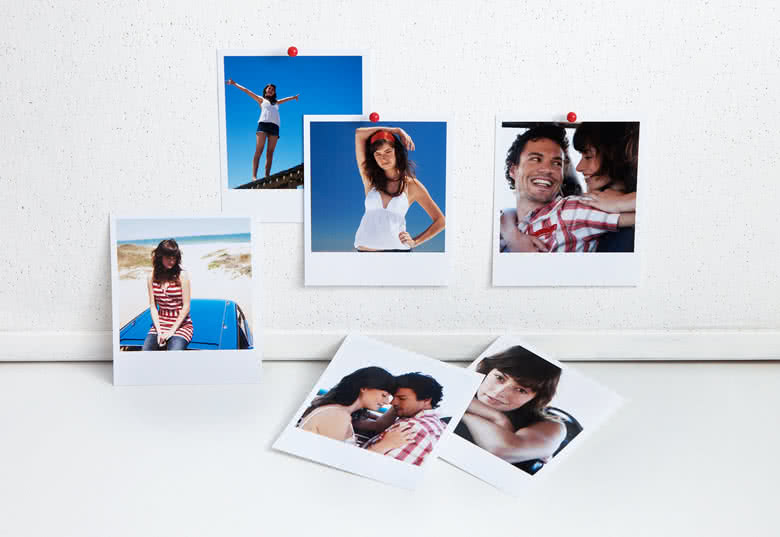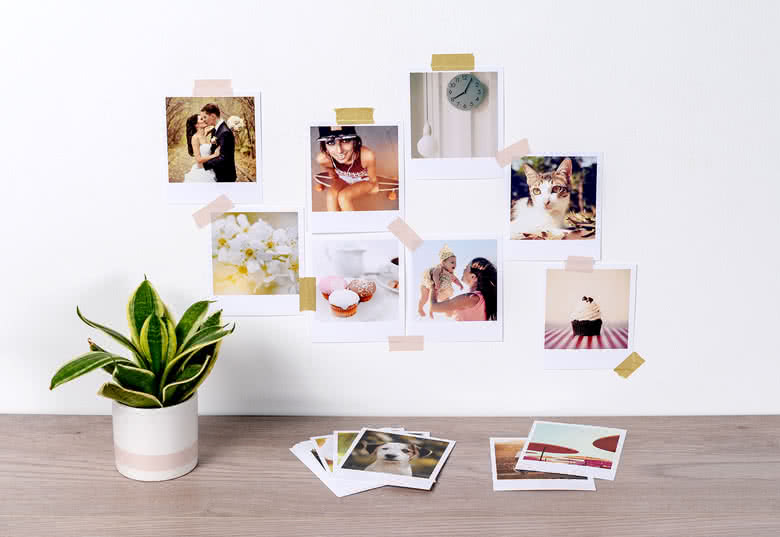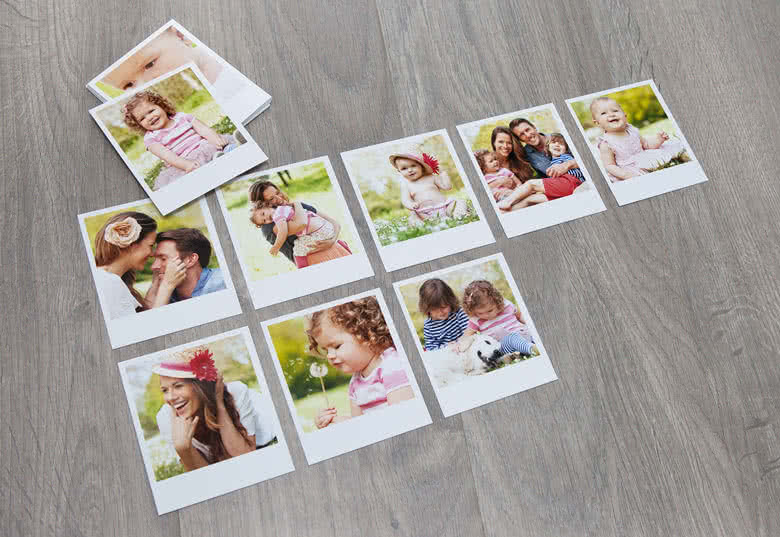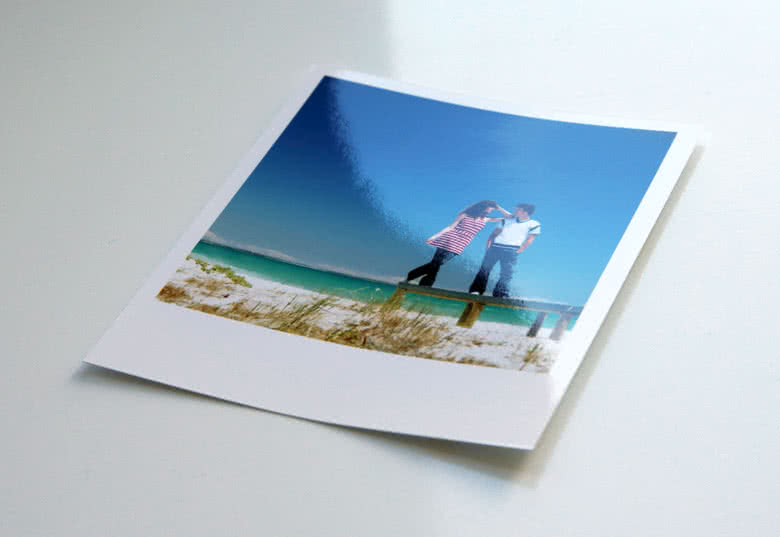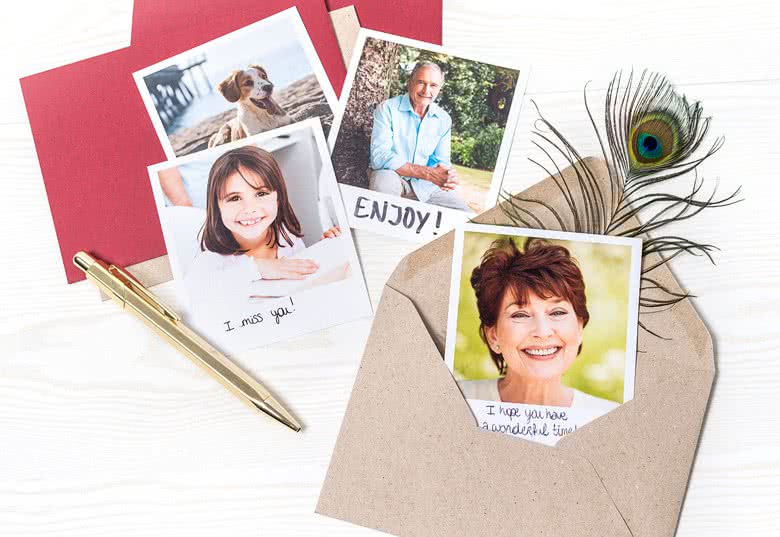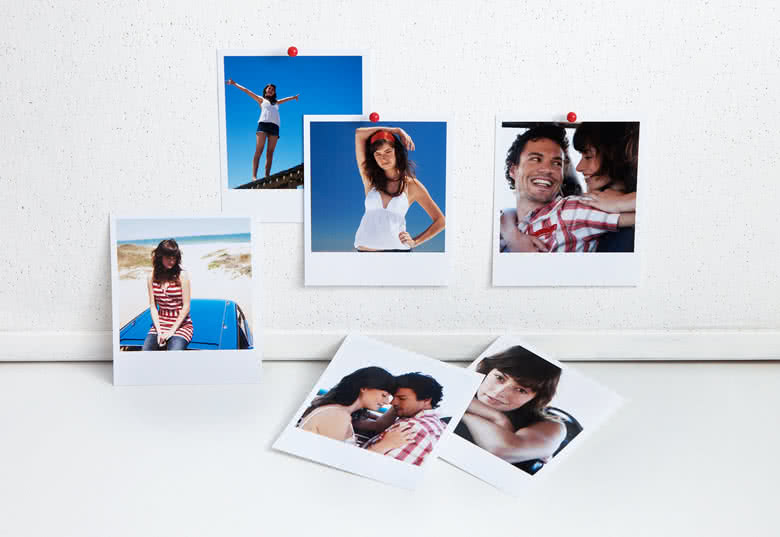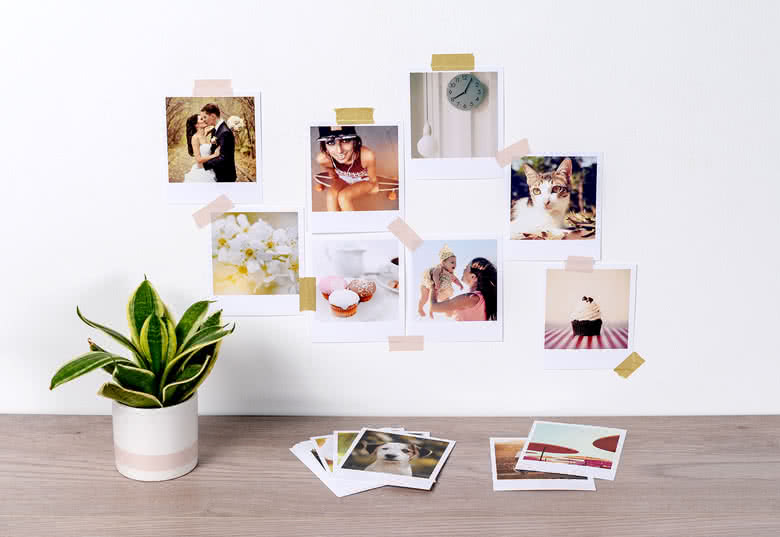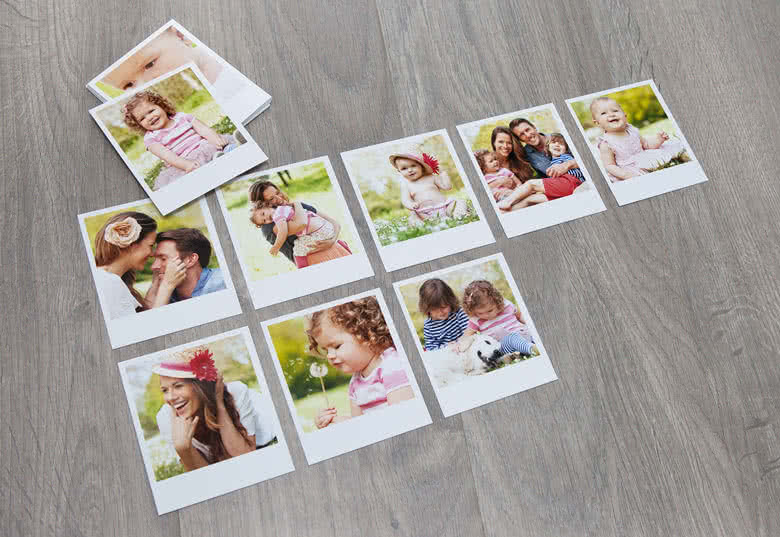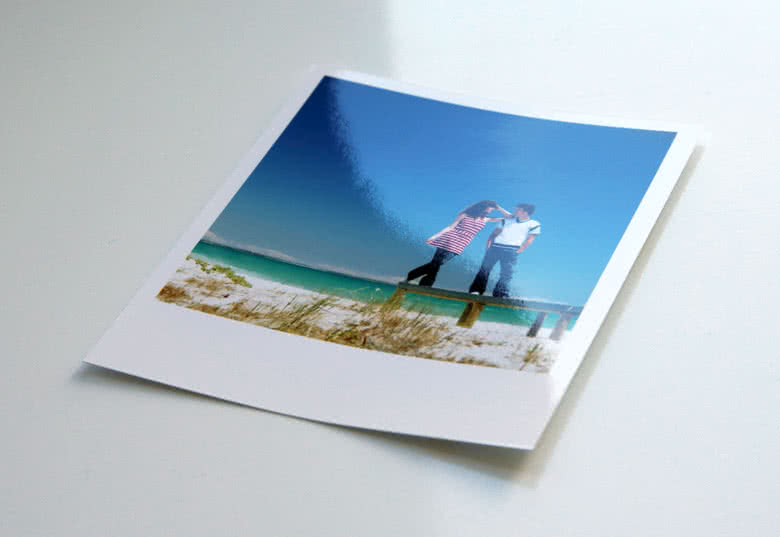 Instant-camera-like photo print
Format 10,2 x 8,6 cm, square photo area 7,8 x 7,8 cm
White border of 0,4 cm on the top and sides and 2 cm on the bottom of the photo
High-quality photo paper with a glossy finish
More product information
Less product information
Looks just like an instant camera print
If you take your ordinary images and give them a vintage look, they instantly get an extra special dimension. The instant-camera-like look immediately gives you the feeling that the moment the photo was taken should be remembered for years to come. The typical white borders of an instant film camera are truly iconic and therefore the perfect way to add that nostalgic touch to your Retro Photo Prints. To make it even easier there's no need to pre-crop the images to a square size.
Retro Photo Prints are printed on high-quality photo paper and are available in a glossy finish with instant-camera-like white borders.
Note: 3 mm on each side of your image can be lost during production.
Delivery
Our products are always shipped in highly protective packaging, and with clear shipment information.
3
Estimated delivery*
Thu 22/02/2018
* Estimated dates. Dates may vary for orders of multiple products.