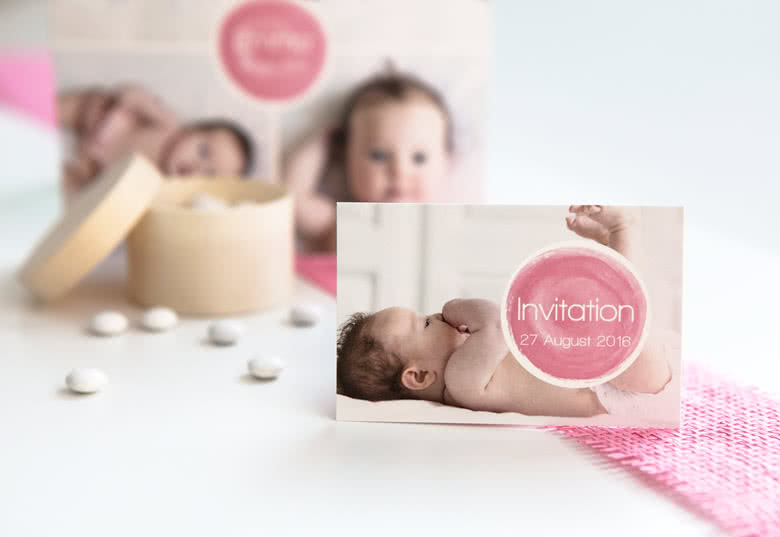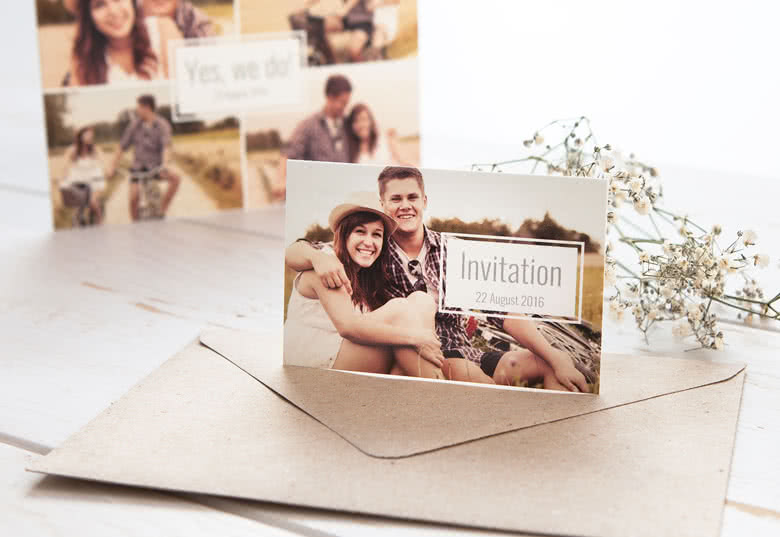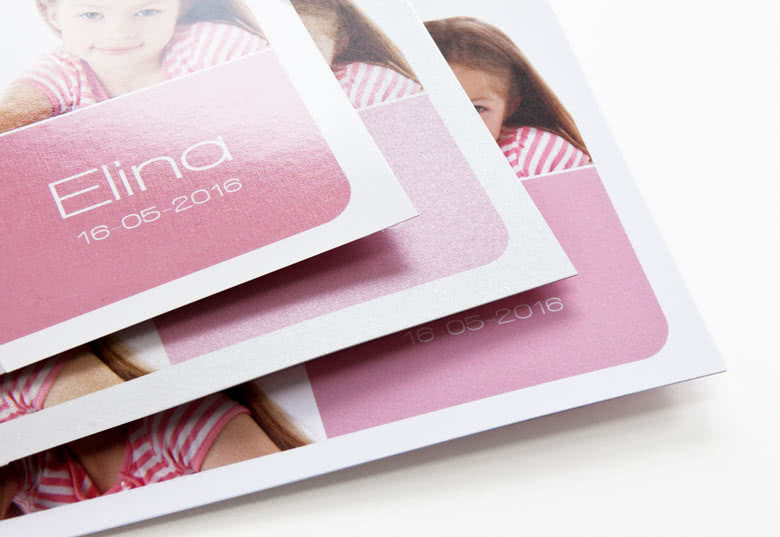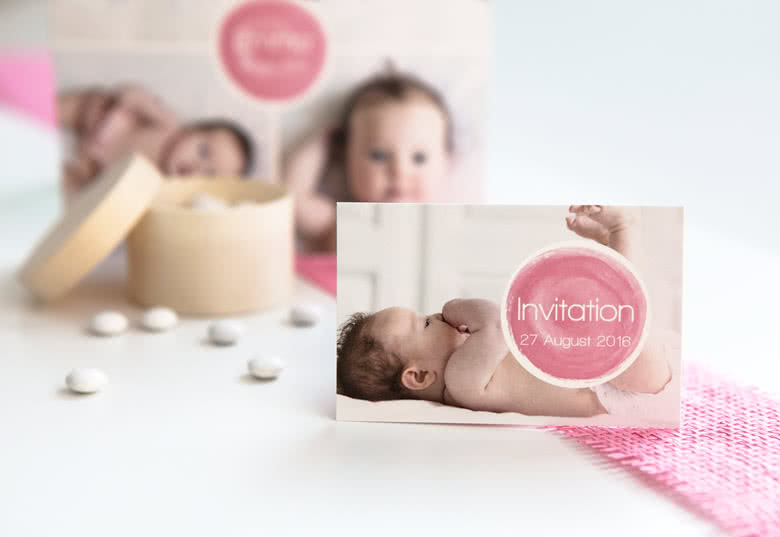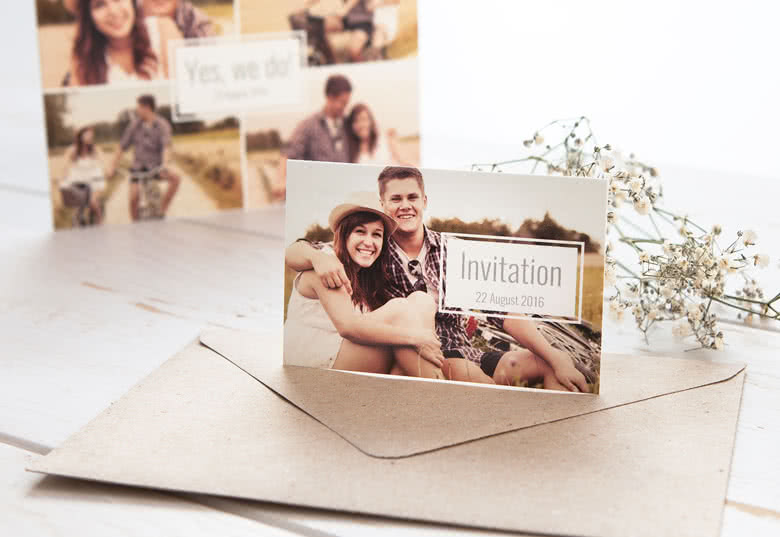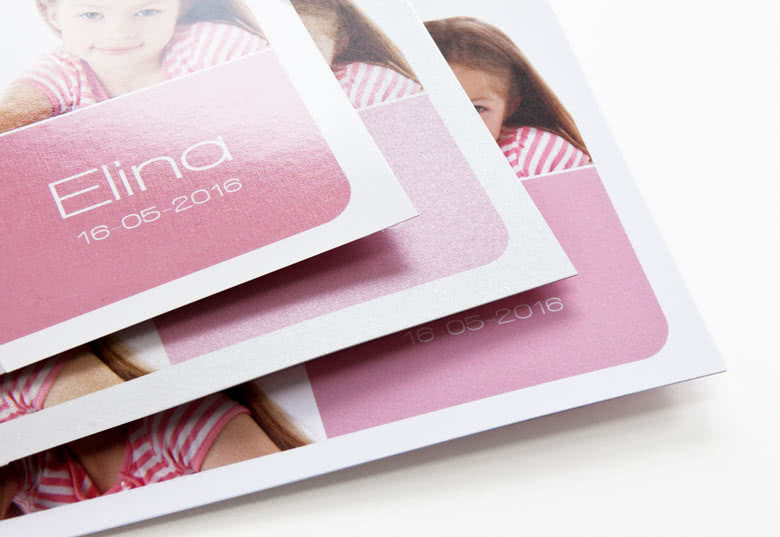 High-quality print
3 paper options: Standard Paper, Sparkling Paper or Mat Textured Paper
Product dimensions: 5.5 cm (height) x 8.5 cm (width)
More product information
Less product information
Make your invitation even more special
Invite your guests to your post-ceremony cocktail hour, formal dinner or dance party by adding a Reception Card to your wedding invitation or baby christening card. You don't need to clutter your formal wedding invitation or baby shower card with too much practical information as it is easy to add a dress code and party venue to your matching personalized Reception Card.
Options
Delivery
Our products are always shipped in highly protective packaging, and with clear shipment information.
3
Estimated delivery*
Mon 18/12/2017
* Estimated dates. Dates may vary for orders of multiple products.