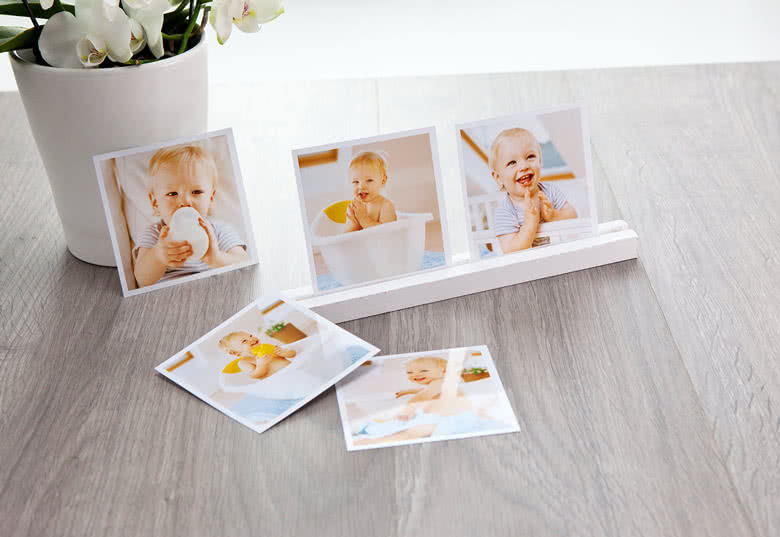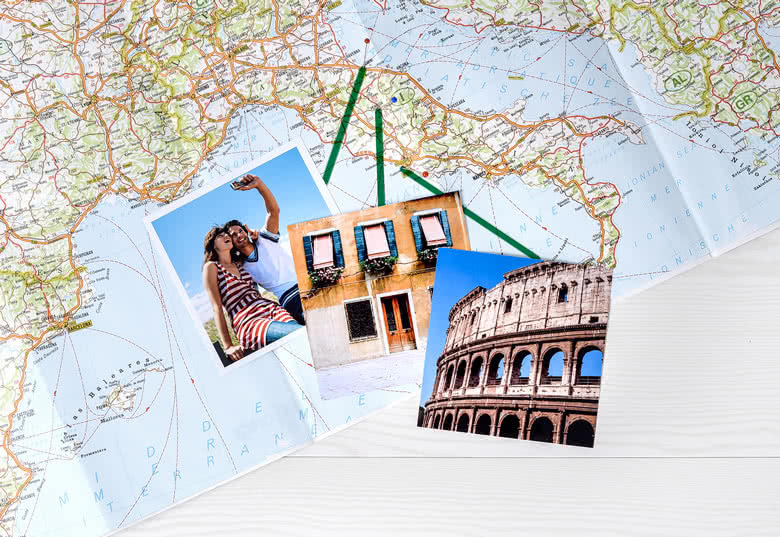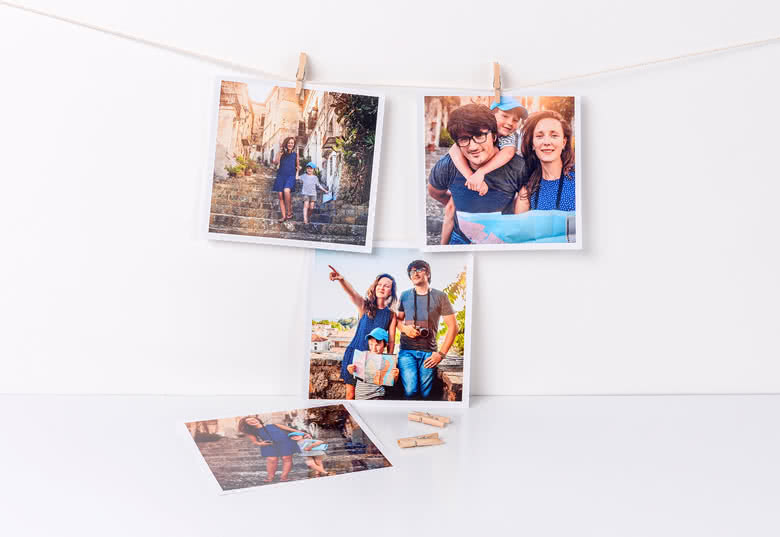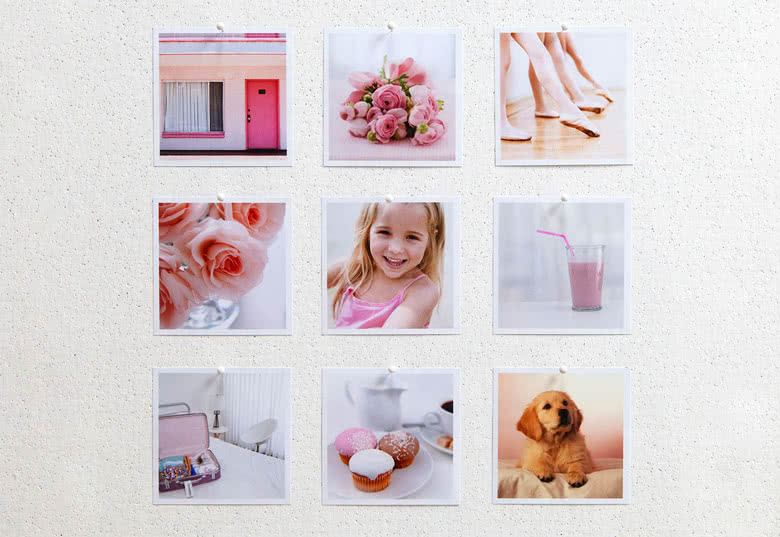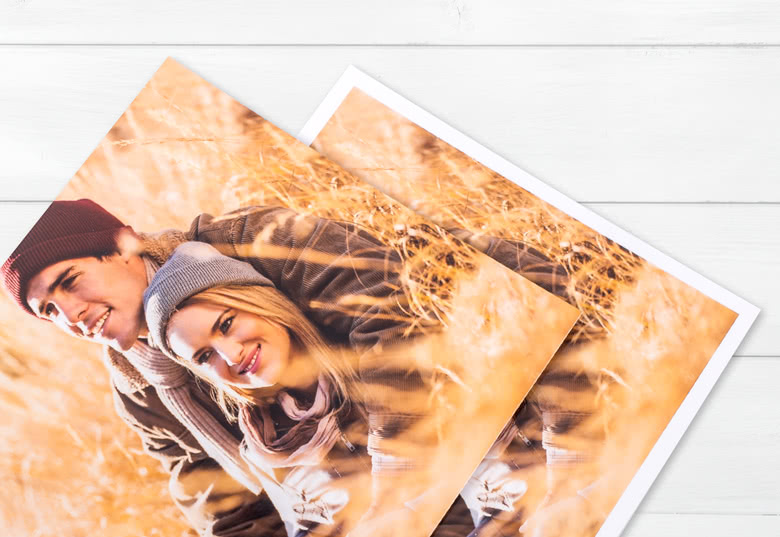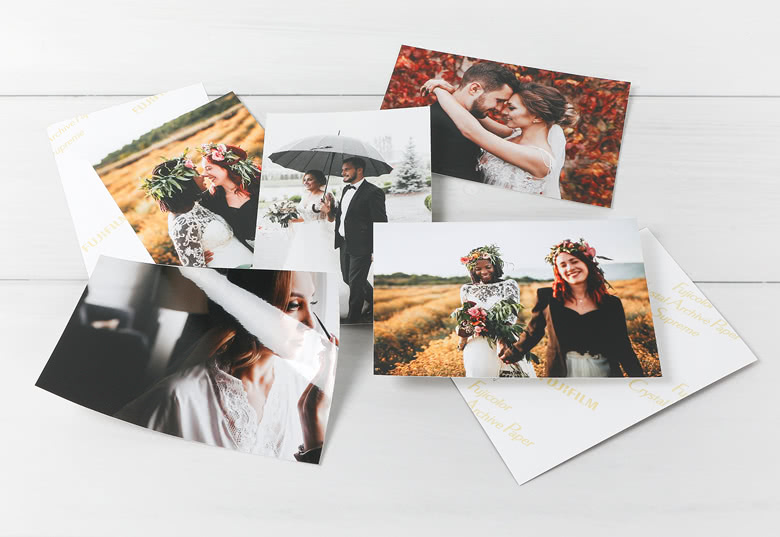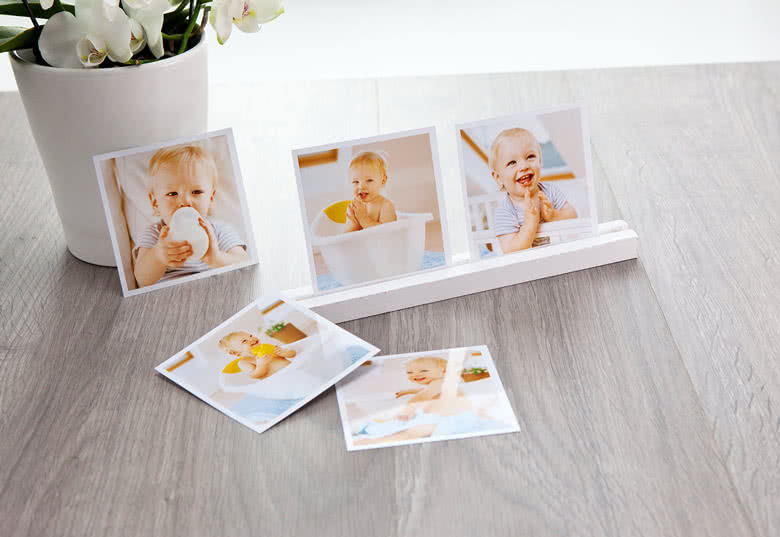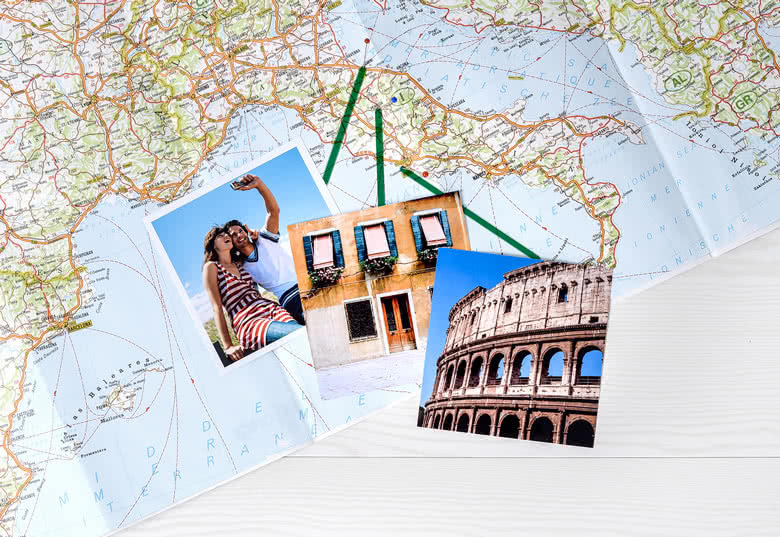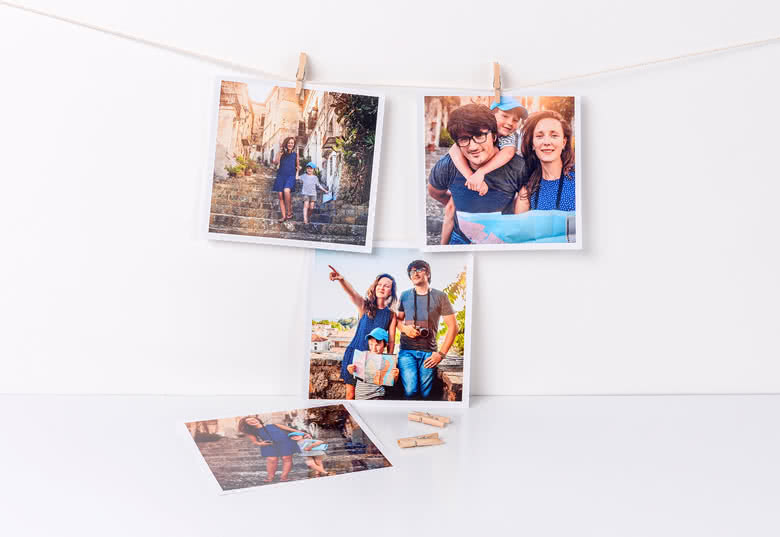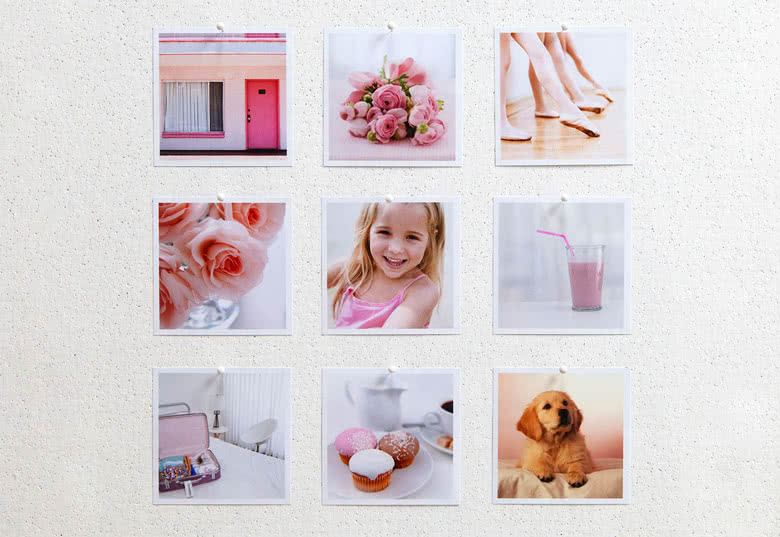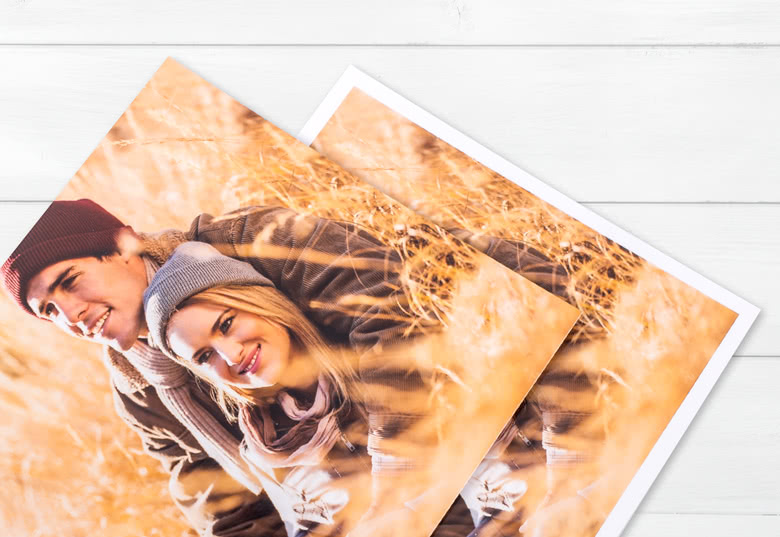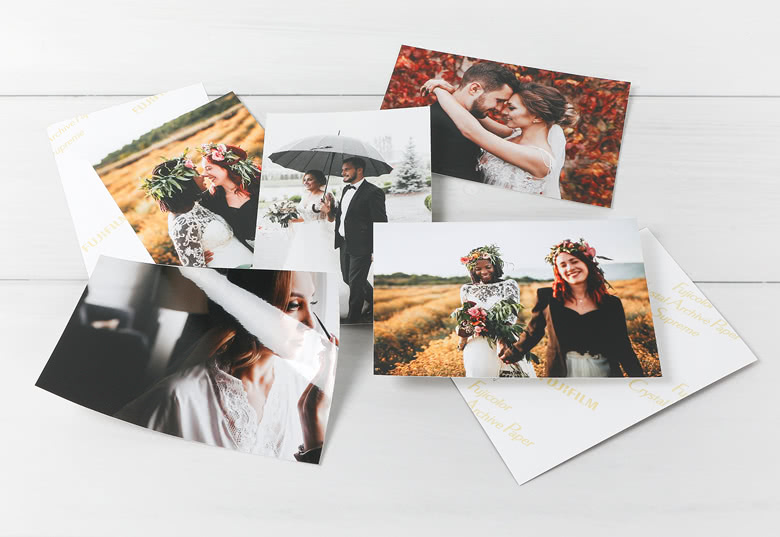 Description
Square-smitten Photo Printing
If you happen to be smitten with squares or you simply like the look of square photos, then you can easily have your photos reframed and printed as Square Photo Prints. To make it easy, there's no need to pre-crop the images into squares.
Square Photo Prints are printed on high-quality photo paper and are available in a glossy finish with or without white borders.
What is the exact size of my photo prints?
Note: 3 mm on each side of your image can be lost during production.
Square format 10x10cm (4x4"), 11x11cm (4.3x4.3"), 13x13cm (5x5")
High-quality photo paper with a glossy finish
Optionally with matte finish
Choice between a print with white borders or without
Complete the previous steps first
Delivery
between 5 - 7 days price from € 4.99
Made a spelling mistake?
Get a free reprint