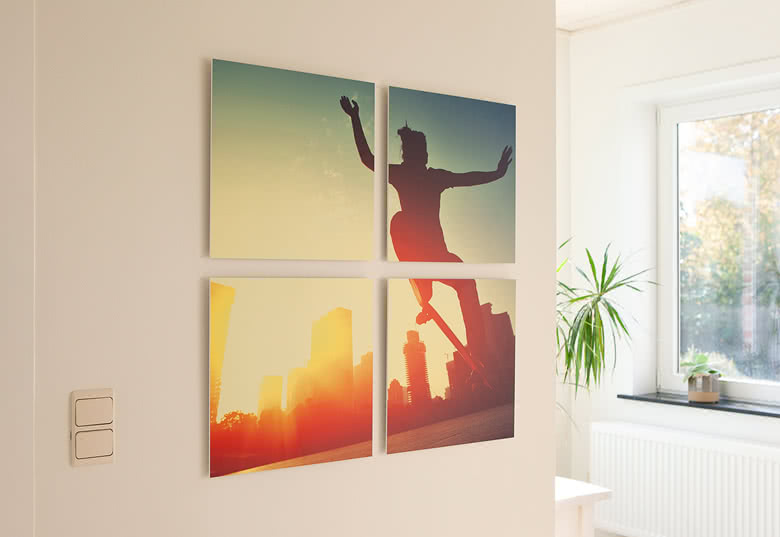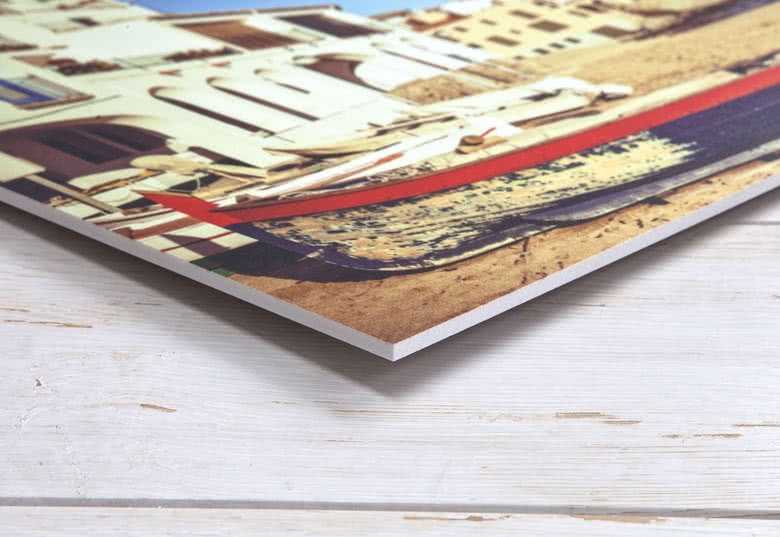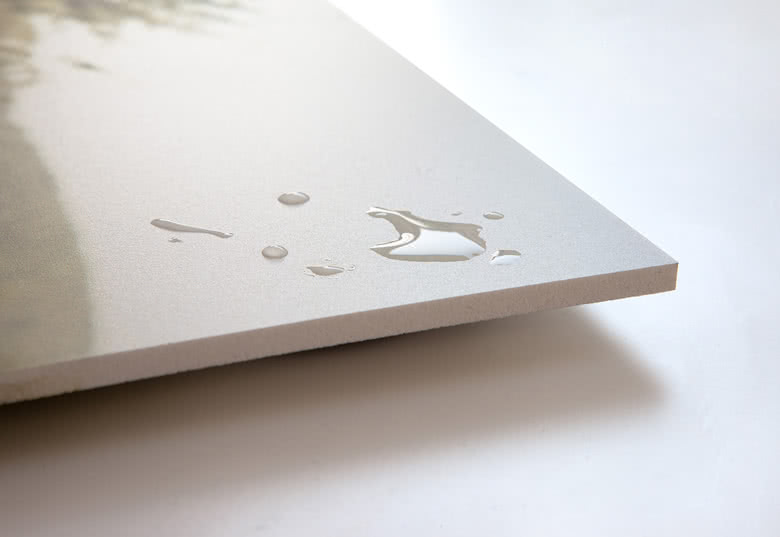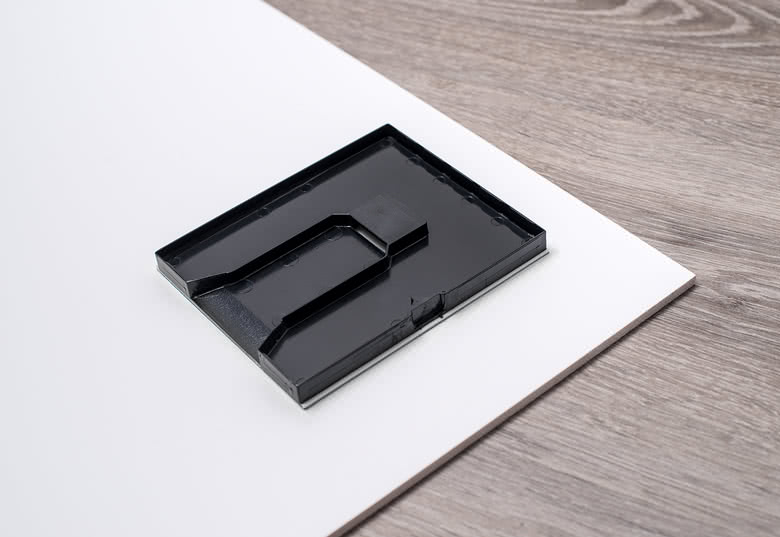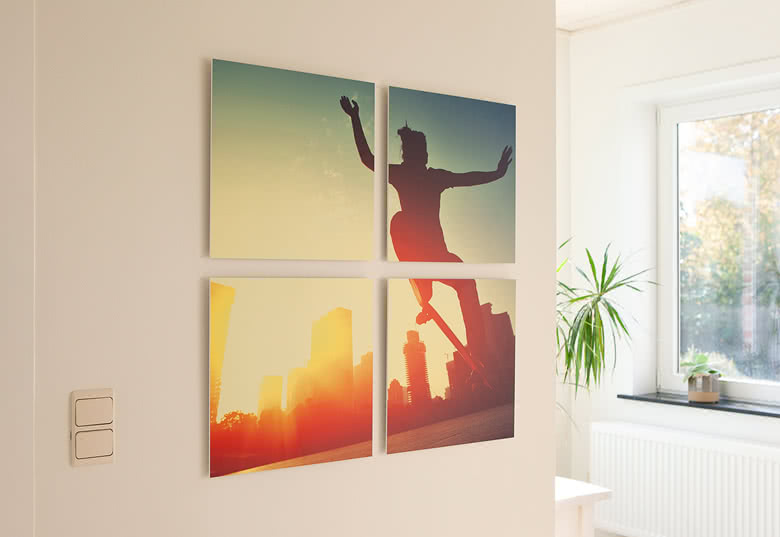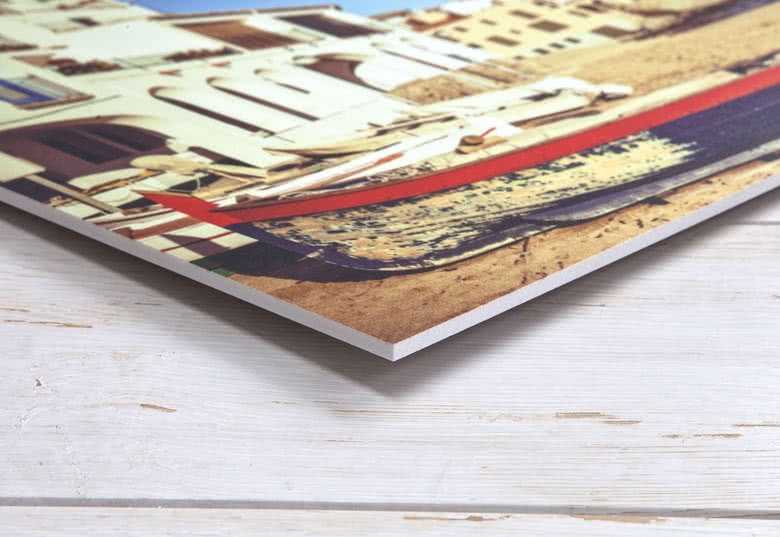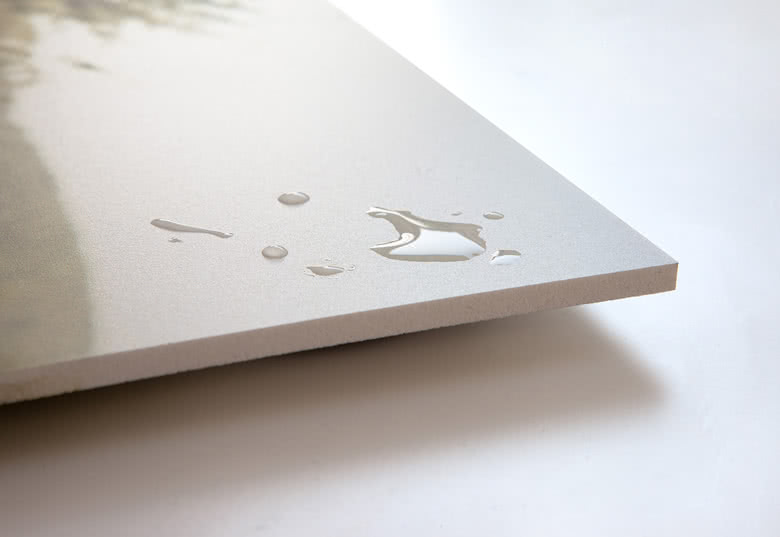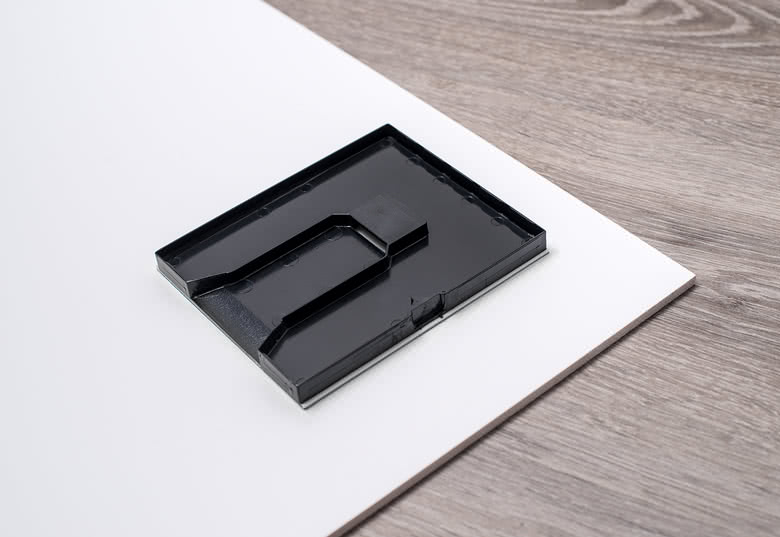 The most beautiful wall in the world…
… Is in your house. Well, it will be when you hang up the Multi-piece Solid Poster! This multi piece forex composition is an absolute work of art that is sure to become a real eye catcher on your wall! Choose a stunning photo you're in love with and split it over these different pieces, hang it up and enjoy the optic

Need extra instructions to hang up your Solid Posters? Download them here.
More
Less