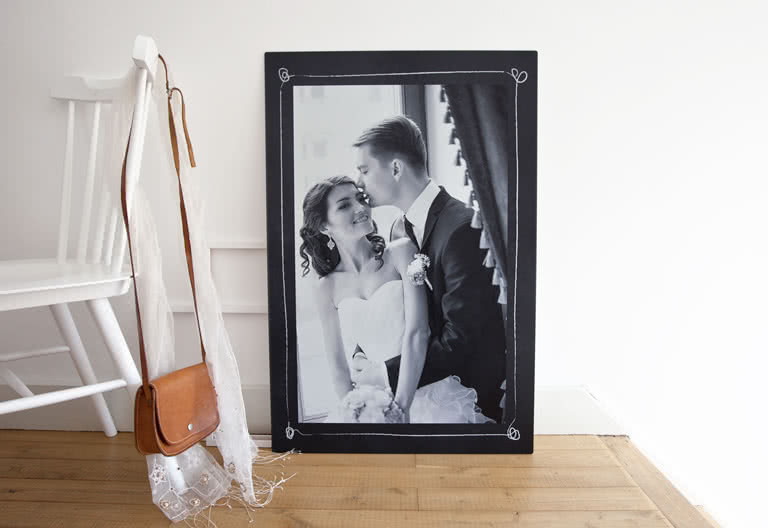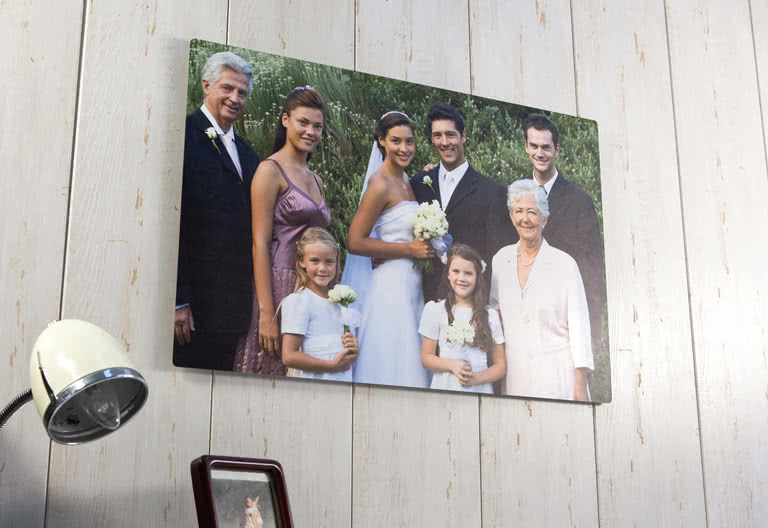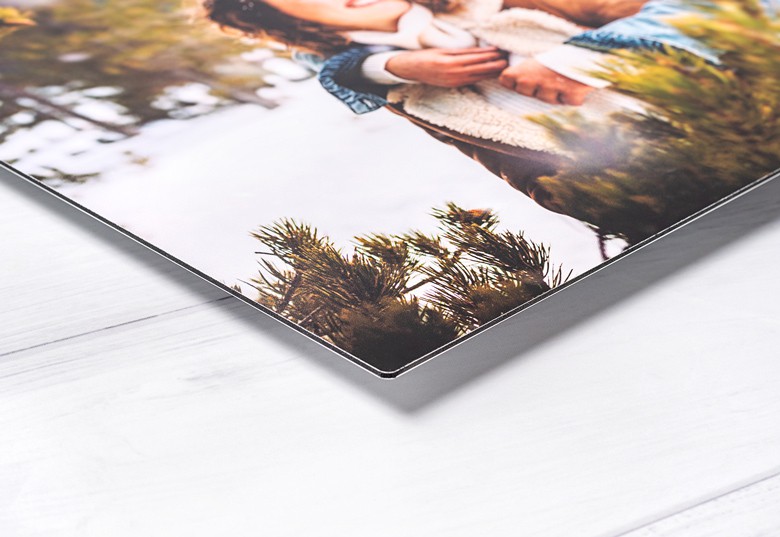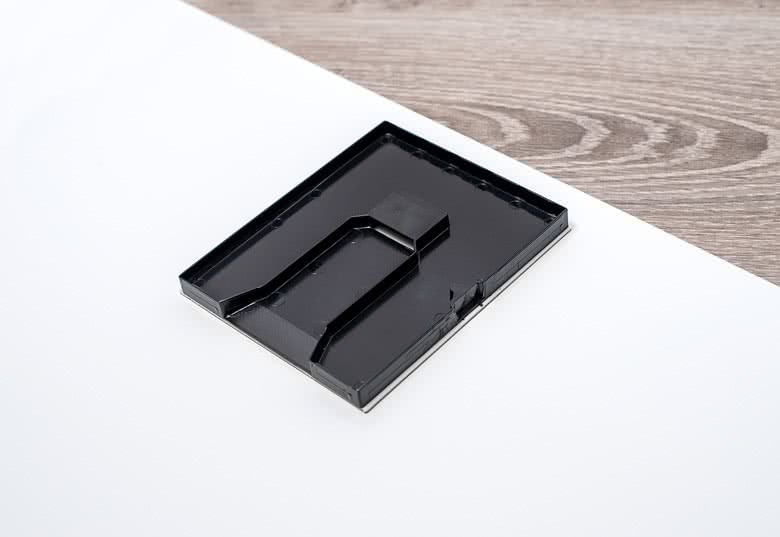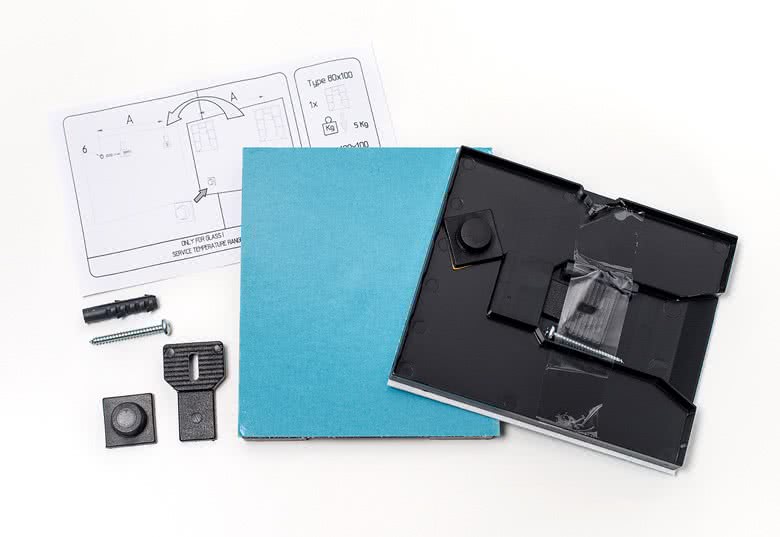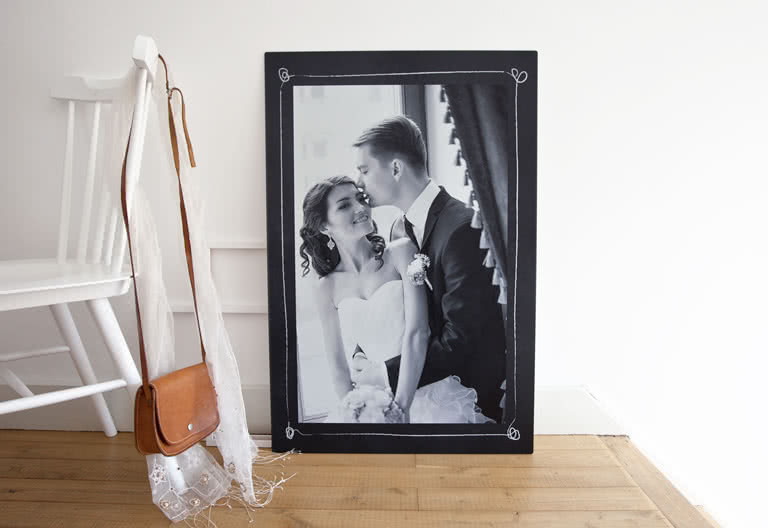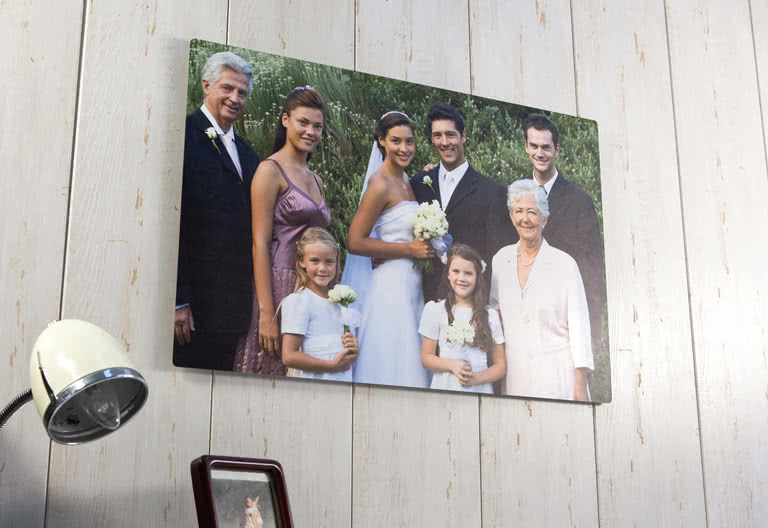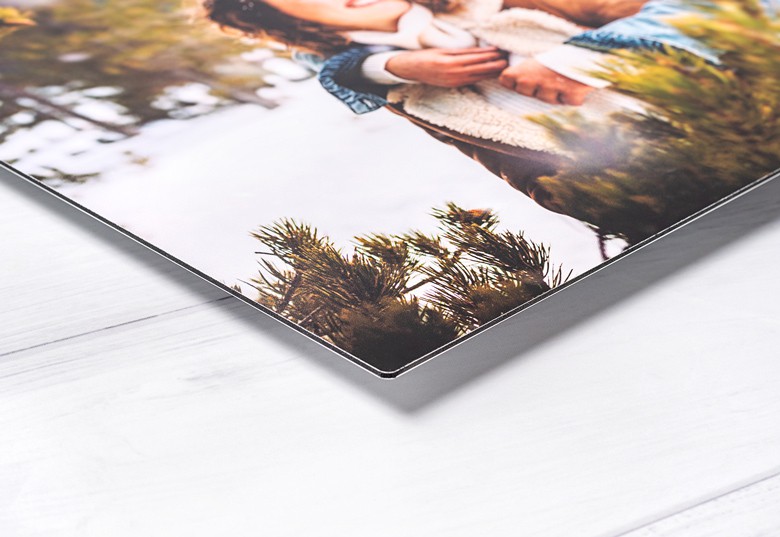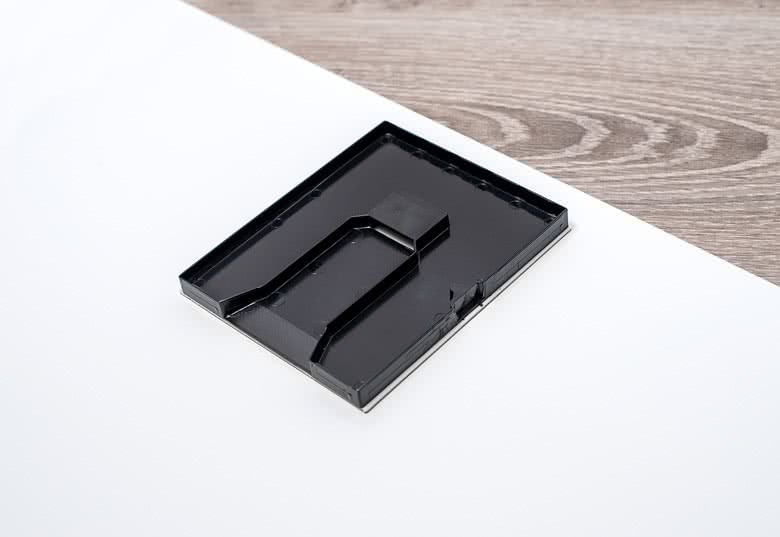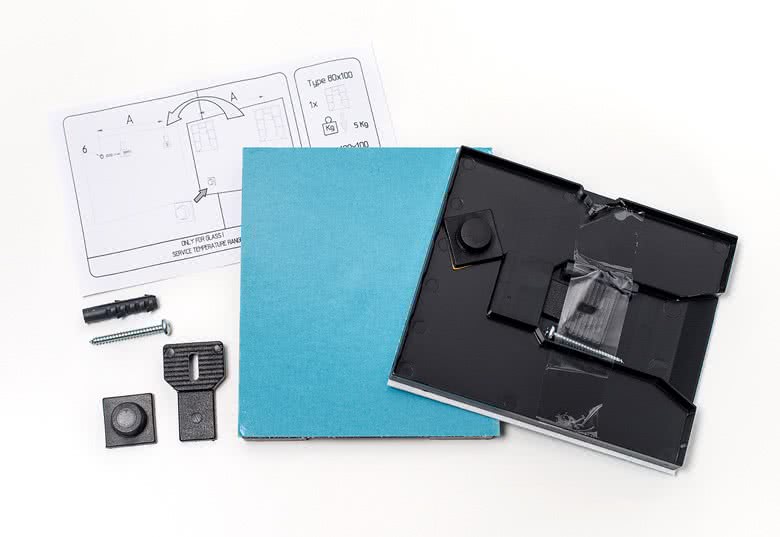 Create your own art gallery
Show off your interior design skills by making any run-of-the-mill photo a truly custom piece of art by having it printed on metal. First, the aluminium plate gets a glossy white base coat and then your photo is printed on top.
Choose from featuring your favourite eye-catching piece on your walls or make a collage of different sized metal prints to establish a gallery-like look and feel.
More
Less