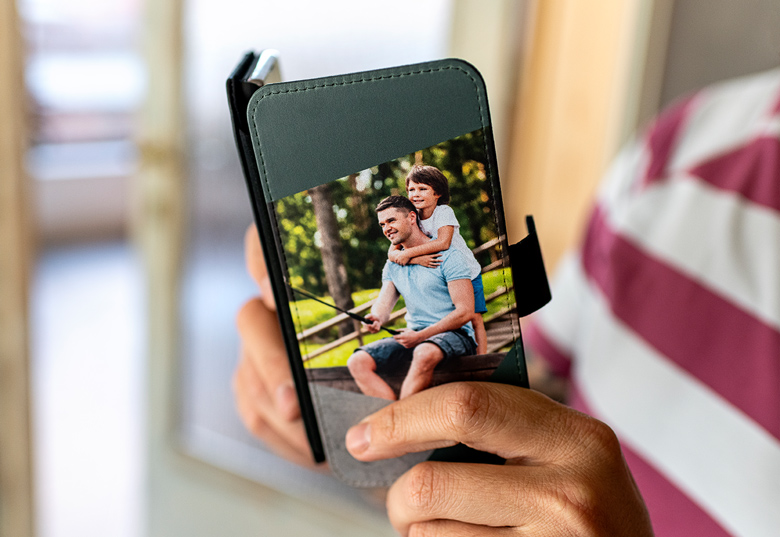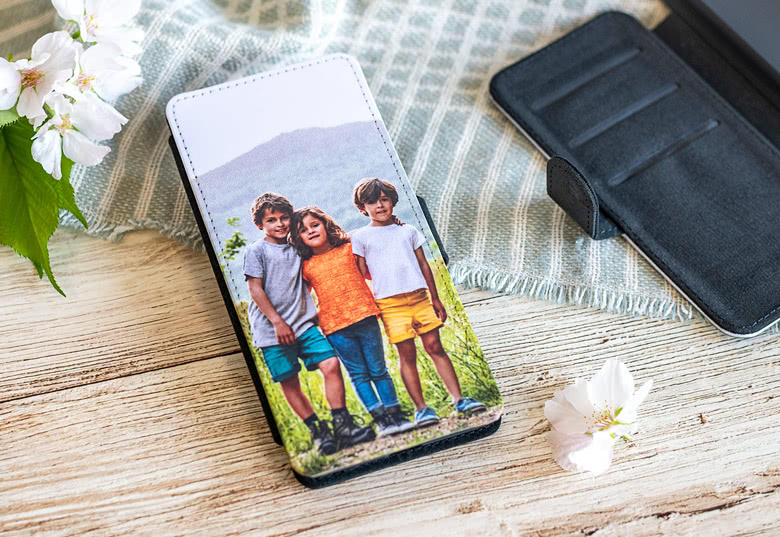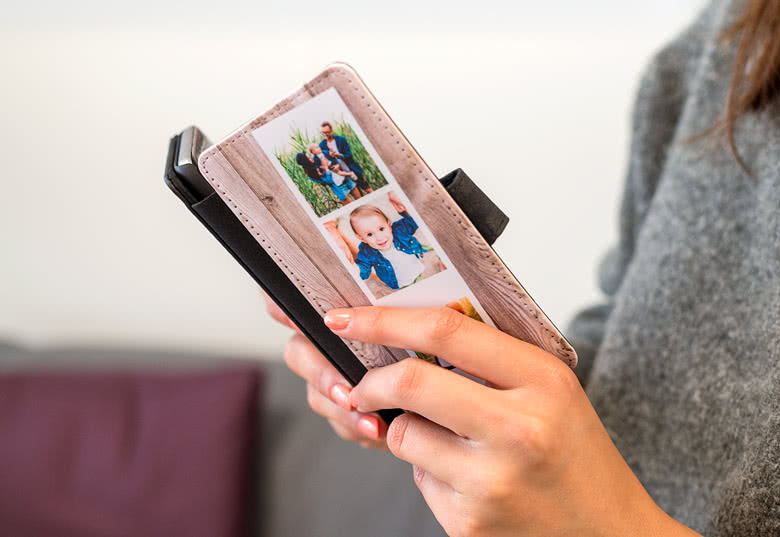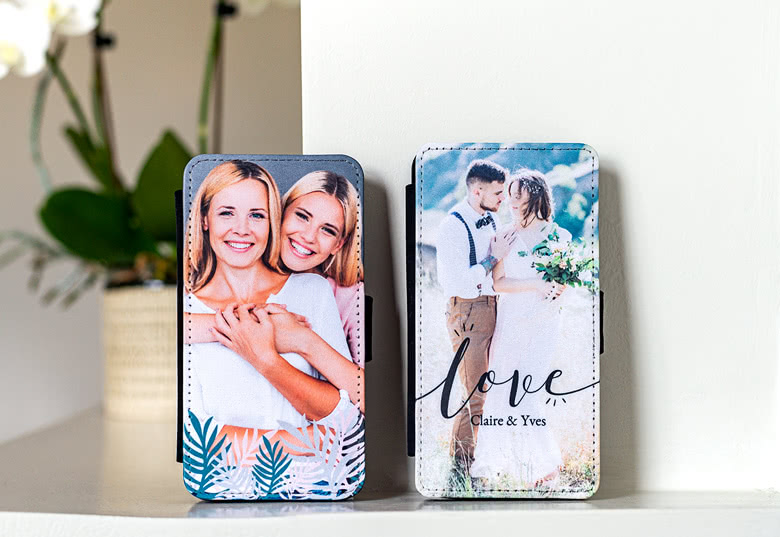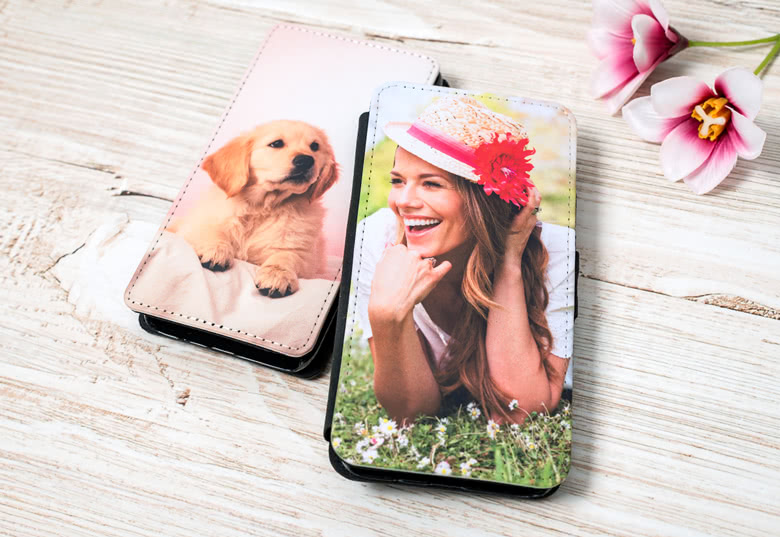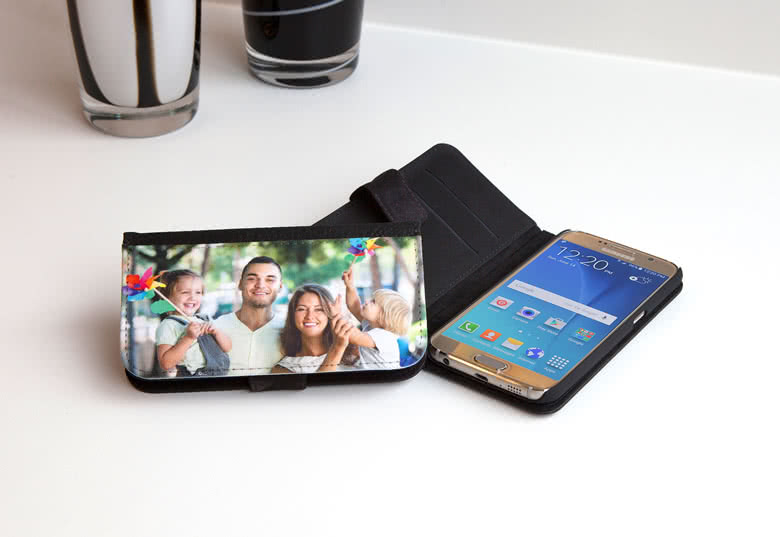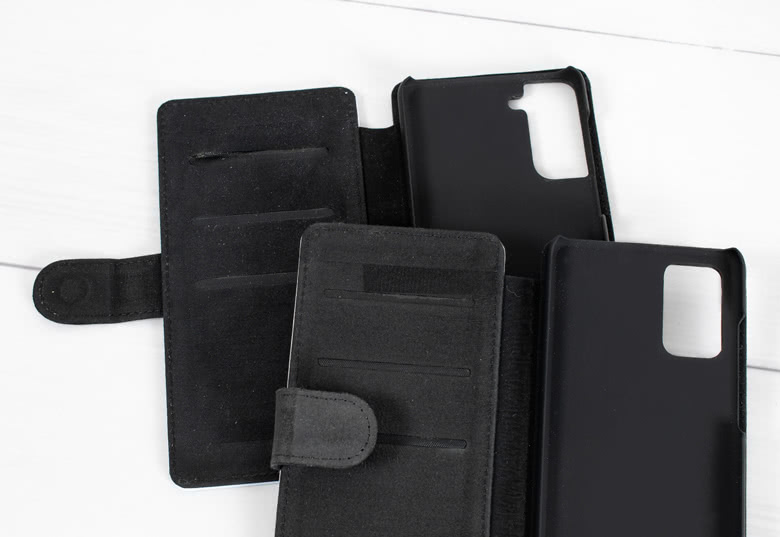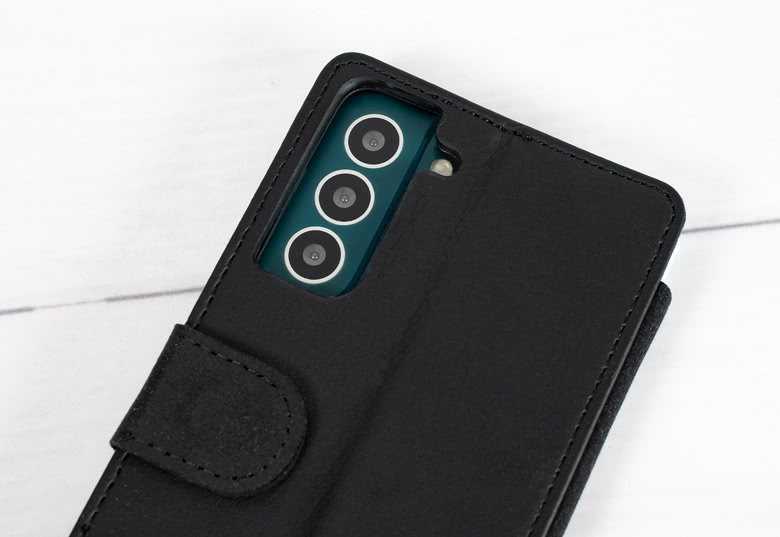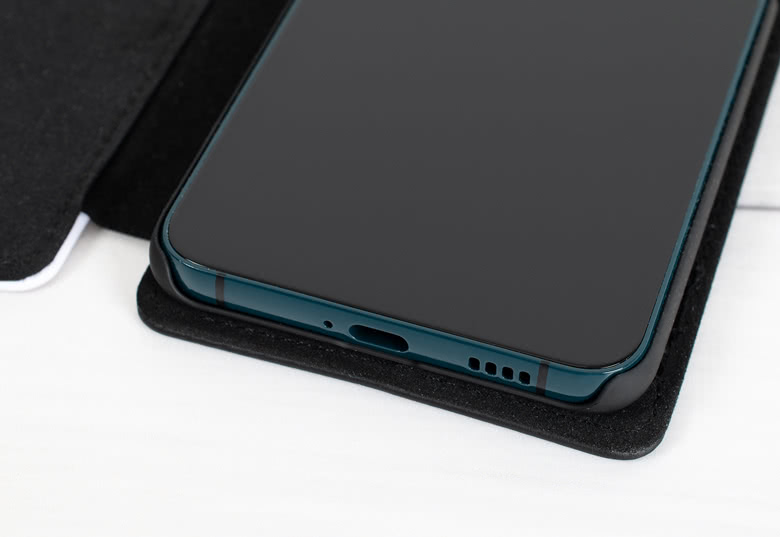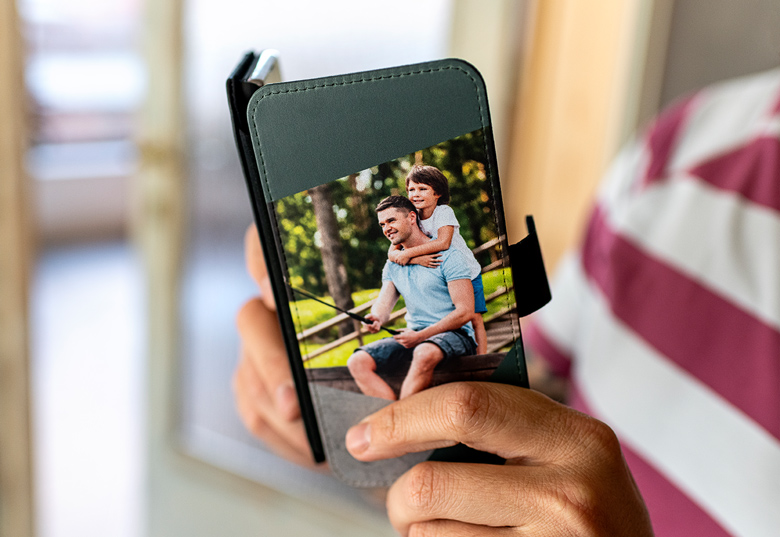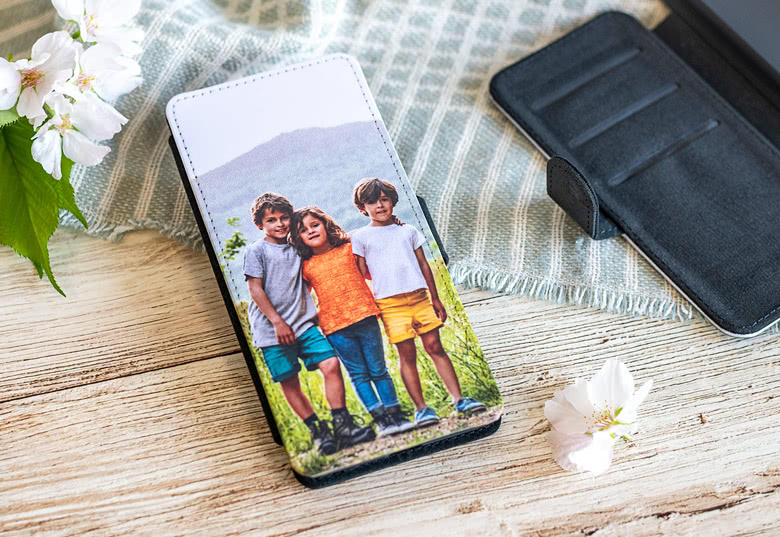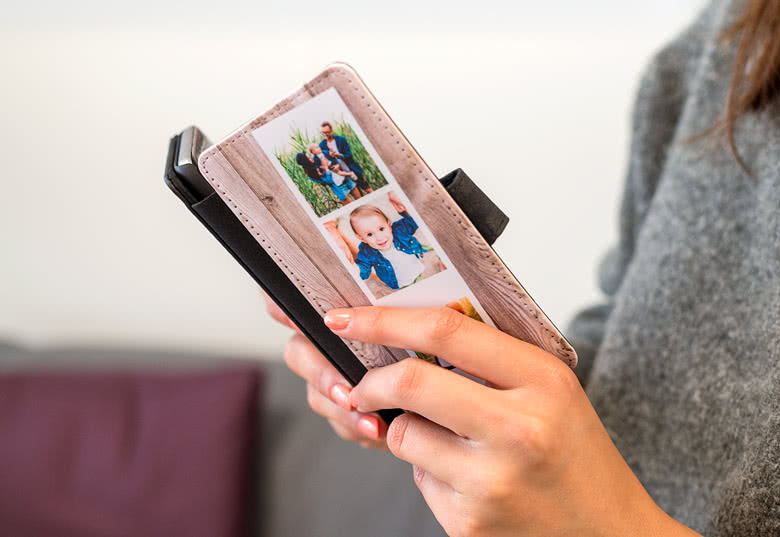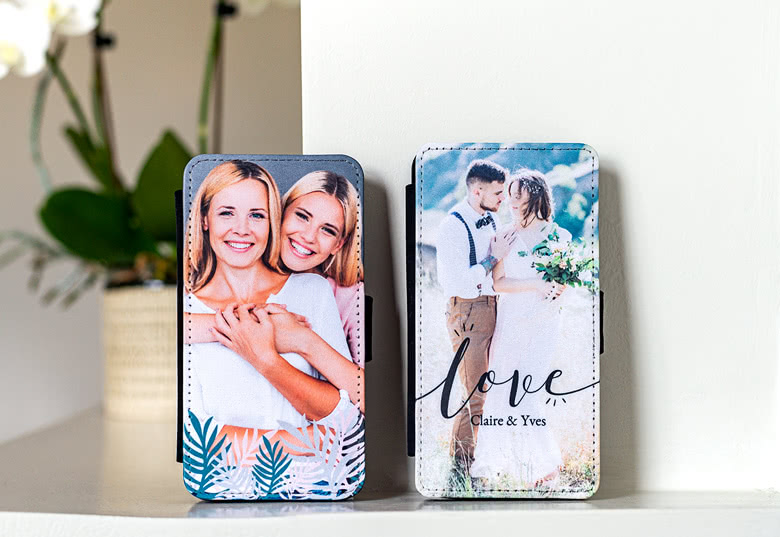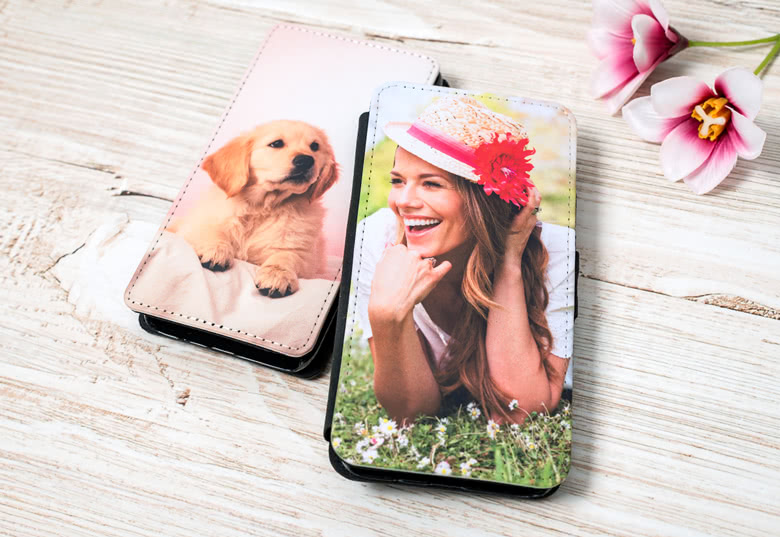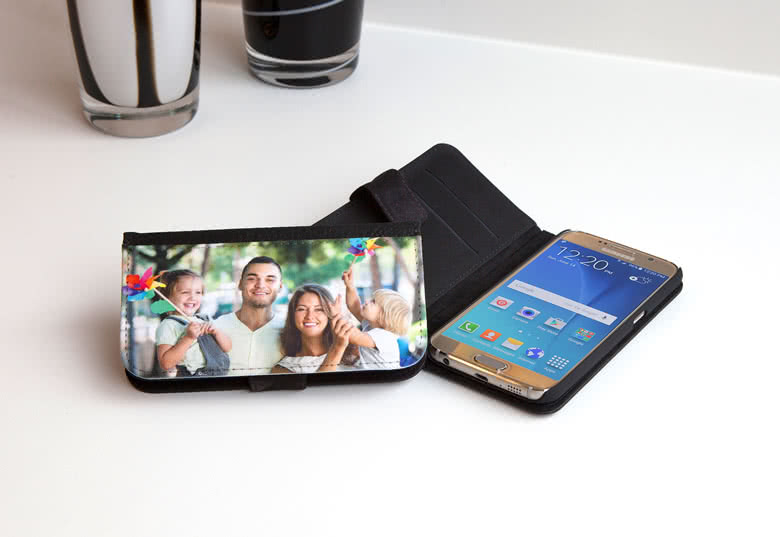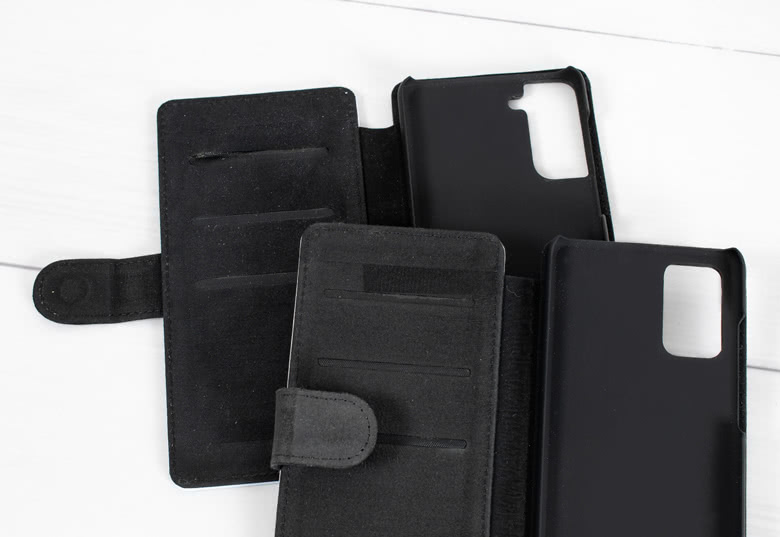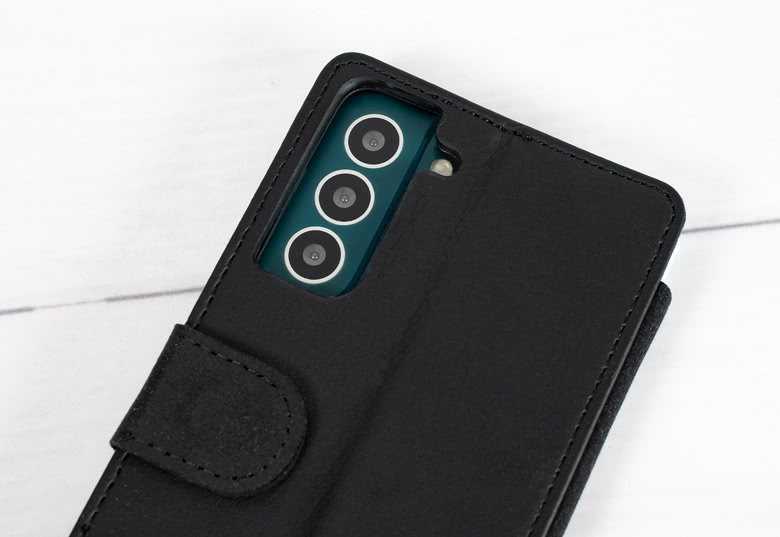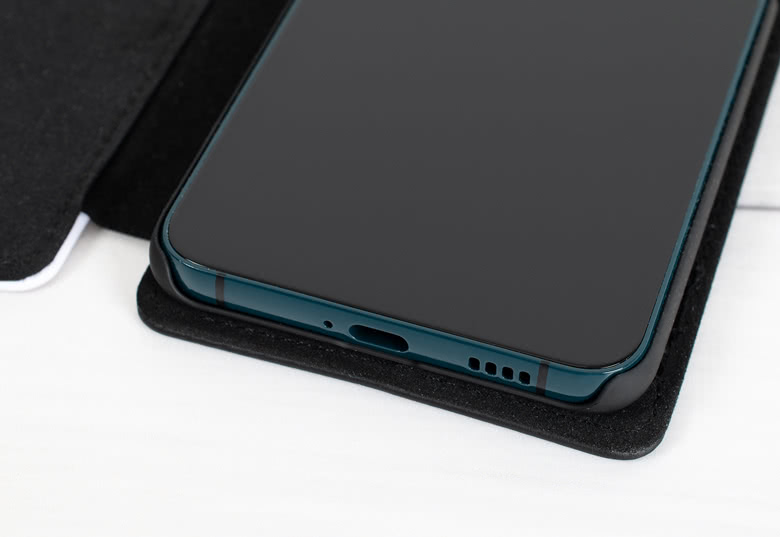 Description
Less is more!
Downsizing is the trend. And if you aren't downsizing, you try to declutter... No, we are not talking about real estate and home decoration. We are talking about the most personal space there is: your handbag. It can hold your entire world or just the essentials, but it definitely keeps safe the two things that define your identity: your phone and your wallet. So, whether you need to dig through the vast space of your bag or you are fond of a bulky back pocket, the practical combination in this personalised Samsung Wallet Case will make you jump for joy. Clearly only on the inside, as you don't want to come across as uncool of course.
Choose between various designs and personalise with text and/or photo
Quality finish
Suitable for wireless charging
Brings joy
Complete the previous steps first
Delivery
from 3 days price from € 7.99
Made a spelling mistake?
Get a free reprint