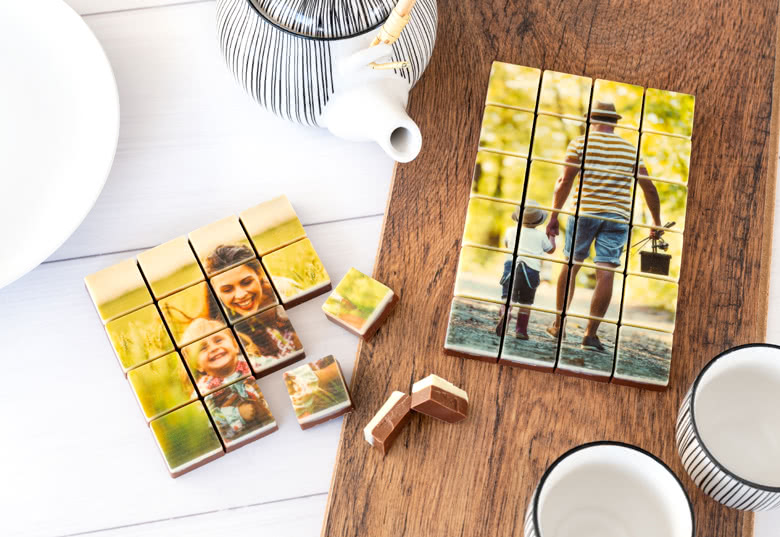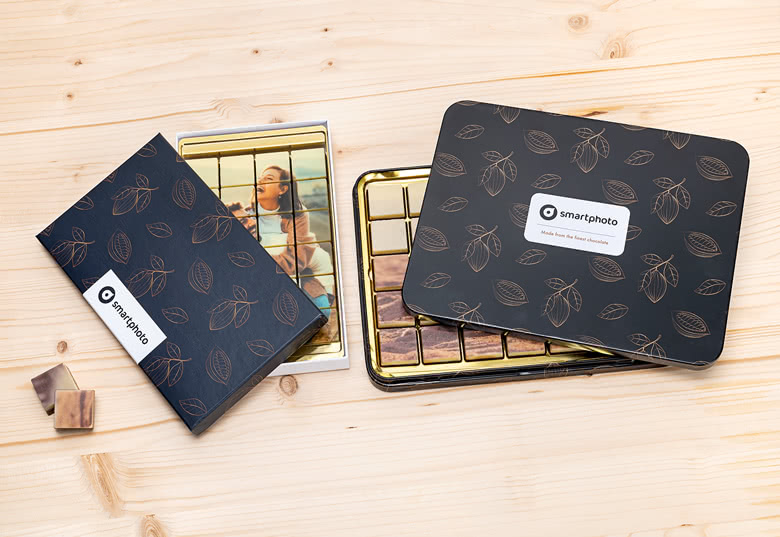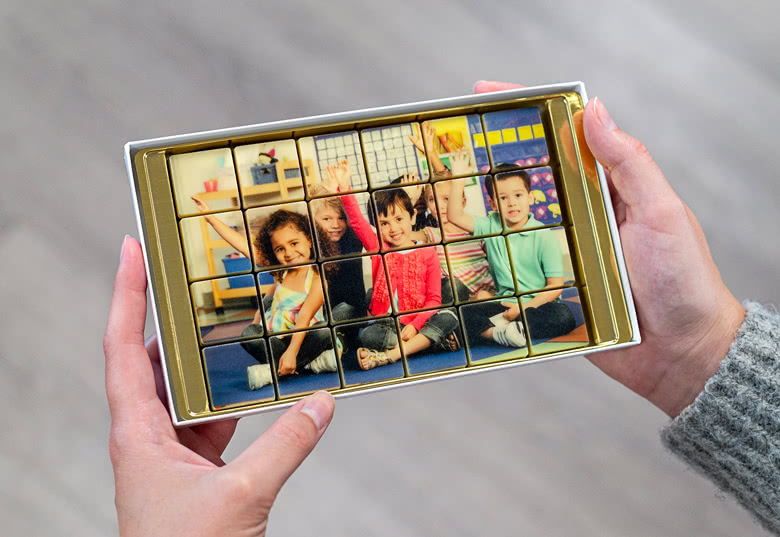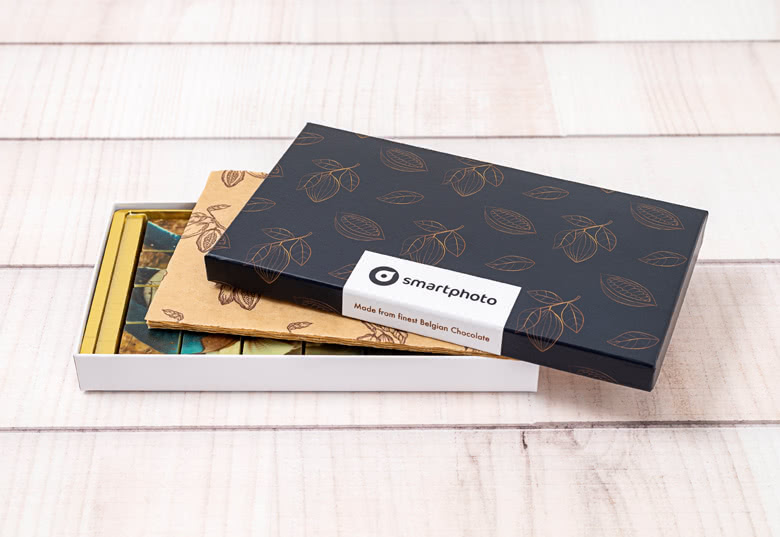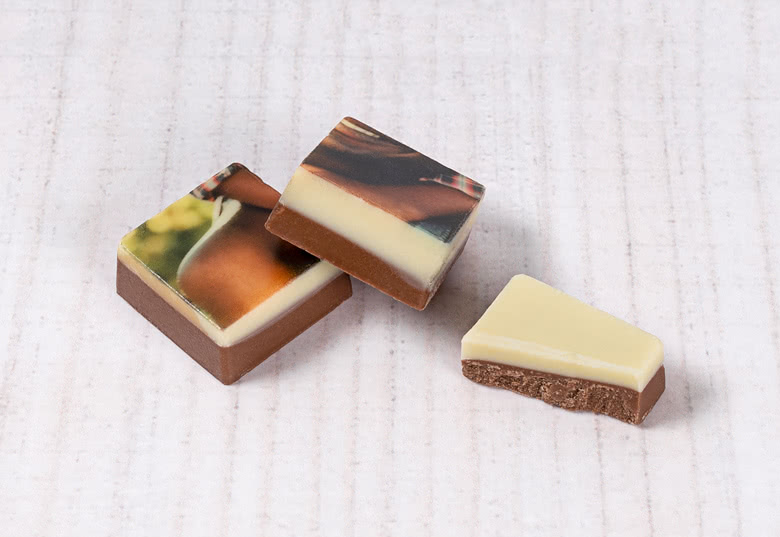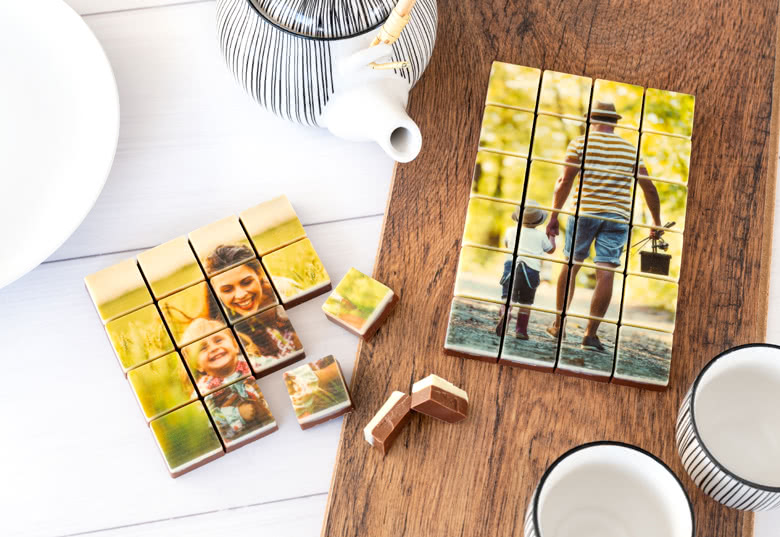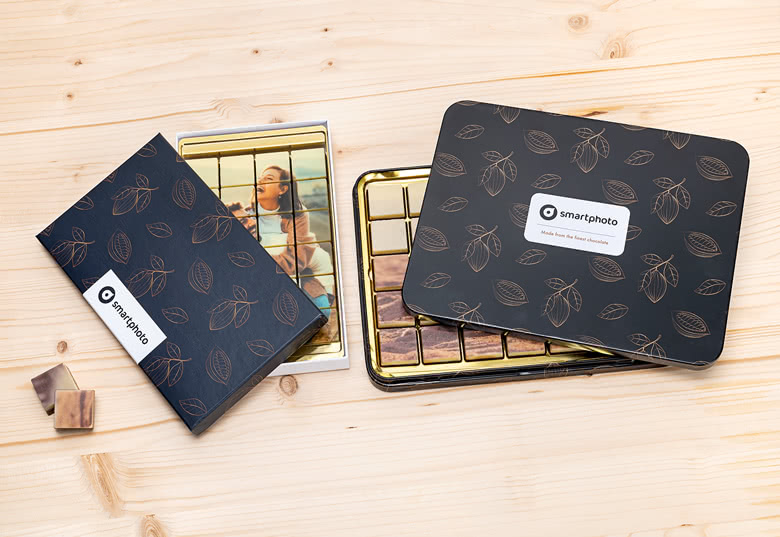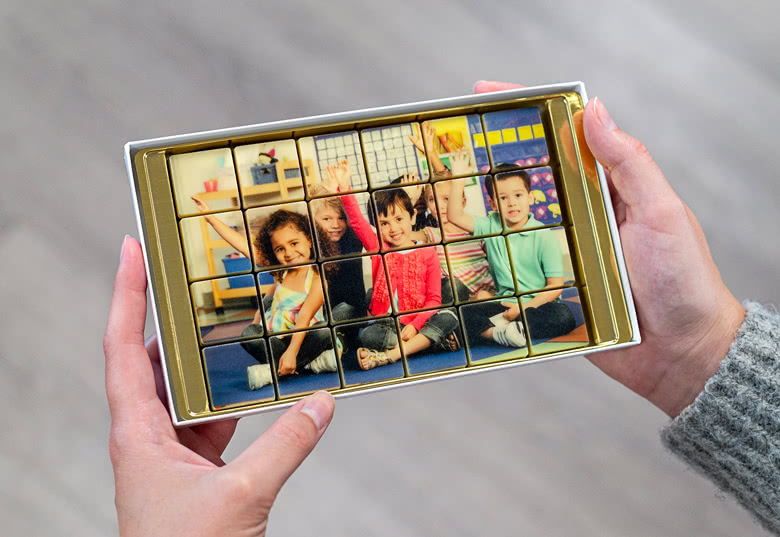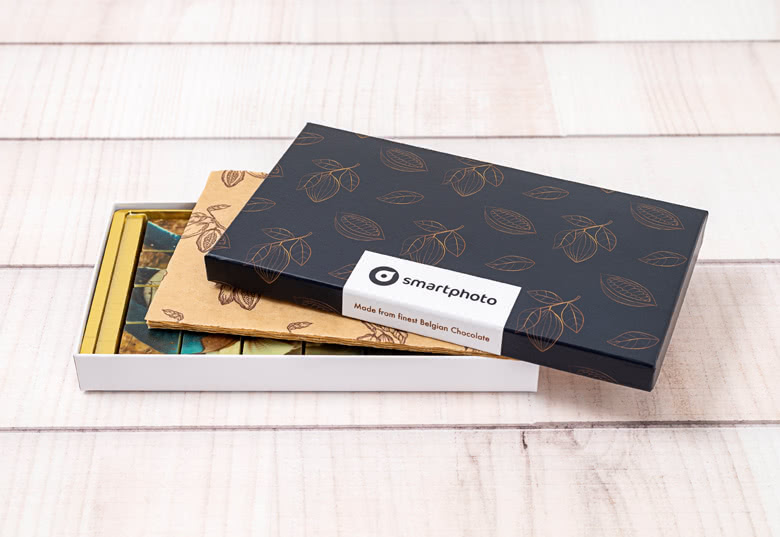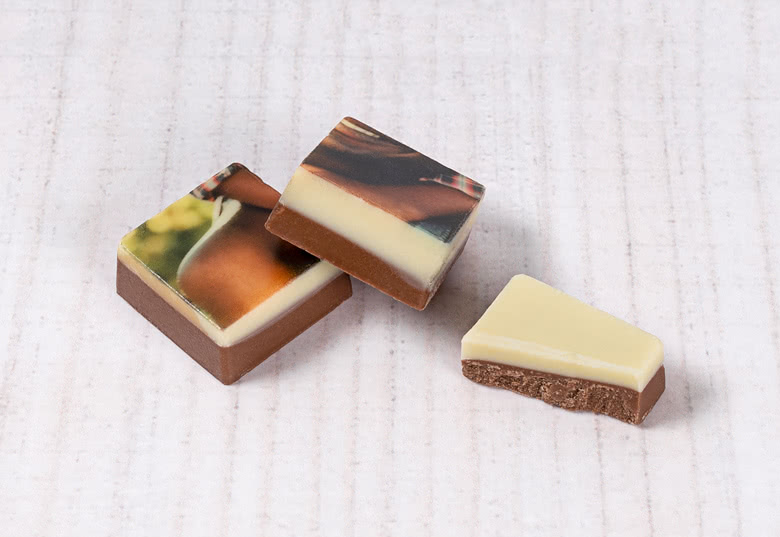 Description
A tasty message
Ever dreamed of your face being printed on chocolate? This is your chance! This personalised box of Belgian made chocolate will definitely be a memorable and tasty gift. The high quality personalised chocolate is the perfect (sweet) gift for family and friends.
Consult the ingredients of this chocolate gift
here
.
After delivery,the chocolate can be stored for up to 10 weeks in a cool, dark space between 14-18°C.
Due to the warm weather, we cannot guarantee the quality of this product. It is therefore temporarily unavailable.


Belgian made chocolate
Edible ink printed on a layer of white chocolate on a milk chocolate base
Choose from 2 variants: square, rectangle (landscape & portrait )in a regular box or a landscape deluxe in a tin box
Ingredient list included in the packaging
All sizes are delivered in a beautiful box, the Landscape Deluxe Box is a Tin box
The chocolate is certified with the Cocoa Horizons label
Sunny temperatures? We advise you to order a cold pack on days when the temperature climbs above 25°C to keep your chocolate in mint condition.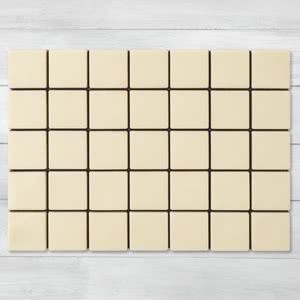 Temporarily unavailable
Landscape deluxe metal tin
€ 39.99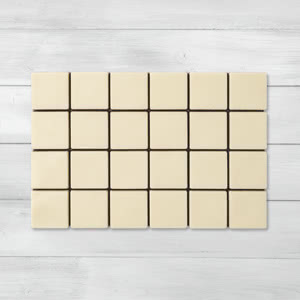 Temporarily unavailable
€ 29.99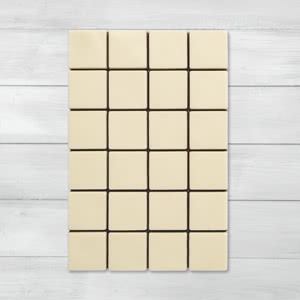 Temporarily unavailable
€ 29.99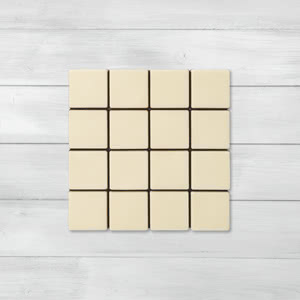 Temporarily unavailable
€ 23.99
Delivery
There are no delivery times and prices available
Made a spelling mistake?
Get a free reprint
Related products
Valentine's Gifts for Her
Find the perfect Valentine's gift for your wife, girlfiriend or romantic partner. We offer a wide range of personalised gifts that are a true reflection of your love for her. Make sure you're ready for the 14th of February, the day of love!