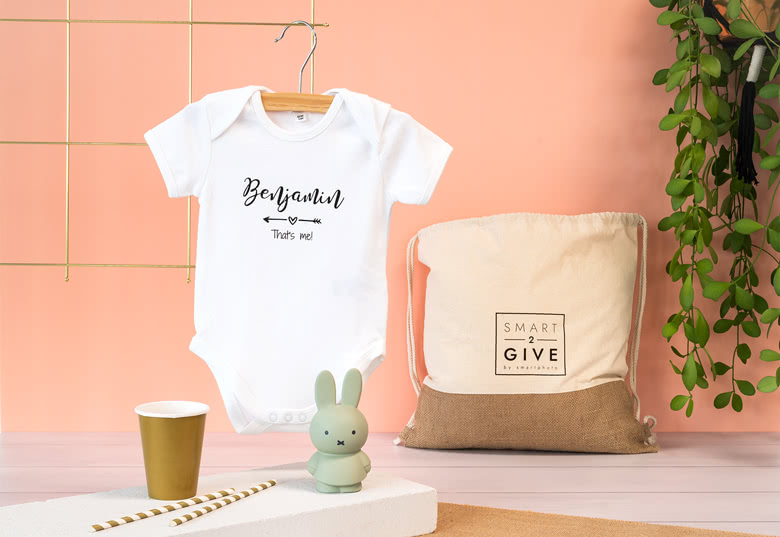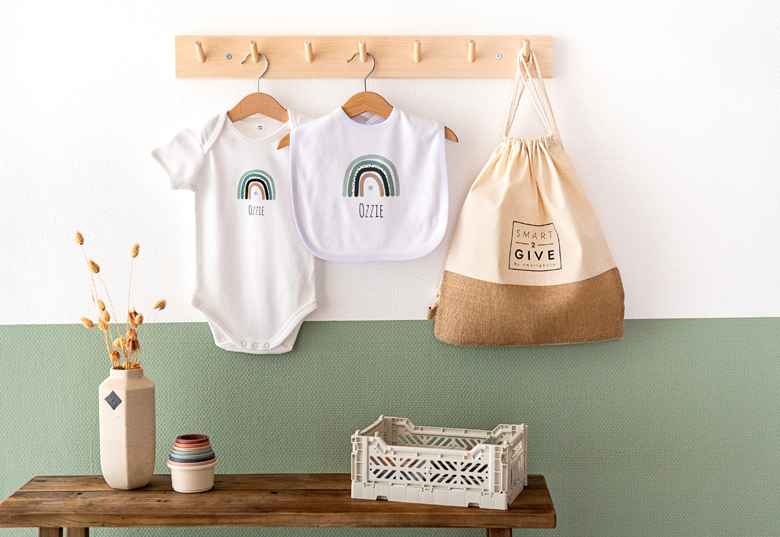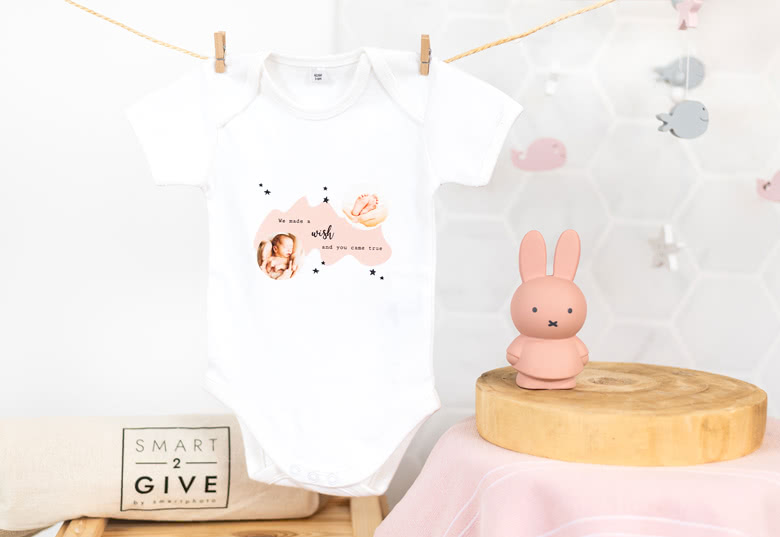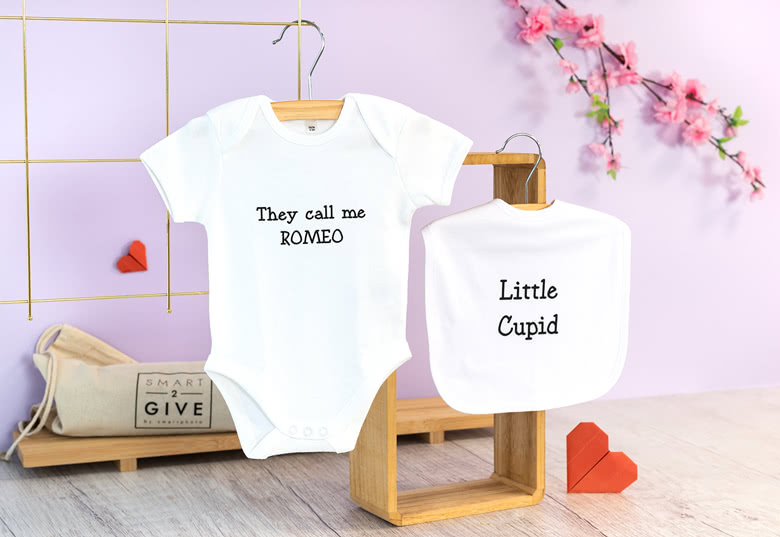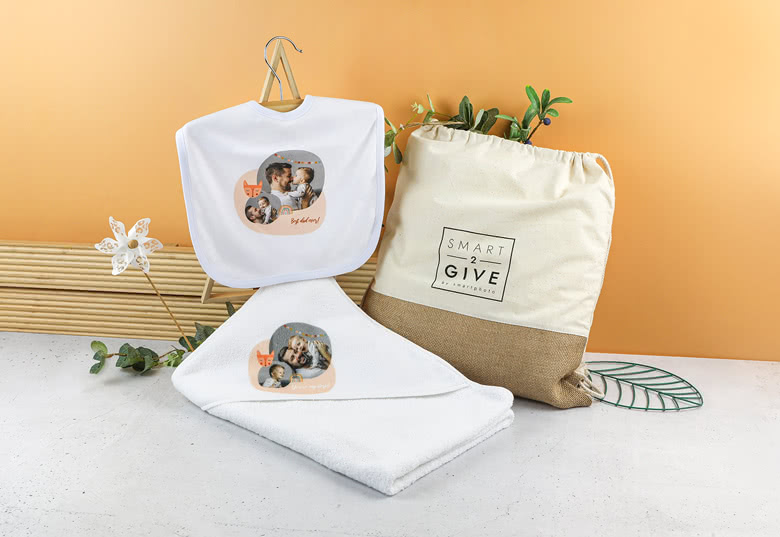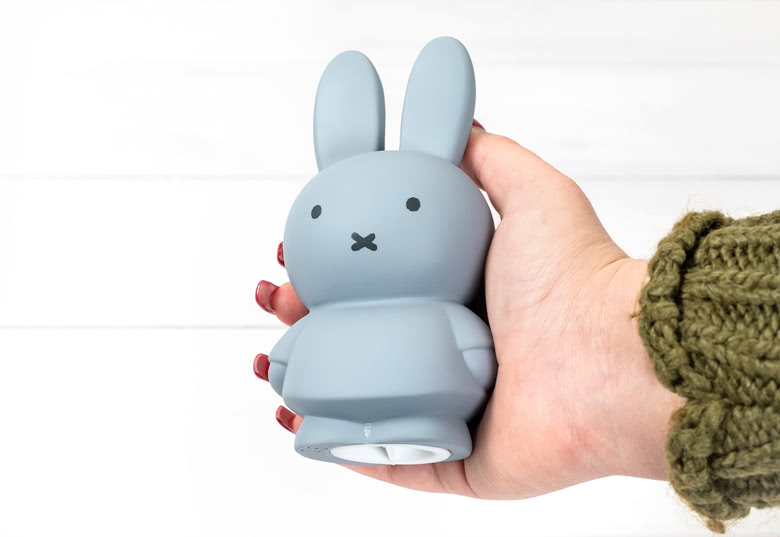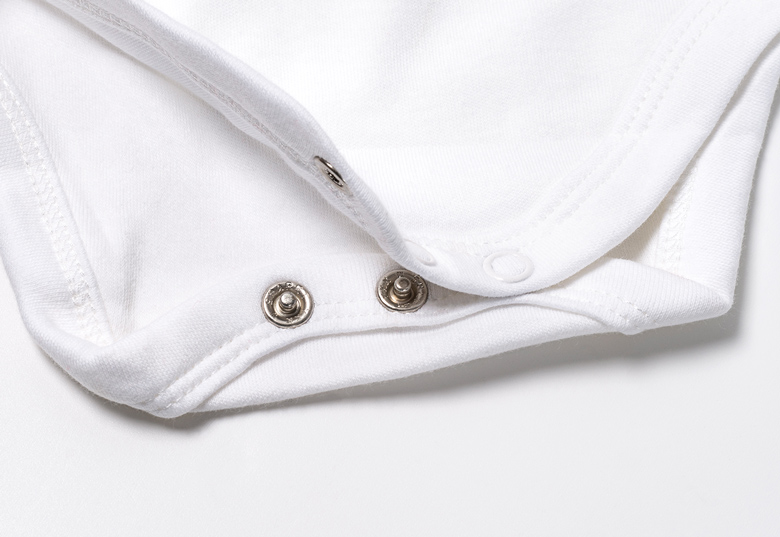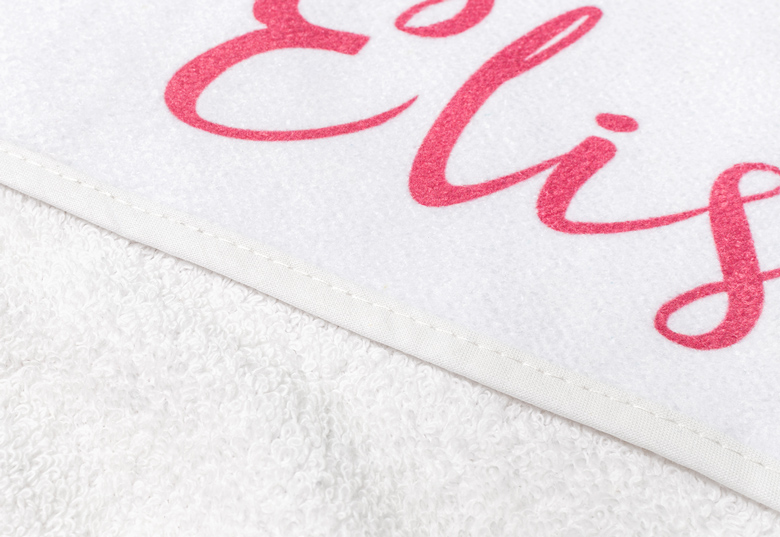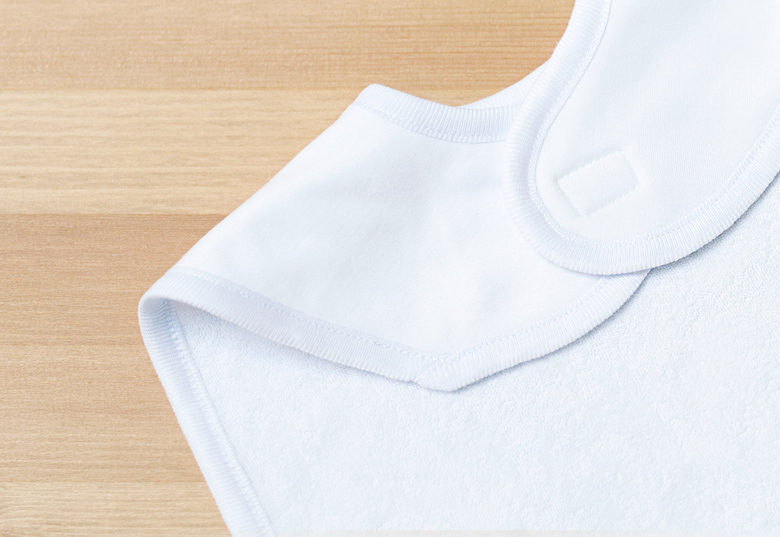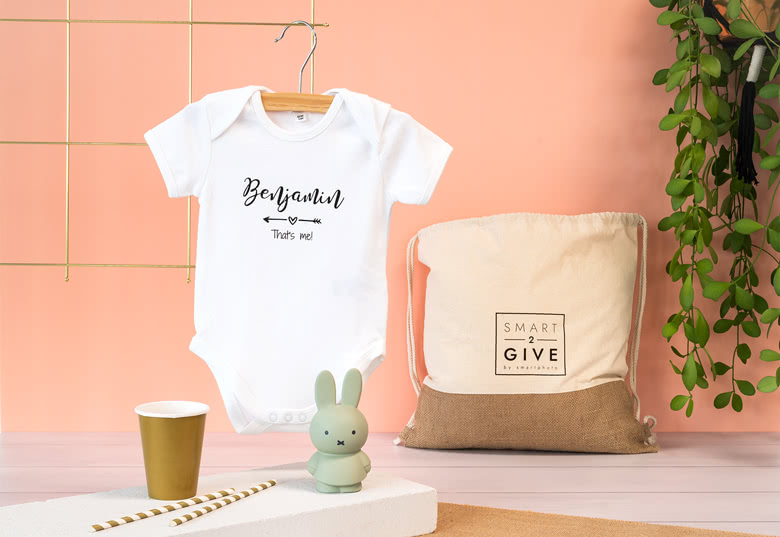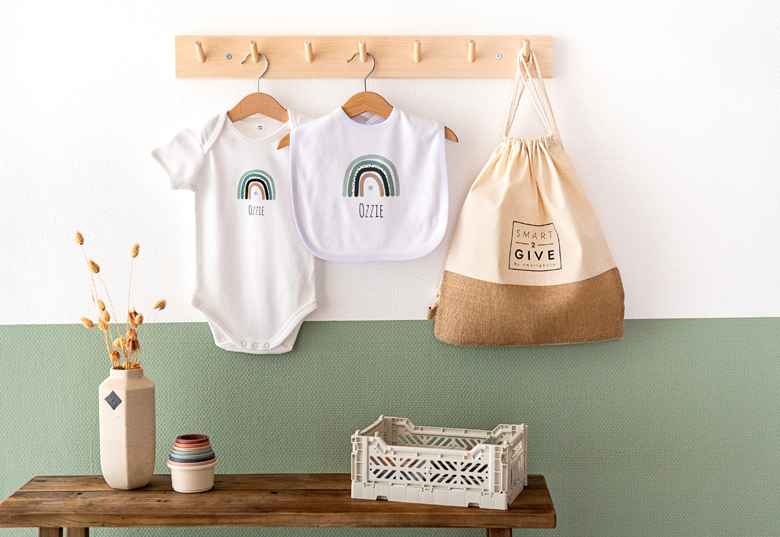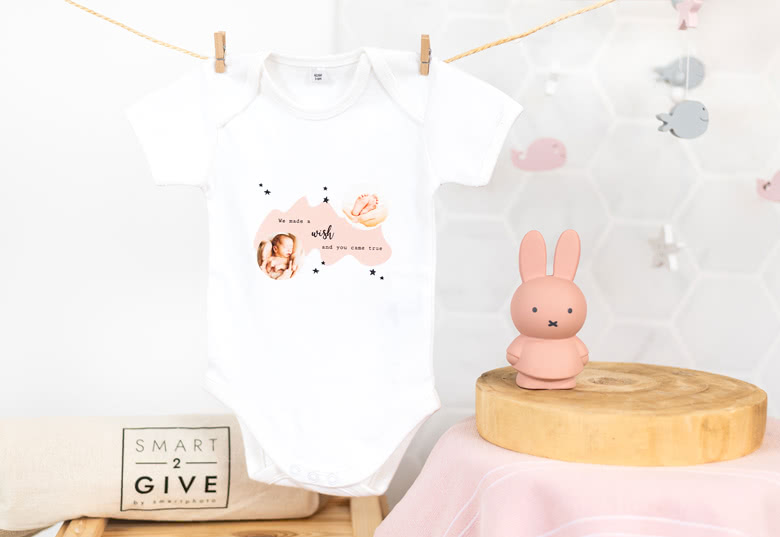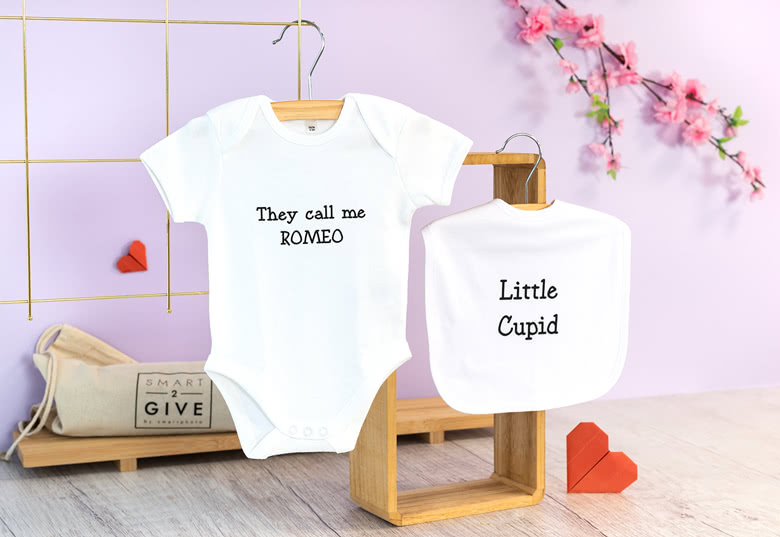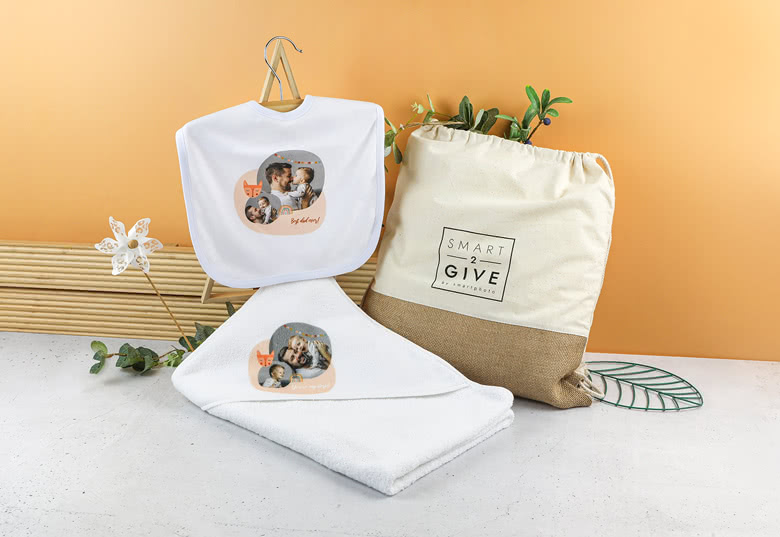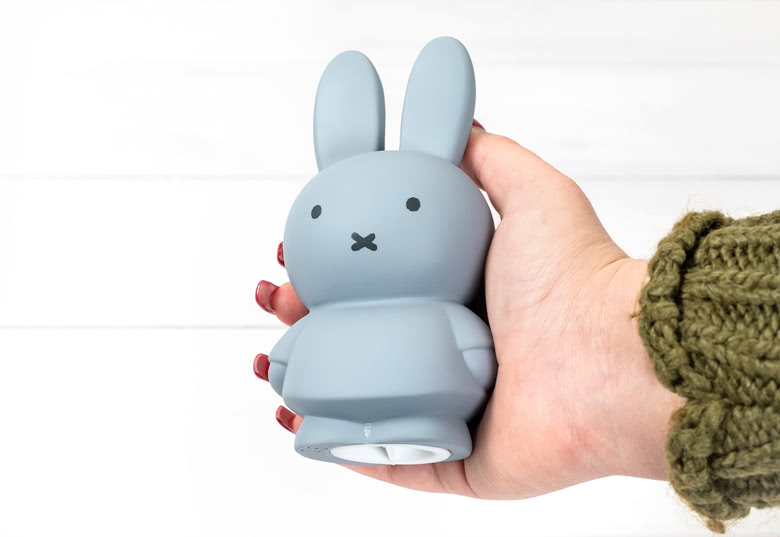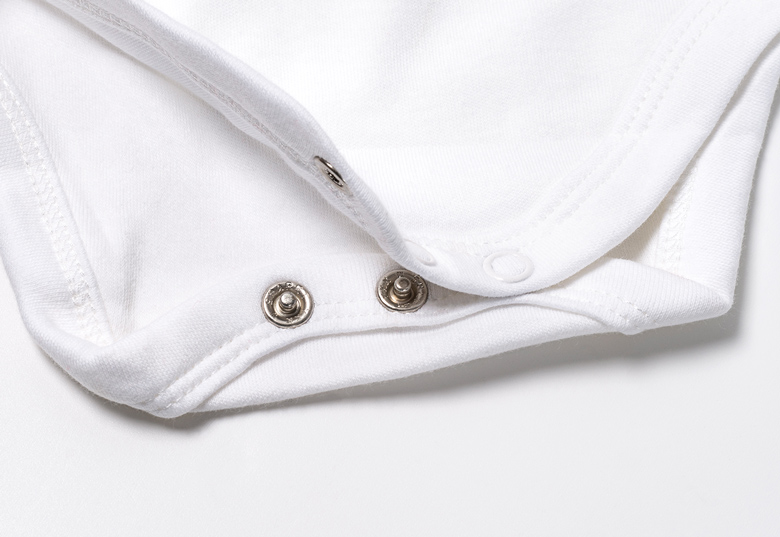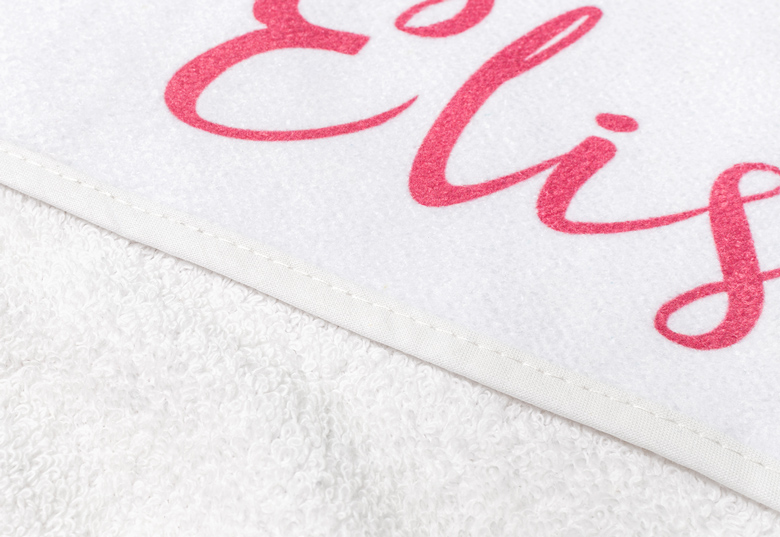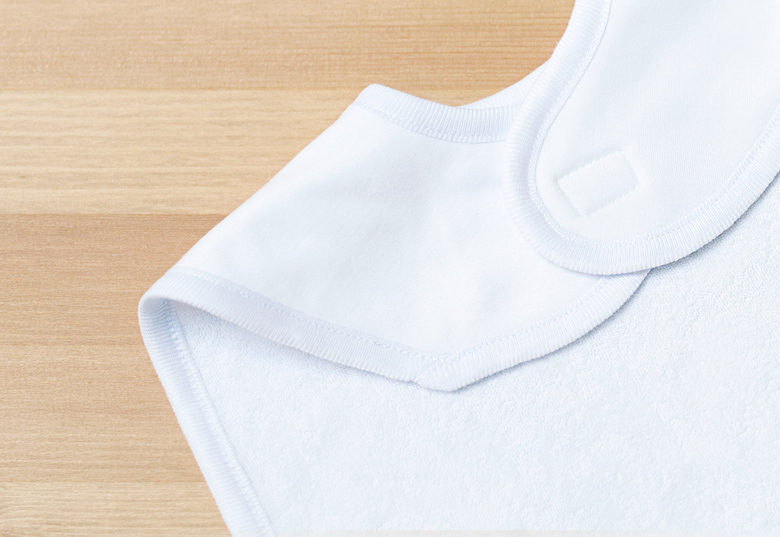 Description
Instant success with this personalised baby gift set!
The arrival of a baby is always exciting! Show your enthusiasm by giving this little bundle of joy. This set contains 2 products essential for a baby. Choose, combine and personalise a bib, onesie or a bath cape. Instant success!
Choose and combine 2 items out of a bib, a onesie and a bathcape, or choose a set with a onesie and a Miffy money box
Delivered with a linen gift bag
The linen bag also serves perfectly as a pouch or bag to reuse
Dimensions gift bag: 37,5 cm (width) x 39,5 cm (height)

Miffy money box
Original Miffy money box available in 3 colours
Can be used as nursery or kid's bedroom decoration
Easy to clean, made of dust-repellent, unbreakable PVC without phtalates
Dimensions: 12 cm (height) x 6 cm (diameter)

Personalised bib
Made out of cotton and polyester (front : 100% Polyester, Back : 20% cotton & 80% polyester)
The size of the image is 18 cm x 13 cm (width x height)

Personalised bathcape
Outside 100% polyester, inside 100% soft cotton
Top to bottom: 132 cm, 80 cm on each side
Height of hood: 20cm
The size of the image is 30 cm x 15 cm (width x height)

Personalised onesie
Made of 100% white cotton
Available in 3 sizes
The size of the image is 13 cm x 9,5 cm (width x height)
With poppers for easy nappy change
Don't know what size to get? Take a look at our size guide
Choose your favourite duo
(Onesie & Miffy money box)
Select size
(Onesie 6 months)
Select colour
(Soft Green)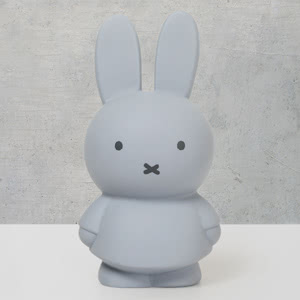 € 38.99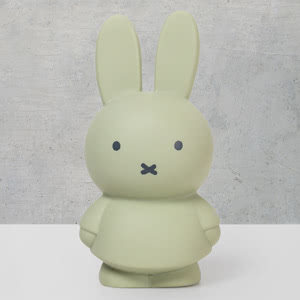 € 38.99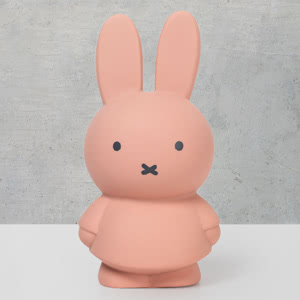 € 38.99
Delivery
from 4 days price from € 7.99
Made a spelling mistake?
Get a free reprint