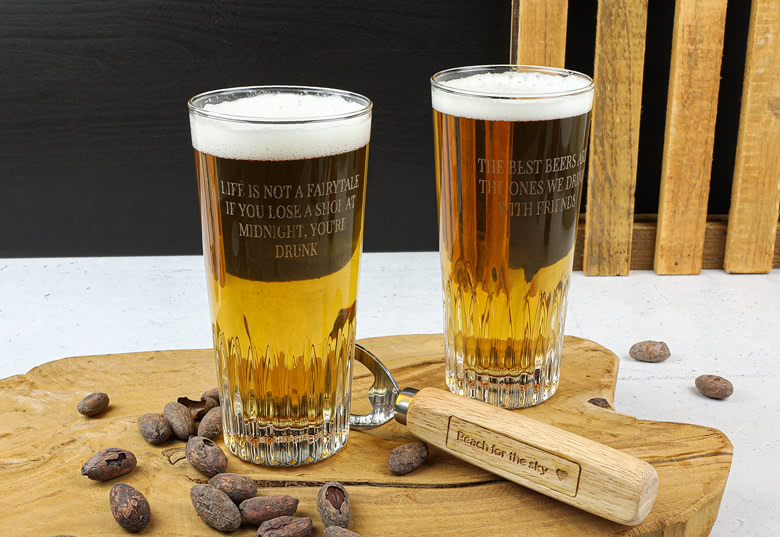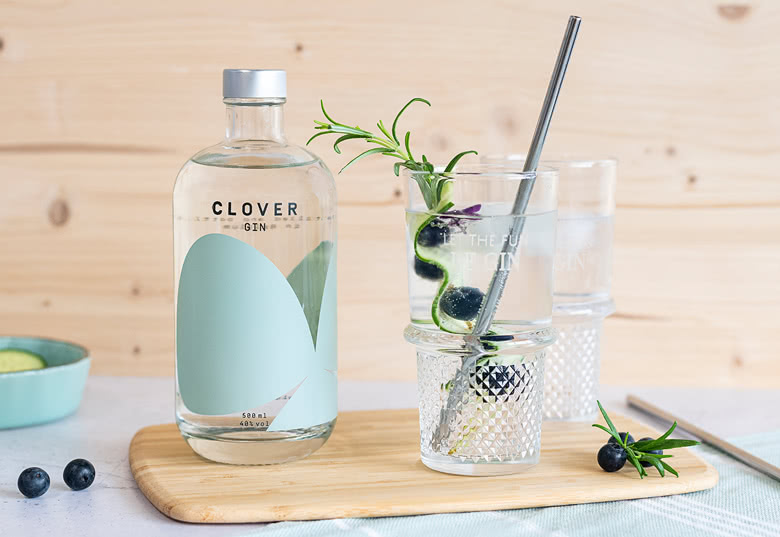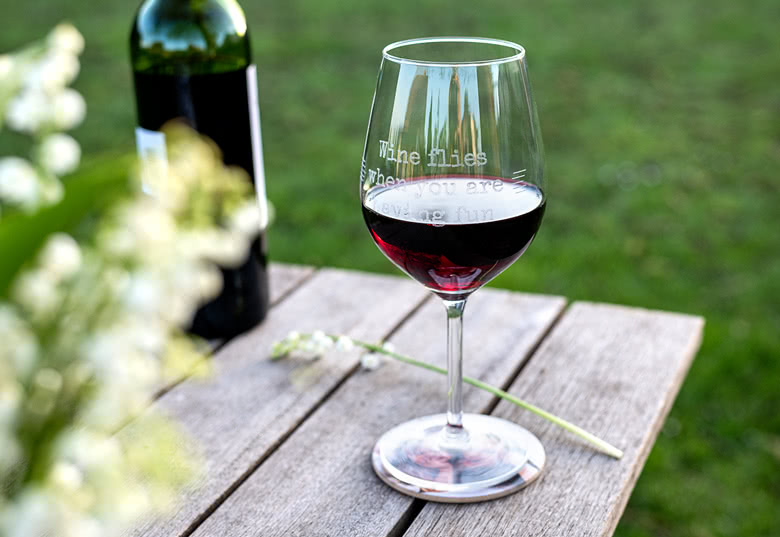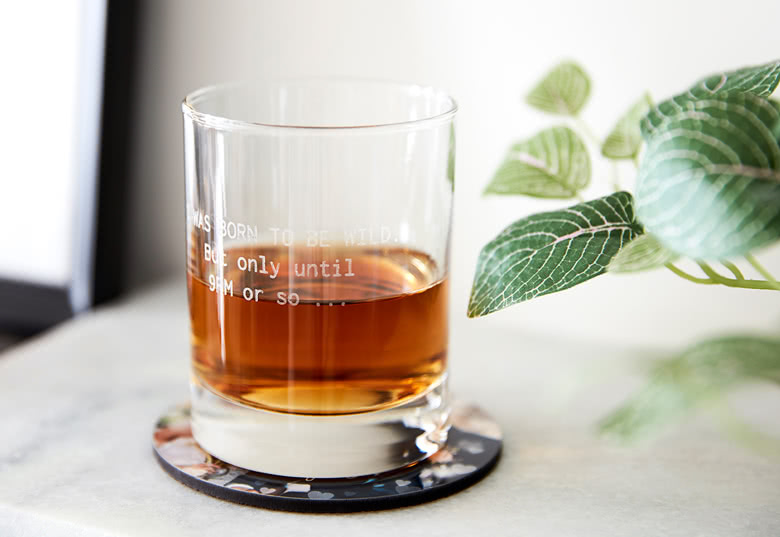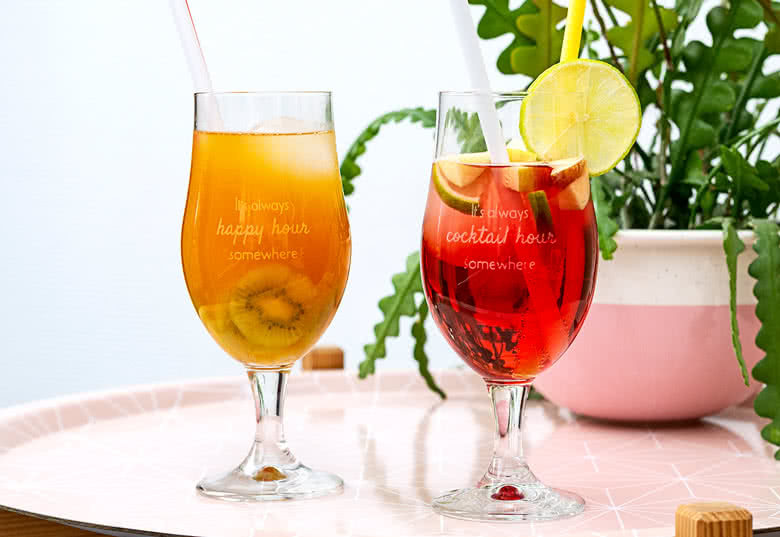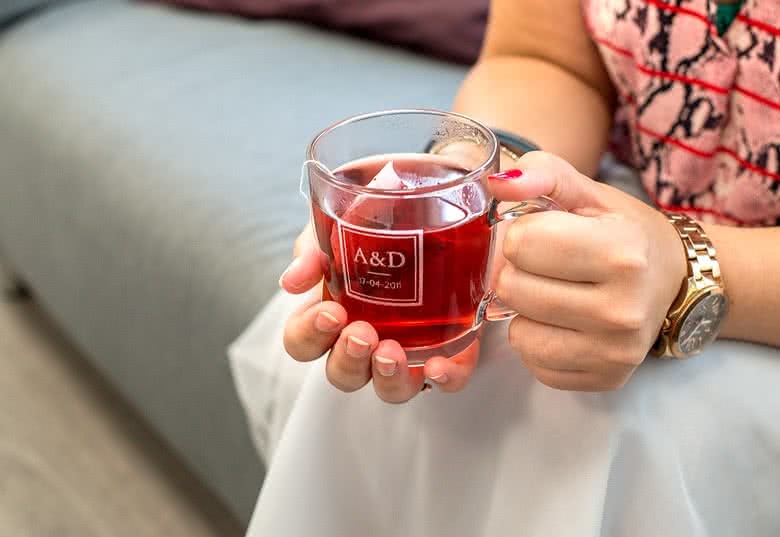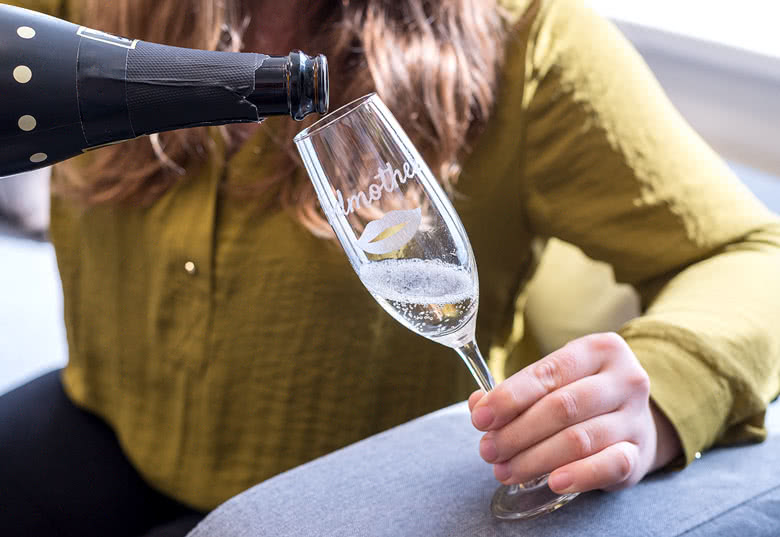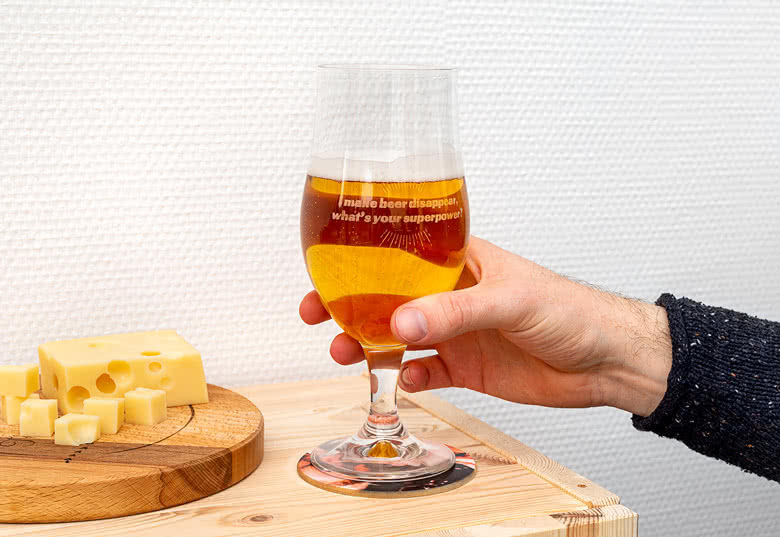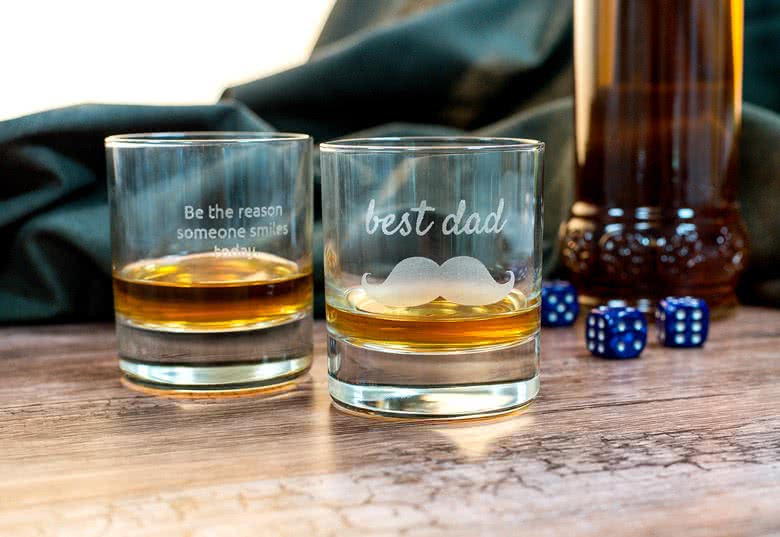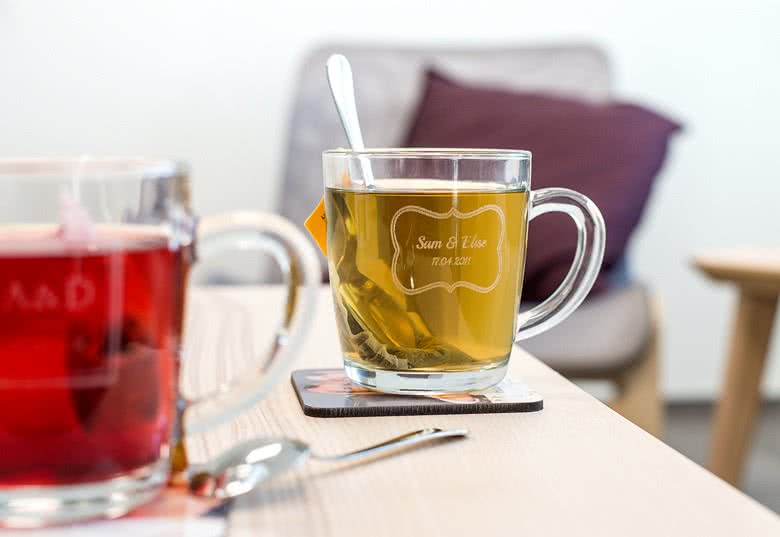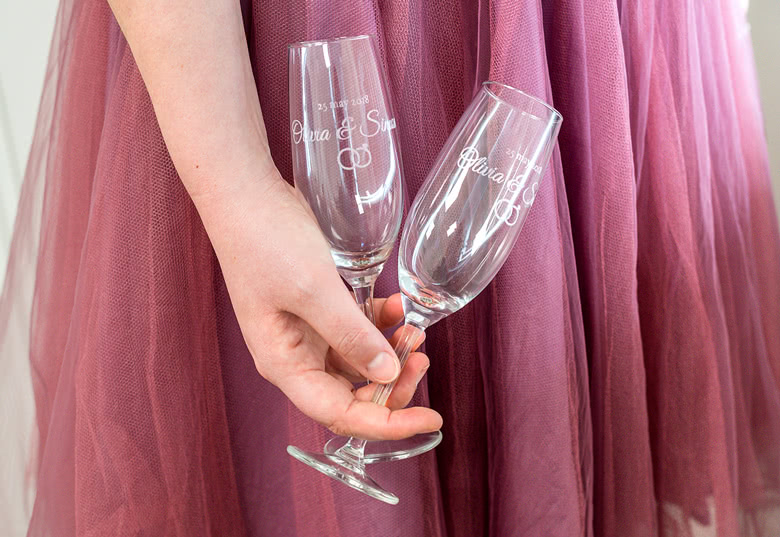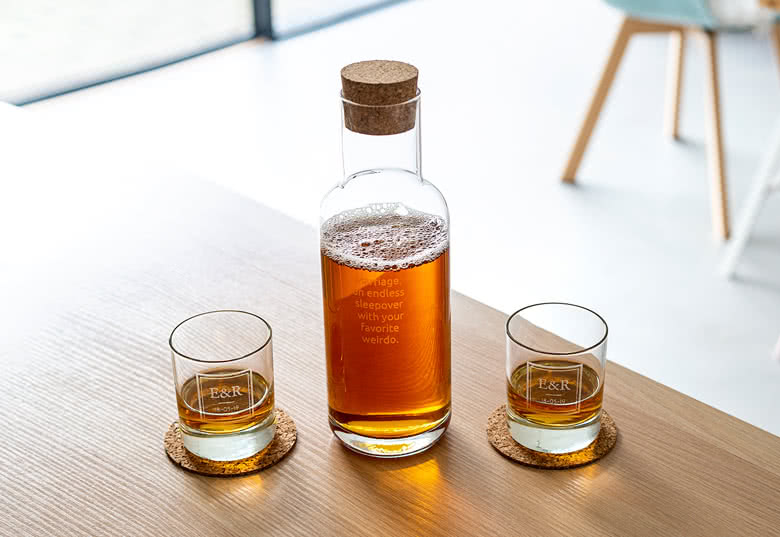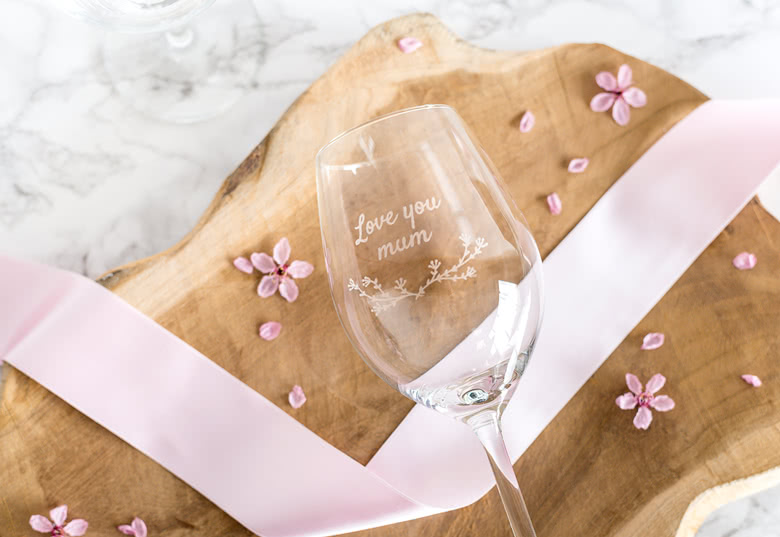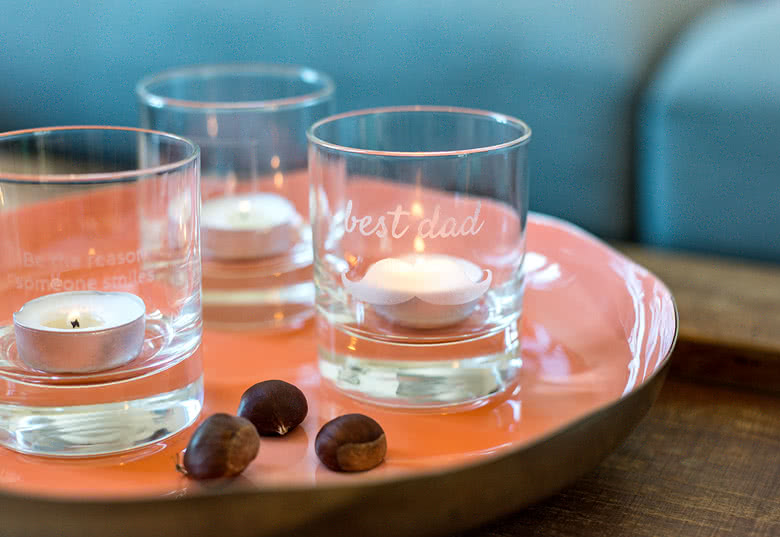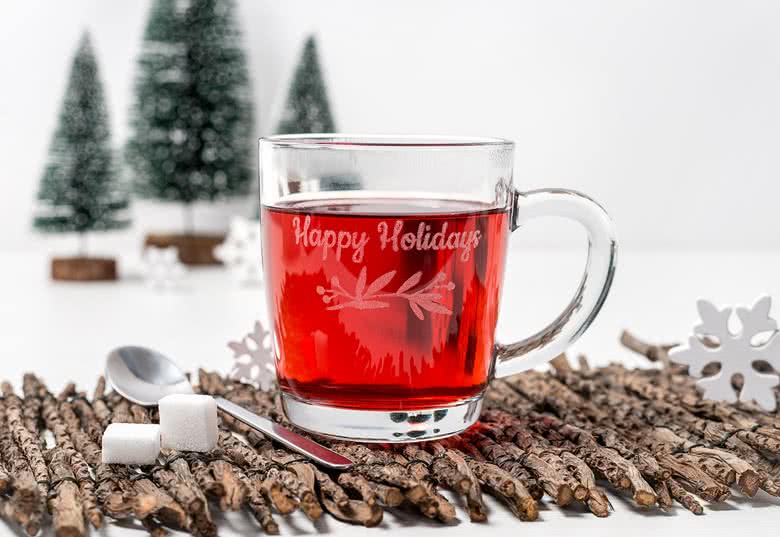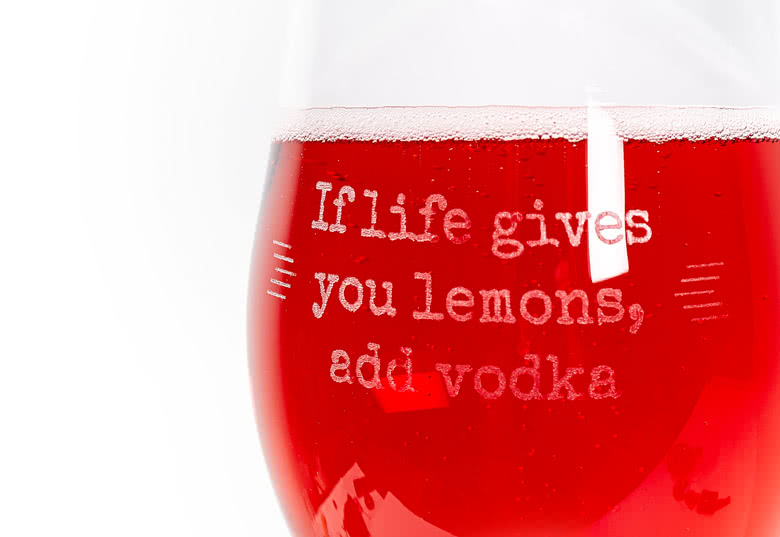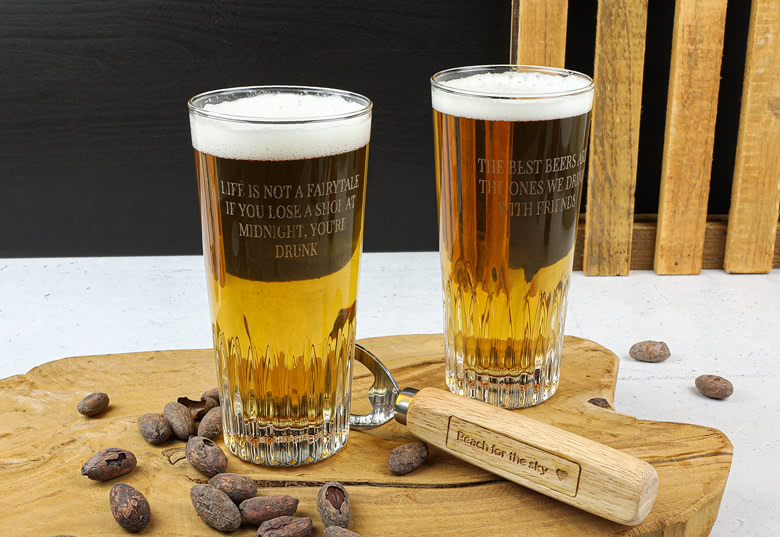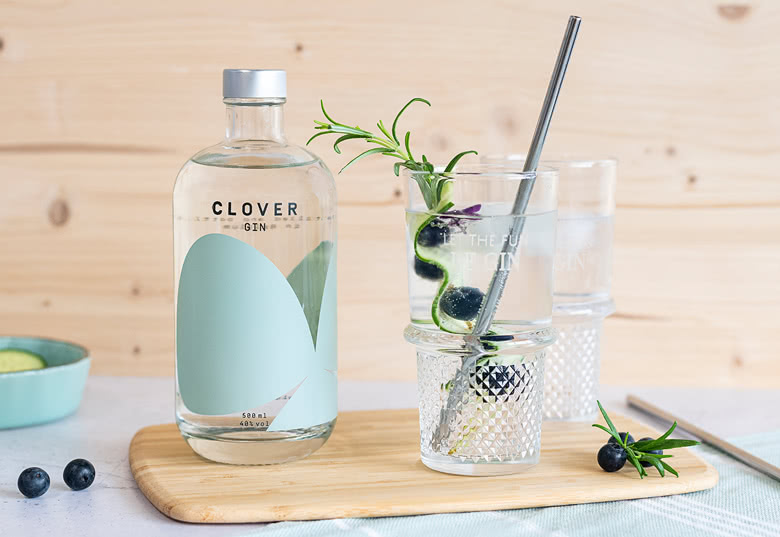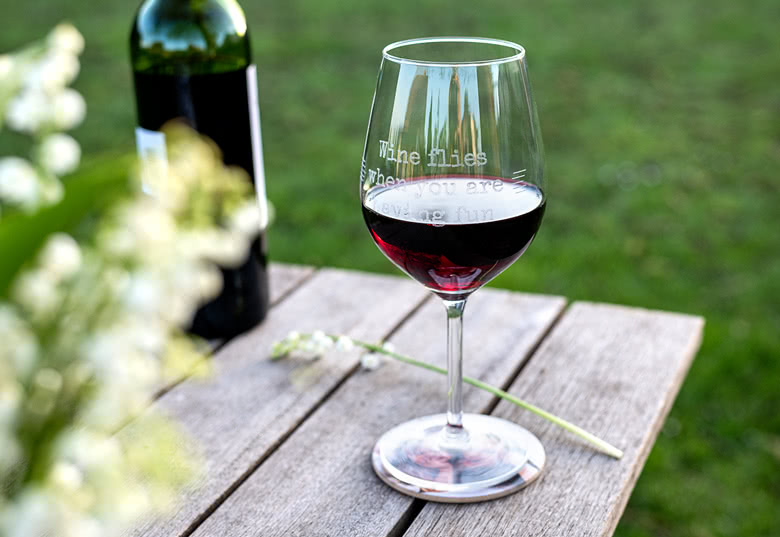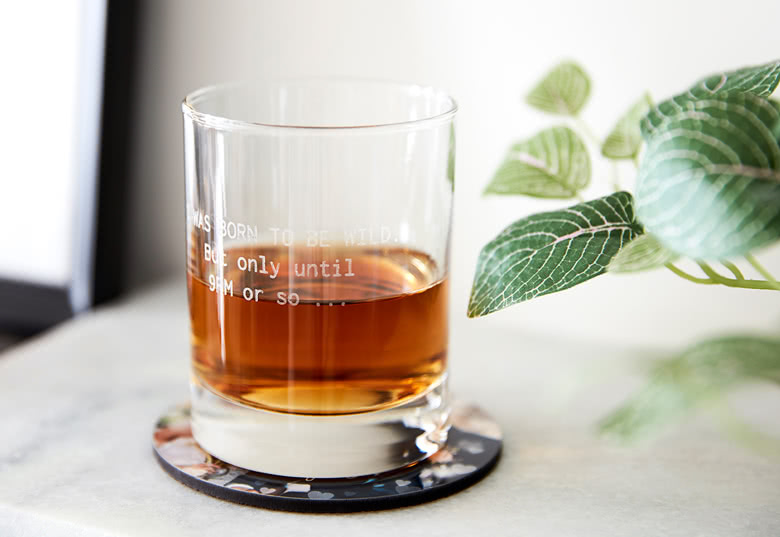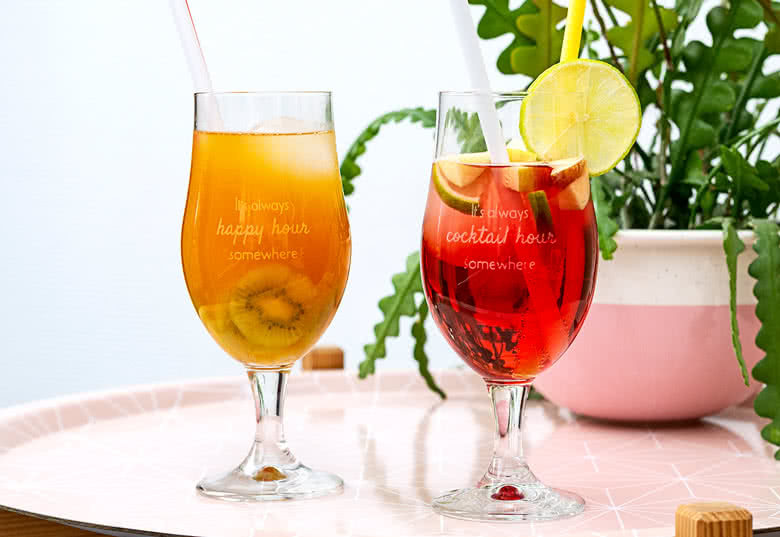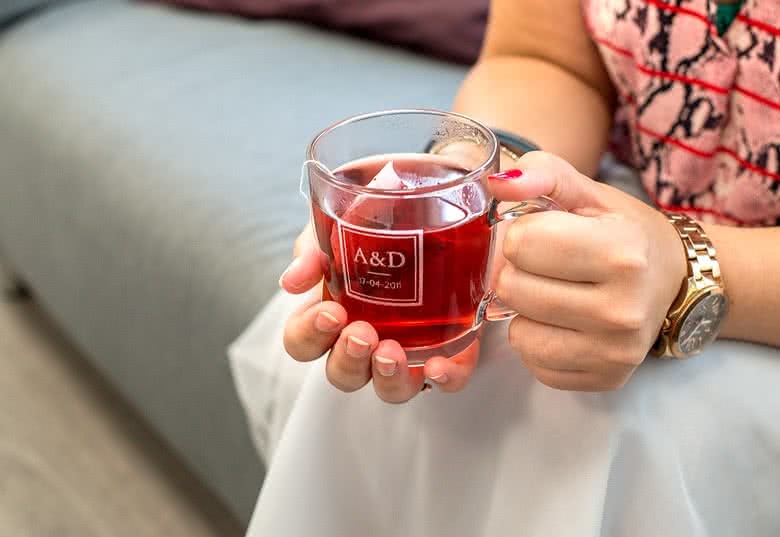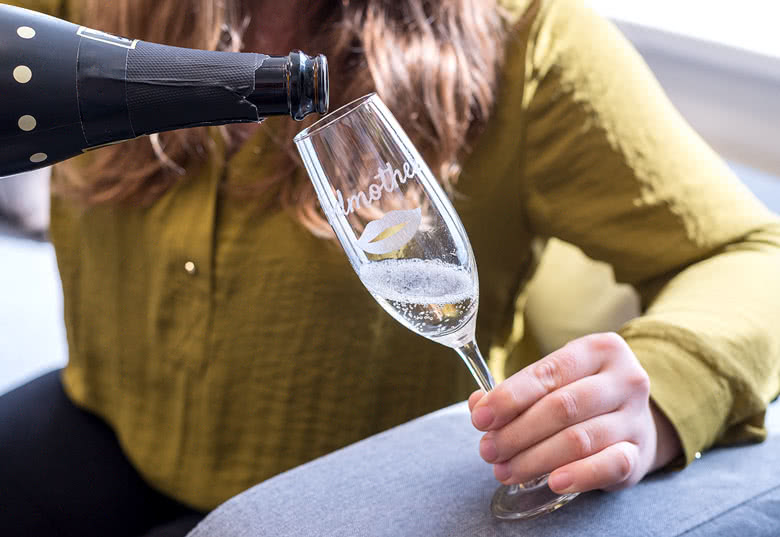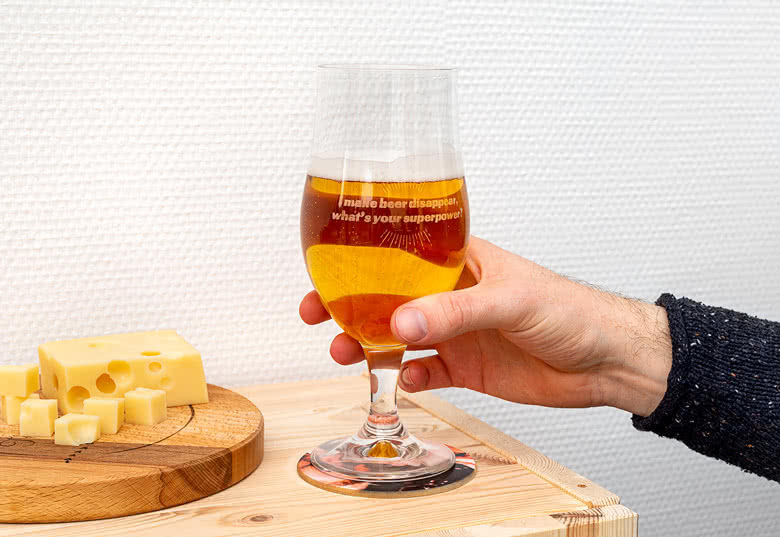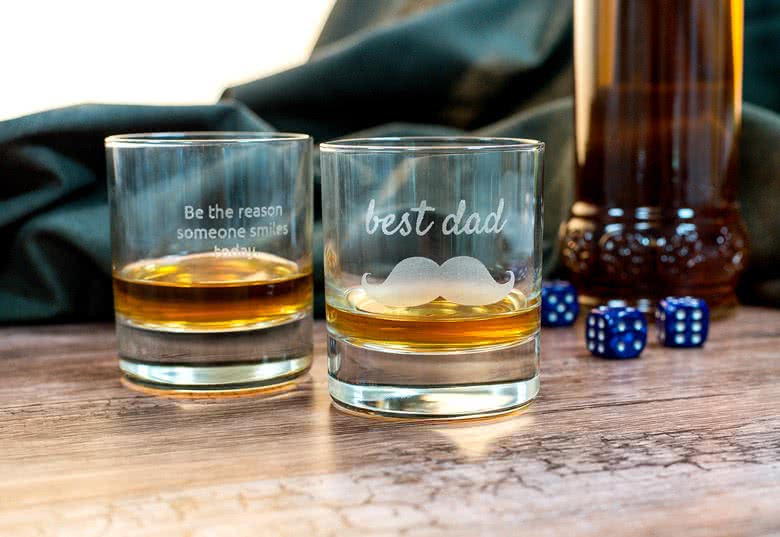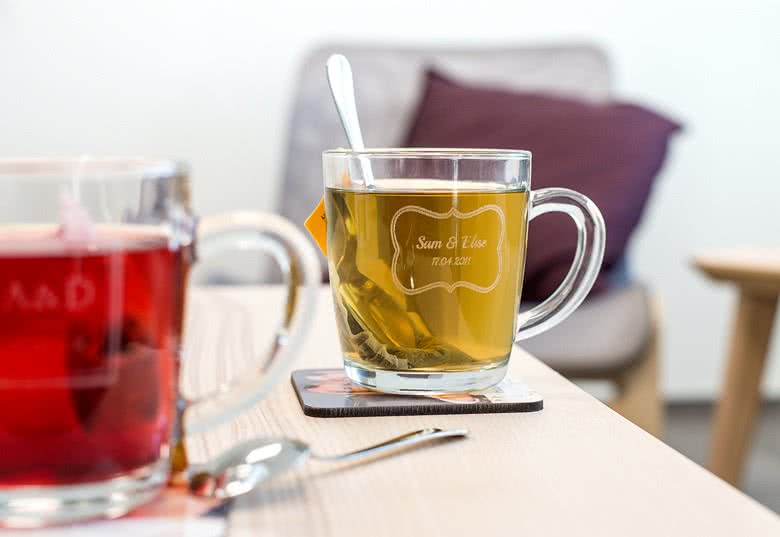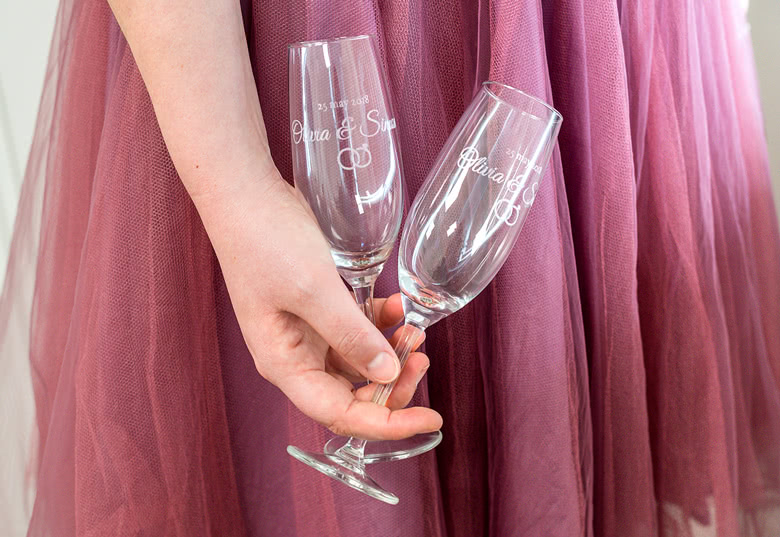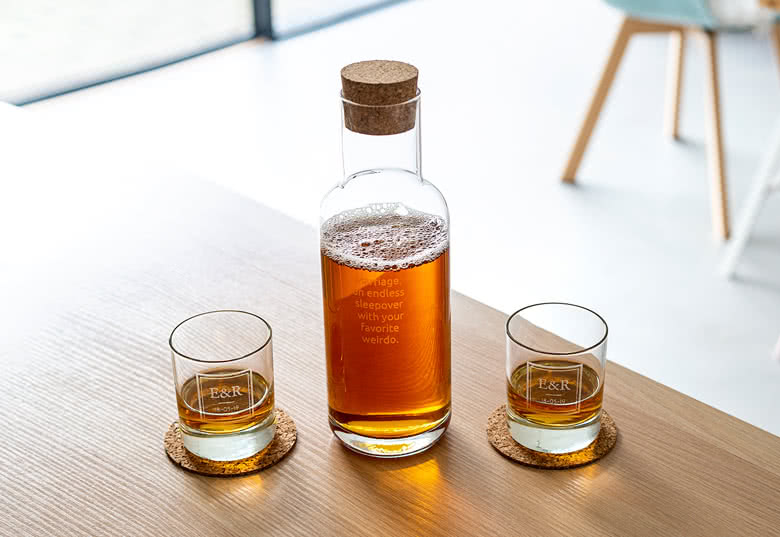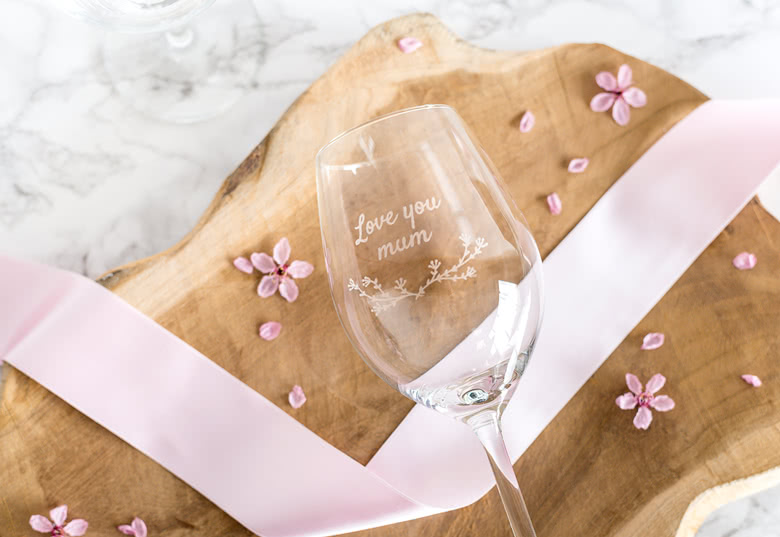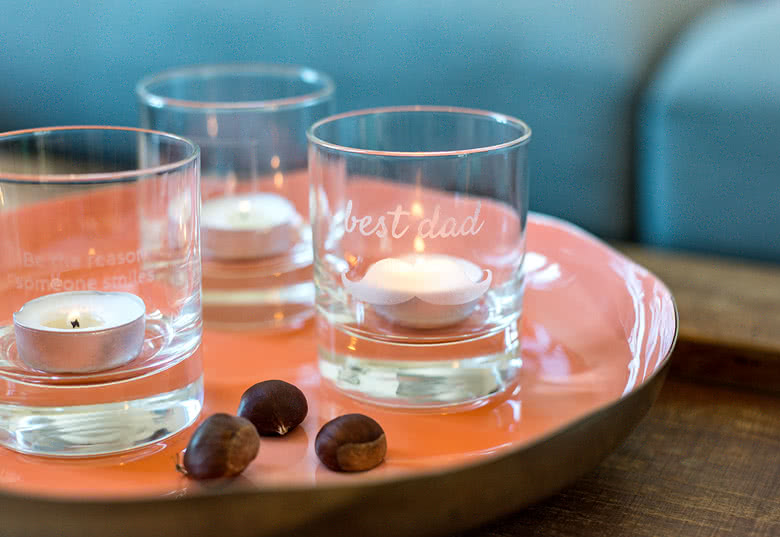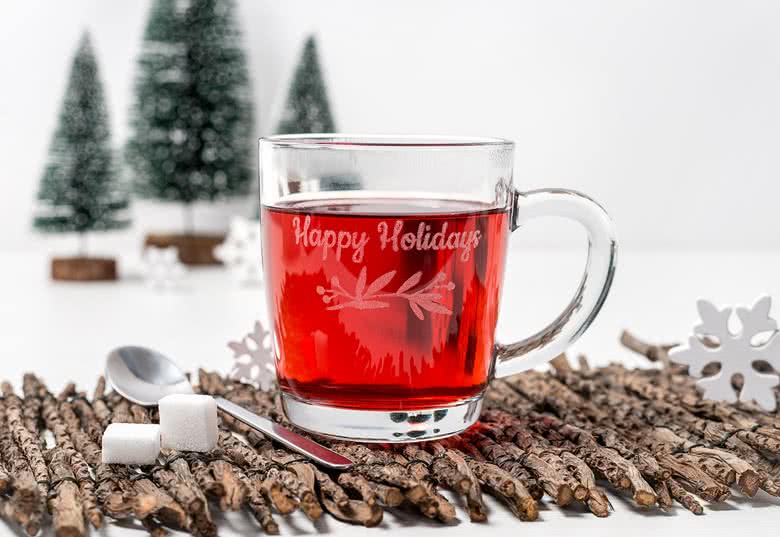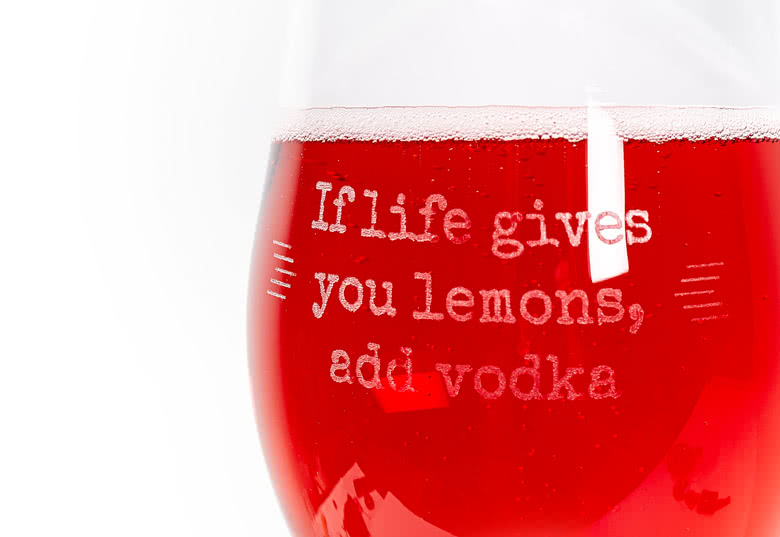 Description
A luxurious gift for all occasions
Beautiful glasses with personal engraving are a perfect gift for special occasions such as wedding, birthday, communion, christening and nameing ceremony. The glasses are laser engraved and in high quality. Make your engraved glasses completely personal by choosing any text, name or date you want to have engraved on them. Choose from several different models of glasses.

The glass and its engraving are dishwasher-proof and microwave-safe.
Volume of the glasses: Drink Glasses (Set of 2): 25 cl, Long Drink Glasses (set of 2): 35 cl, Beer Glasses (Set of 2): 49 cl, Wine Glasses (Set of 2): 53 cl, Champagne Glasses (Set of 2): 21 cl, Whiskey Glass: 20 cl, Tea Glass with glass handle: 32 cl
Laser-engraved
High-quality glass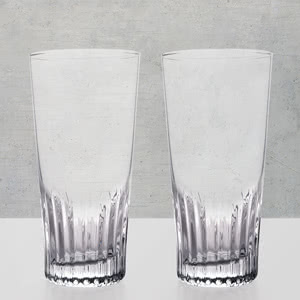 € 26.99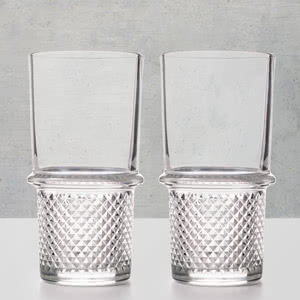 Long Drink Glass (Set of 2)
€ 31.99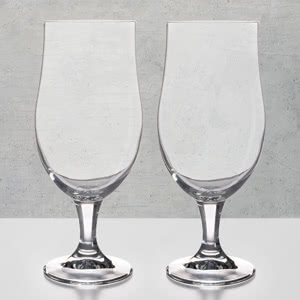 € 31.99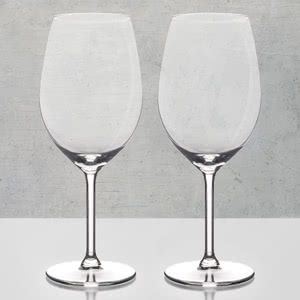 Wine Glass Red (Set of 2)
€ 31.99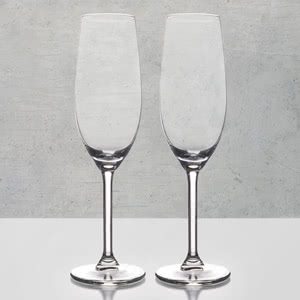 Champagne Glass (Set of 2)
€ 31.99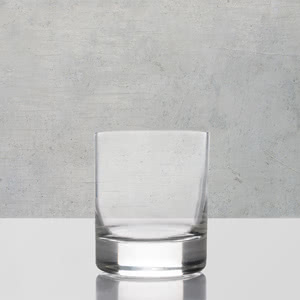 € 16.99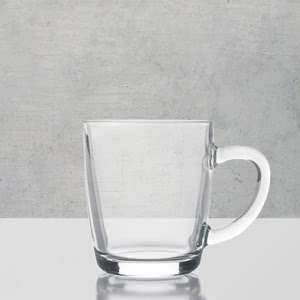 € 14.99
Complete the previous steps first
Delivery
from 4 days price from € 7.99
Made a spelling mistake?
Get a free reprint
Related products
Valentine's Gifts for Her
Find the perfect Valentine's gift for your wife, girlfiriend or romantic partner. We offer a wide range of personalised gifts that are a true reflection of your love for her. Make sure you're ready for the 14th of February, the day of love!