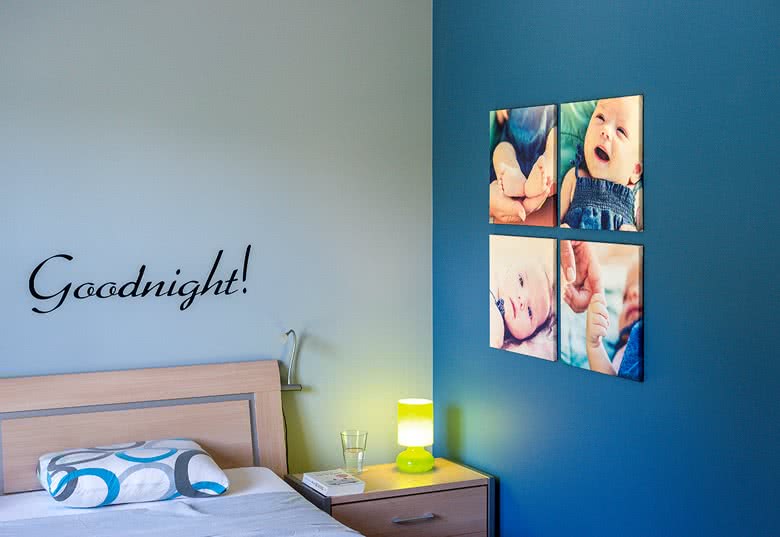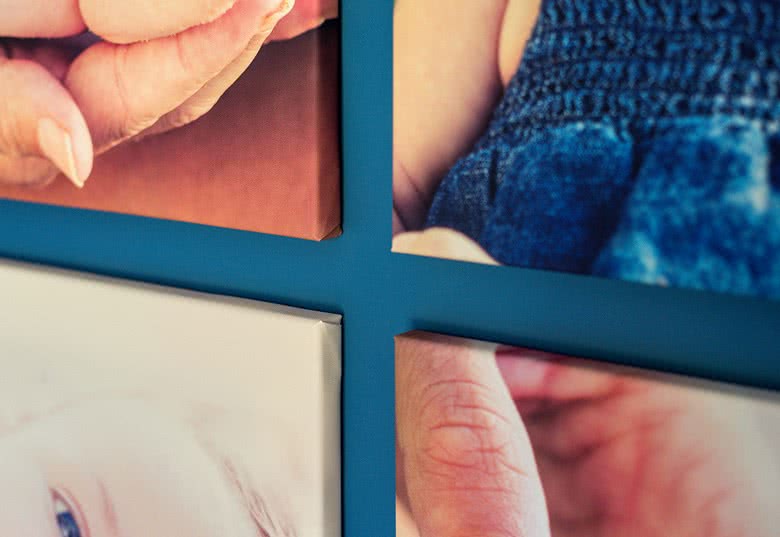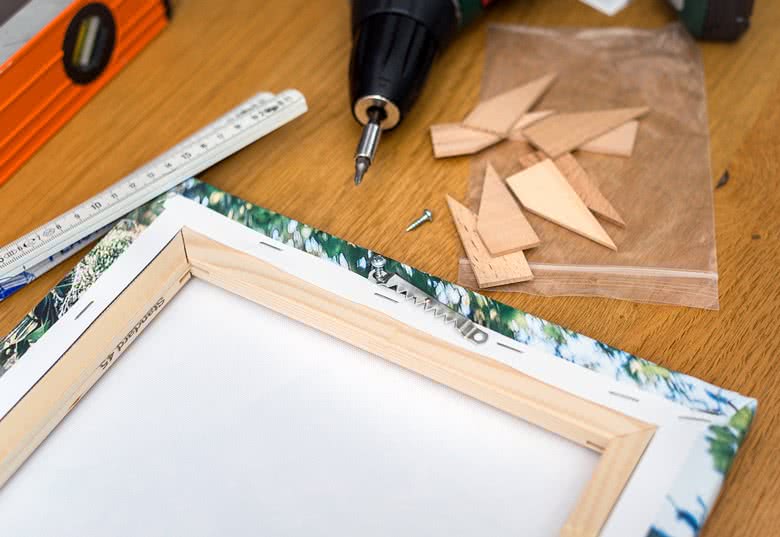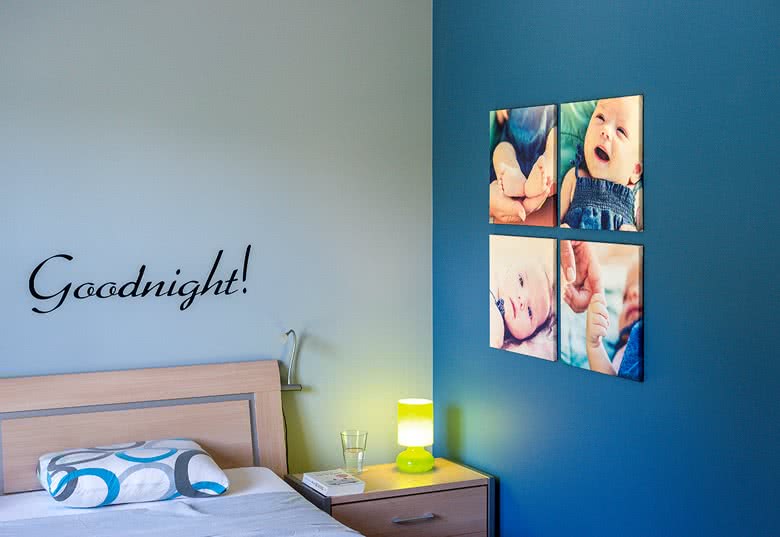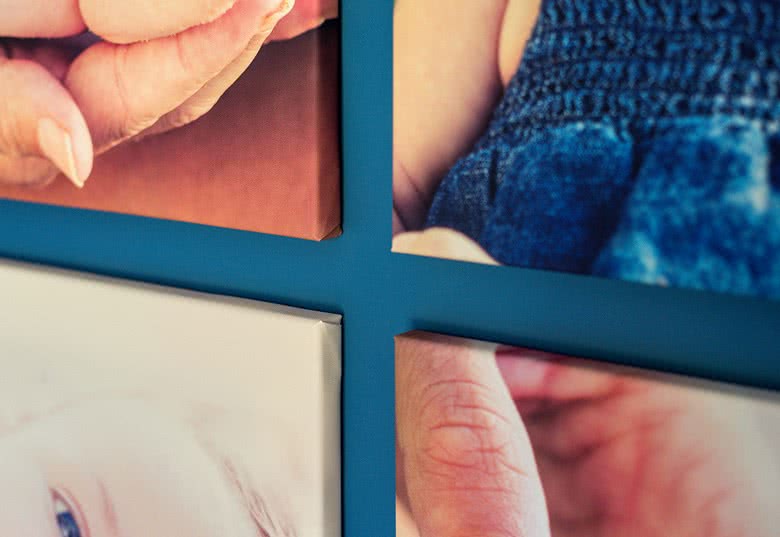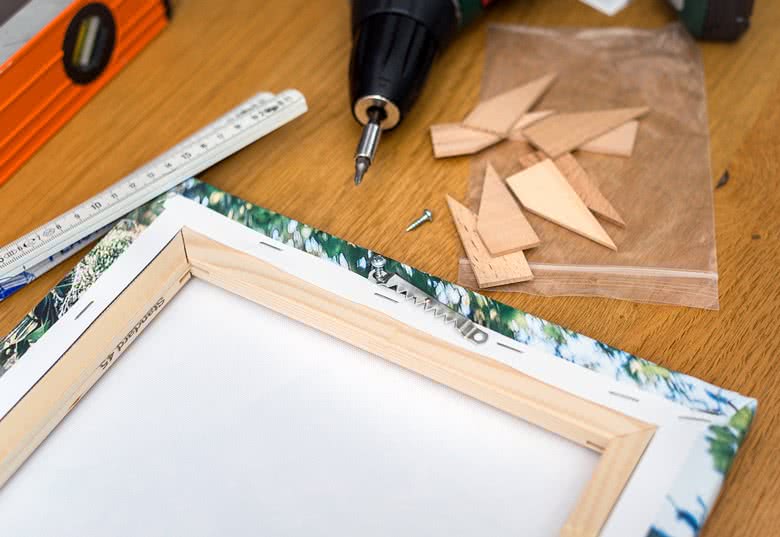 Can't choose? Don't choose - Create a Canvas Photo Gallery!
If you're looking to finish off your home with a feature wall – you're in the right place. Struggling to choose which canvas to display? Don't! Why not put up multiple canvases with a personalised Canvas Photo Gallery. These gorgeous multi photo canvas compositions are the best solution for those who want to express their personality and lifestyle in a sleek way. Designing your own wall photo gallery is now super quick and easy with our user-friendly tool.

Need extra instructions to hang up your canvases? Download them here.
More
Less