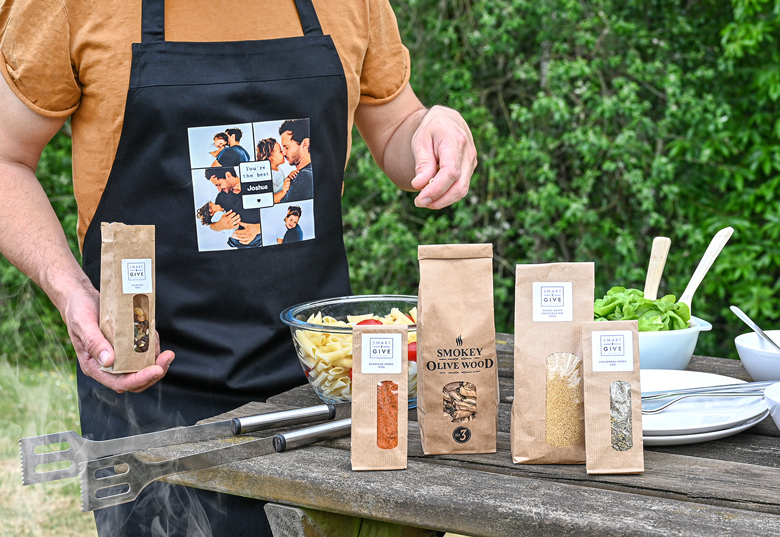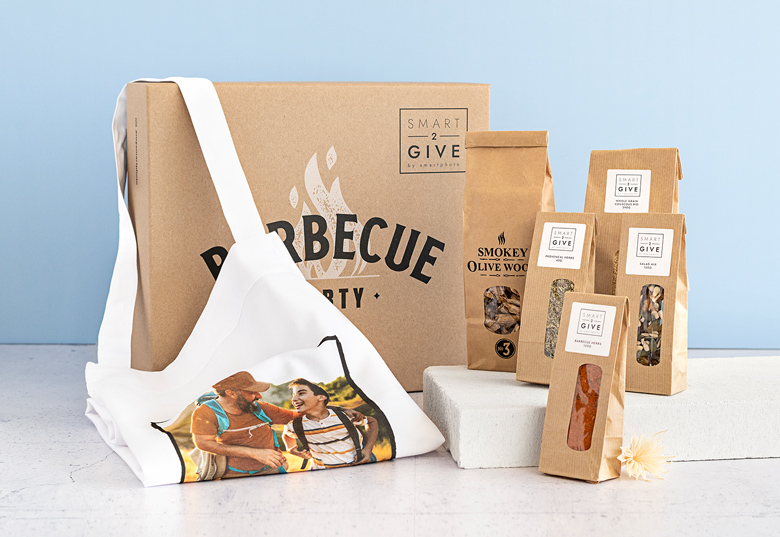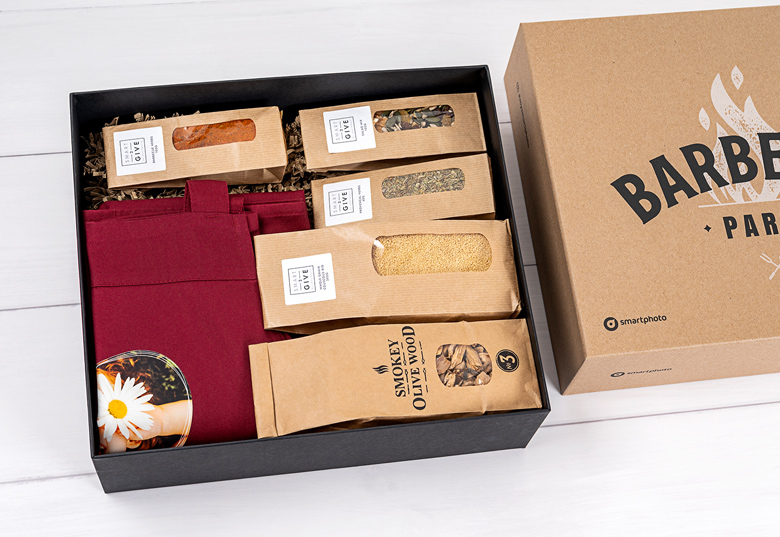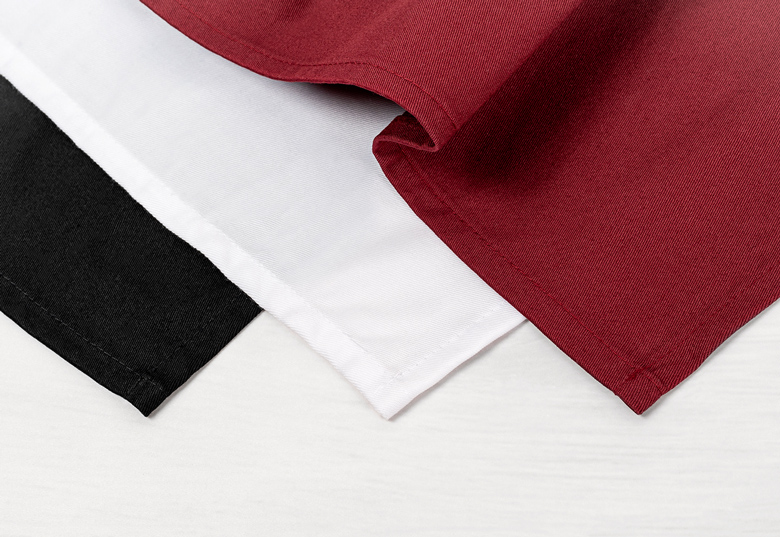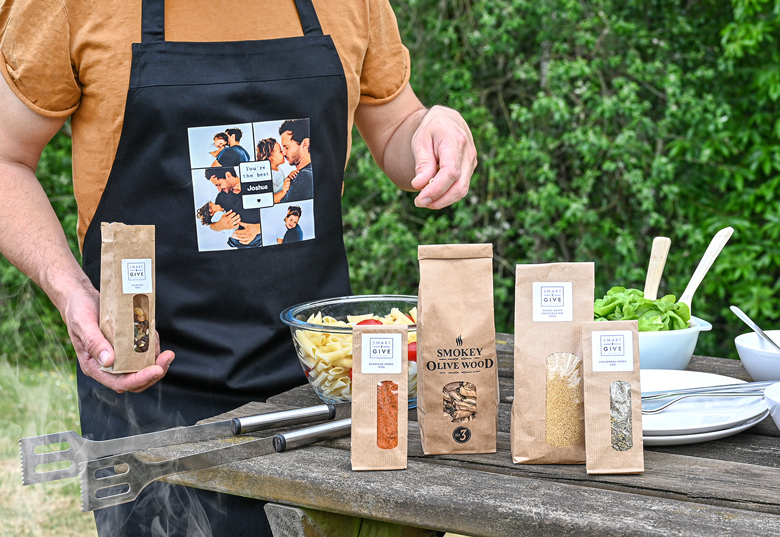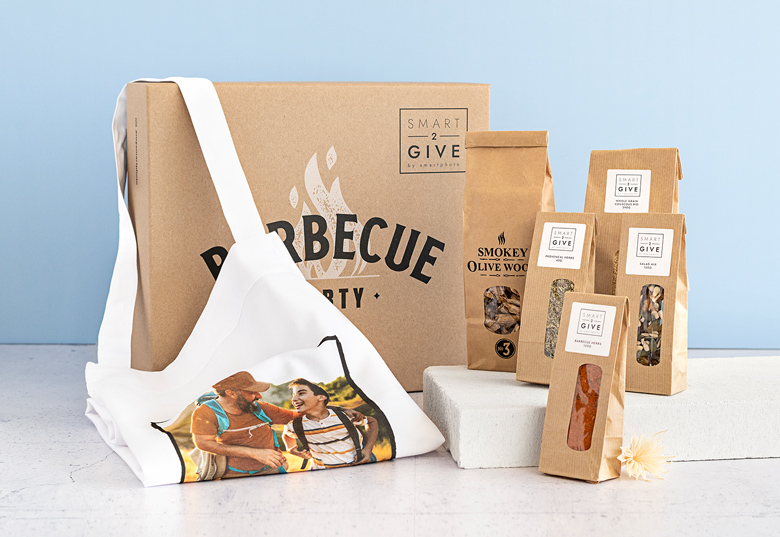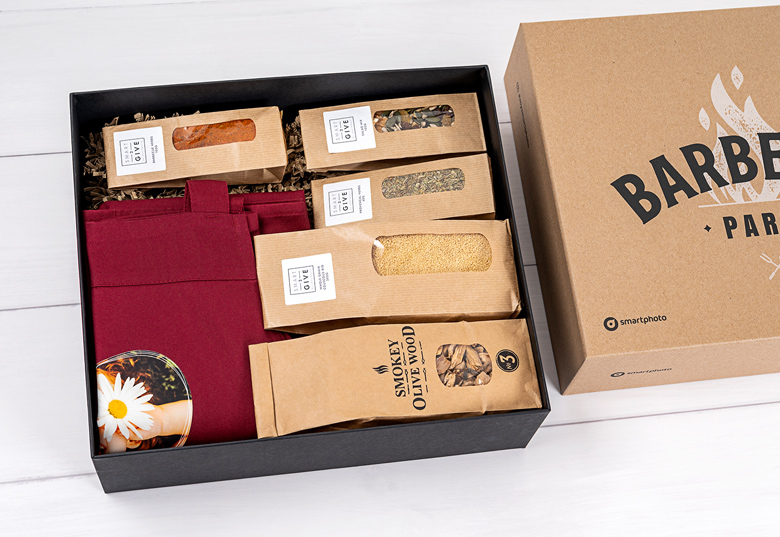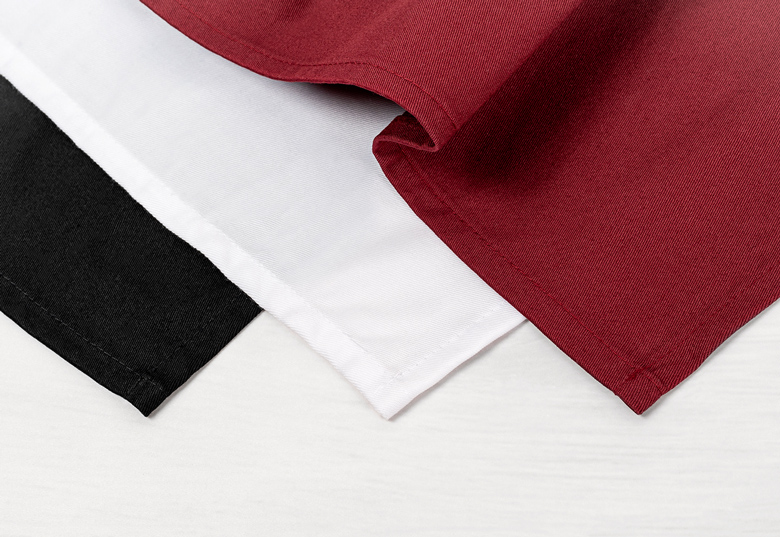 Description
Time to light the barbeque!
With this gift box you have almost everything you need to organise the perfect barbeque! Whether it's for a garden party or just a lovely summer evening grill, you will definitely come prepared. A personalised apron with the name of your friend, partner or loved one will make them want to be the chef in charge of all of this goodness!
You can find the list of ingredients used
here
.
Delivered in an elegantly designed gift box (FSC certified)

Gift box contains: Personalised apron, whole grain couscous, salad mix, provencal herbs, barbecue herbs, smokey olive wood

Whole grain Couscous

390 gr of tasty BIO Couscous

Salad mix

100 gr mix of herbs perfect for a mixed salad

Provencal herbs

40 gr of fragrant provencal herbs to season your food

Barbecue herbs

100 gr mix of herbs to add that perfect barbecue flavour

Smokey olive wood

500 ml of smoked olive wood to bring a typical mild and fine smoked taste

Personalised apron

Customised apron with a name, text or funny quote of your choosing
100% cotton, except white apron: 100% polyester
Image sizes: white: 20 x 25,3 cm, coloured: 15.8 x 20 cm

Dimensions gift box:
35 x 11.5 x 31 cm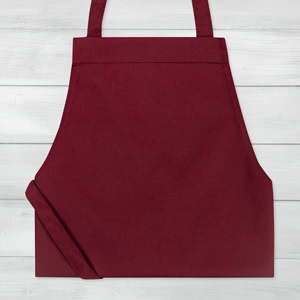 € 62.99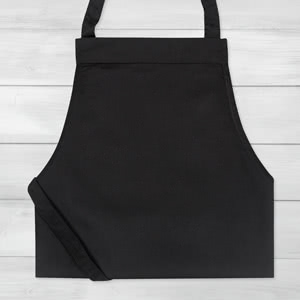 € 62.99
Complete the previous steps first
Delivery
from 4 days price from € 7.99
Made a spelling mistake?
Get a free reprint