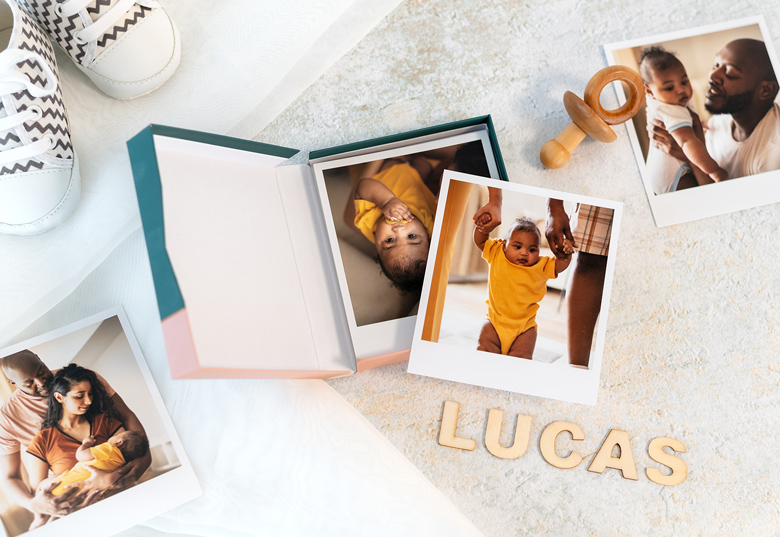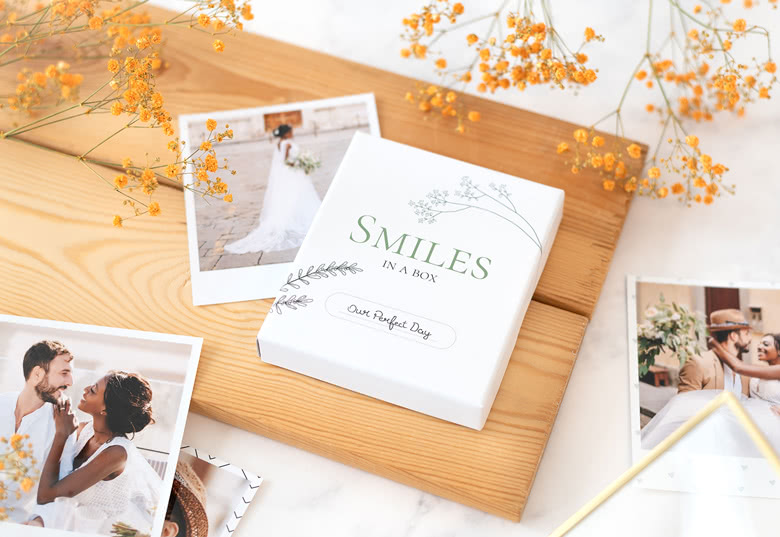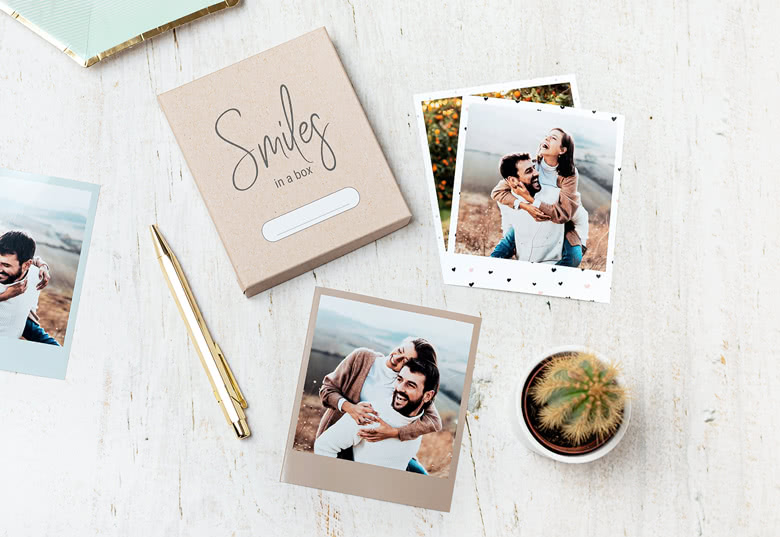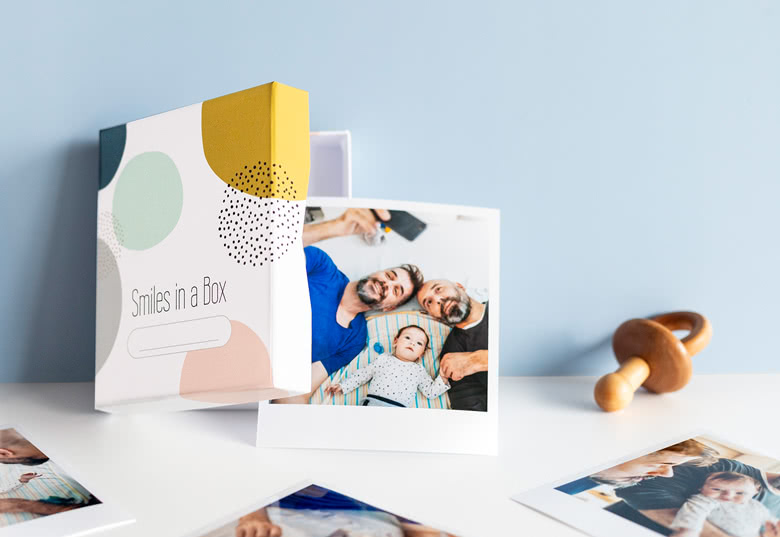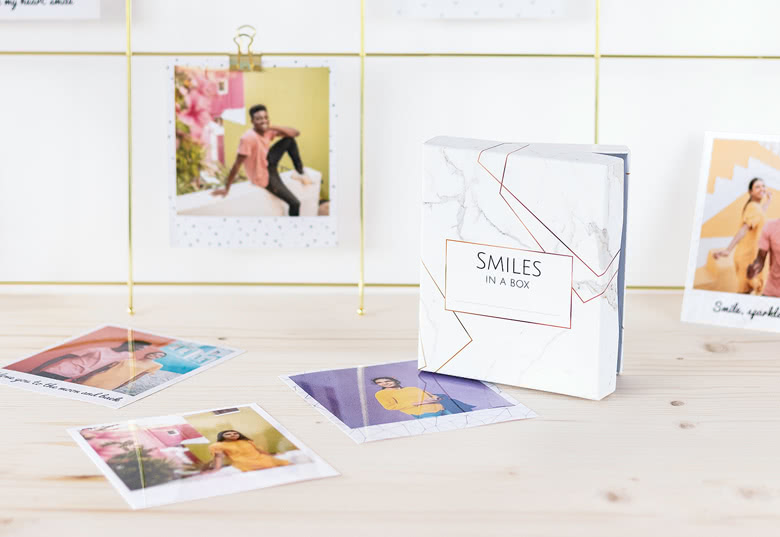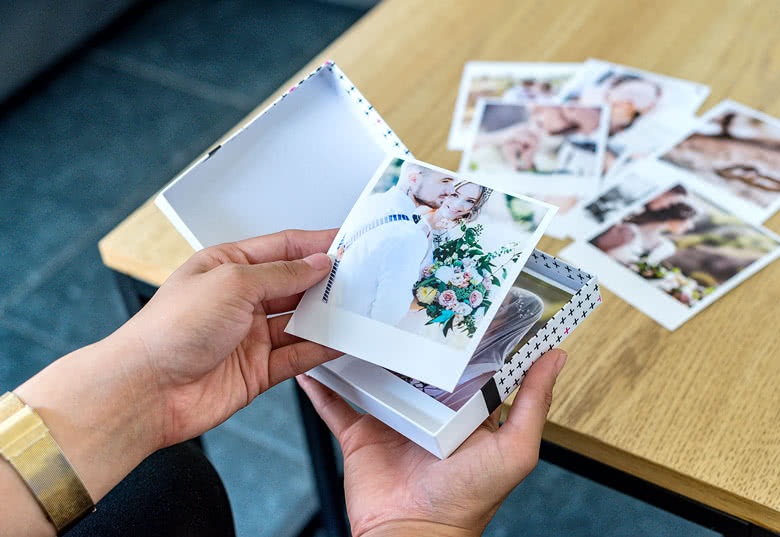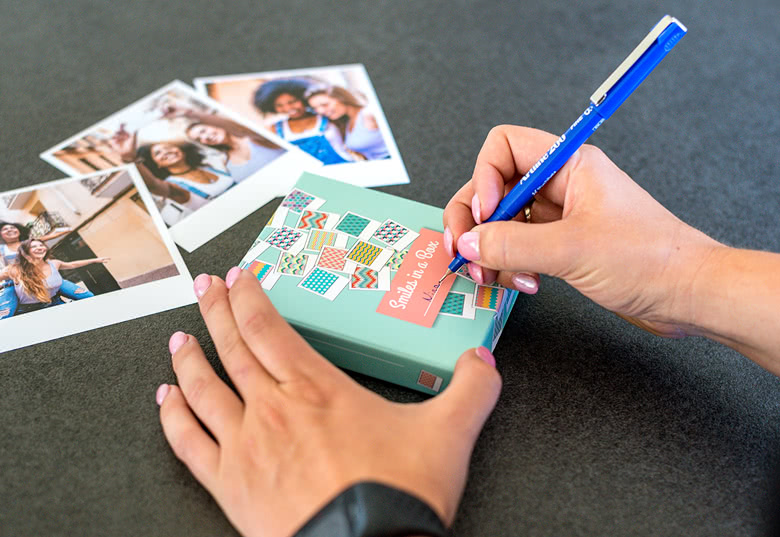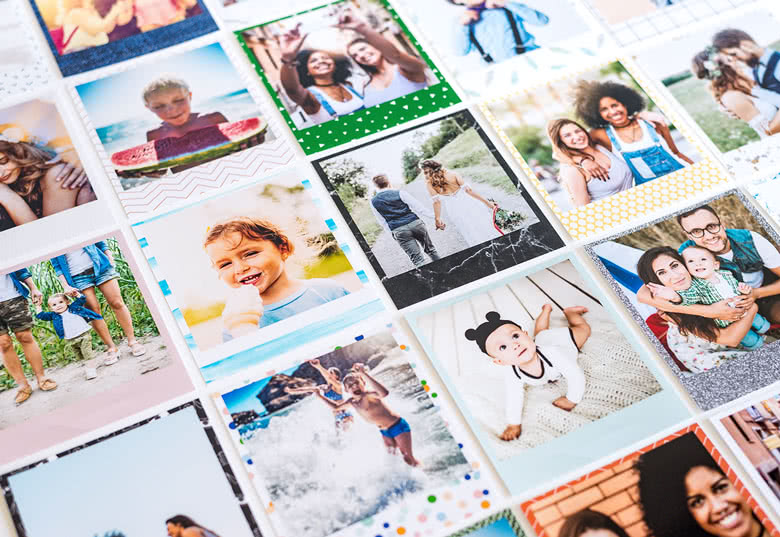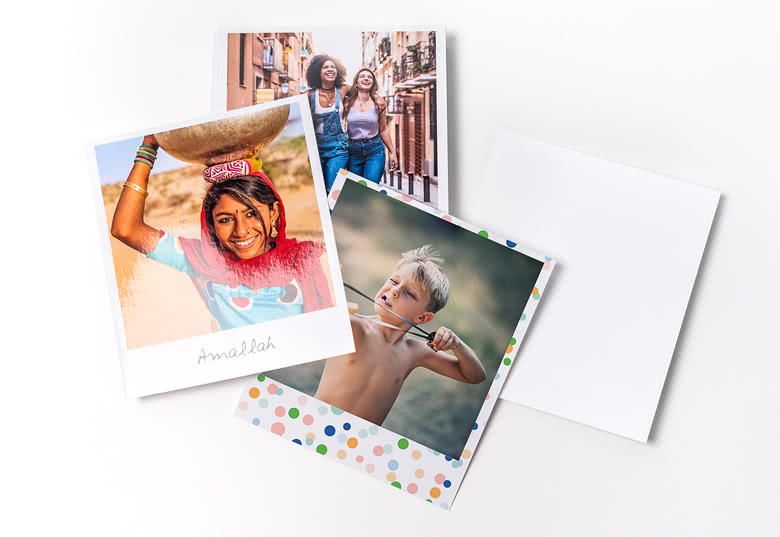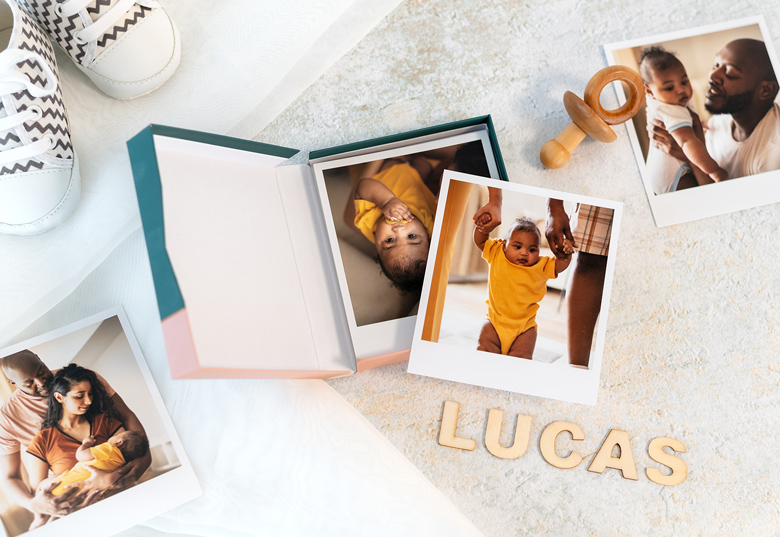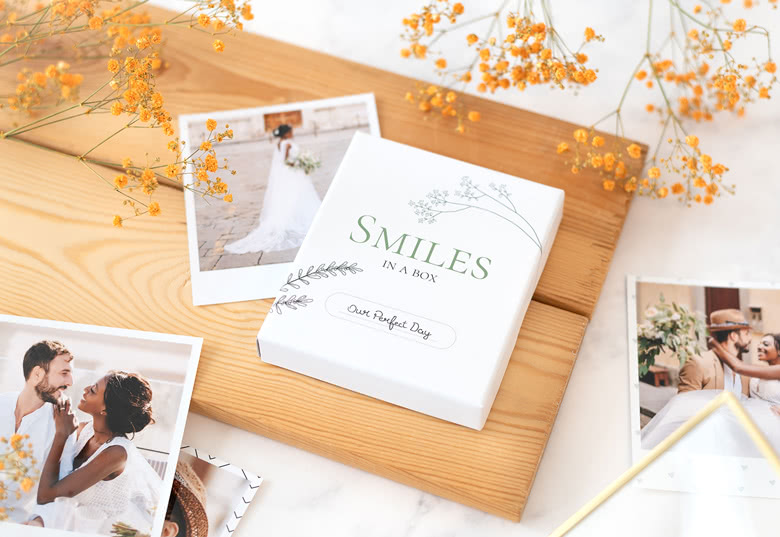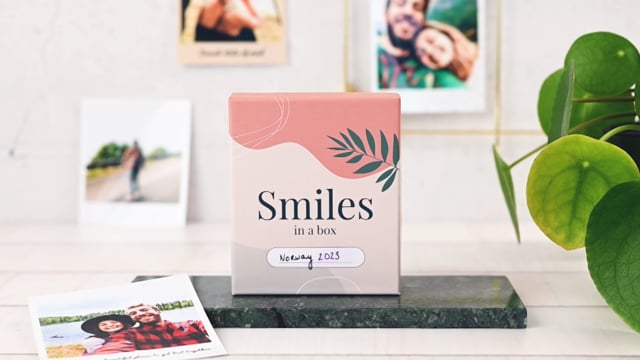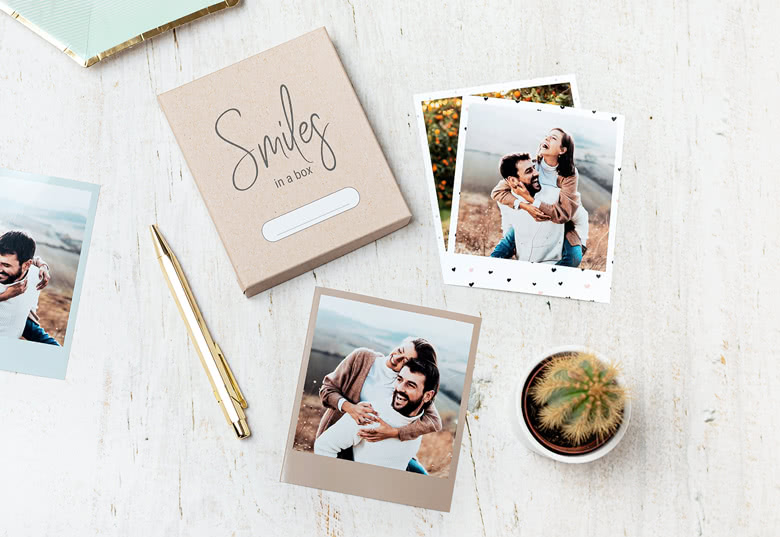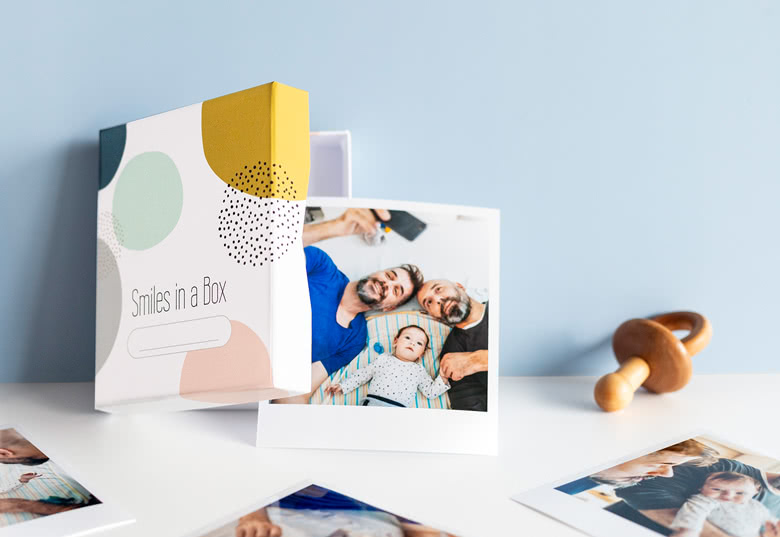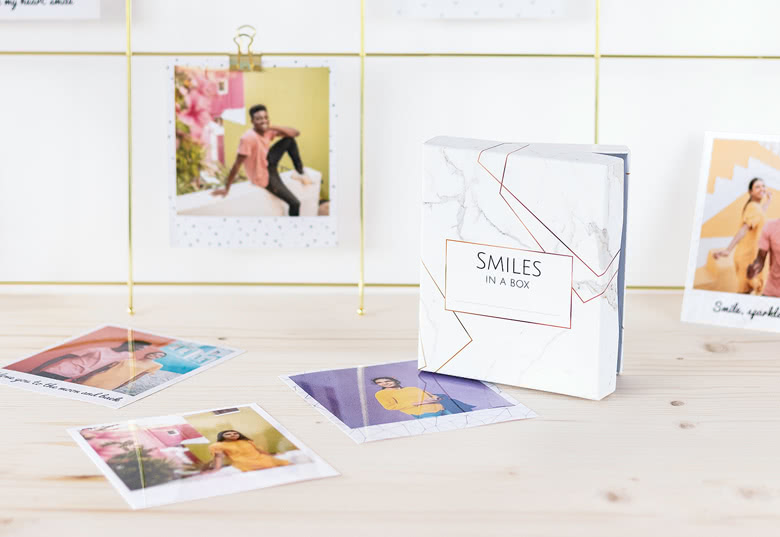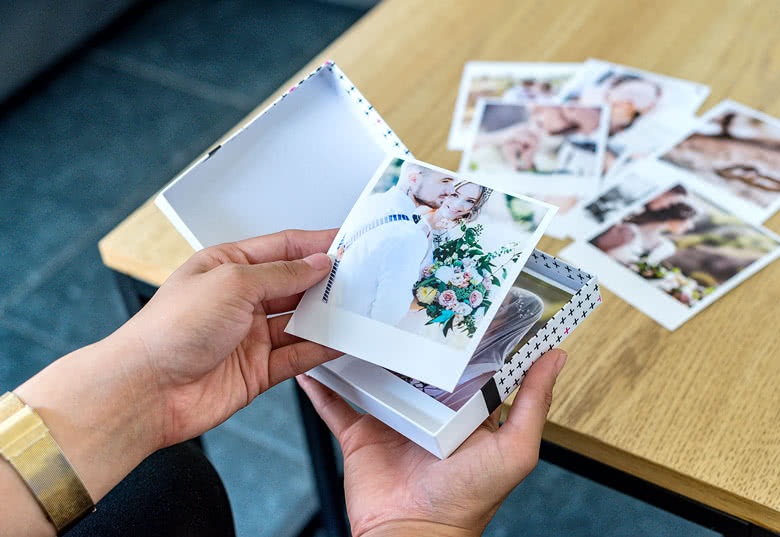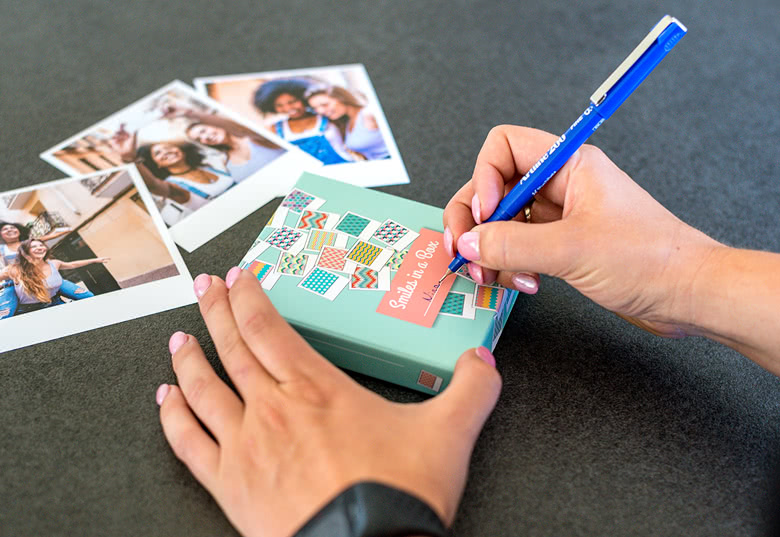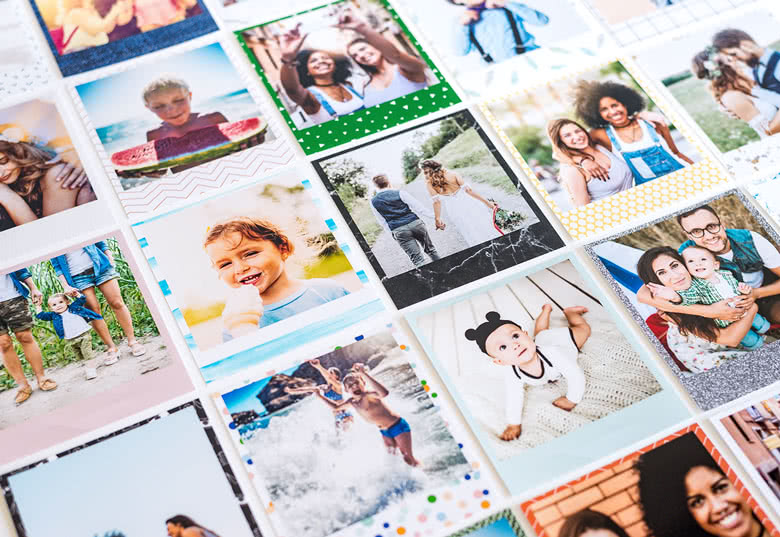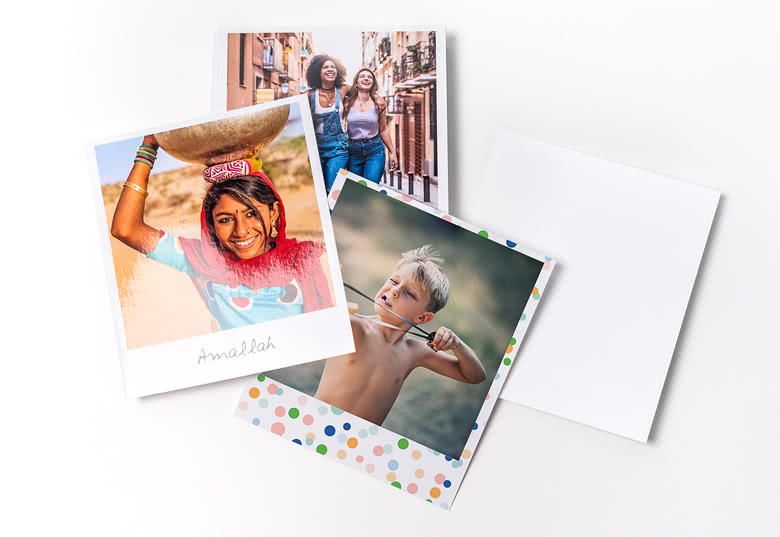 Description
Keep your memories safe!
Instead of leaving all of your photos in your social media account, how about you collect them in this original Prints In A Box? The box can contain up to 52 prints, one for each week of the year. Both a great gift to give and a unique way to store your photos, these Prints in a Box are sure to create everlasting memories. Say cheeeese!
Starting price

36

prints
Expandable up to

52

prints

€ 0.30

- Every extra print
Box with velvety look & feel
Easy to write on the box with a permanent marker or ballpoint pen
White back without logo
Choose the design of the box and of the prints
Size of prints: 10.2 cm x 11.9 cm, square photo area: 9.3 x 9.3 cm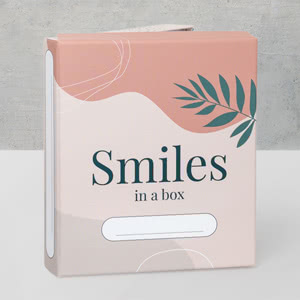 € 18.99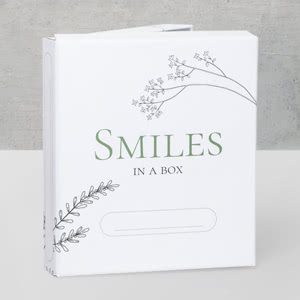 € 18.99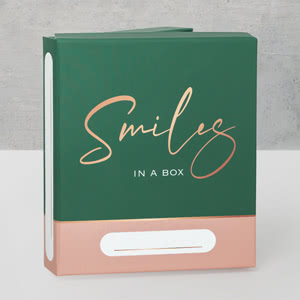 € 18.99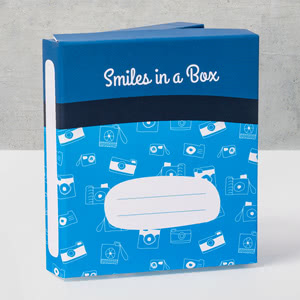 € 18.99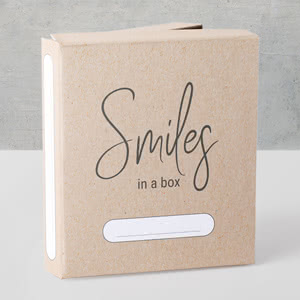 € 18.99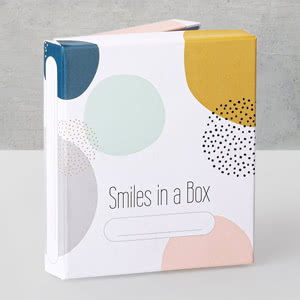 € 18.99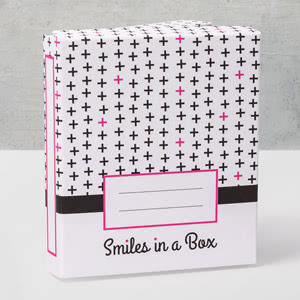 € 18.99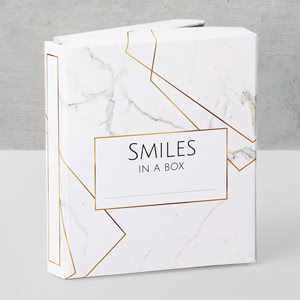 € 18.99
Complete the previous steps first
Delivery
from 6 days price from € 4.99
Made a spelling mistake?
Get a free reprint
Related products
Valentine's Gifts for Her
Find the perfect Valentine's gift for your wife, girlfiriend or romantic partner. We offer a wide range of personalised gifts that are a true reflection of your love for her. Make sure you're ready for the 14th of February, the day of love!