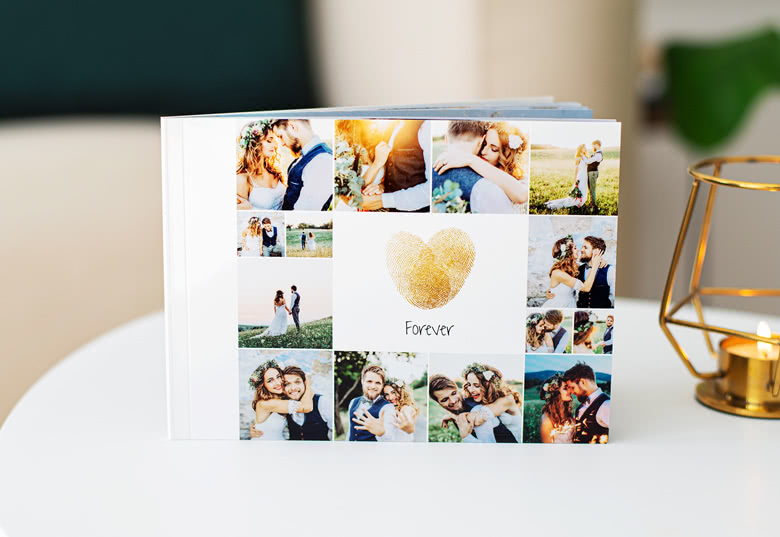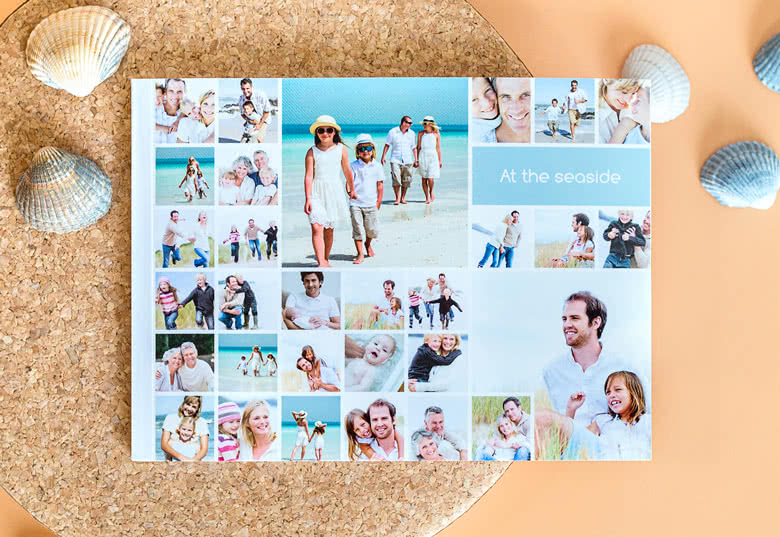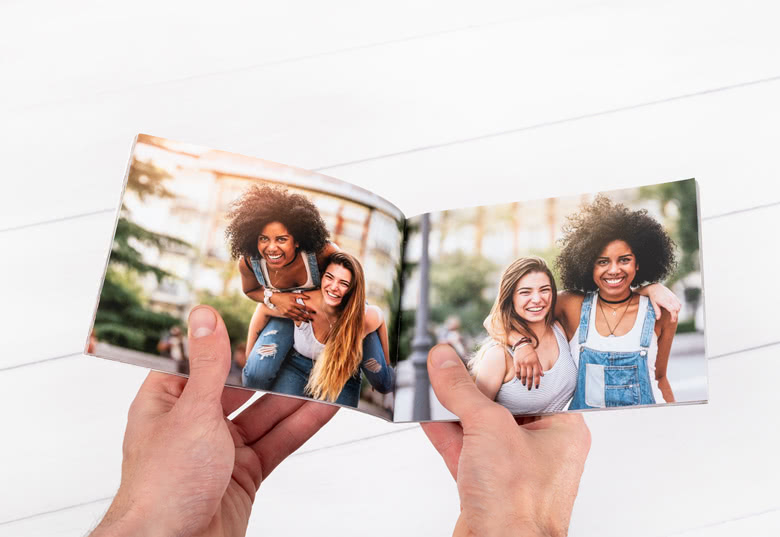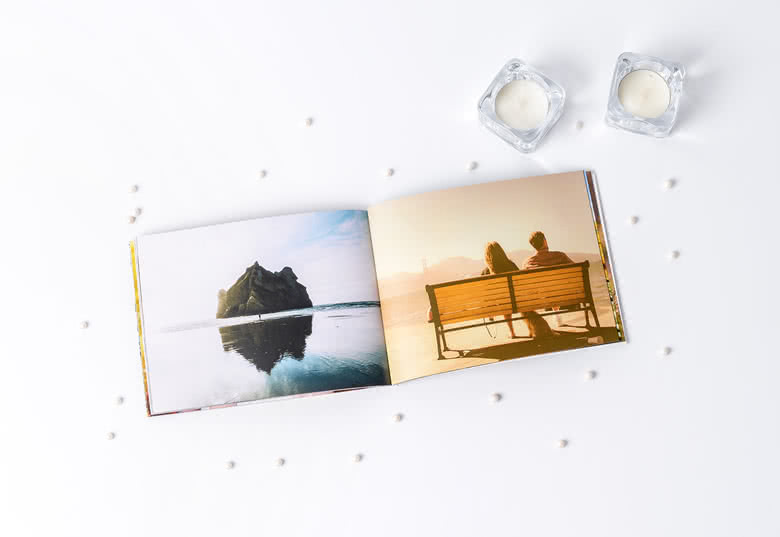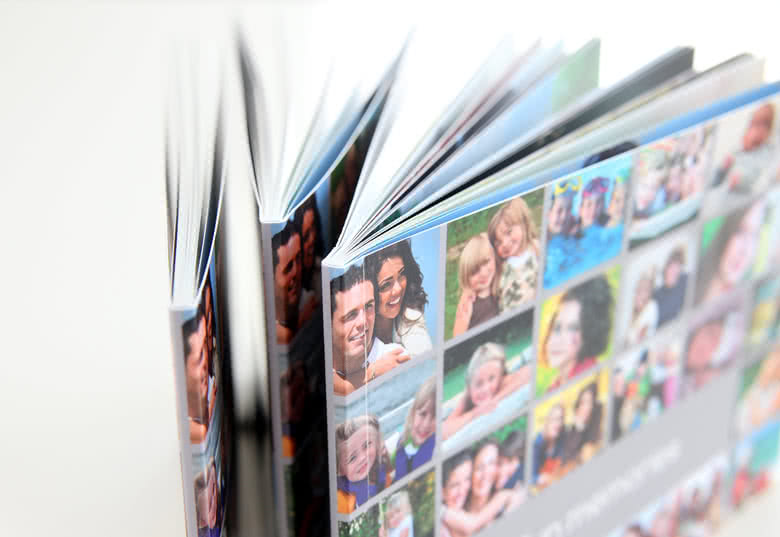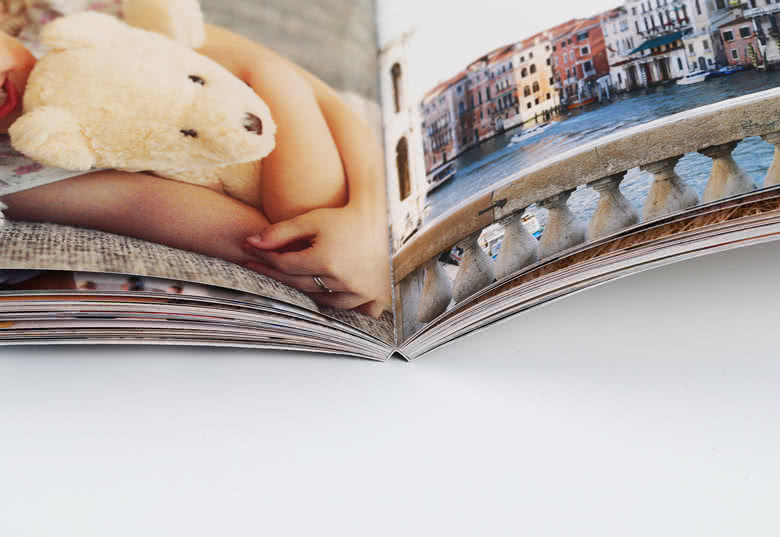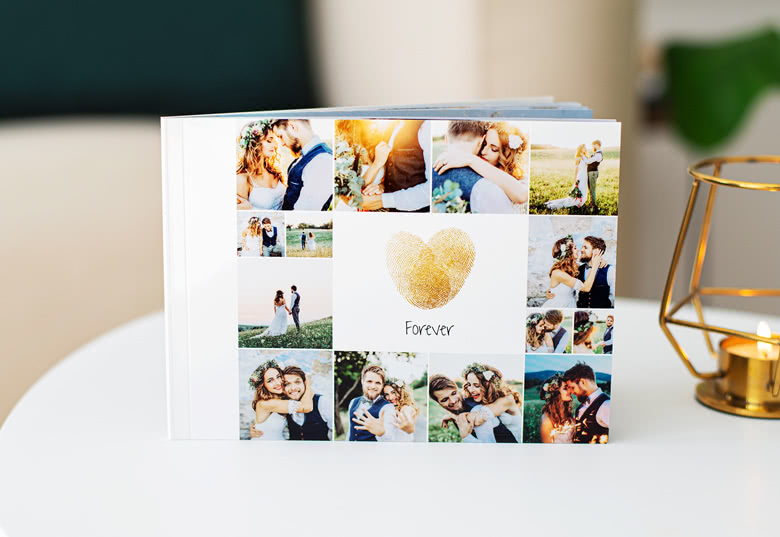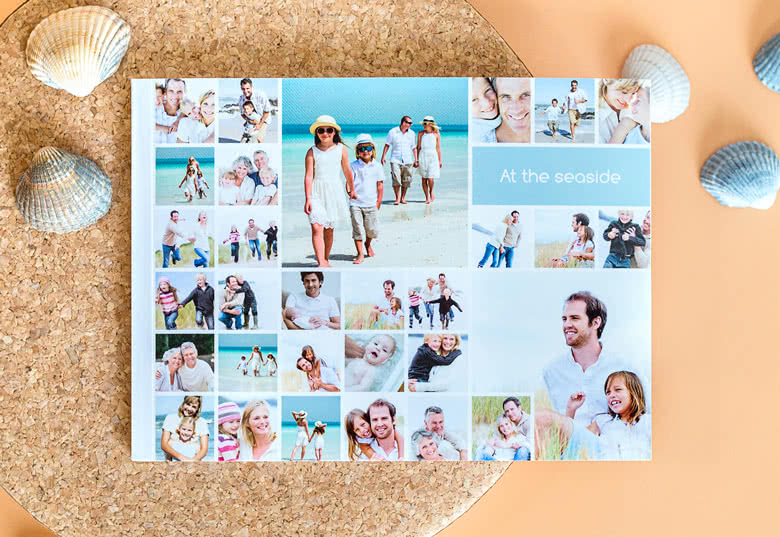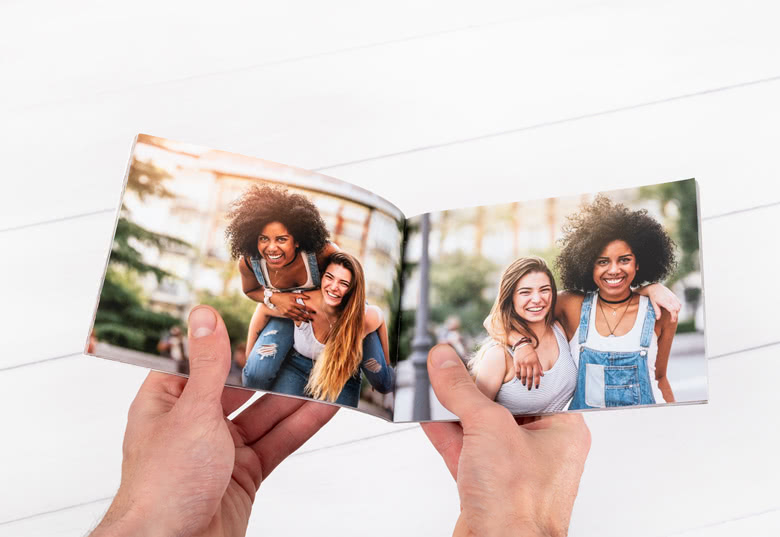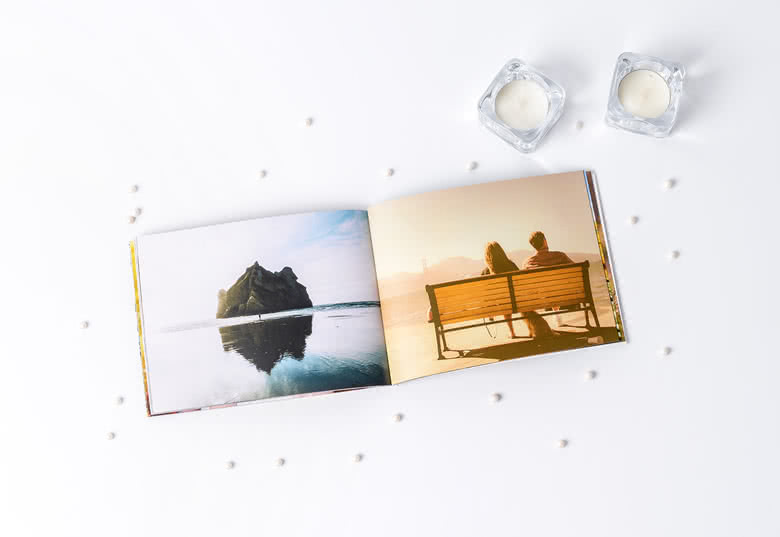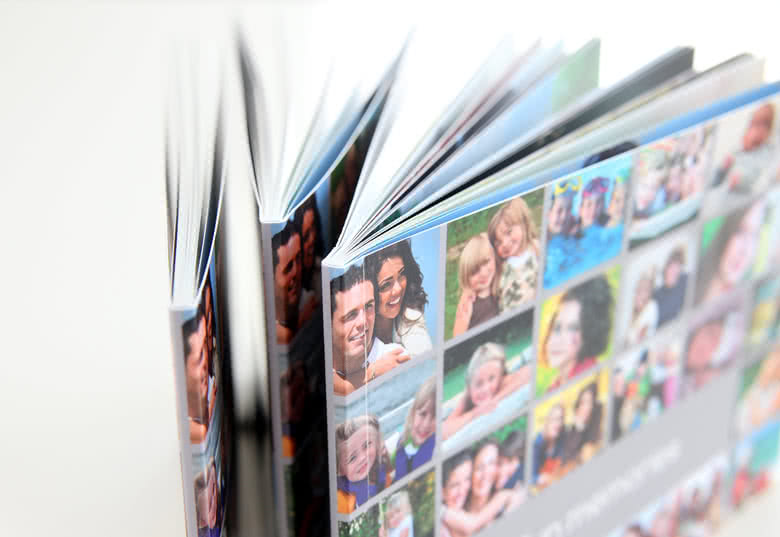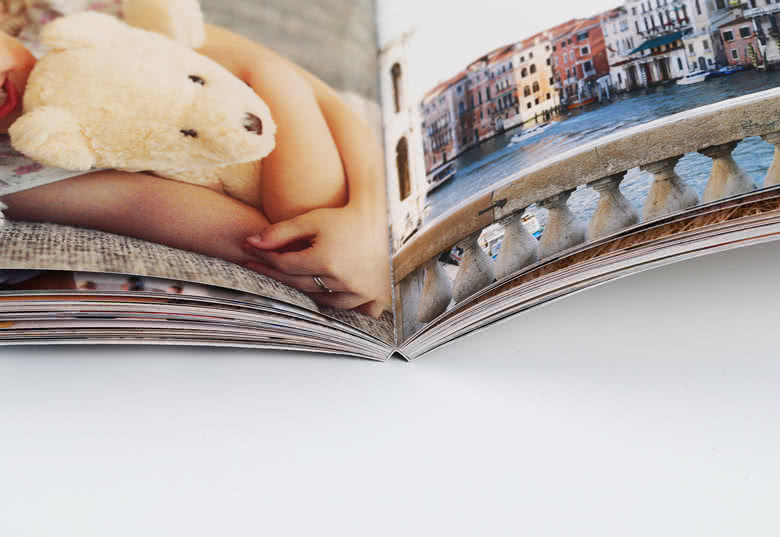 Description
52 memories in a photo book
Have your best 52 photos handily collected in a pocket size photo book. This Photo Book Collection 52 is easy to make in just a few fast and simple steps. Every photo gets a full page and a spot on the soft cover. This way, each of them can take center stage in the photo story you tell family and friends.
A Collection 52 is printed recto verso on high quality paper and has a high-quality glued binding.
52 photos binded in a photo book with 52 pages (200 g)
Full-page photos printed recto verso
Collage of your 52 photos on the front and back cover
Soft cover
High-quality glued binding on the shortest side of the photo
Portrait photos are rotated 90° counterclockwise
Delivery
from 6 days price from € 5.99
Made a spelling mistake?
Get a free reprint
Valentine's Gifts for Her
Find the perfect Valentine's gift for your wife, girlfiriend or romantic partner. We offer a wide range of personalised gifts that are a true reflection of your love for her. Make sure you're ready for the 14th of February, the day of love!