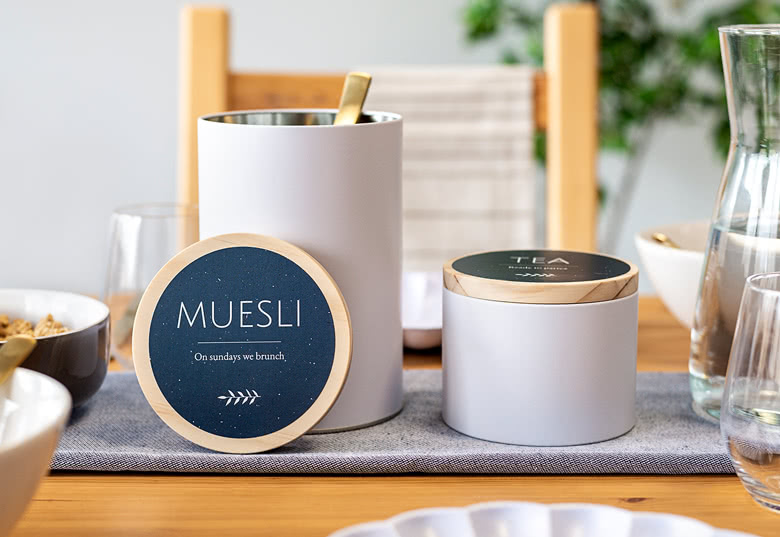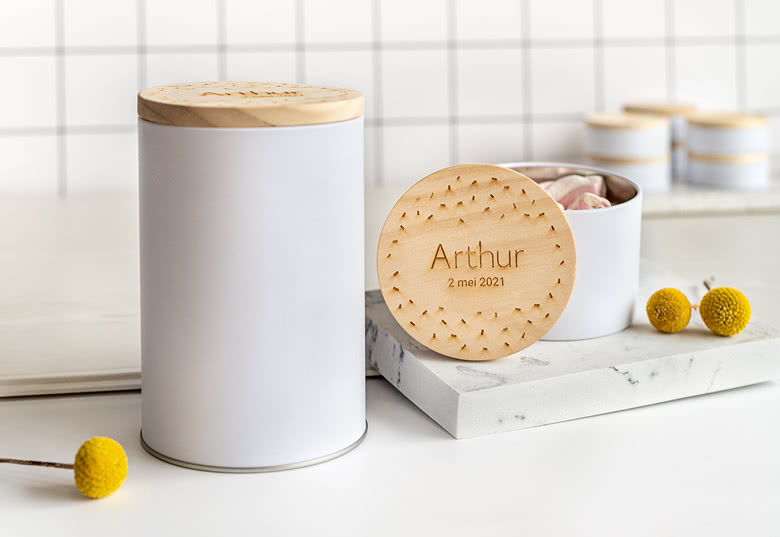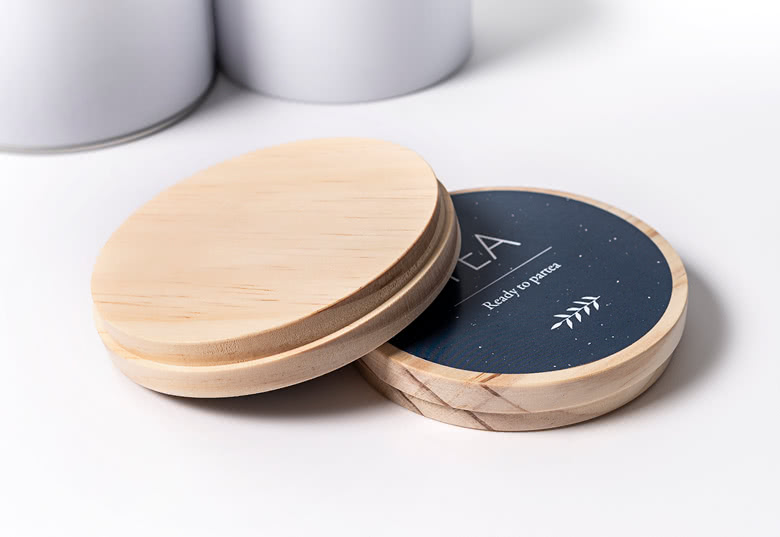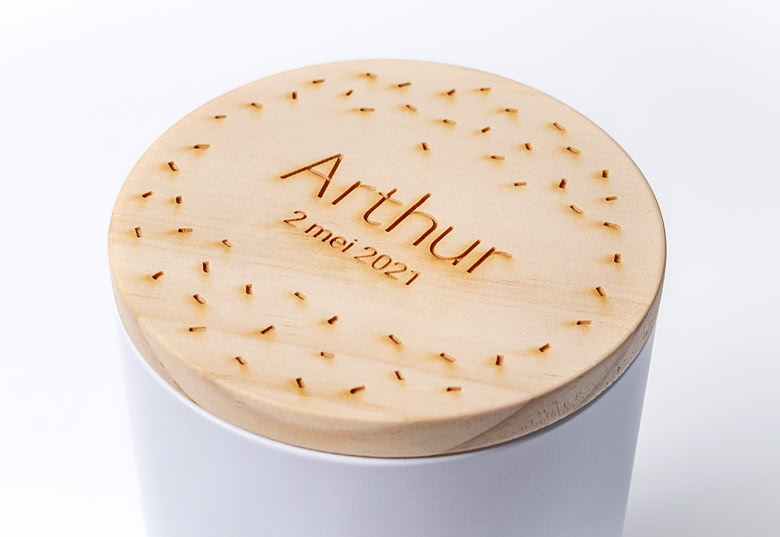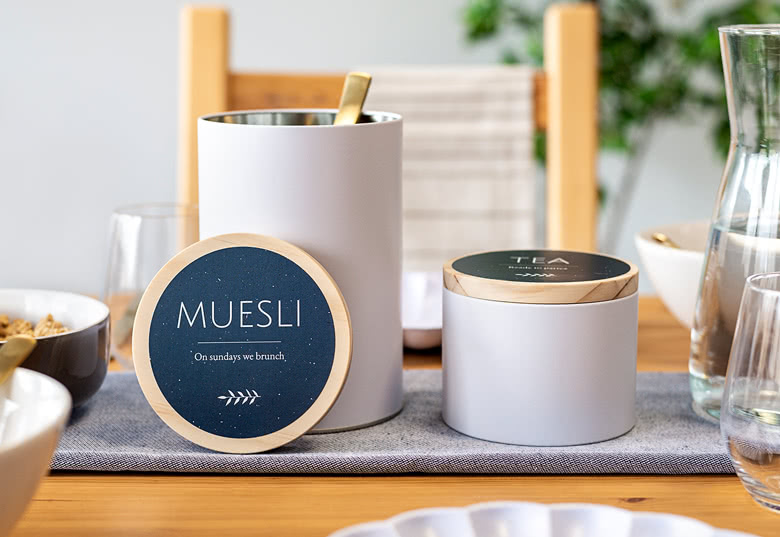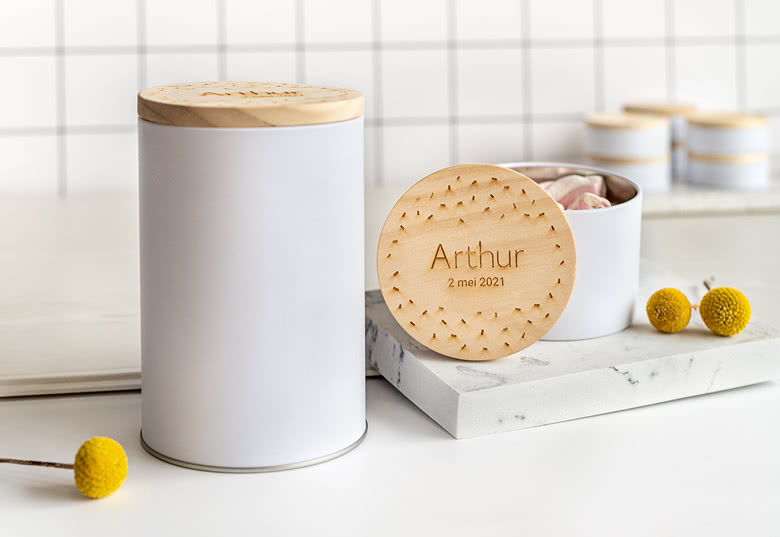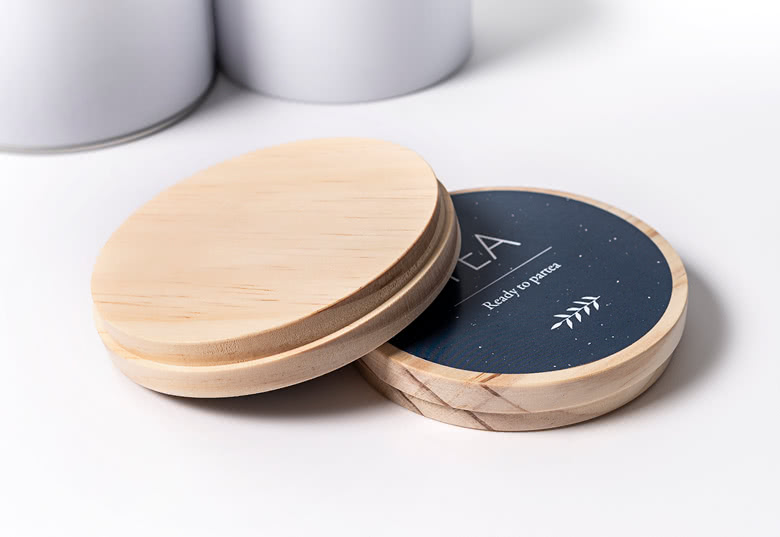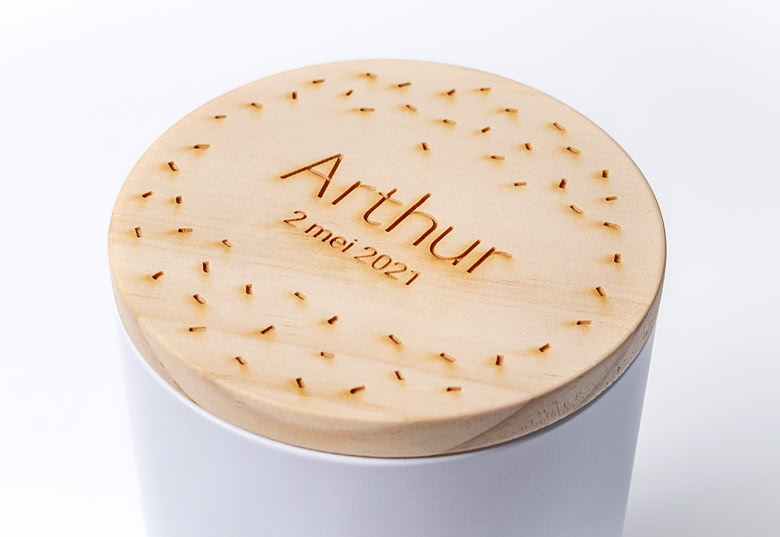 Description
Different sizes for more fun
Organise your home in a stylish and personalised way with these tin jar containers. The personalised tin metal jars with wooden lid are suitable for storage. Candy, flour and cereal fit perfectly in the jar container! The tin jars are perfect for kitchen storage or for organising toys, accessories and DIY items.
Set of 2 Tin jar containers with wooden lid
Lid can be engraved or decorated with a round sticker (Some assembly required upon delivery)
Round Tin jar with pine lid
Small jar fits in the larger one
Dimensions smaller jar:
Volume 350ml, total height: 7.9cm, height inside: 6.2cm, Ø 9.7cm
Dimensions bigger jar:
Volume 1000ml, total height: 16.3cm, height inside: 14.6cm, Ø 10.4cm
Wood is a natural product, the wooden lids of the boxes can vary in colour and grain direction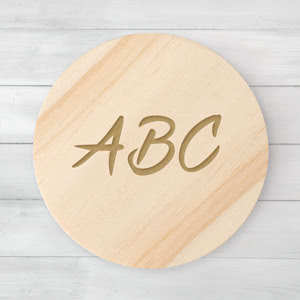 € 30.99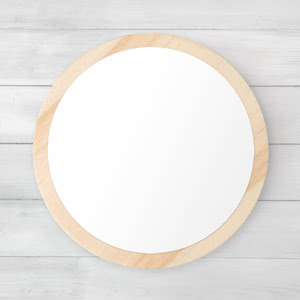 € 27.99
Complete the previous steps first
Delivery
from 4 days price from € 7.99
Made a spelling mistake?
Get a free reprint
Related products
Valentine's Gifts for Her
Find the perfect Valentine's gift for your wife, girlfiriend or romantic partner. We offer a wide range of personalised gifts that are a true reflection of your love for her. Make sure you're ready for the 14th of February, the day of love!