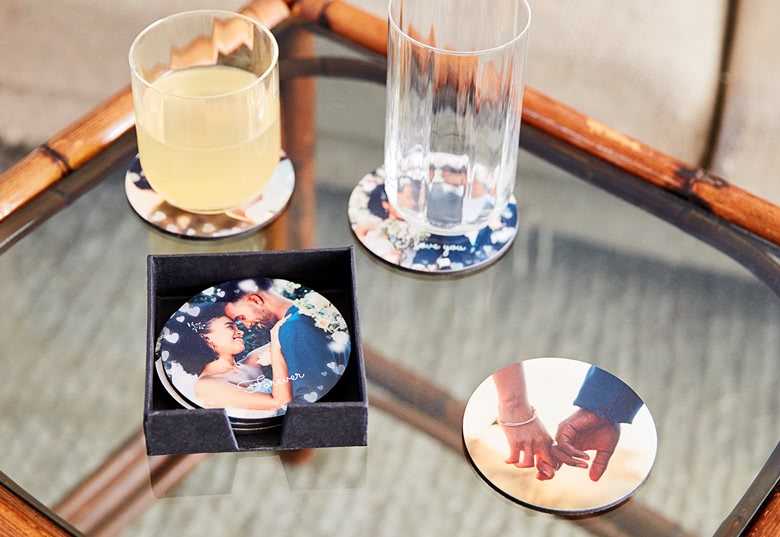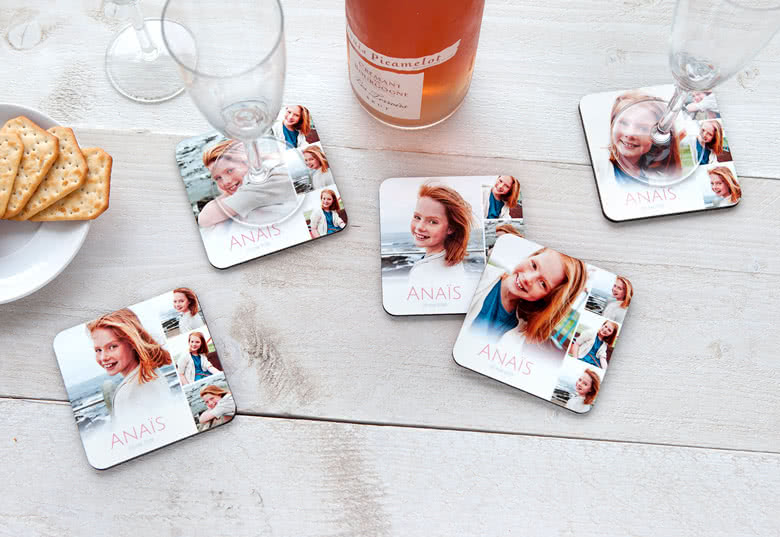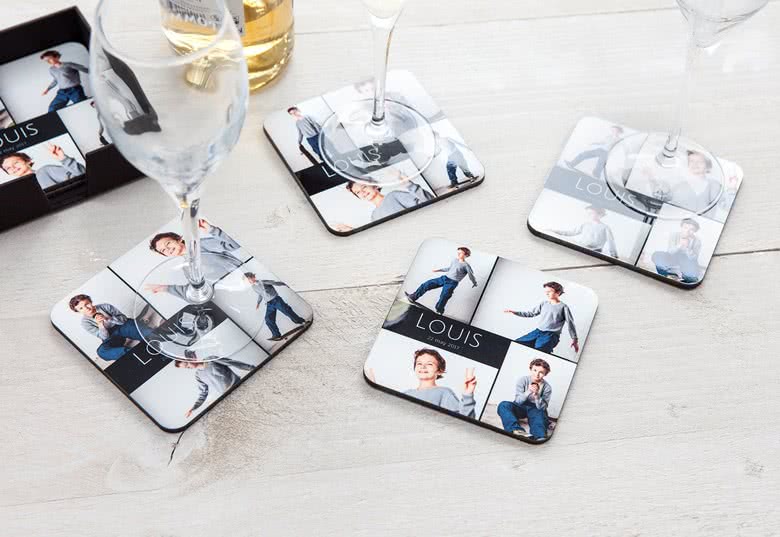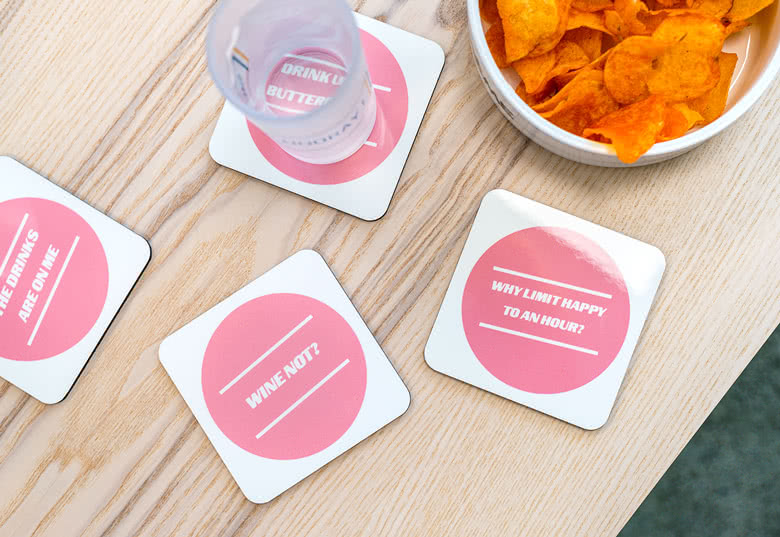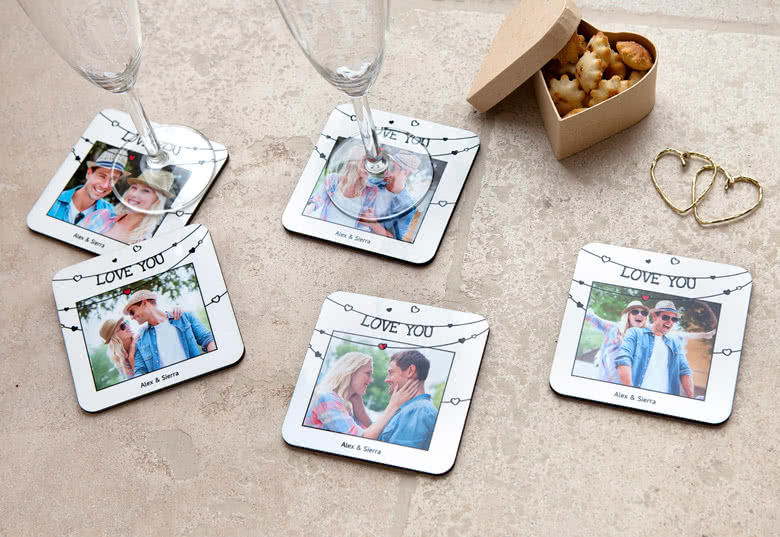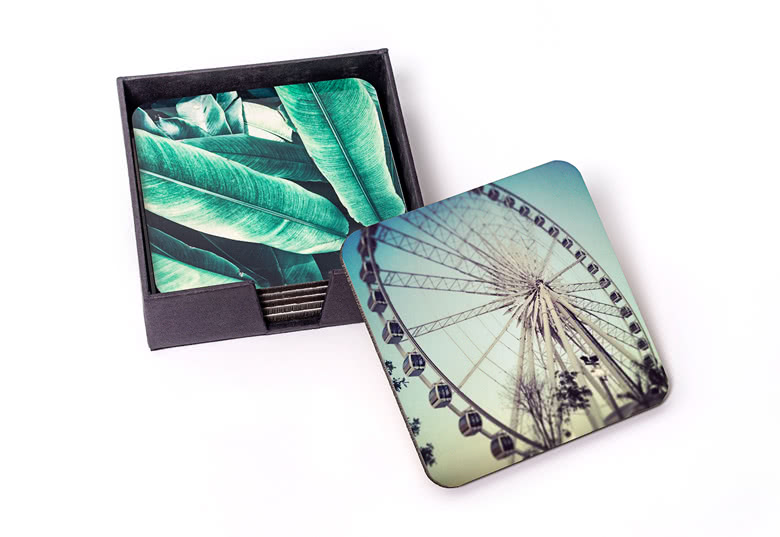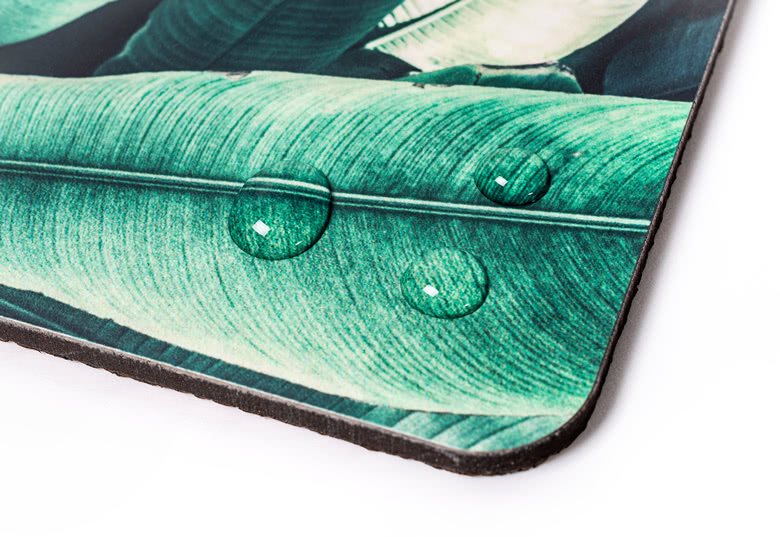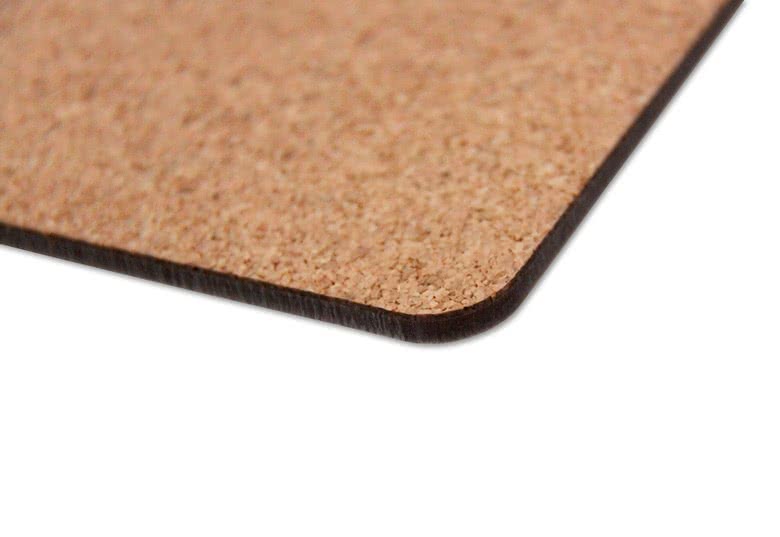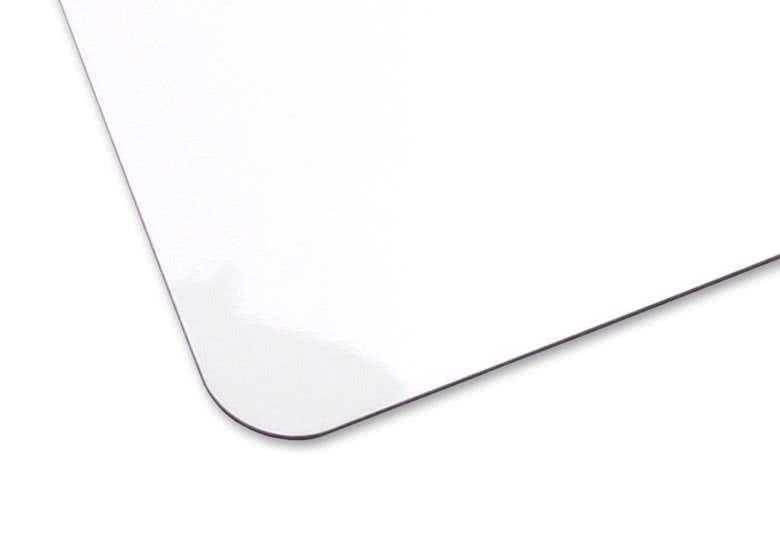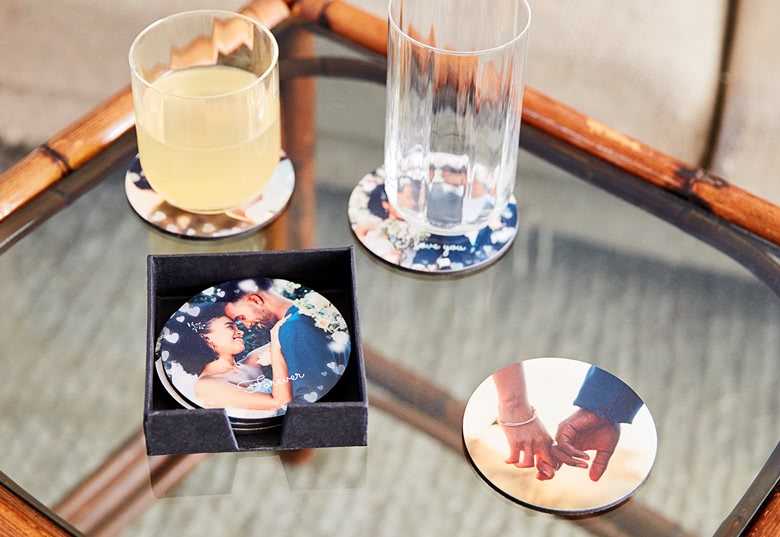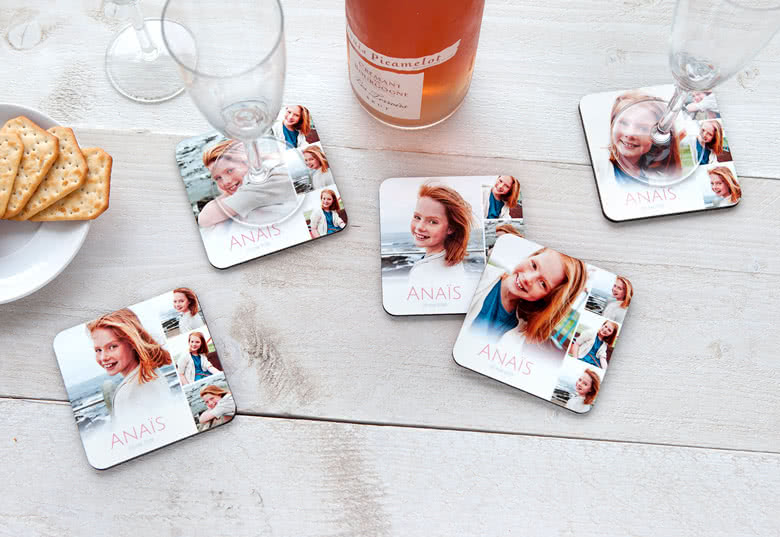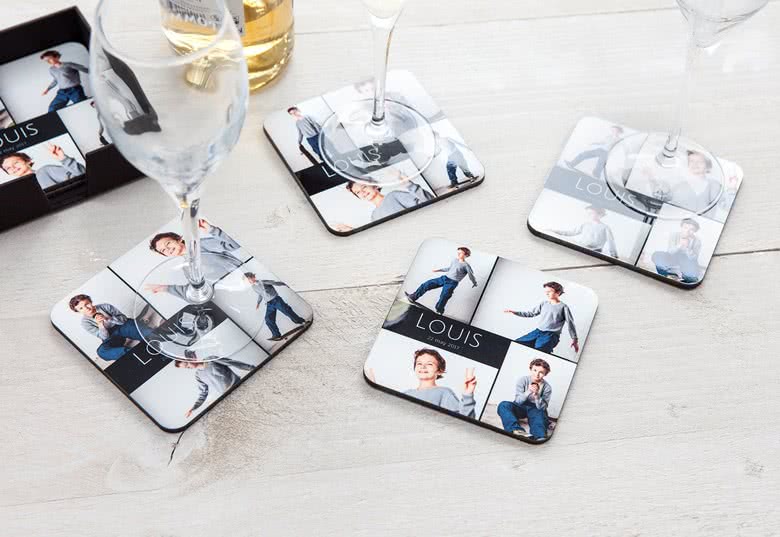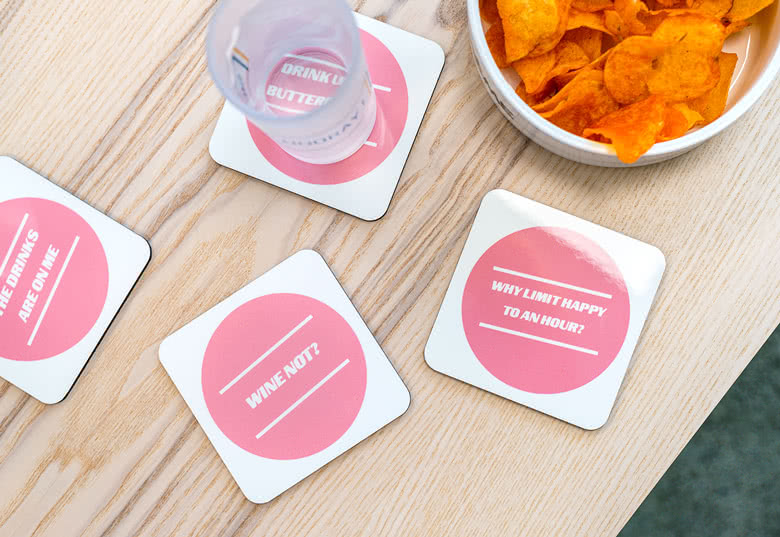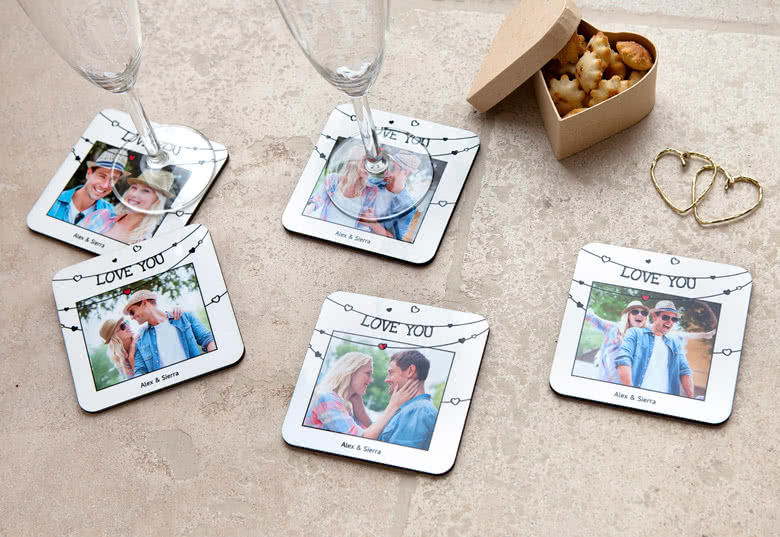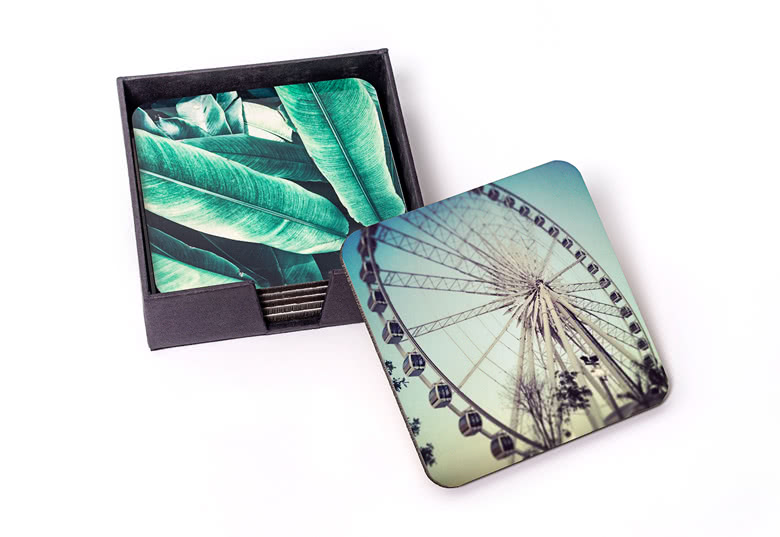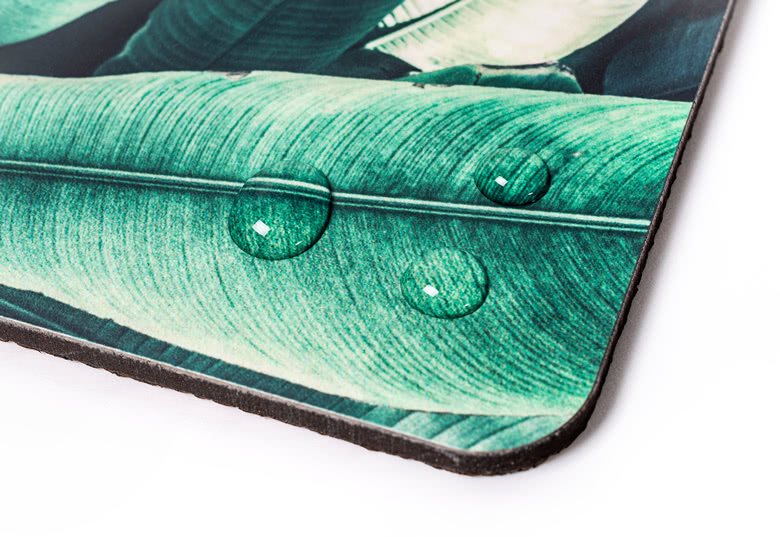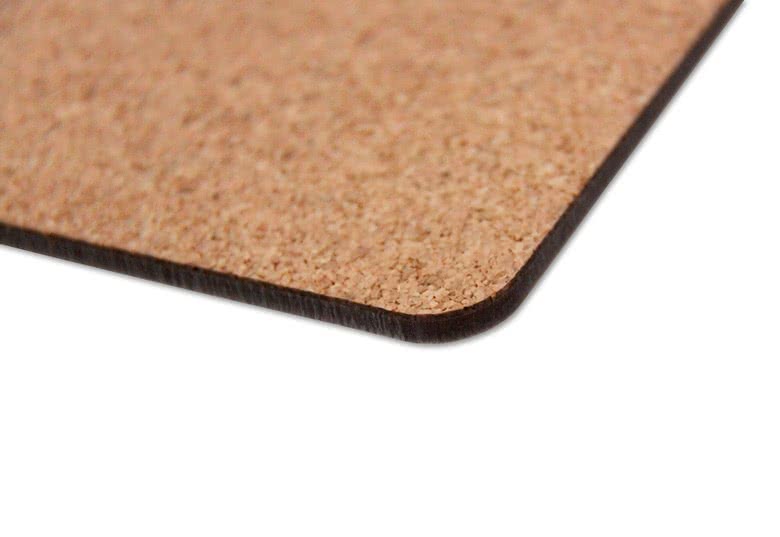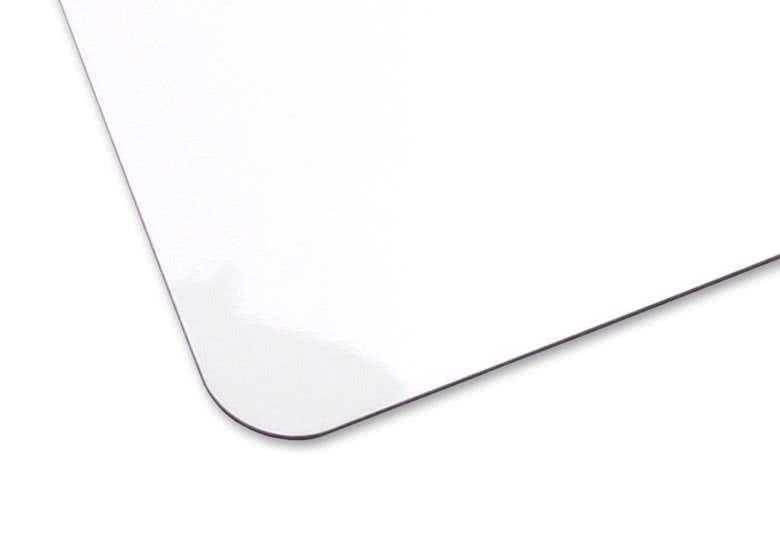 Description
No more rings of water
Do you know that panicky feeling when you're hosting a party and you see a guest lifting their glass only to reveal a ring-shaped stain on your table? Not only do they prevent stains getting on your furniture, they look amazing in your interior as well! You can select a range of photos to make each coaster unique or select that special photo to keep the range identical. The Photo Coasters have anti-slip cork bottom.

Clean top with a damp cloth and mild cleaner. Do not clean with bleach or other cleaning products. Immediately dry back of the coaster after contact with liquids. Prolonged contact with liquids can cause damage to the back.
Set of 6 different Luxury Coasters
3mm thick FSC certified hardboard coaster
Anti-slip rear made of cork
Glossy finish for colour enhancement and protection against condensation
Delivered with a stylish black cardboard box to store your Luxury Coasters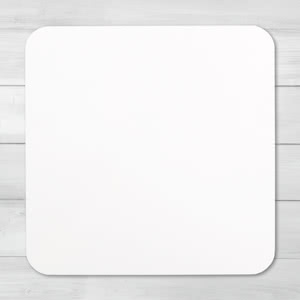 € 29.99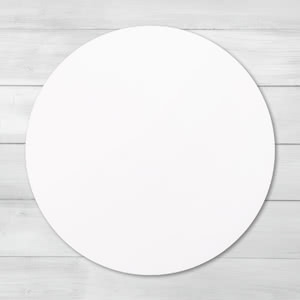 € 29.99
Complete the previous steps first
Delivery
from 4 days price from € 7.99
Made a spelling mistake?
Get a free reprint
Related products
Valentine's Gifts for Her
Find the perfect Valentine's gift for your wife, girlfiriend or romantic partner. We offer a wide range of personalised gifts that are a true reflection of your love for her. Make sure you're ready for the 14th of February, the day of love!