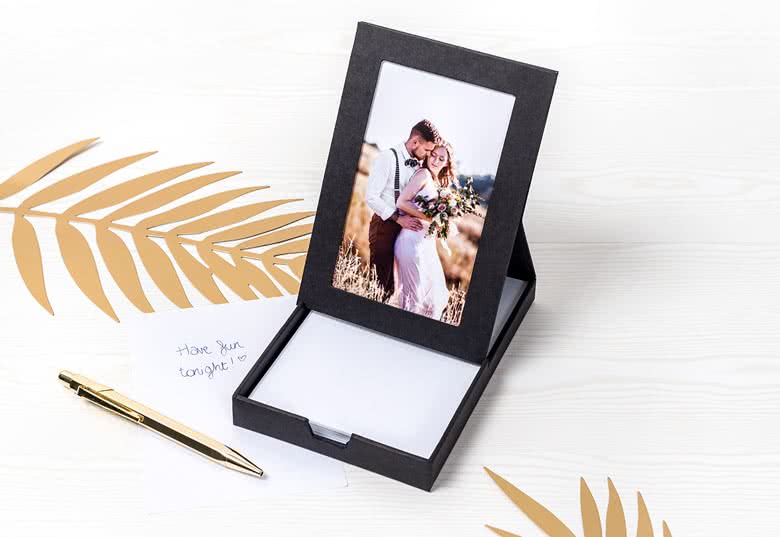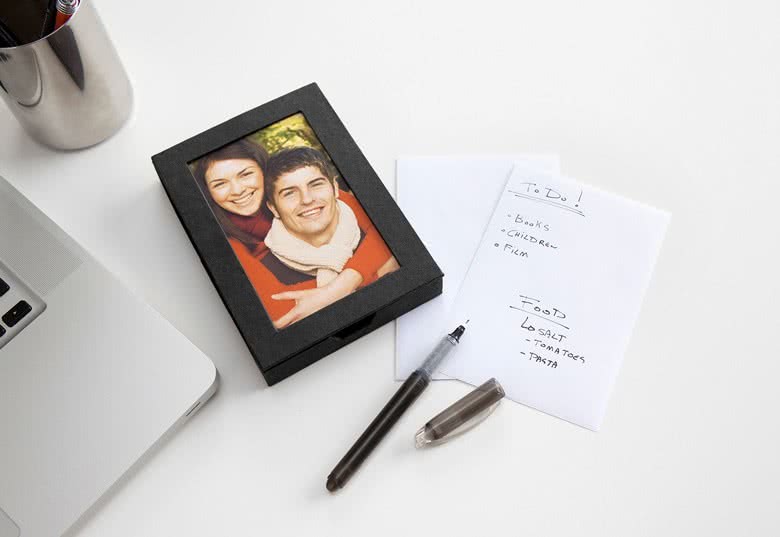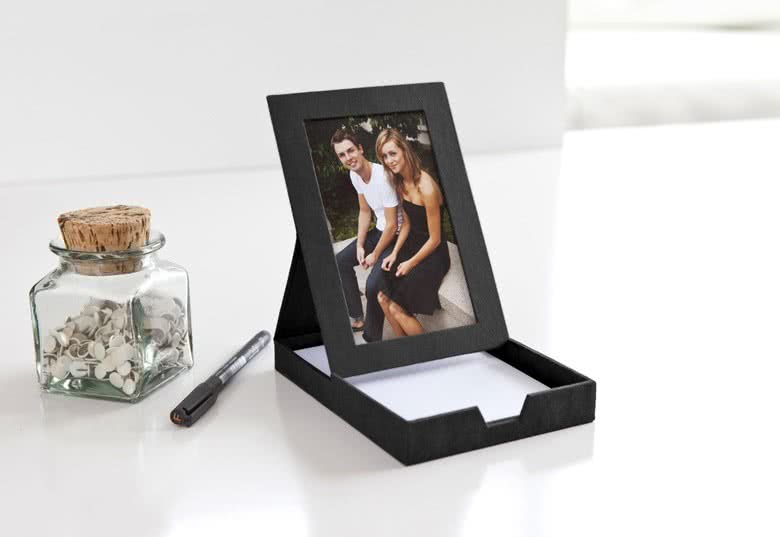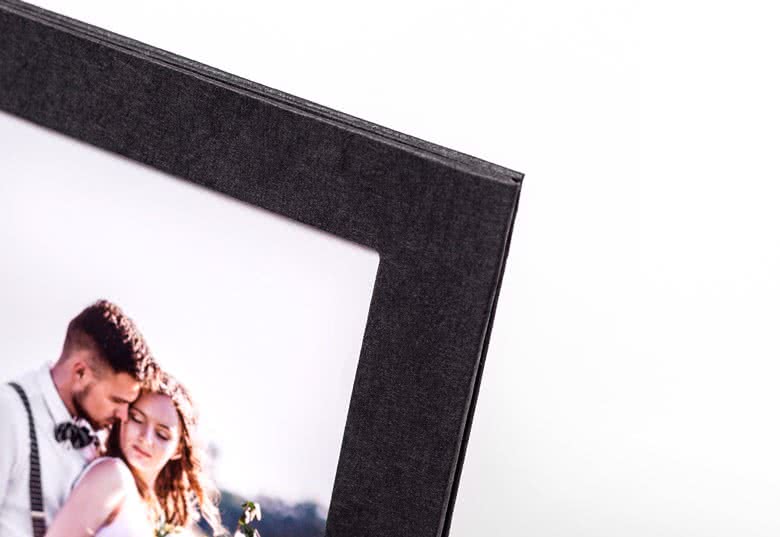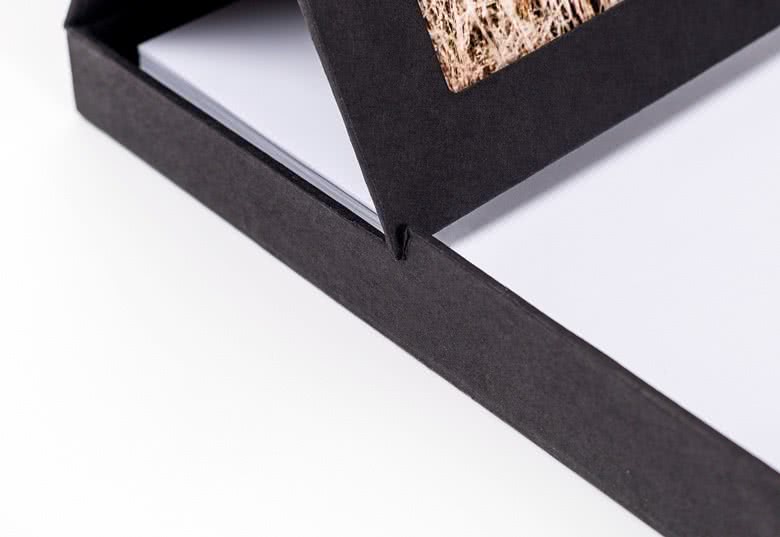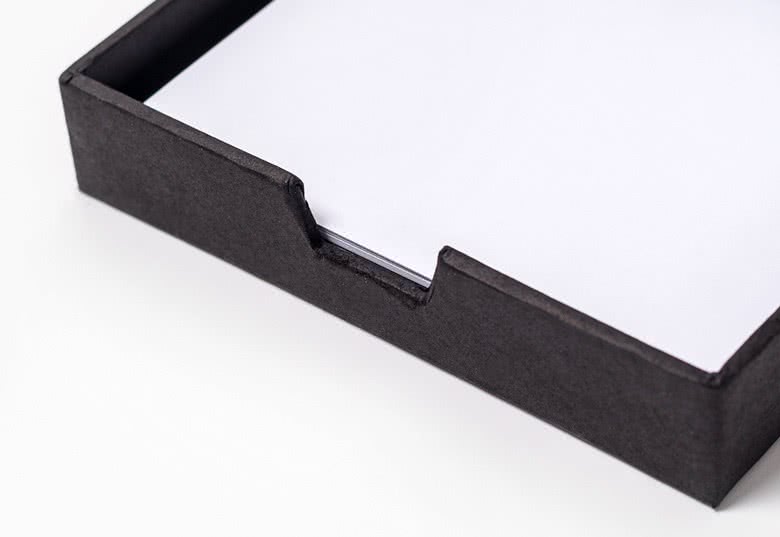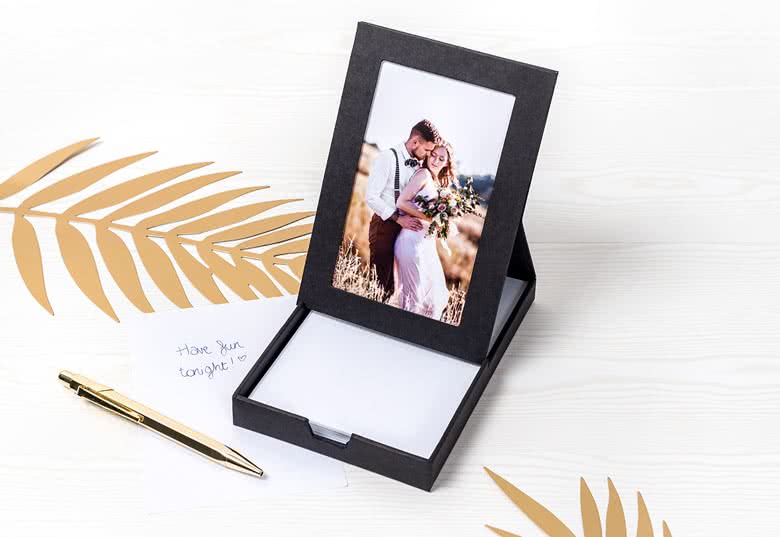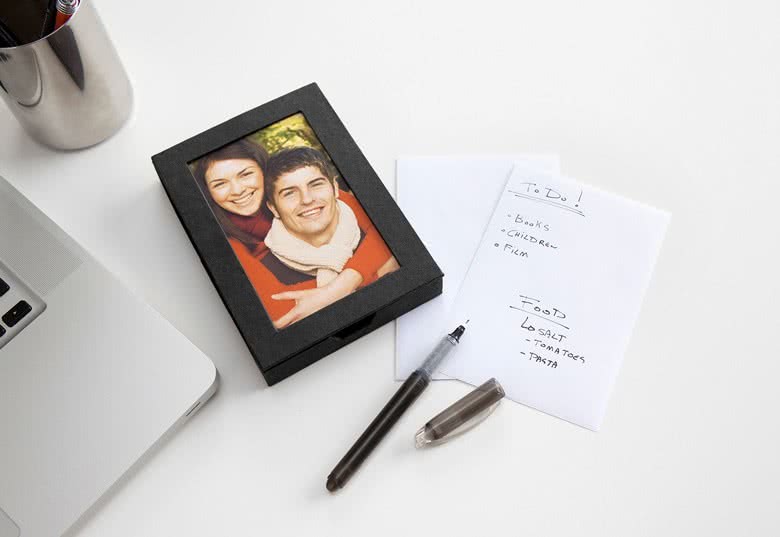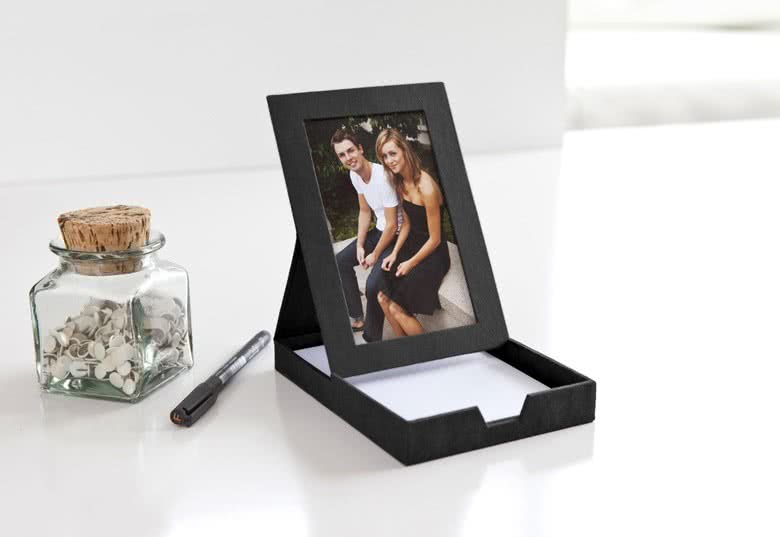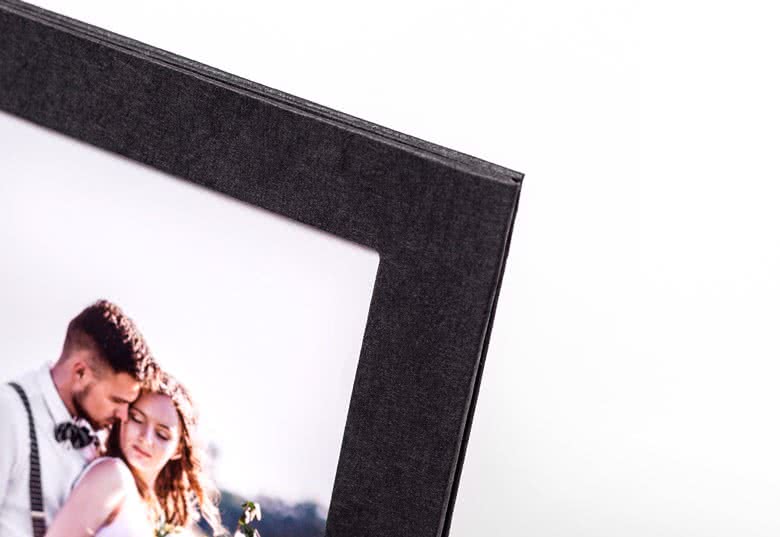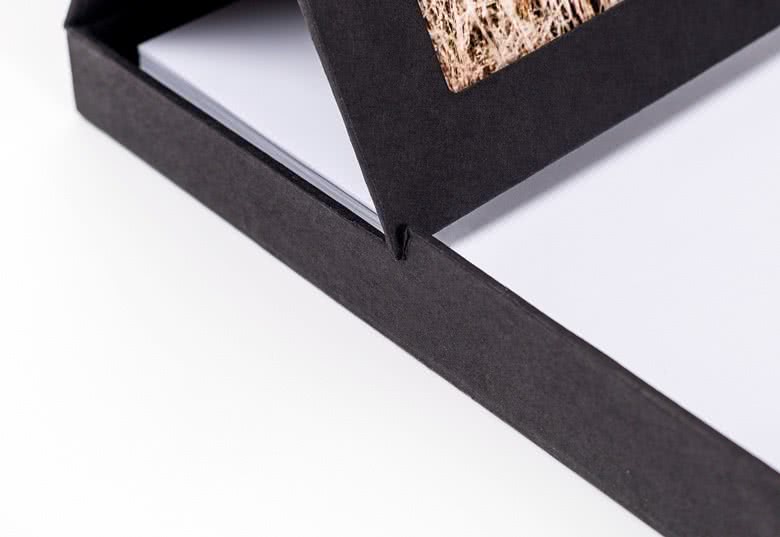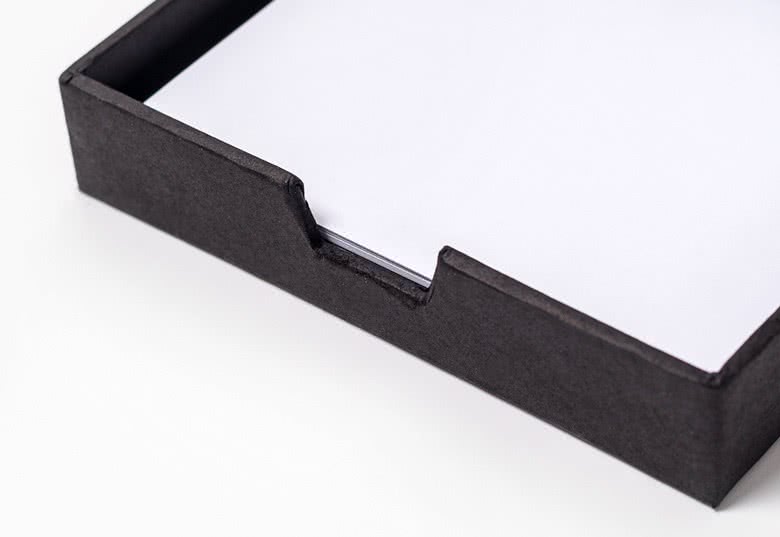 Description
Style up your desk with this elegant photo gift.
Made of handmade black cardboard, this Photo Memo Box fits every workspace or living room. With its always visible picture on the cover, it is a useful and elegant way to make your working space even more personal. When you used the 70 sheets of notepad paper, you can easily refill.
Handmade smooth cardboard
Place your picture upright easily
Take out notepad sheets effortless (70 sheets)
Delivery
from 4 days price from € 7.99
Made a spelling mistake?
Get a free reprint
Related products
Valentine's Gifts for Her
Find the perfect Valentine's gift for your wife, girlfiriend or romantic partner. We offer a wide range of personalised gifts that are a true reflection of your love for her. Make sure you're ready for the 14th of February, the day of love!