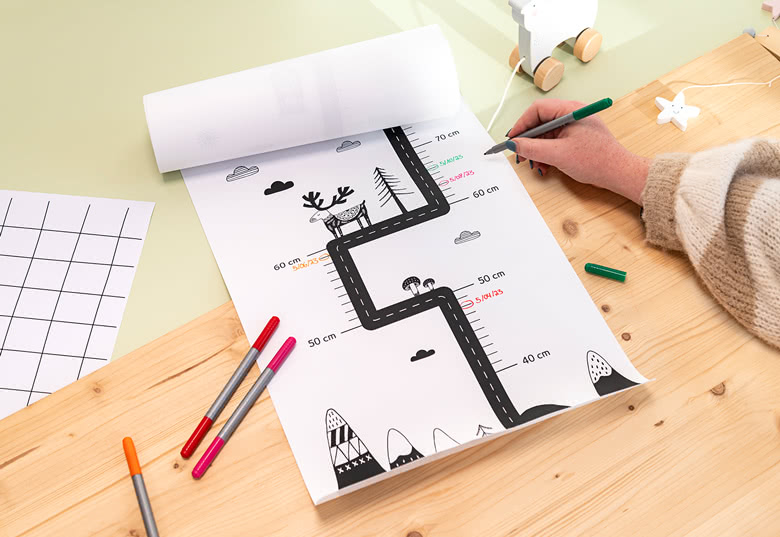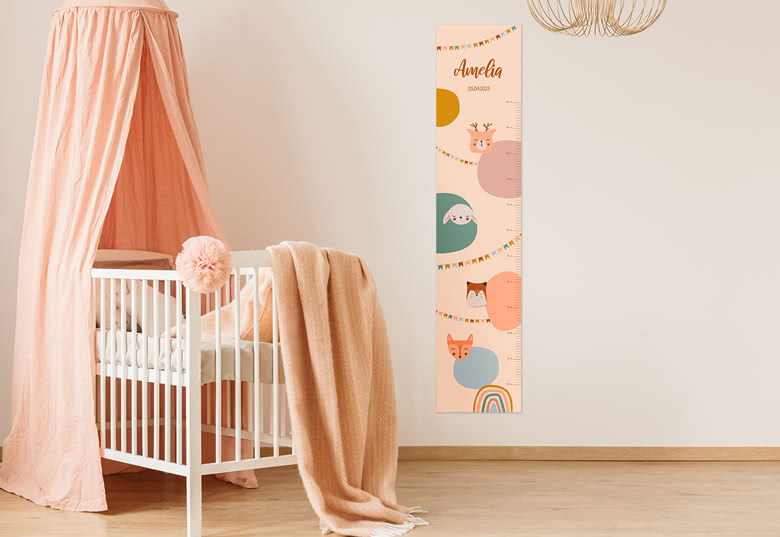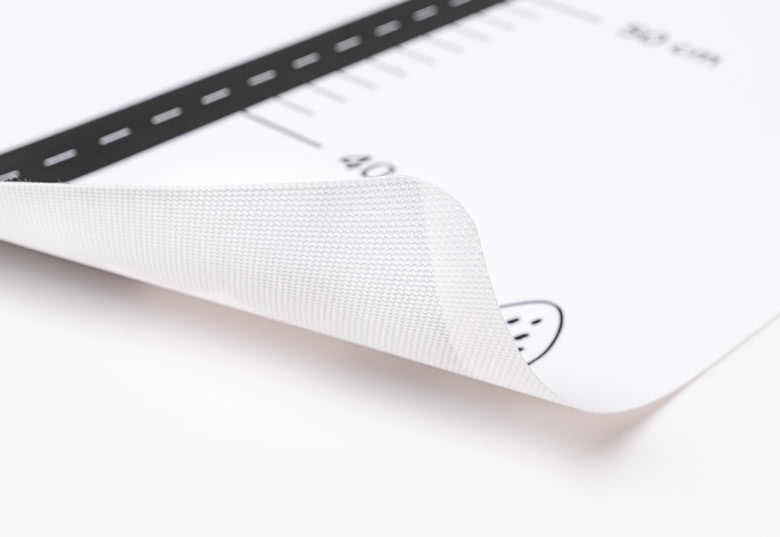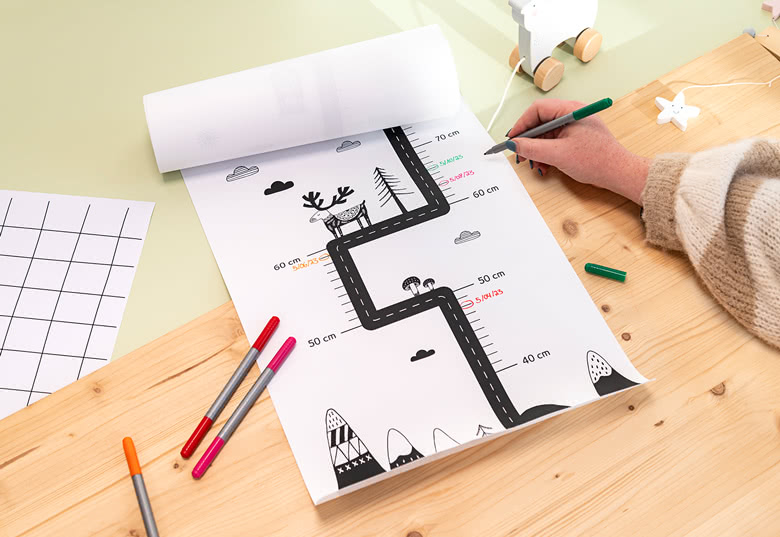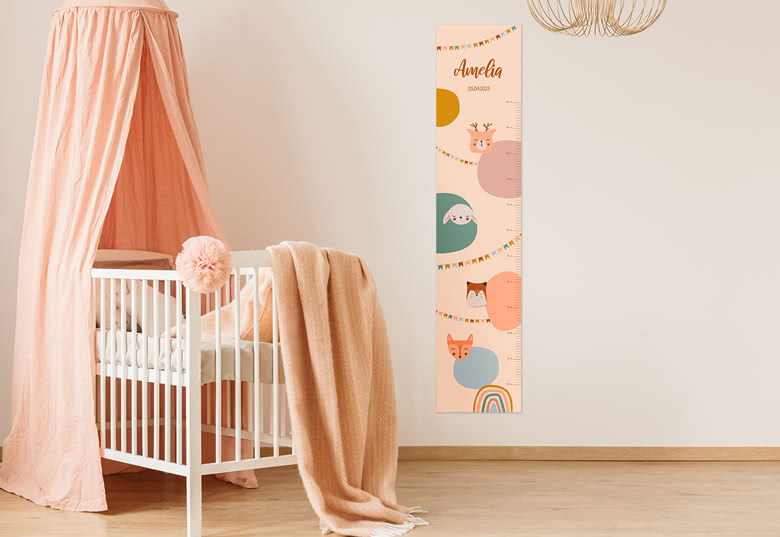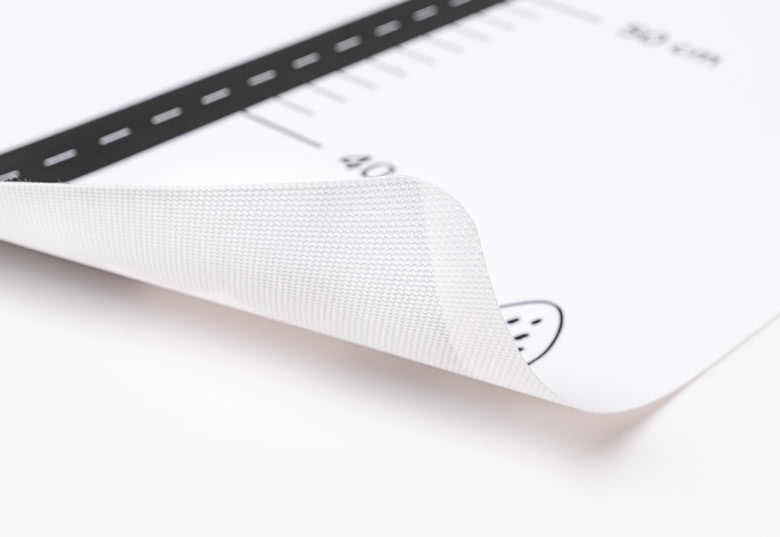 Description
Watch your child blossom and grow with this personalised Height Chart
From the moment children are born, they don't stop growing. As parents, friends and family members, we watch them change from a small bundle of joy to a bright and sometimes moody teenager. Take some time to stop and appreciate their growth with this personalised Height Chart. You can track how tall your kid is on a monthly or yearly basis, on birthdays, holidays or special occasions and write it down on their personalised chart. We are sure they will beam with pride when they discover they have grown another centimetre since the last time, and so will you.
Height chart made of canvas
Starts at 40 cm, ends at 150 cm
Easy to write on
Easy to roll up and keep as a childhood memento
4 Tesa powerstrips included for hanging without wall damage
Delivery
from 4 days price from € 7.99
Made a spelling mistake?
Get a free reprint