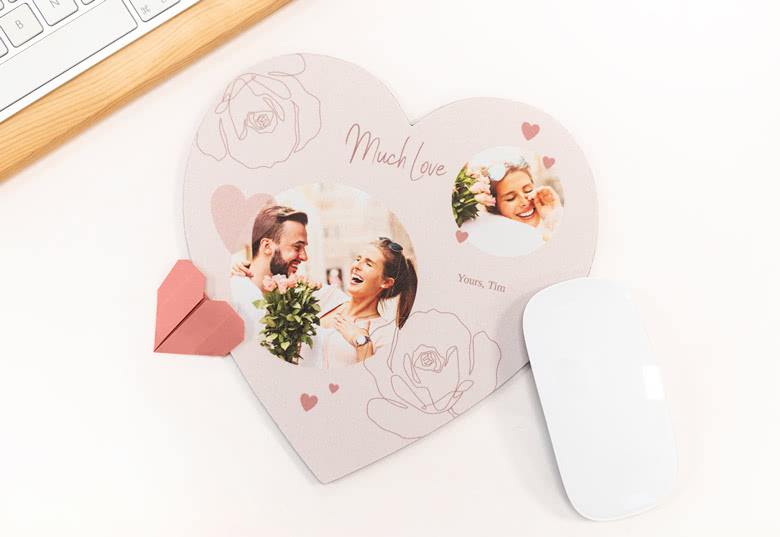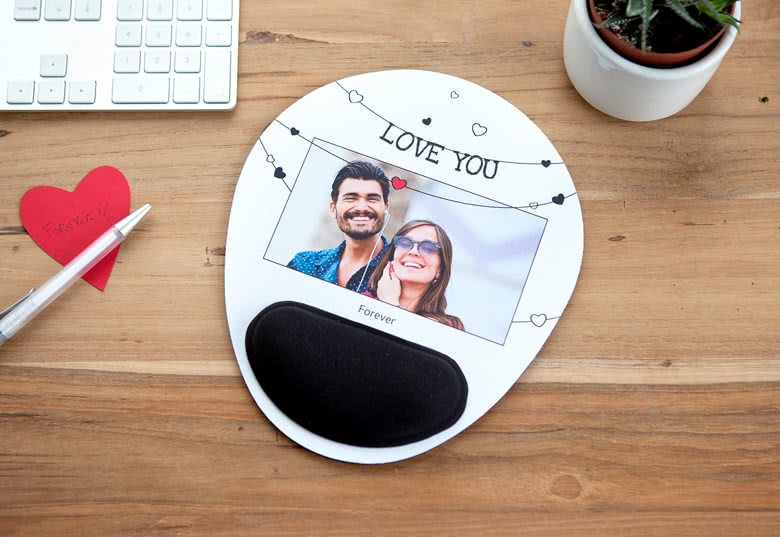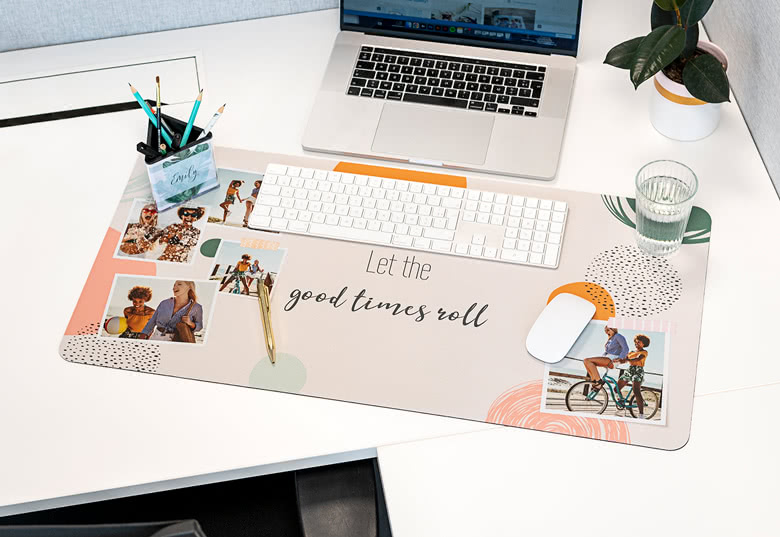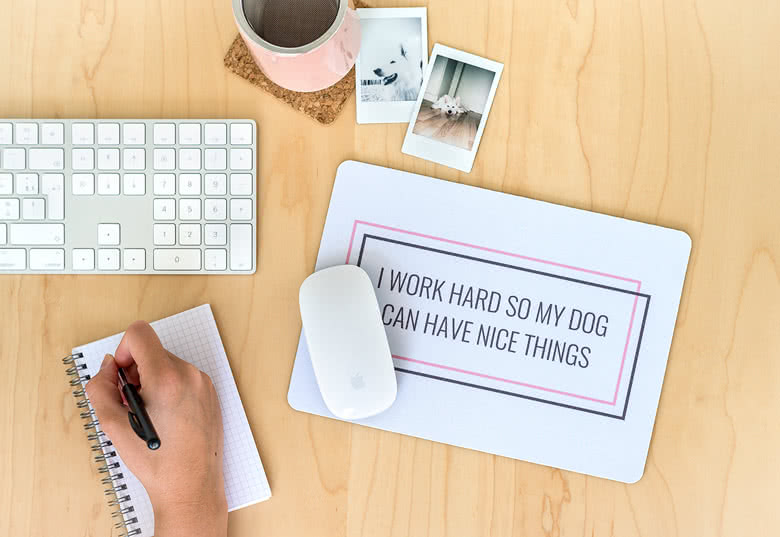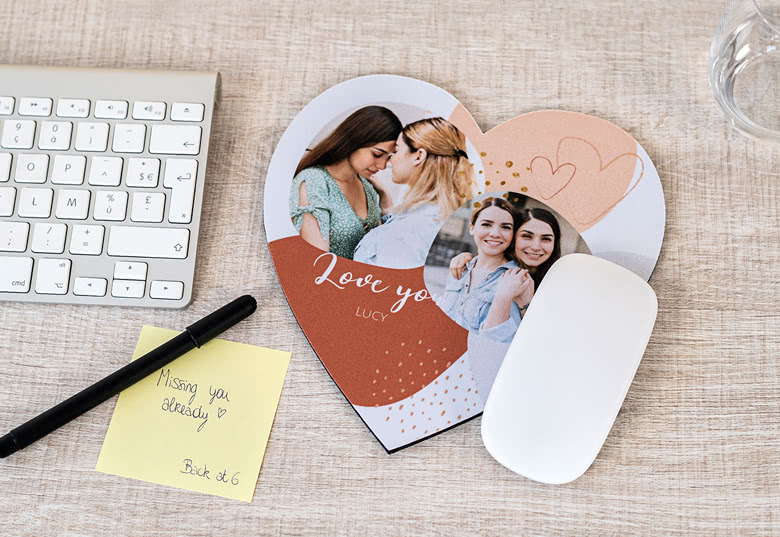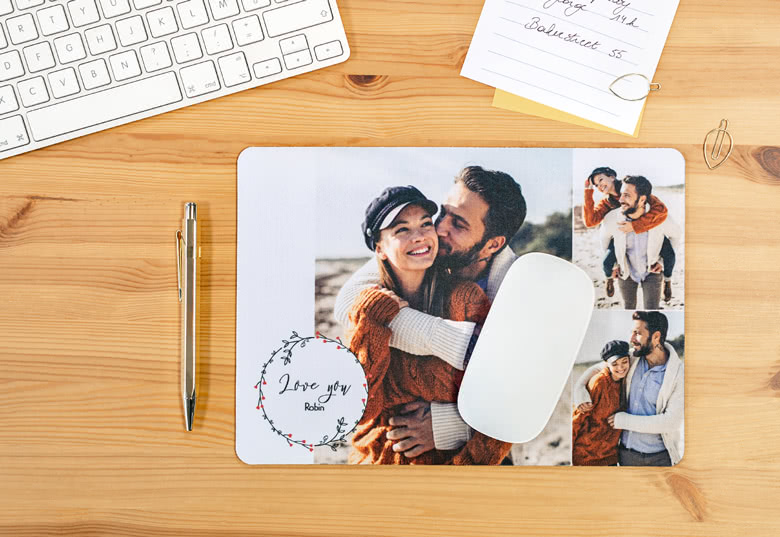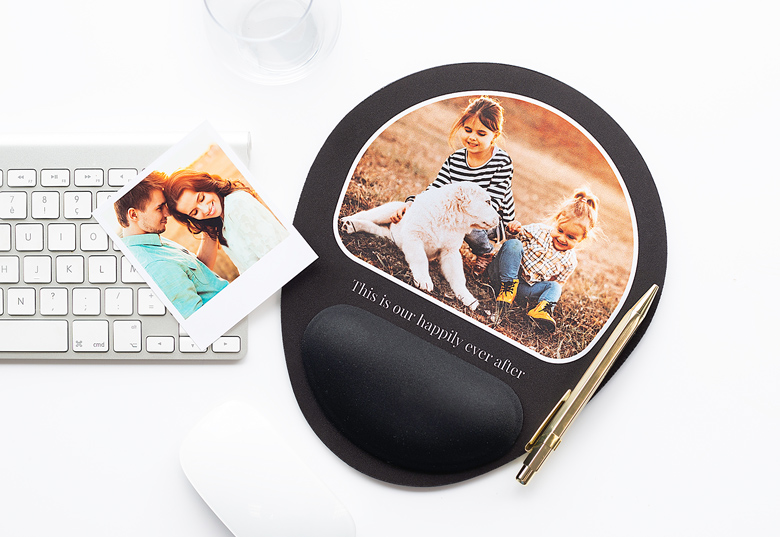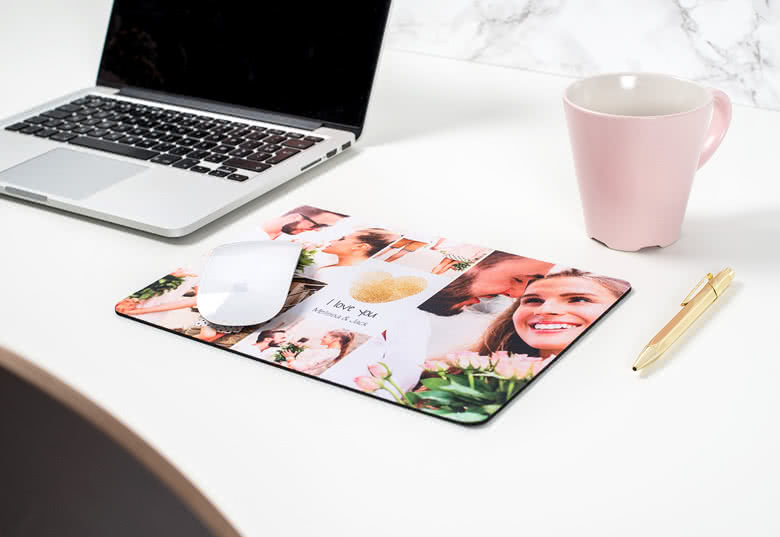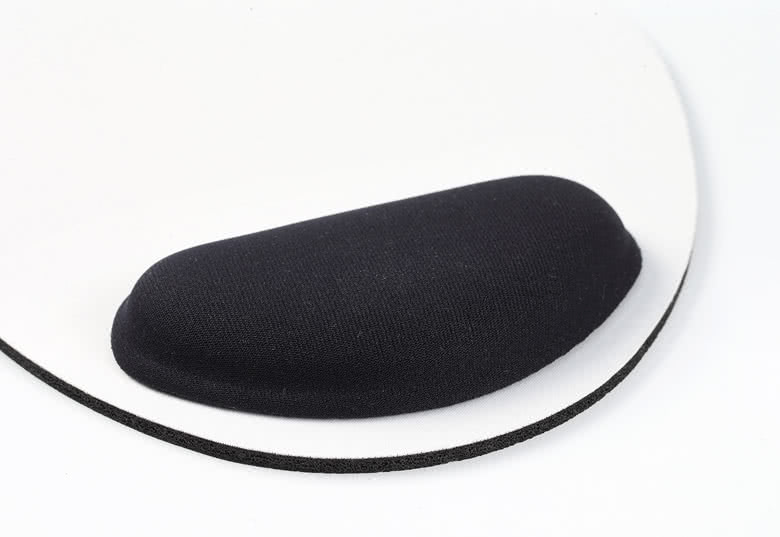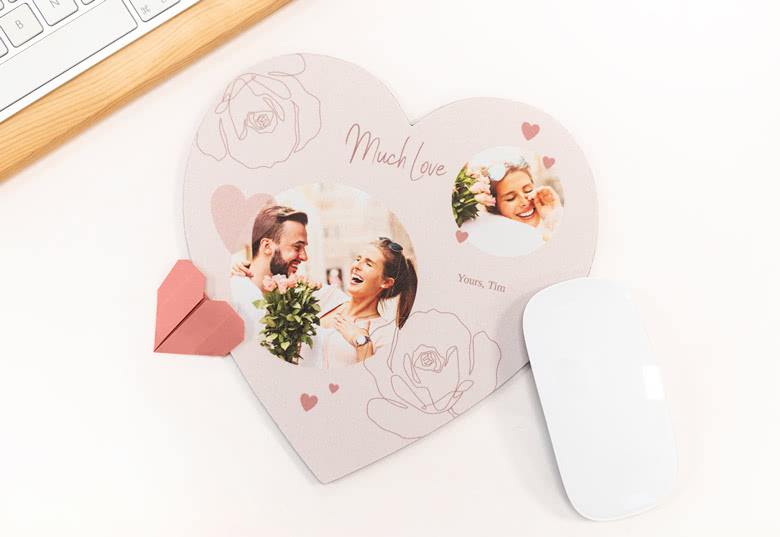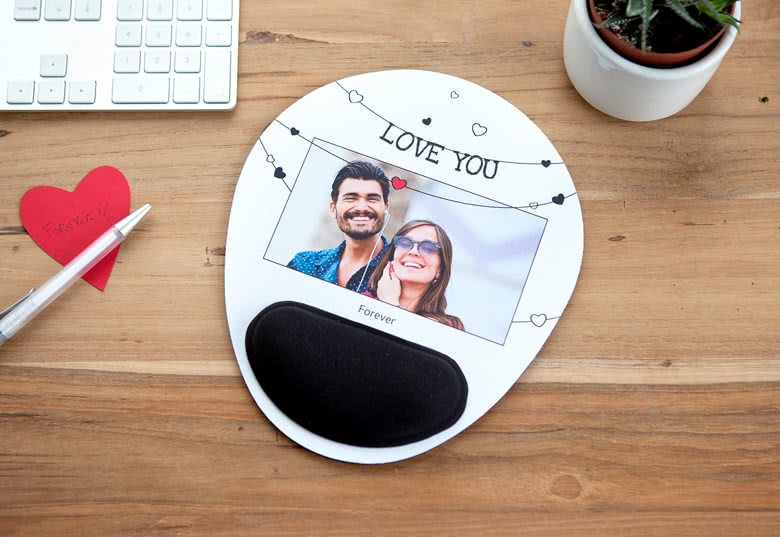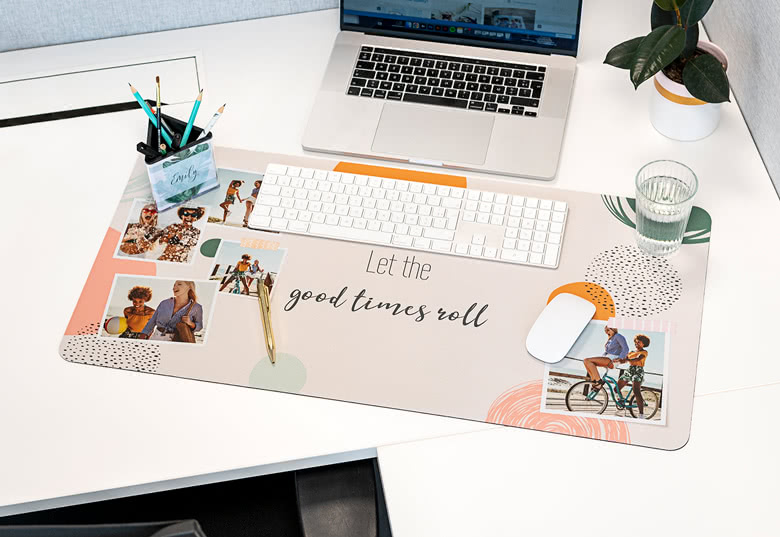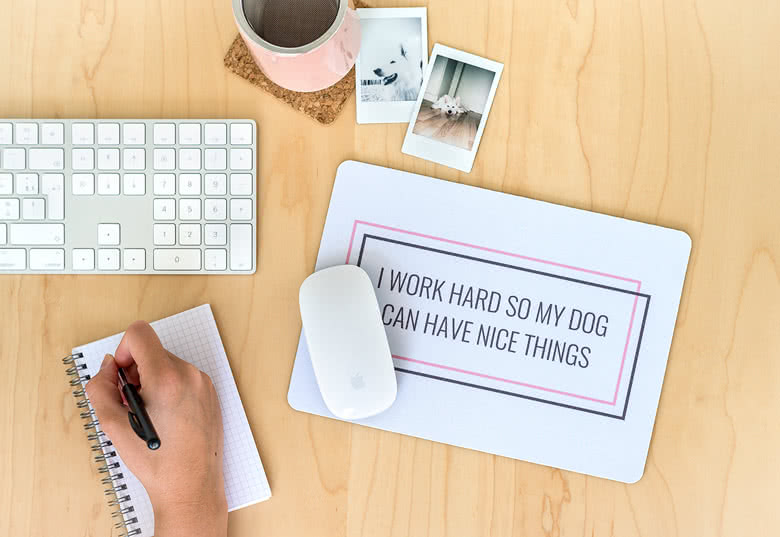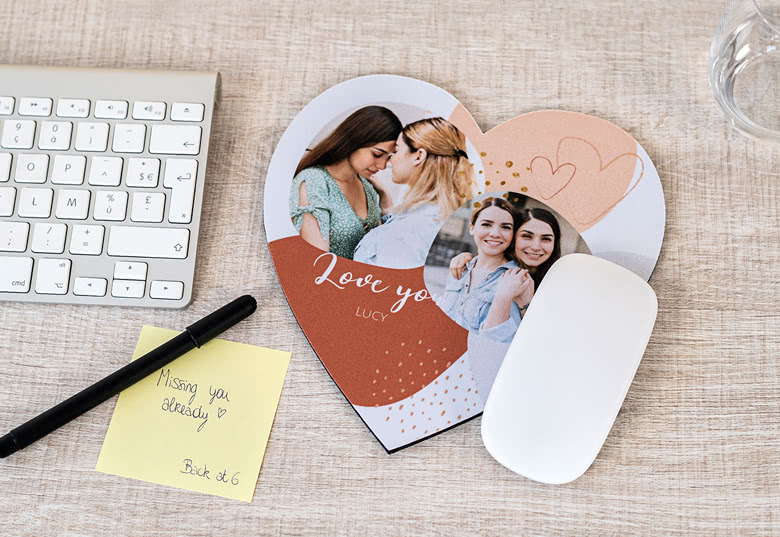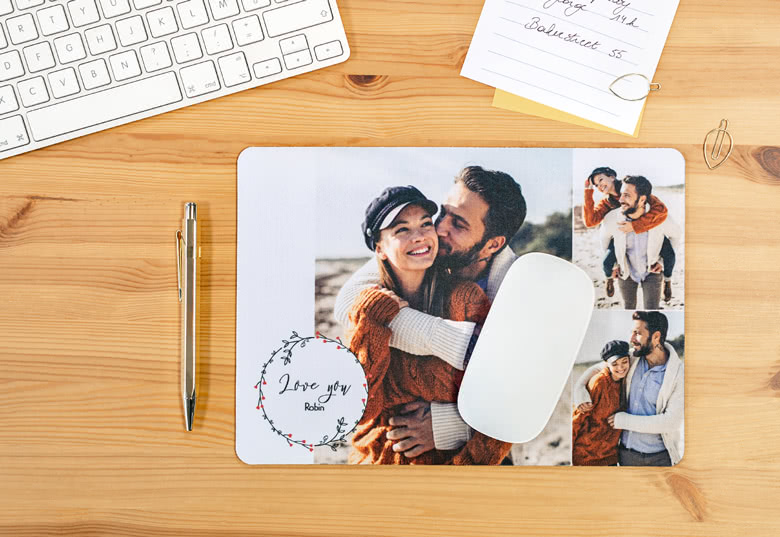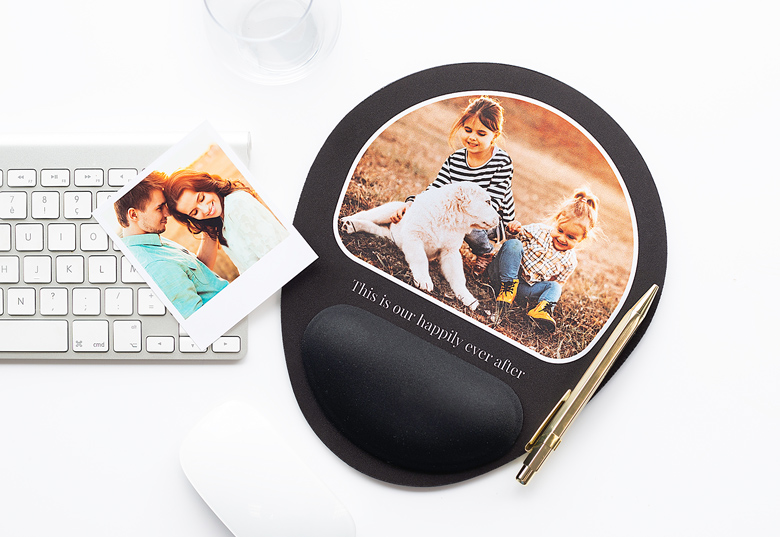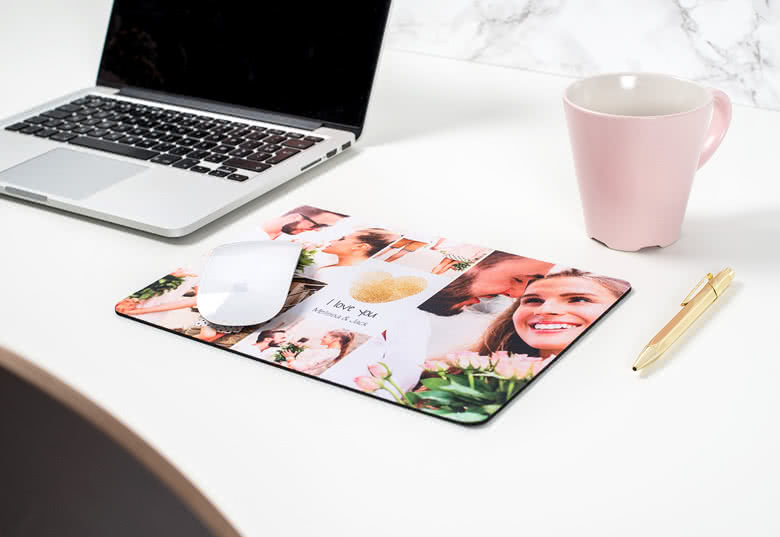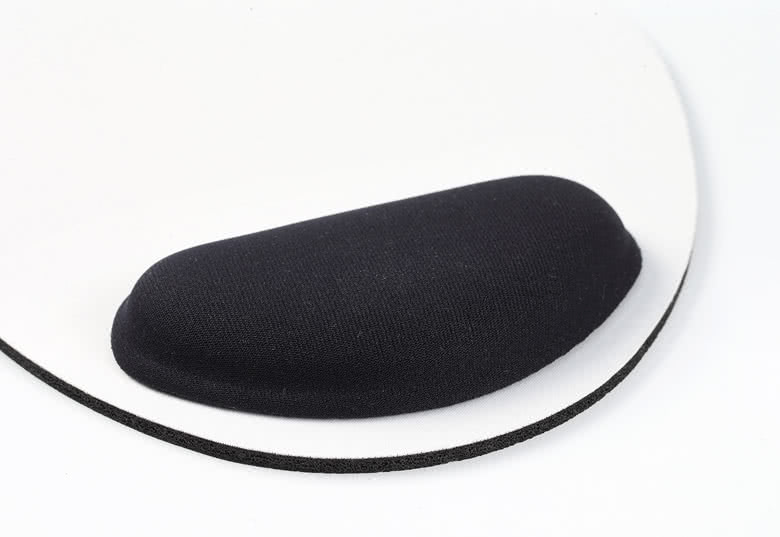 Who says practical can't be beautiful?
A Mouse Pad has become an integral part of our everyday life, but it doesn't have to be boring. Personalise it with your most impressive pictures. Make one for a good friend with a fun picture to cheer them up when they're stuck behind their computer
Choose between various designs and personalise with text and/or photo
Quality finish
Brings joy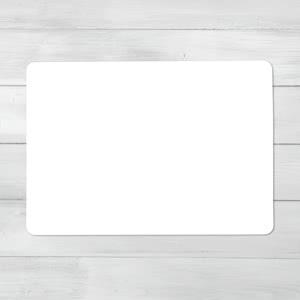 € 12.99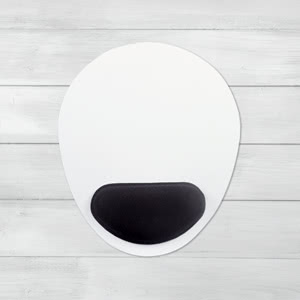 € 19.99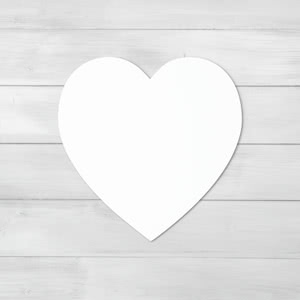 € 13.49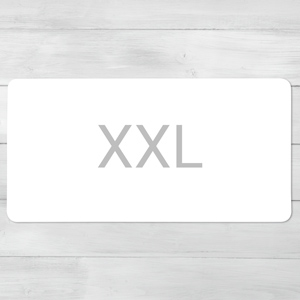 € 31.99
Complete the previous steps first
Delivery
between 2 - 3 days price from € 7.99
Made a spelling mistake?
Get a free reprint
Related products
Valentine's Gifts for Her
Find the perfect Valentine's gift for your wife, girlfiriend or romantic partner. We offer a wide range of personalised gifts that are a true reflection of your love for her. Make sure you're ready for the 14th of February, the day of love!
A personalised mouse mat to reflect your personality
Your workspace is a representation of your style and personality. A personalised mouse mat is a great way to bring a touch of yourself to work. Choose the design, size, and photo that suit you best. Are you a fan of bright colours or more subdued hues? Choose a photo of your loved ones so they're always near, or a photo of your favourite landscape. Let your style express itself.
A personalised mouse mat for gamers
Gamers spend a lot of time in front of their computers, so a personalised mouse mat is perfect for improving their gaming experience. It's an ideal way to personalise their gaming rig, and the high-quality material will improve their performance. If you're looking for a gift for a gamer, look no further.
What sort of personalised mouse mat is best for me?
That depends on what you do most on your computer. Do you use a lot space? Then the XXL mouse mat is for you. If you travel with your laptop, the simple and portable mouse mat is best. Aesthetics is also important. For example, choose the heart-shape for a mouse mat full of love.