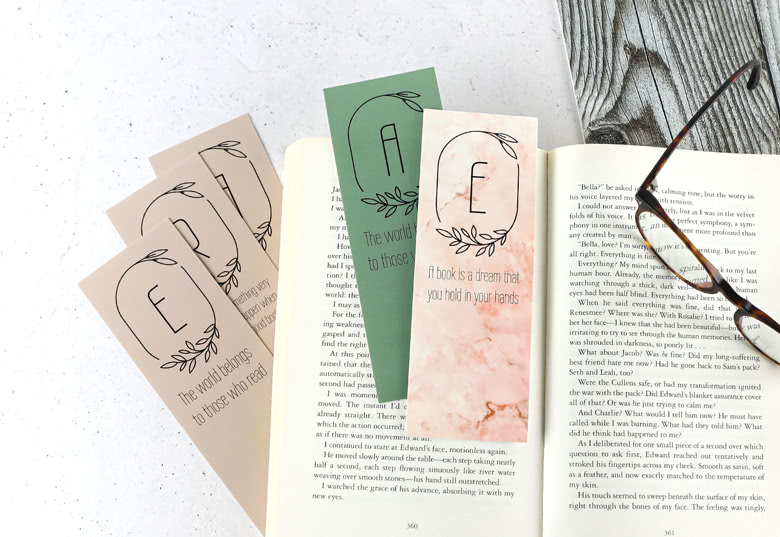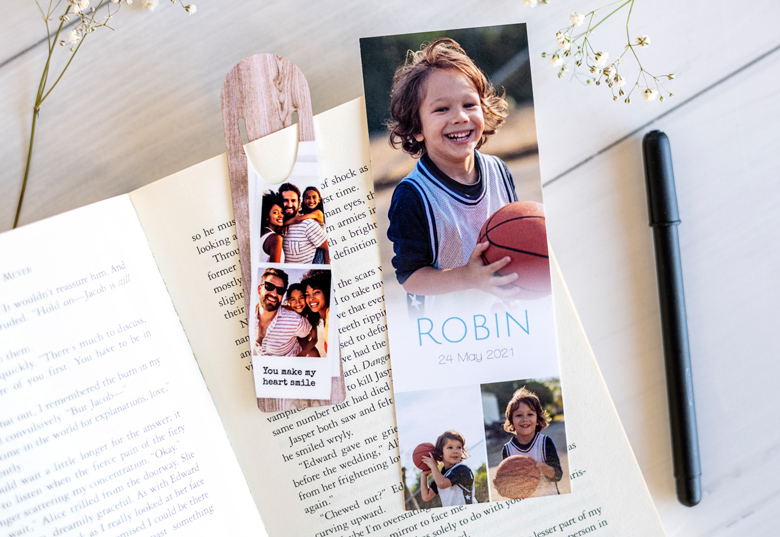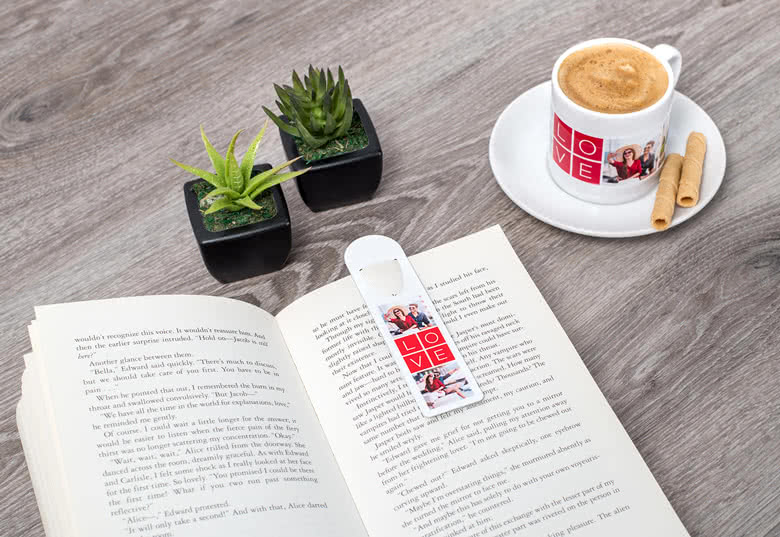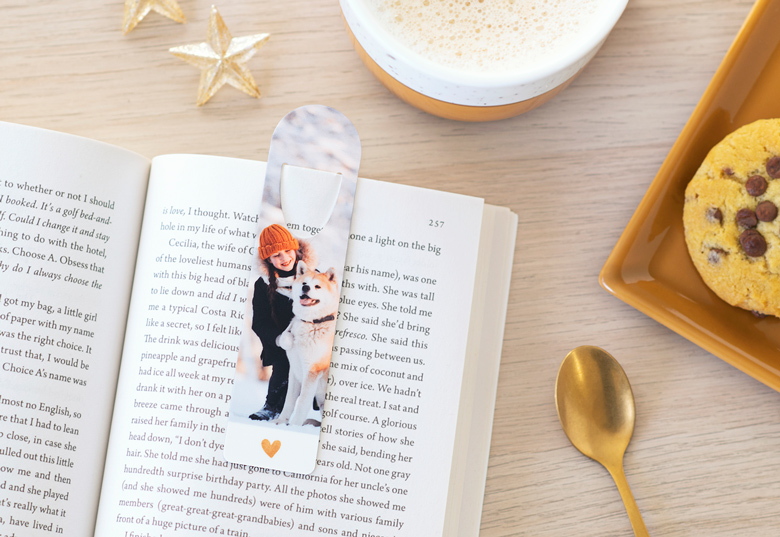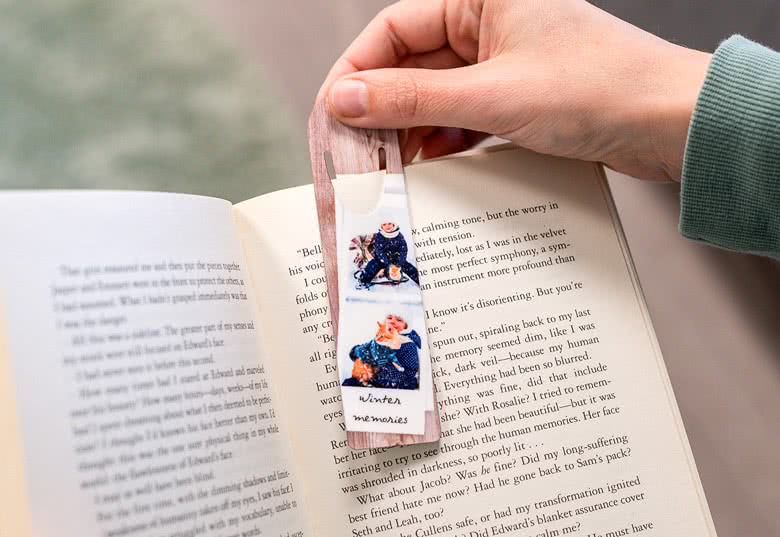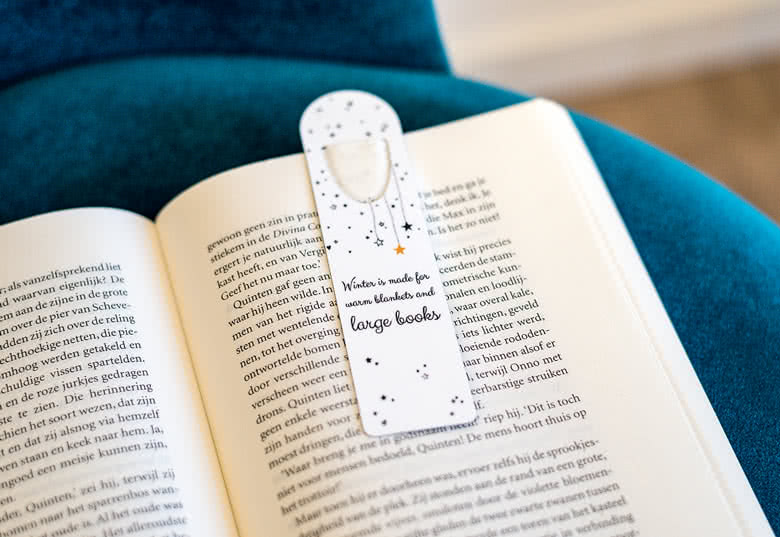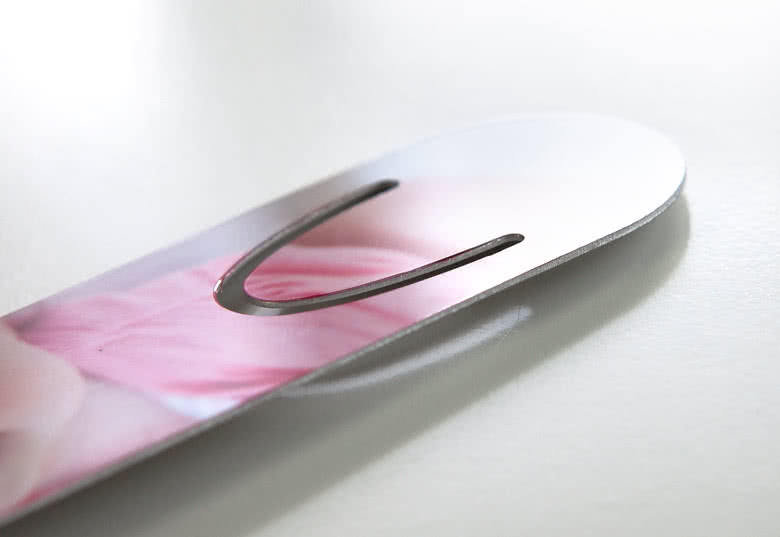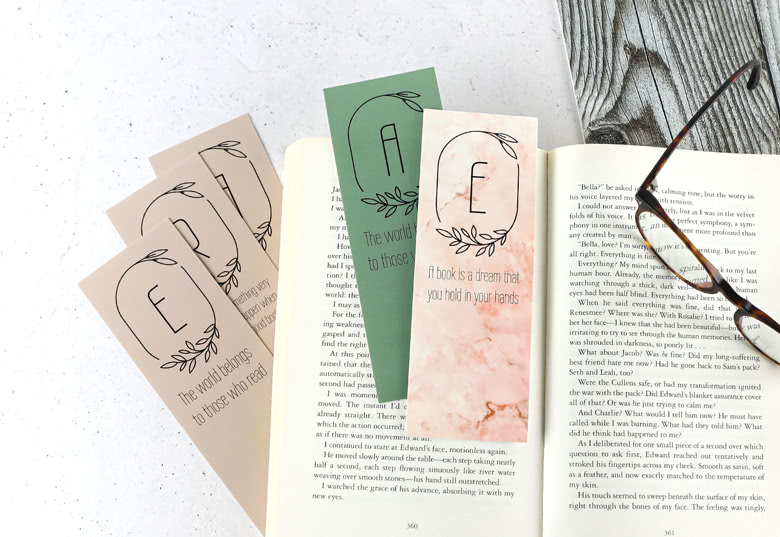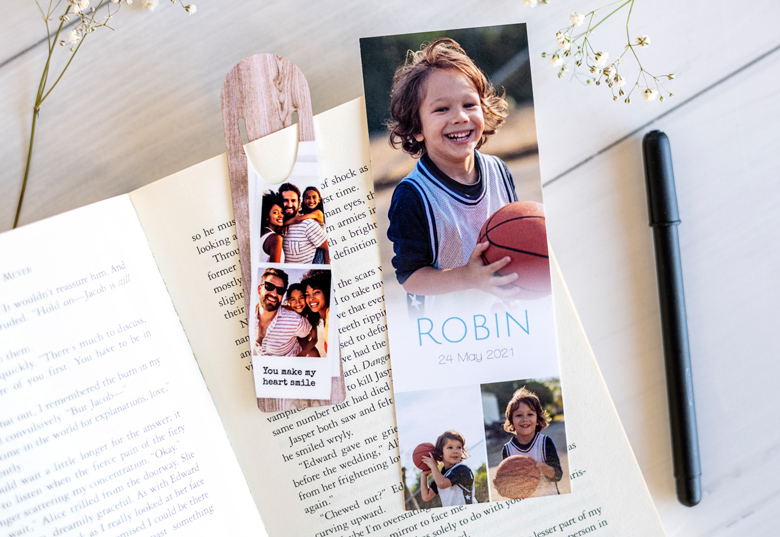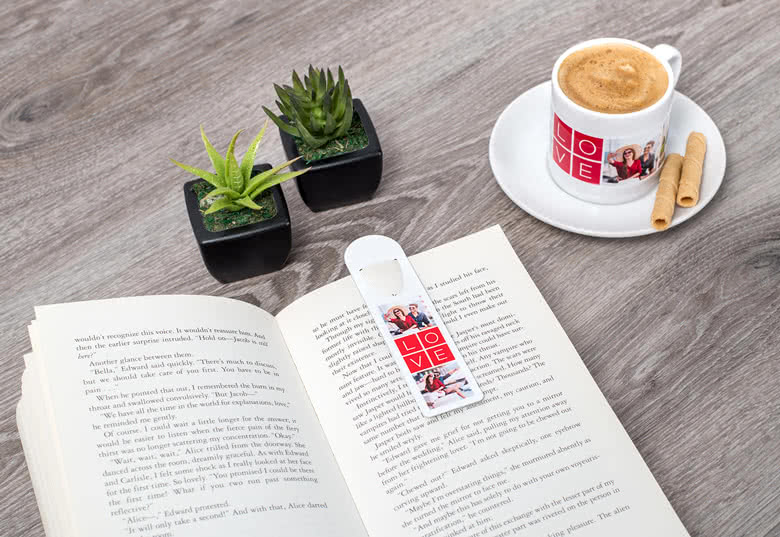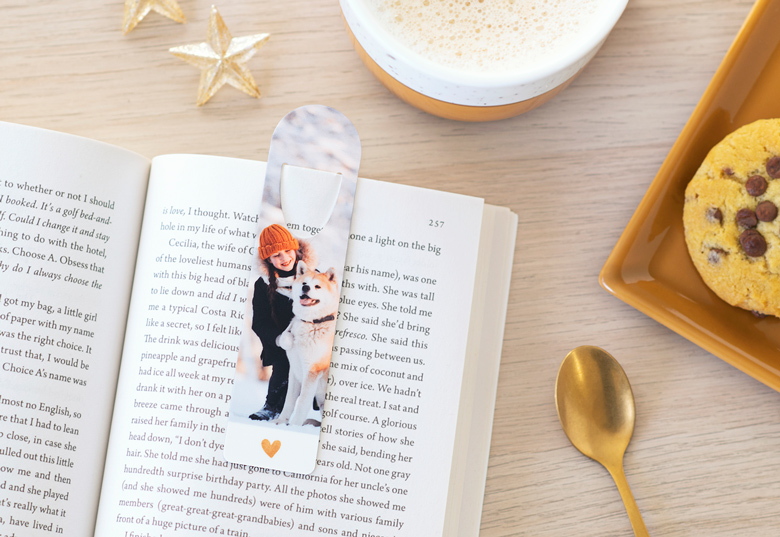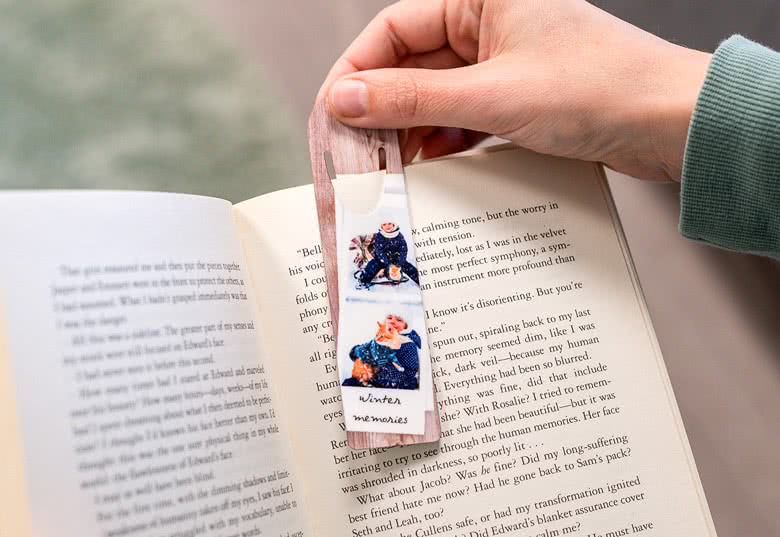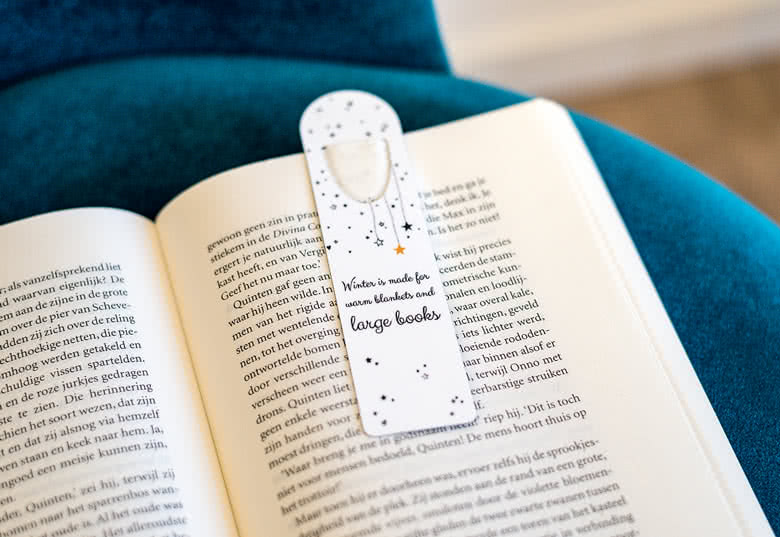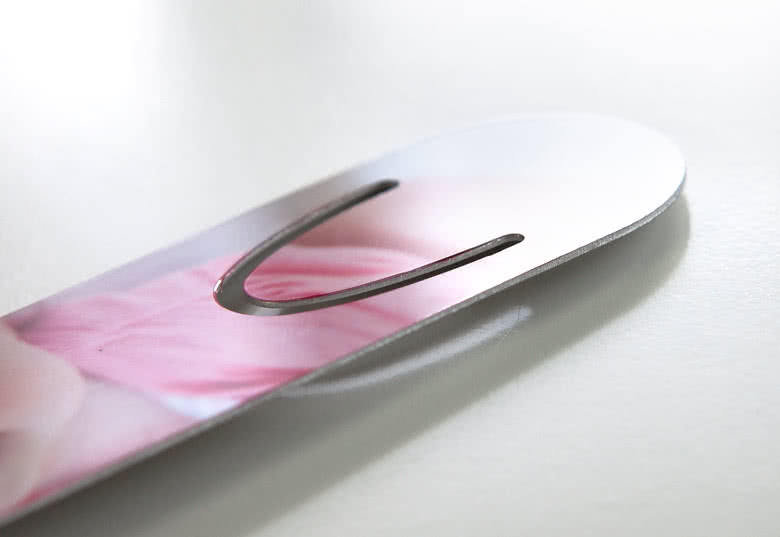 Description
The place you leave reality behind
Create a personalised Bookmark for your bookloving friend or for yourself. Add your best photo or a quote from your favourite author and add it to our metal bookmark or paper bookmark. A personalised Bookmark, the perfect gift for a bookworm!
Bookmark aluminium:
Photo on the front of the bookmark
Bookmark with clip that can be attached to the page
Bookmark paper:
Photo on the front of the bookmark
Set of 5 different paper Bookmarks
High-quality paper 300 g with a glossy finish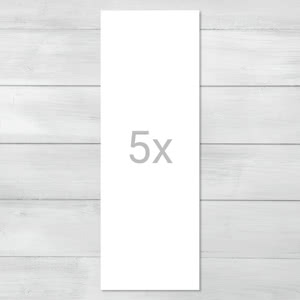 € 7.99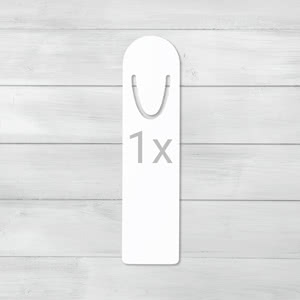 € 10.99
Complete the previous steps first
Delivery
between 4 - 6 days price from € 7.99
Made a spelling mistake?
Get a free reprint
Related products
Valentine's Gifts for Her
Find the perfect Valentine's gift for your wife, girlfiriend or romantic partner. We offer a wide range of personalised gifts that are a true reflection of your love for her. Make sure you're ready for the 14th of February, the day of love!