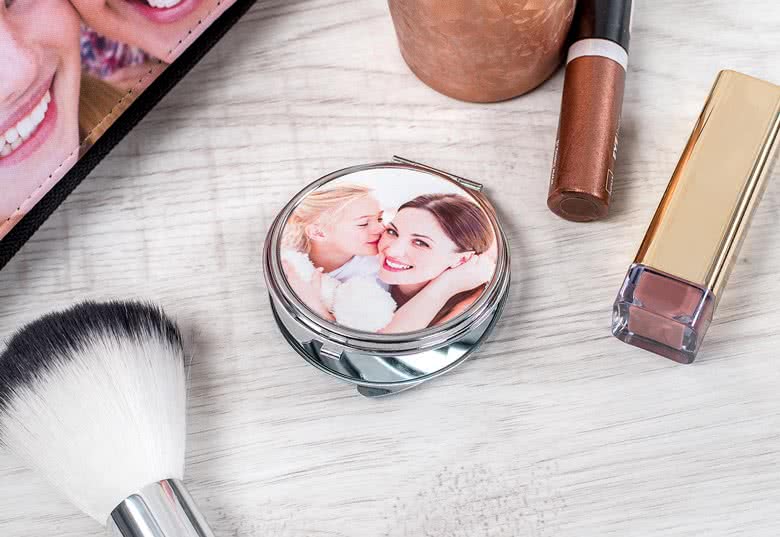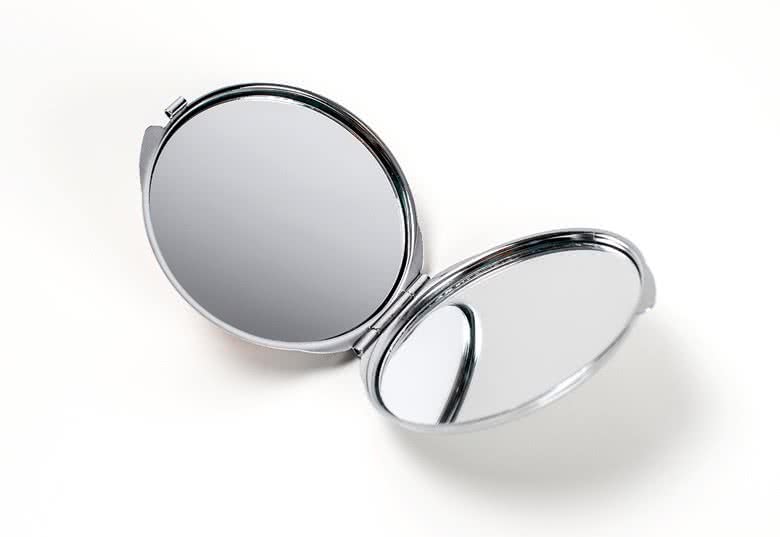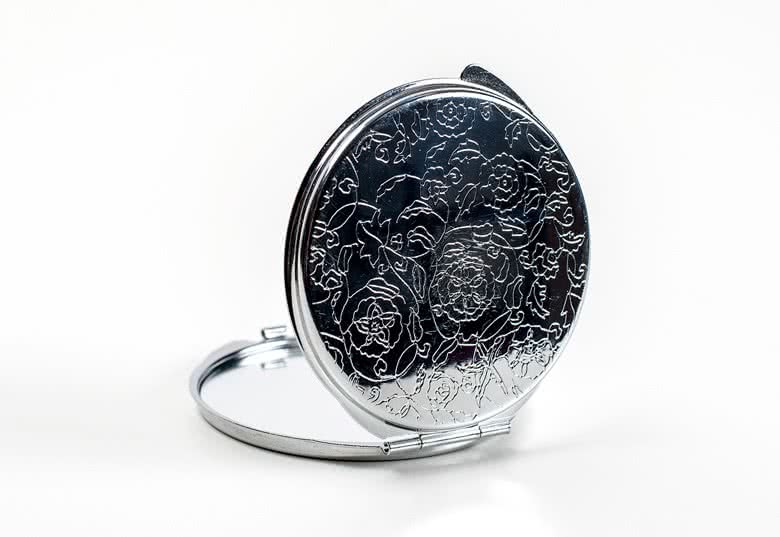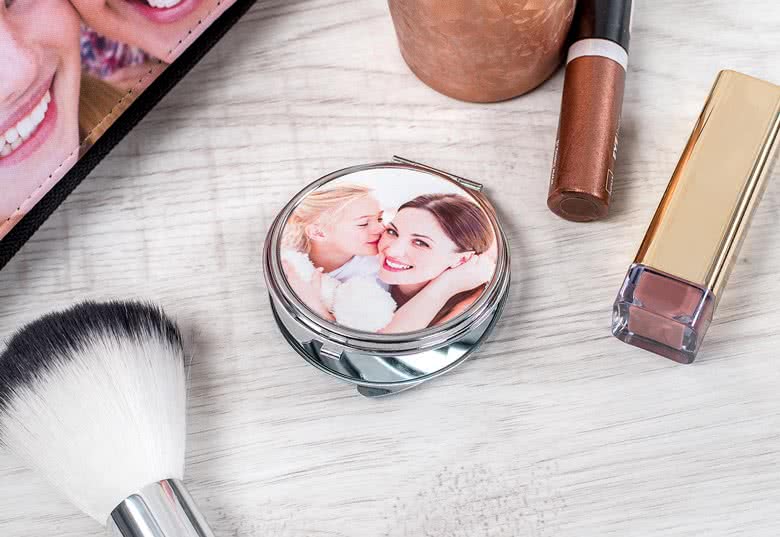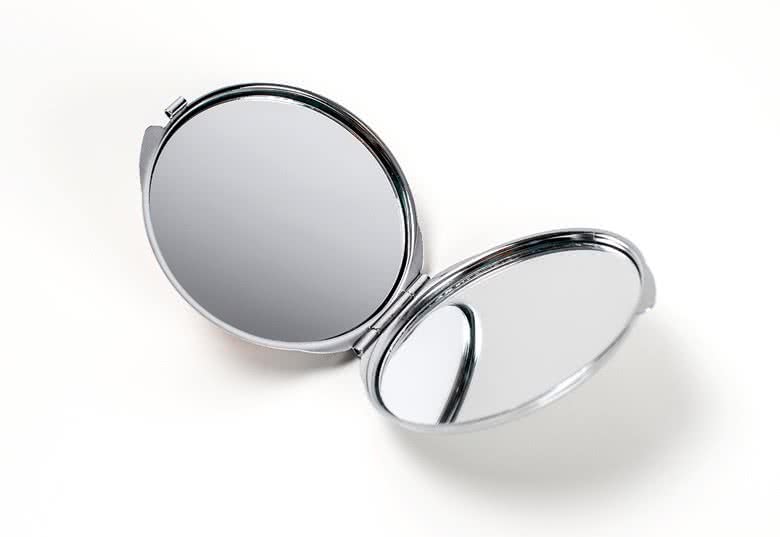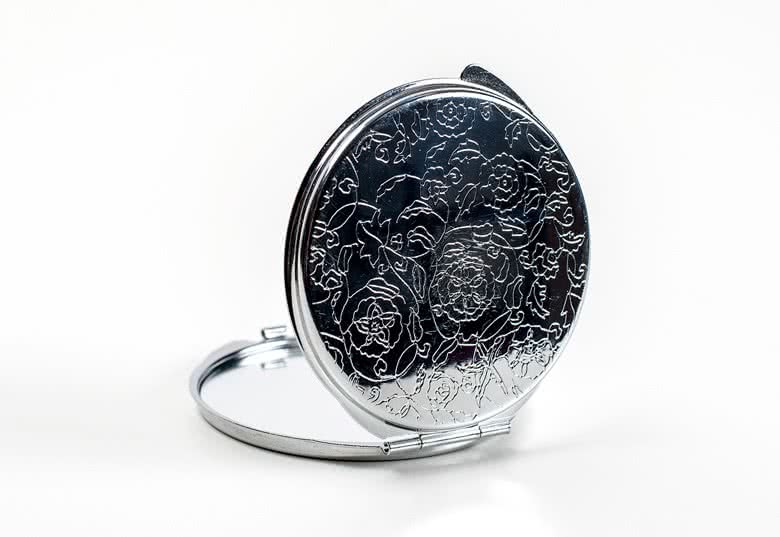 Description
Mirror, mirror, in my hand...
Who is the fairest of the land? Keep your makeup in line with this dazzling personalised Makeup mirror. This handy trinket consists of two mirrors and is easily stored in your purse or makeup bag. You can add your most beloved photo to one side of the gadget or adjust it to the style of your handbag or wallet. Your makeup will look stunning every day!
Round metal Makeup mirror
Contains two round mirrors
Delivery
from 5 days price from € 7.99
Made a spelling mistake?
Get a free reprint