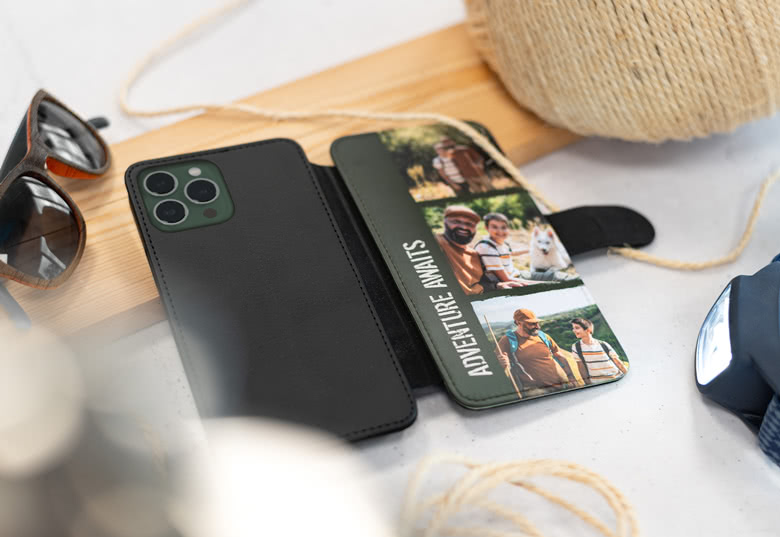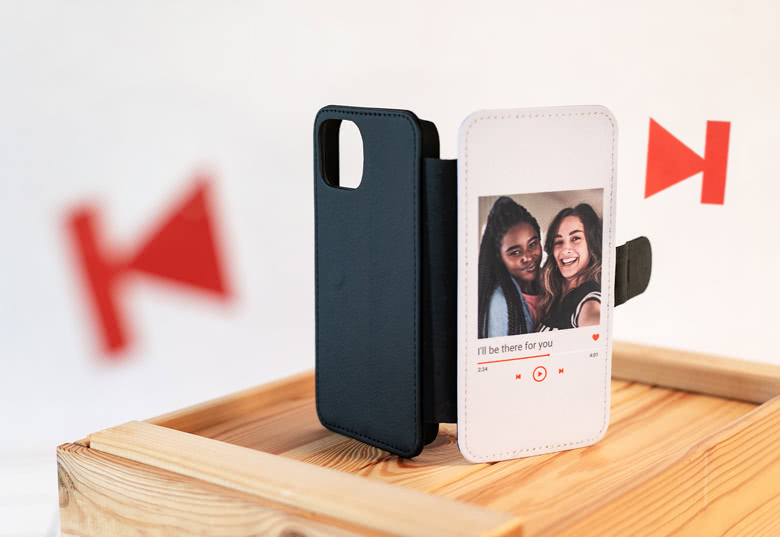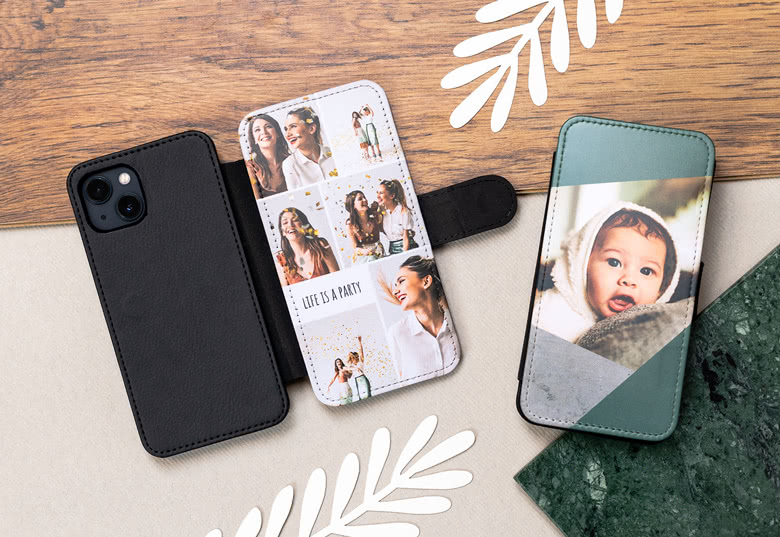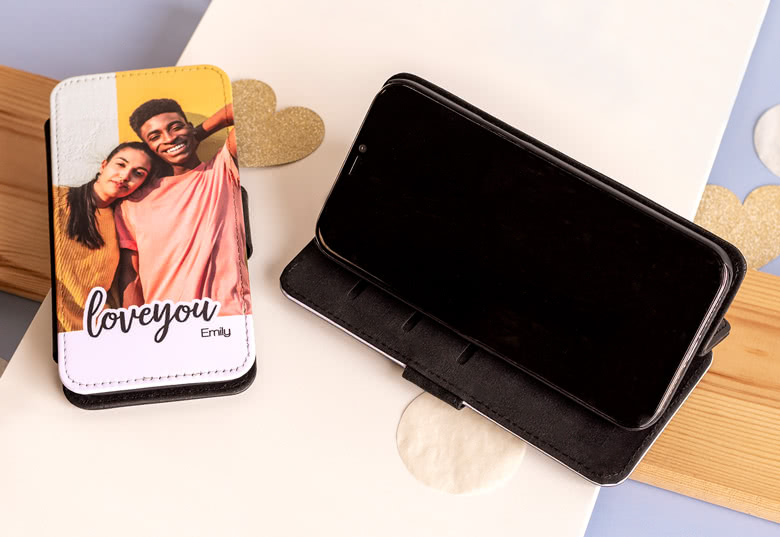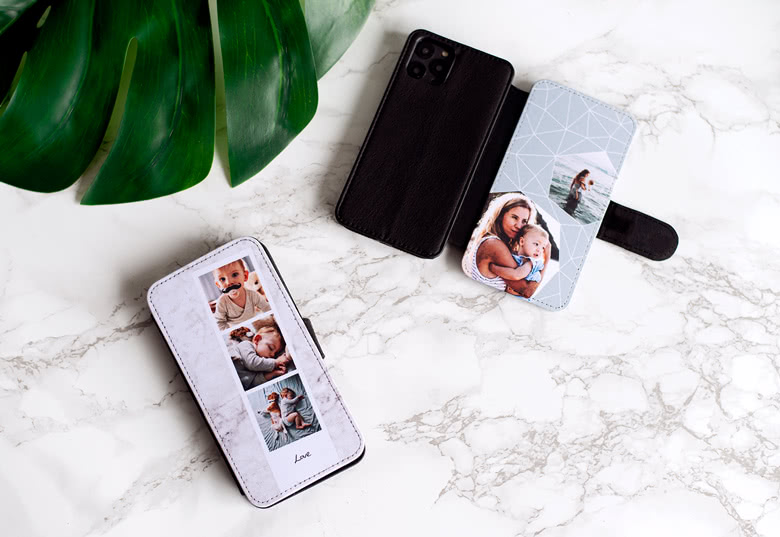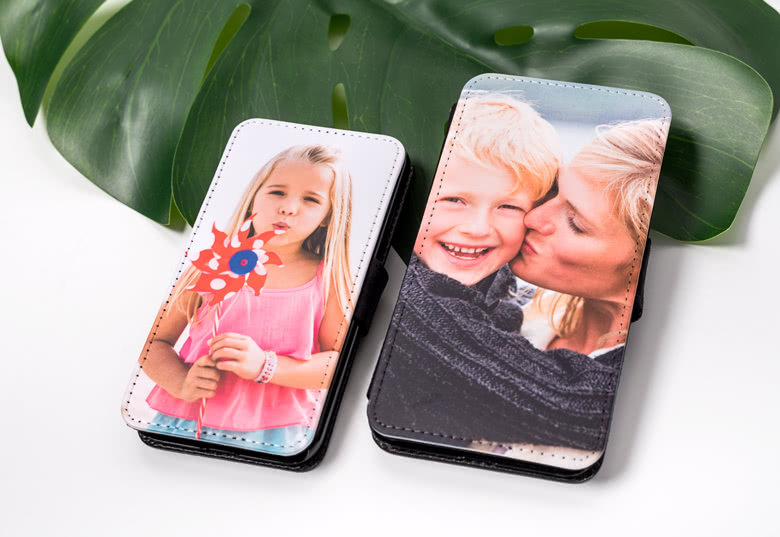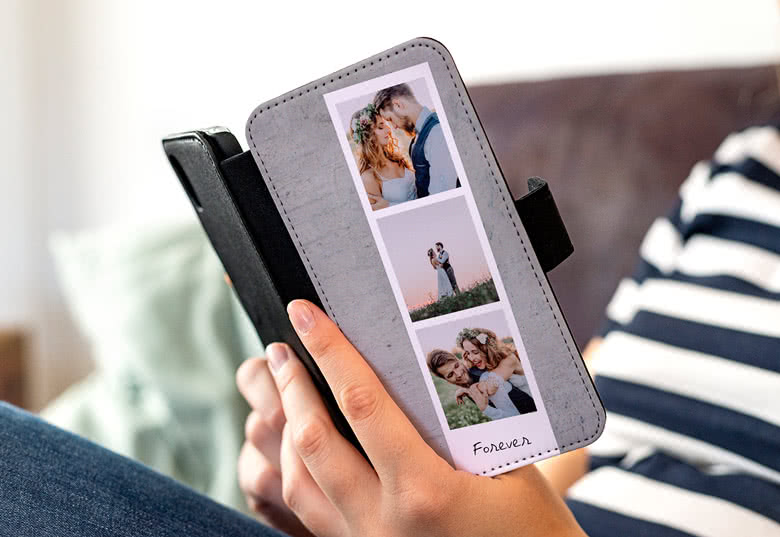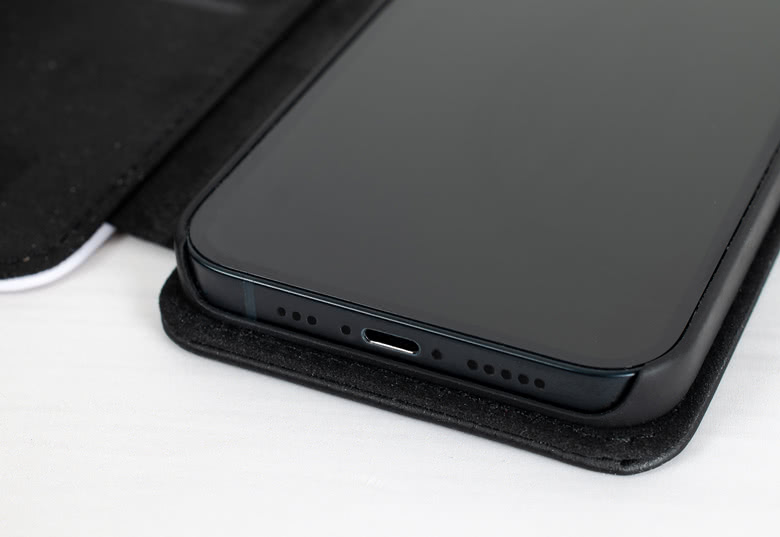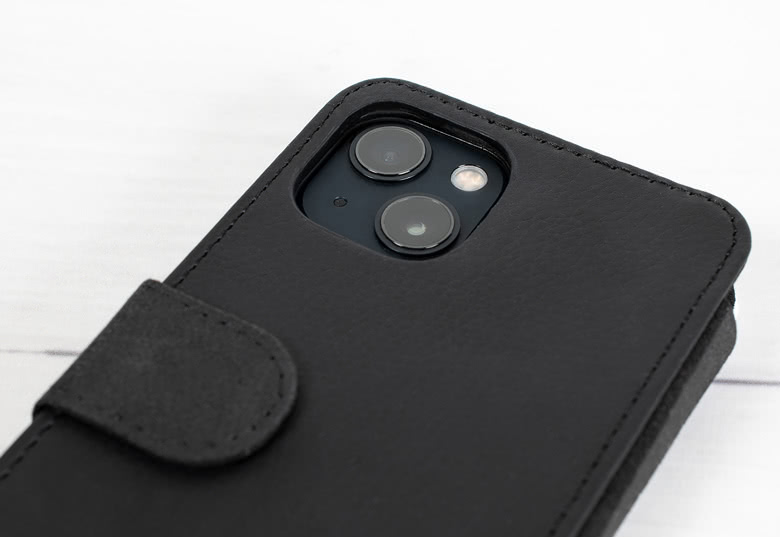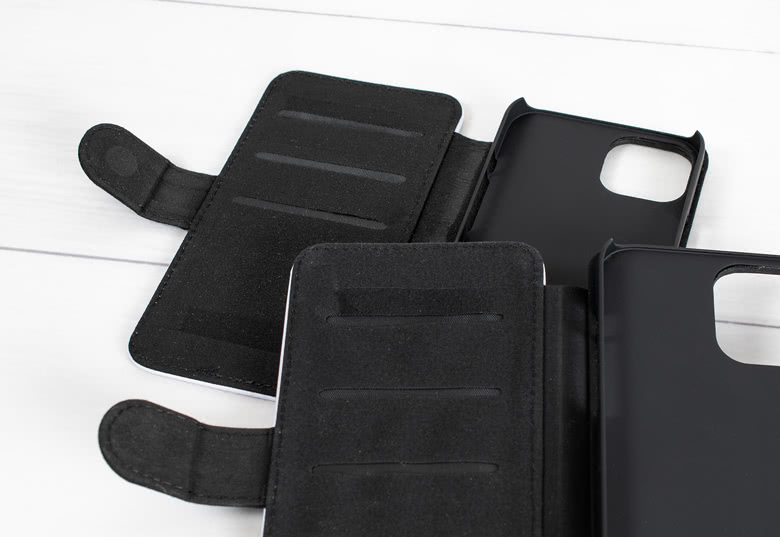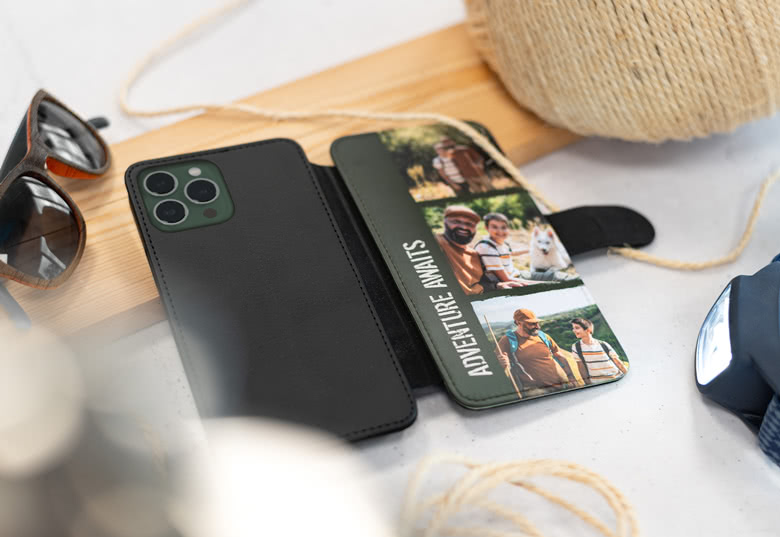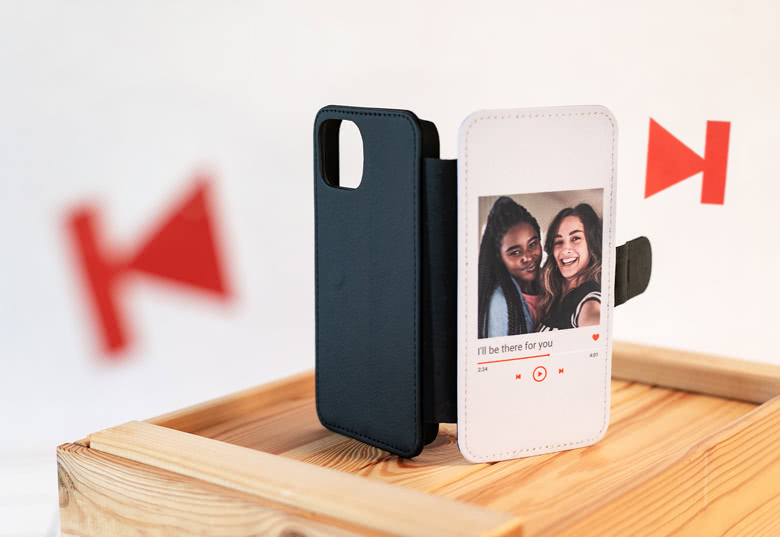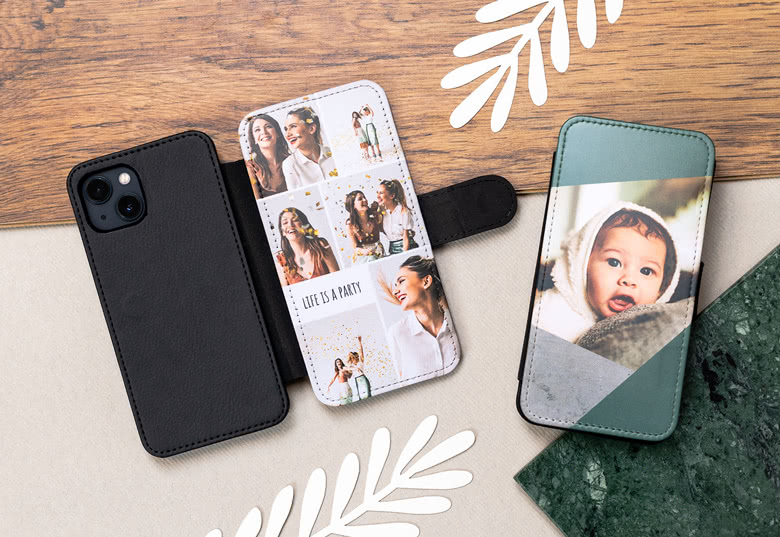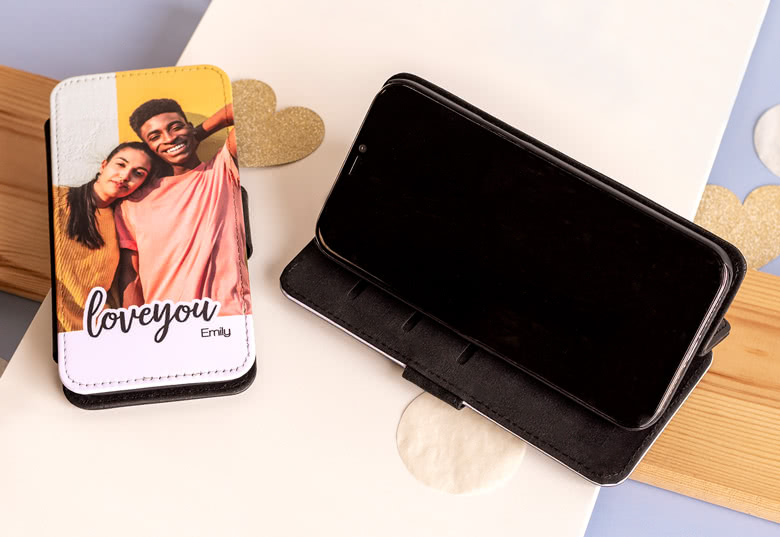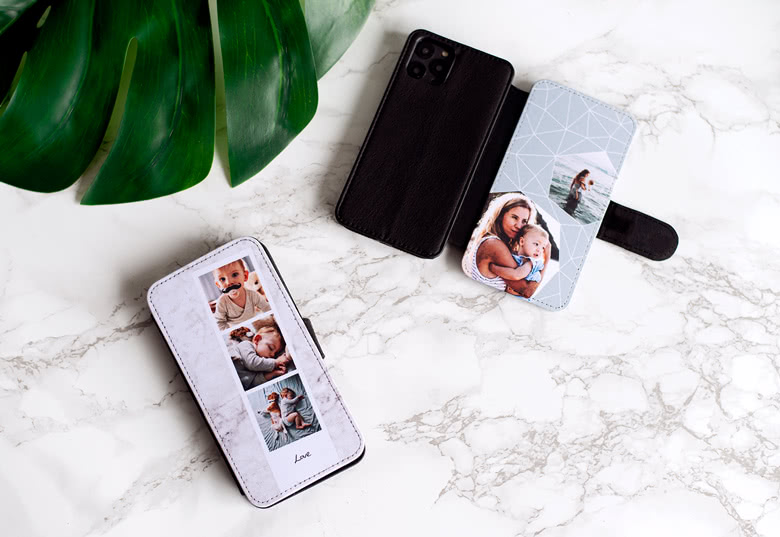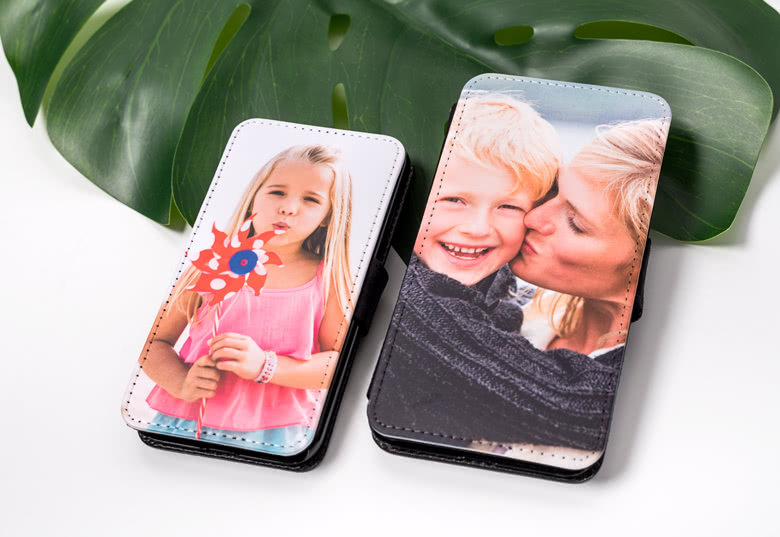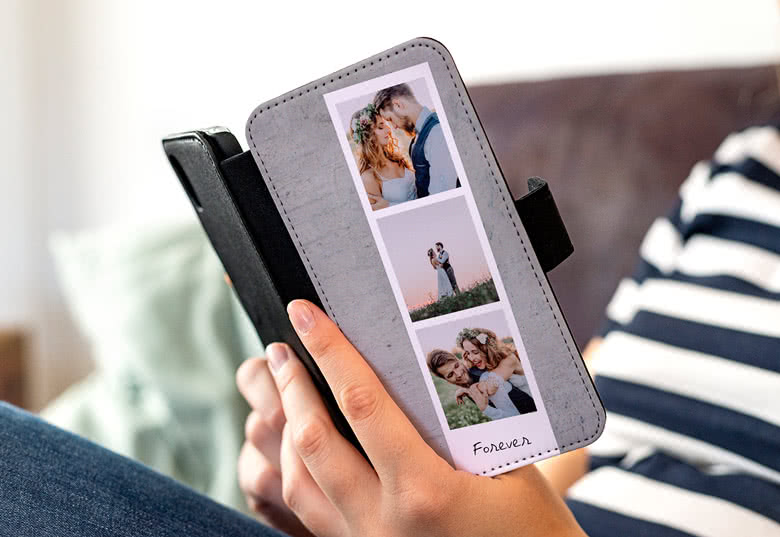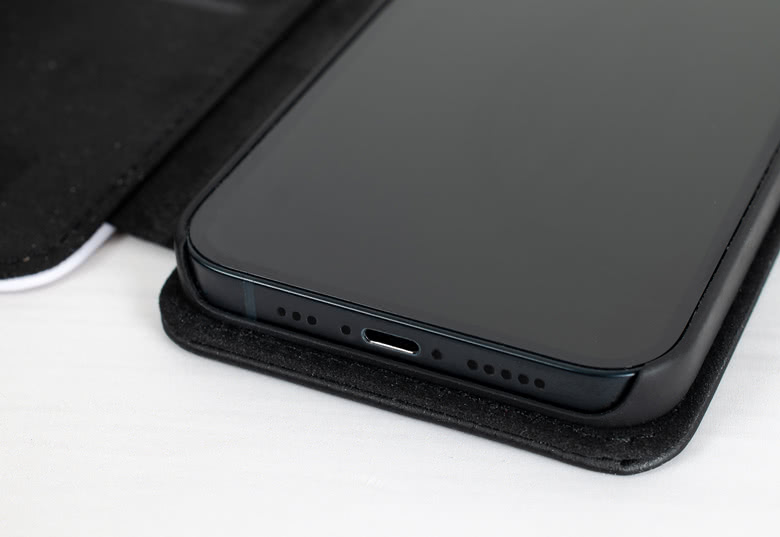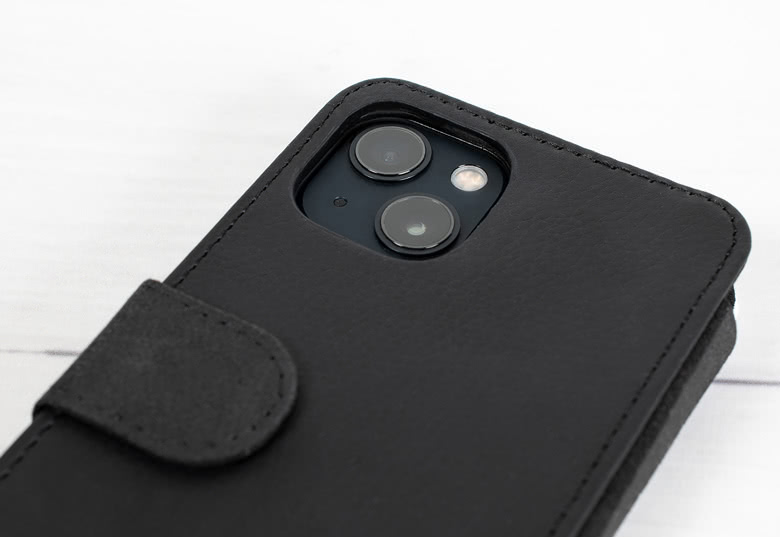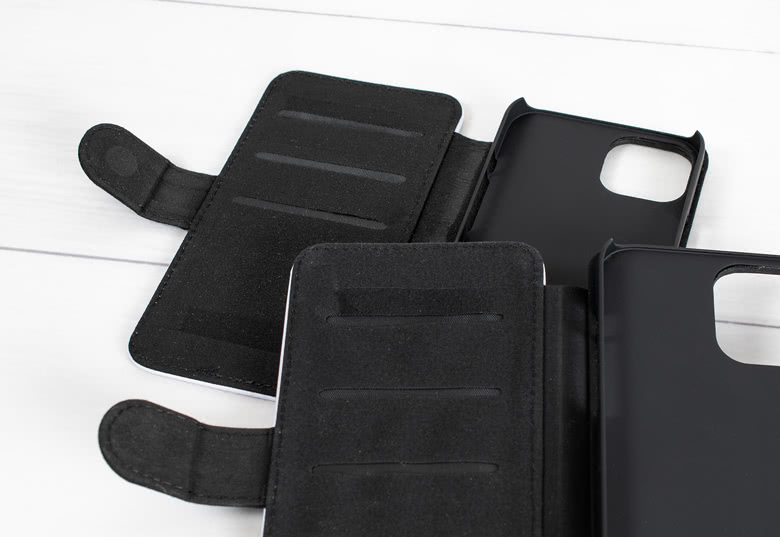 Description
Efficiency is key!
Tapping your pockets or going through your handbag to make sure you didn't forget anything crucial like your phone, wallet and keys: everybody does it! Wouldn't it be practical if two of those essential elements come together as one? This Personalised iPhone Wallet Case holds your iPhone, the bills and cards you need the most. It keeps your bag and pockets clean and makes you efficient once again! Personalise it with your photos and you're ready to go.
Photo on the front flap of the wallet is printed on cotton with canvas structure
Your product may differ depending on your phone model
Features 3 credit card pockets and a hard shell phone case
Synthetic black leather look
Magnetic clasp
Full access to all functions and camera
The iPhone SE wallet is only suited for the models released in 2020 or 2022.
Complete the previous steps first
Delivery
from 5 days price from € 7.99
Made a spelling mistake?
Get a free reprint
Related products
Valentine's Gifts for Her
Find the perfect Valentine's gift for your wife, girlfiriend or romantic partner. We offer a wide range of personalised gifts that are a true reflection of your love for her. Make sure you're ready for the 14th of February, the day of love!