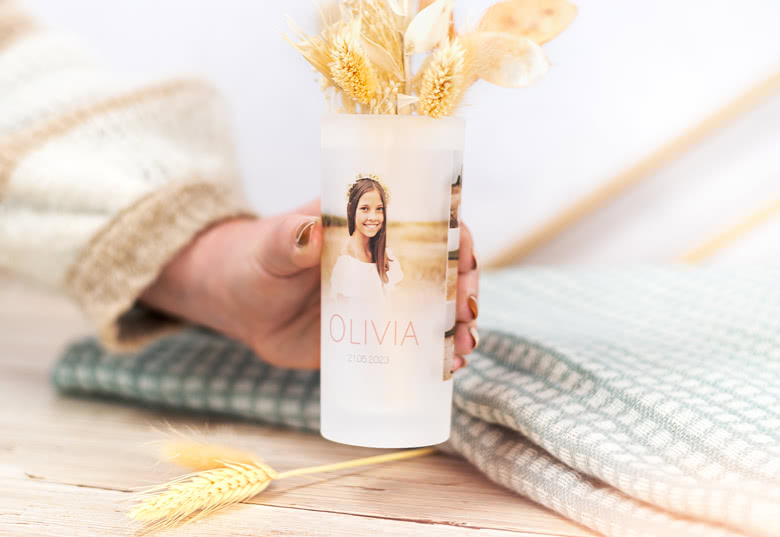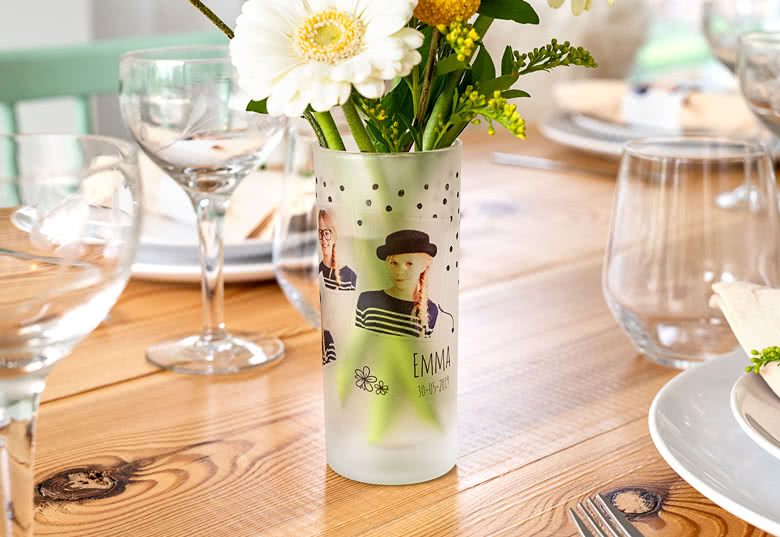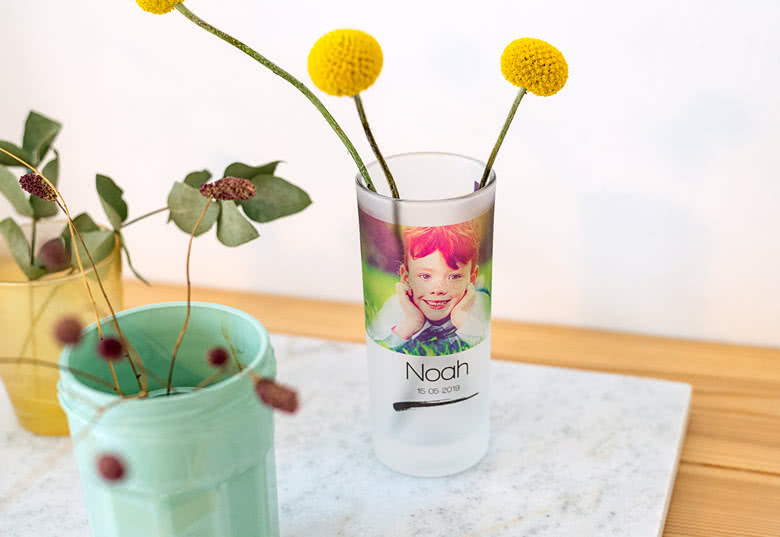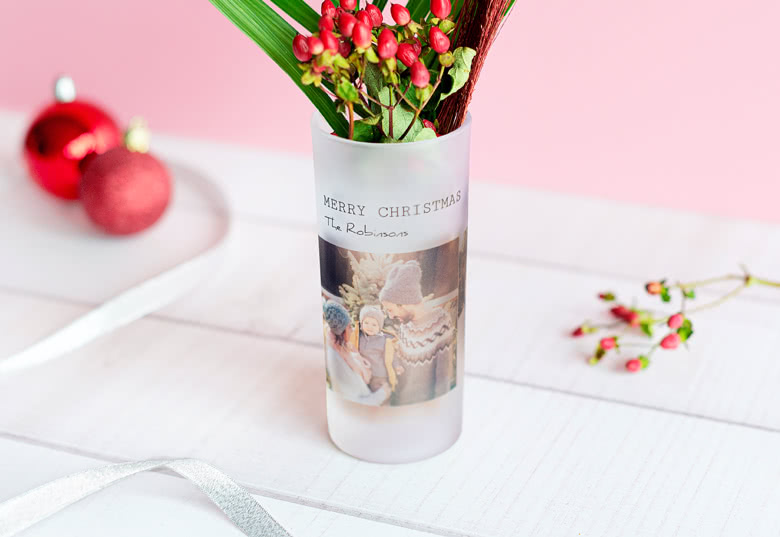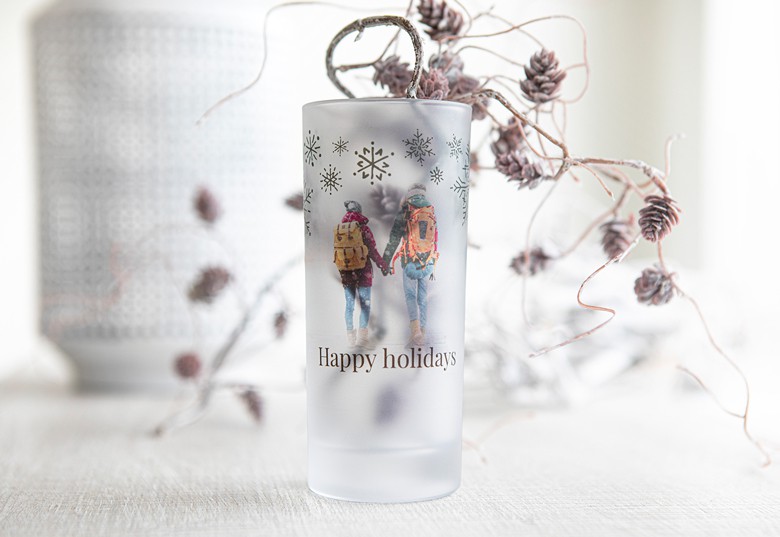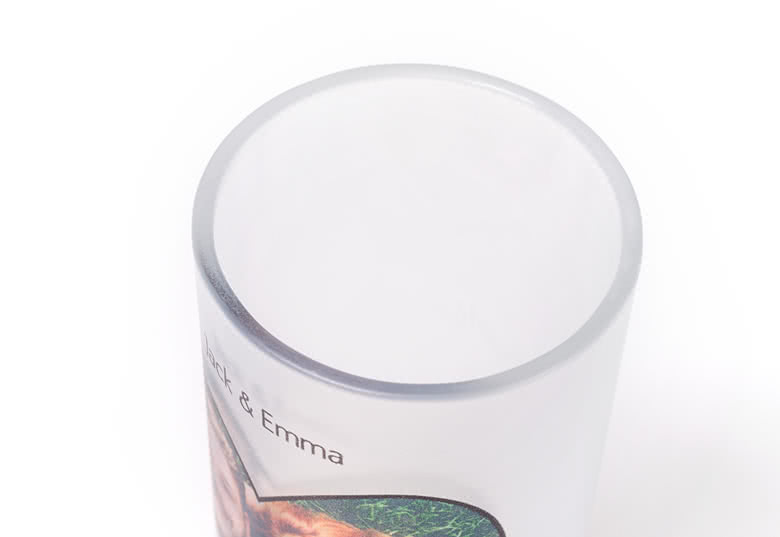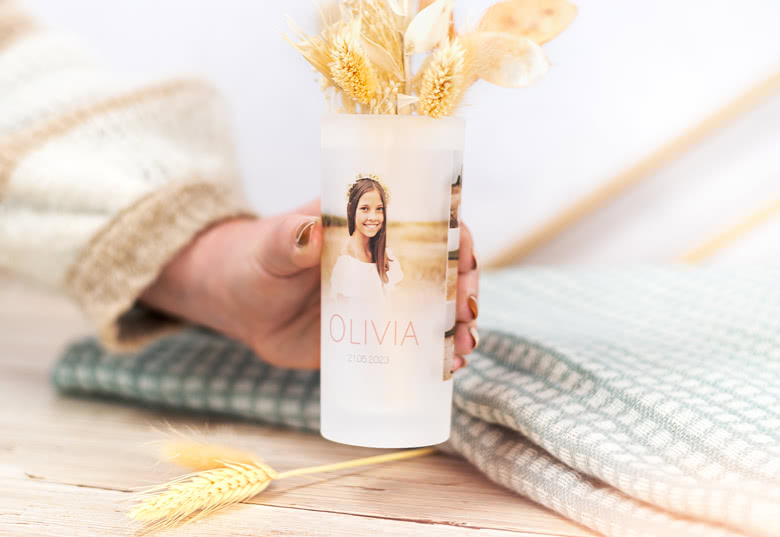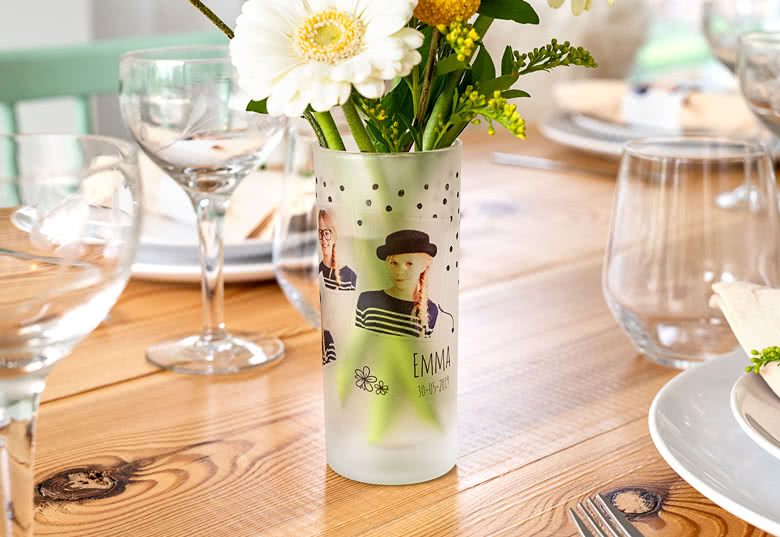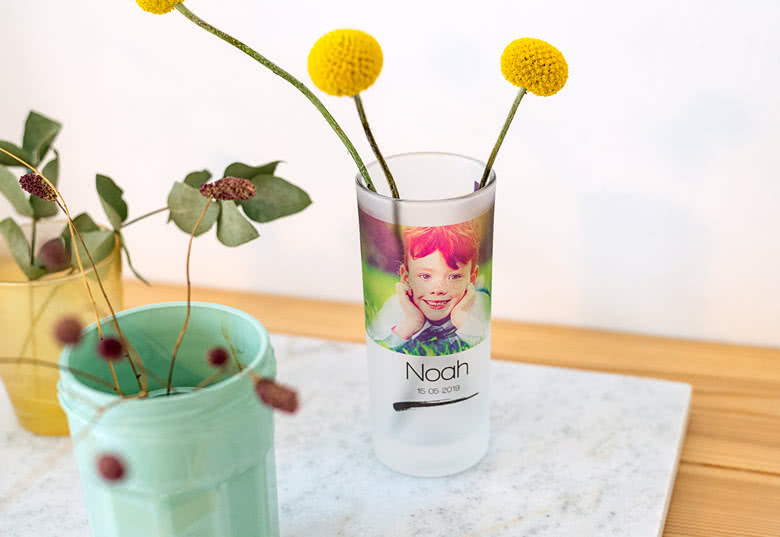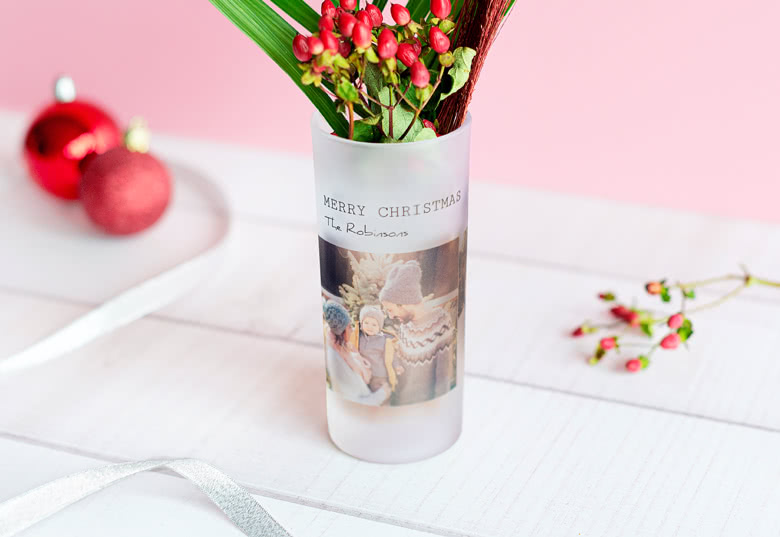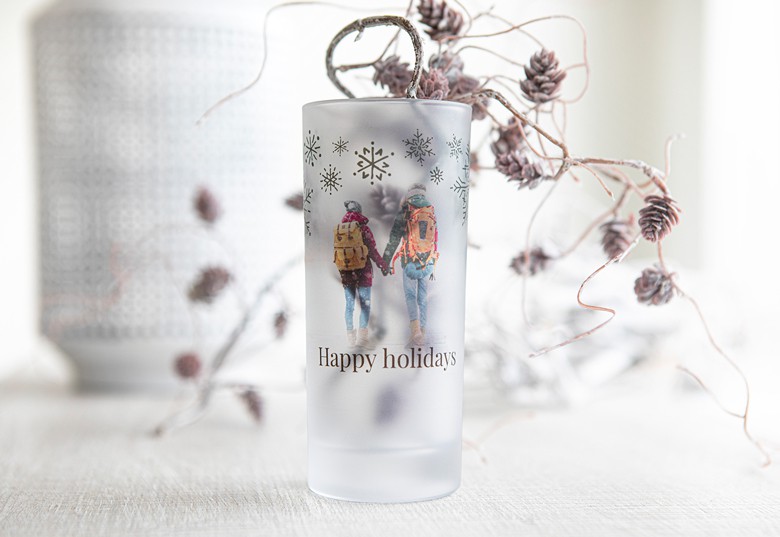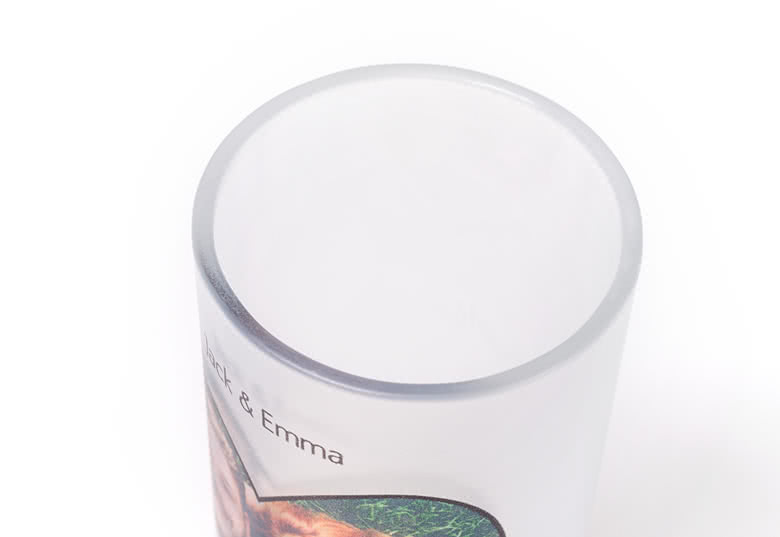 Description
A bouquet of love
A bouquet of flowers, big or small, is always an amazing gift and with this personalised Frosted Glass Vase, the size of your bouquet won't even matter. Be it a single rose or hand-picked flowers from your garden, they will bloom and blossom in this Frosted Glass Vase. A beautiful gift that is suited for any flower and any occasion!
Frosted translucent glass
Sturdy base
Delivery
from 5 days price from € 7.99
Made a spelling mistake?
Get a free reprint