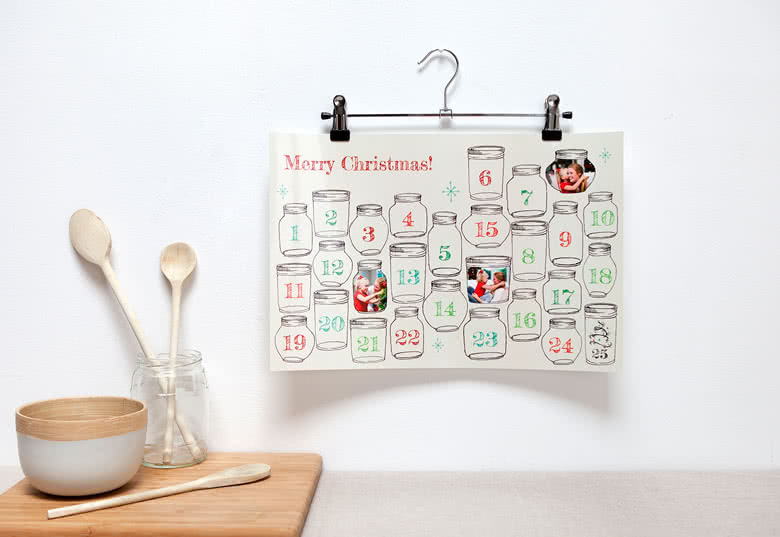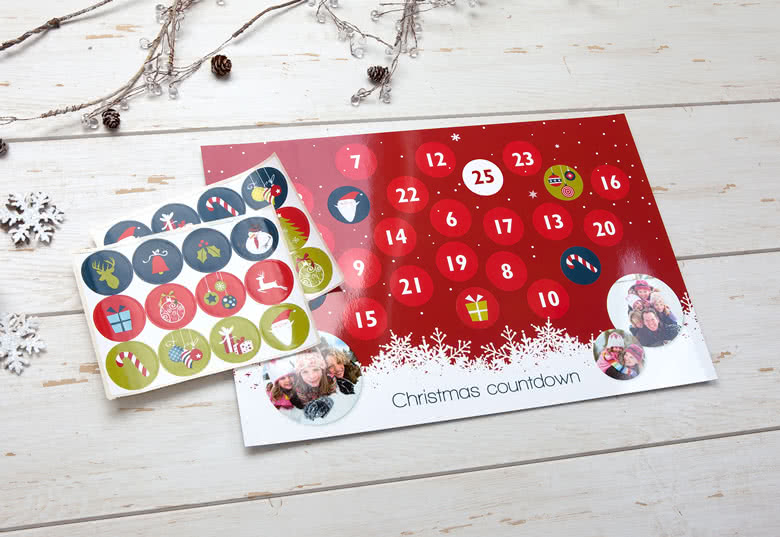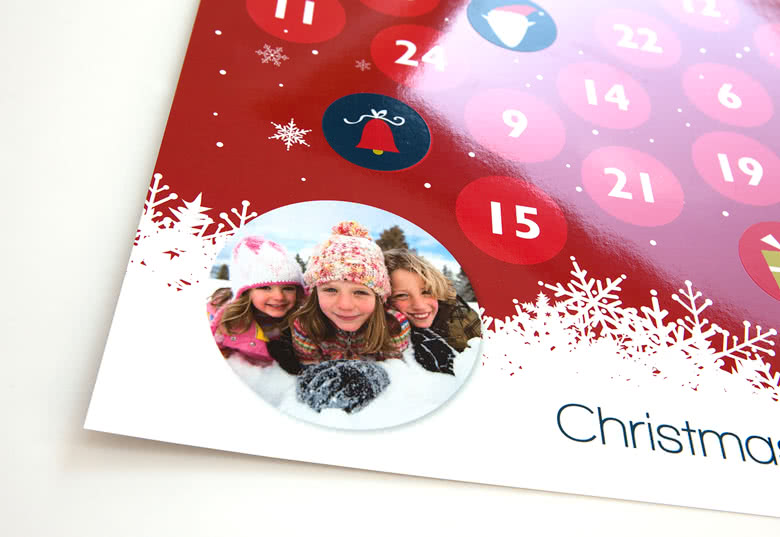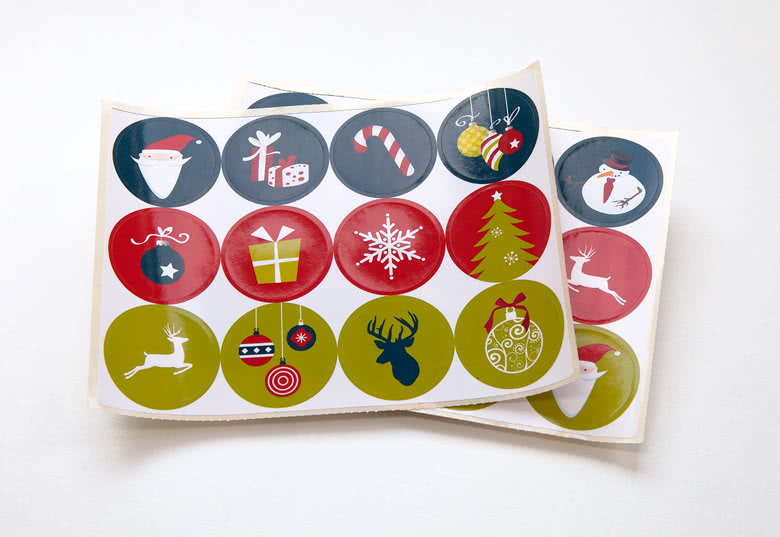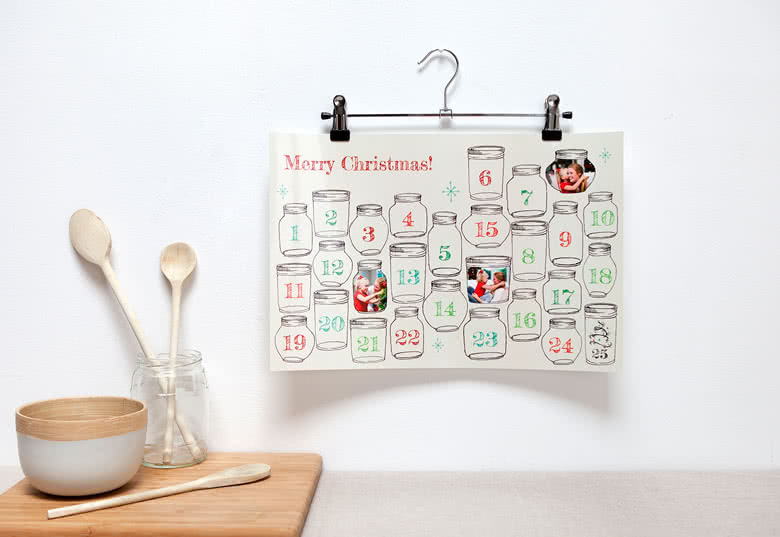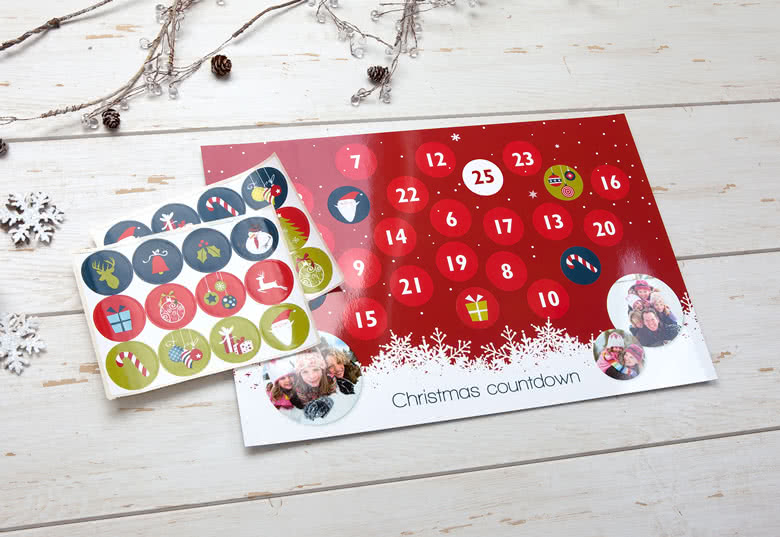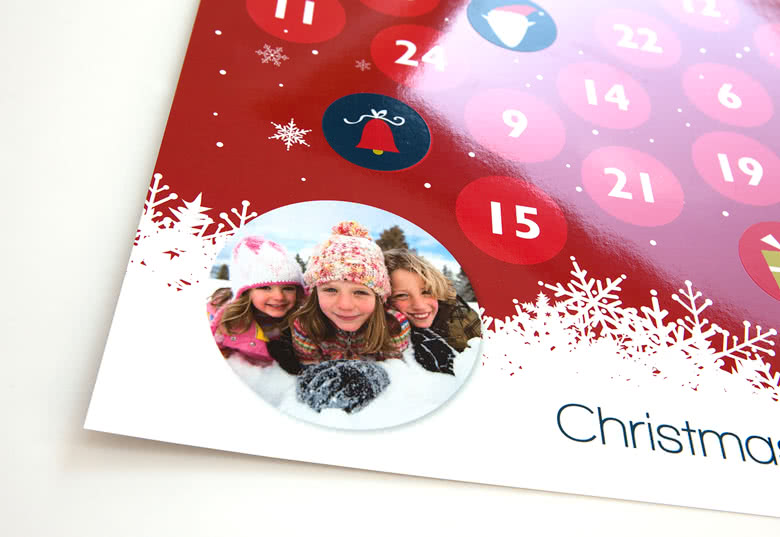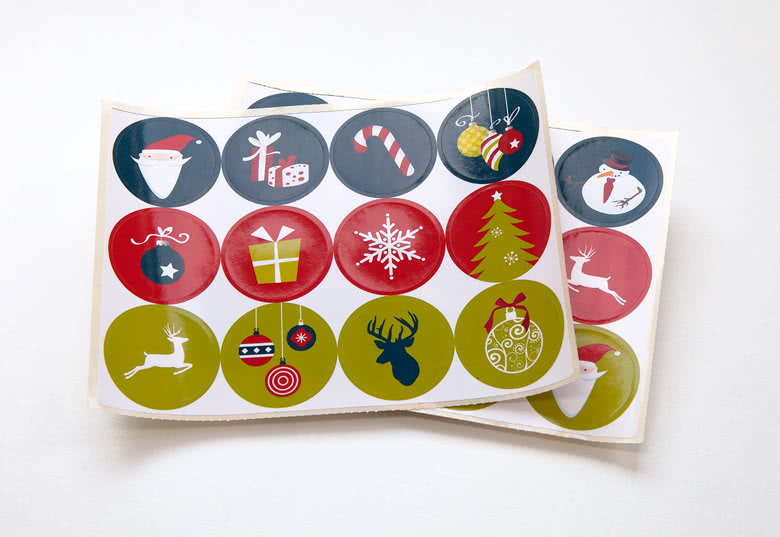 Calendar is of high-quality paper 250 g
You'll receive 24 stickers on top
Product dimensions: 28.8 cm (height) x 43.2 cm (width)
More product information
Less product information
Let the countdown begin!
You can't wait for Christmas either? Start counting down with this personalised Advent Calendar surrounded by your most memorable family photos. Cover each day that passed with a design-matching Sticker. You can turn it into a real family event. Kids will love to stick another sticker onto the Advent Calendar and see their favorite time of the year come closer.
Delivery
Our products are always shipped in highly protective packaging, and with clear shipment information.
3
Estimated delivery*
Fri 19/01/2018
* Estimated dates. Dates may vary for orders of multiple products.