€3.95
*
Standard Photo Posters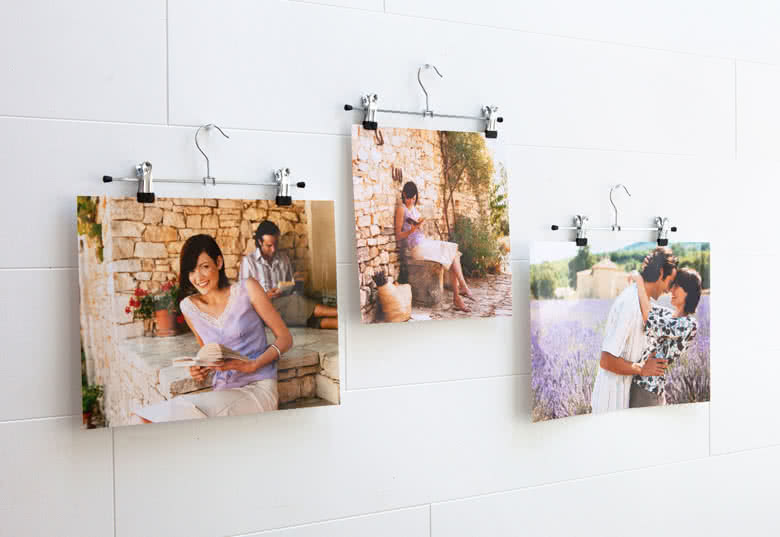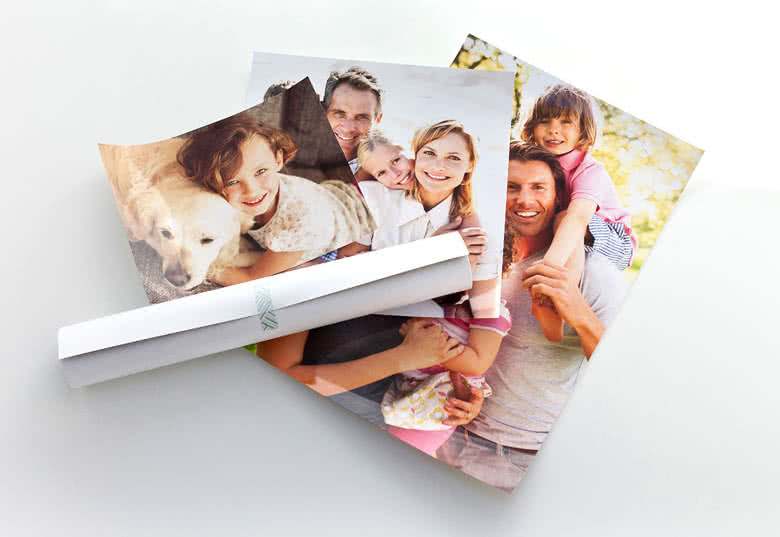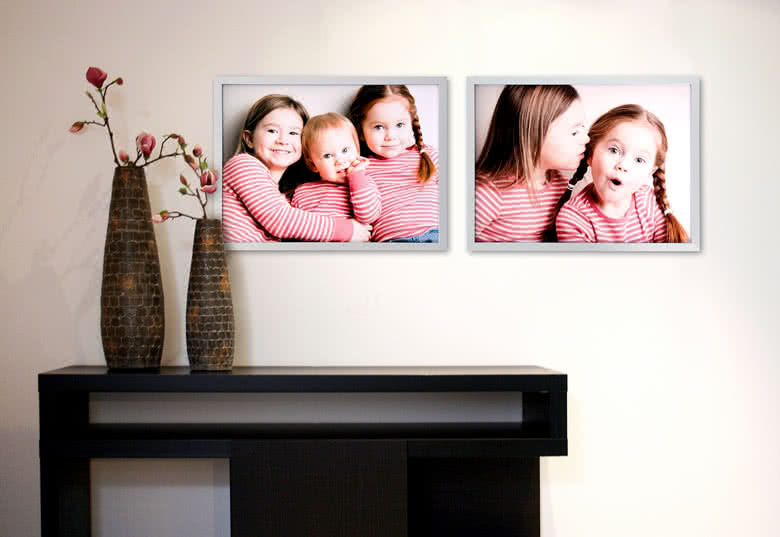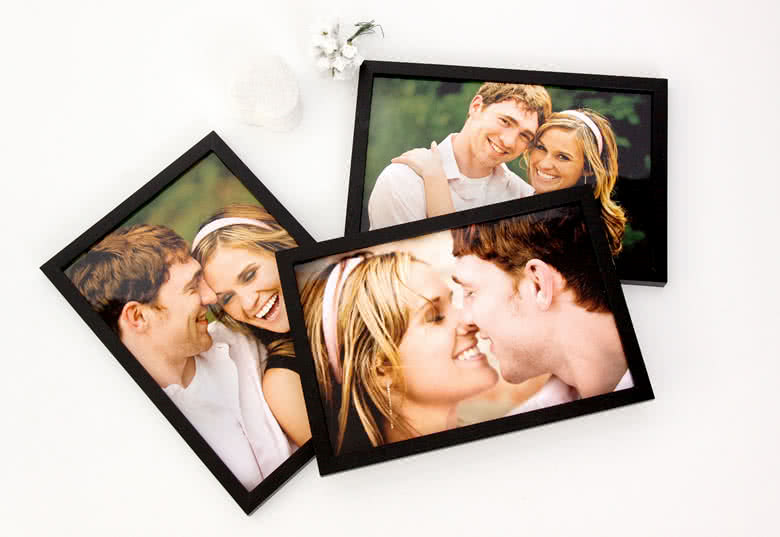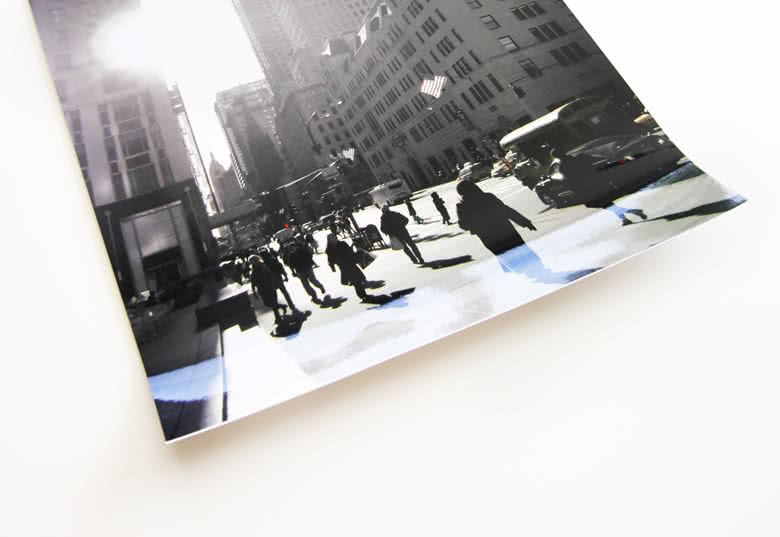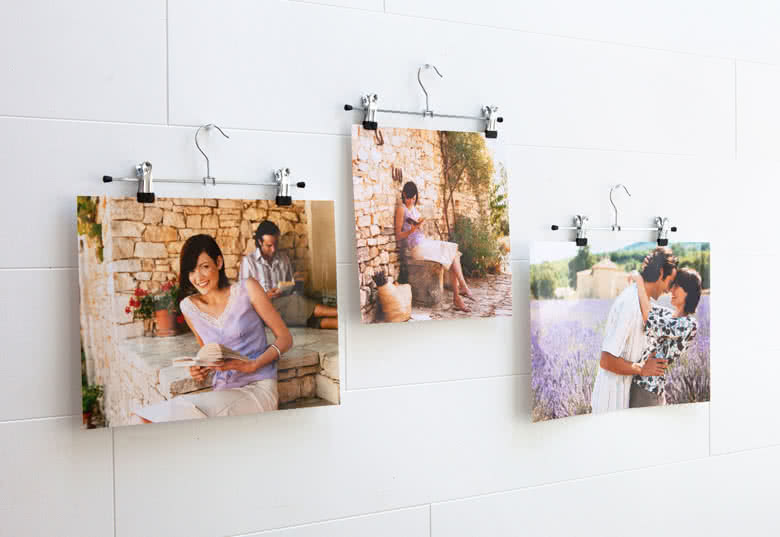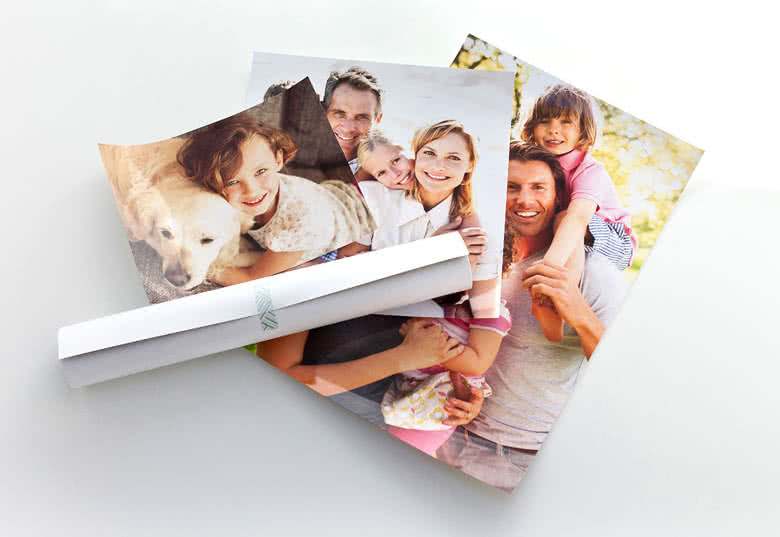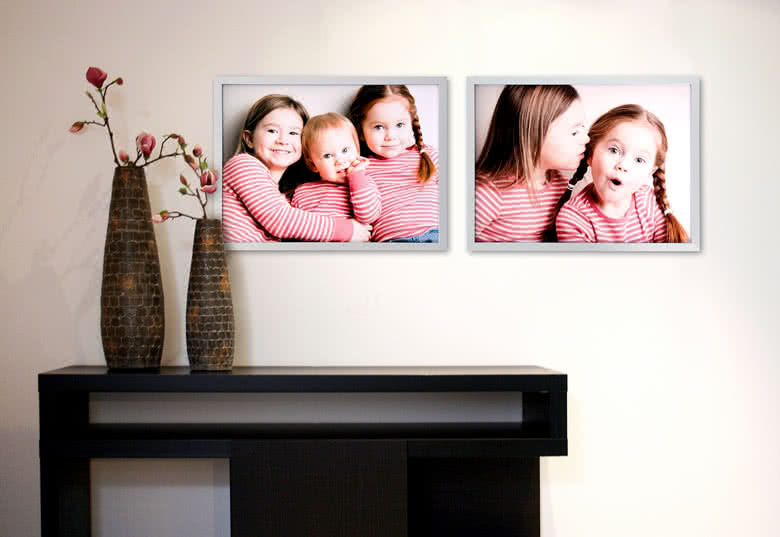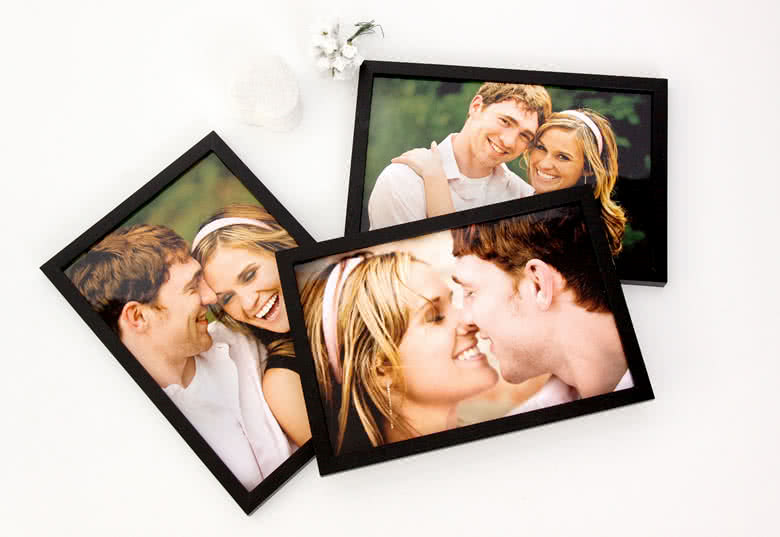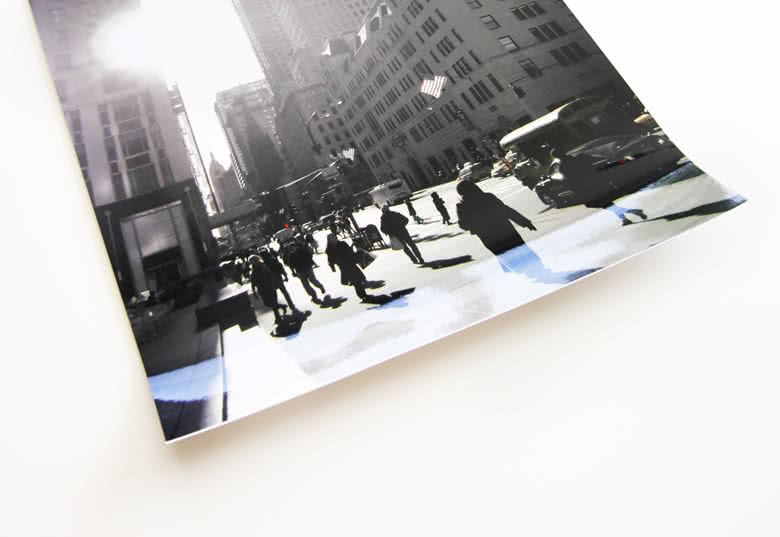 Only without white borders
Glossy or matte finish depending on size
More product information
Less product information
Never lose a part of your photo
Show off your most breathtaking photos in a big way by having them printed as Standard Photo Posters. Through choosing a Standard Photo Poster for your enlargements you don't need to compromise if your images don't have the standard length-to-width ratio or you re-cropped your images to a non-classic proportion. Your composition will stay perfect without any loss of your original image. All your Standard Photo Posters will be printed in respect of the original length-to-width ratio without loss of any part of your original image.
Standard Photo Posters are printed on high-quality photo paper. Depending on the size, they have a glossy or matte finish.
Format
| | |
| --- | --- |
| Size 20 | €3.95 |
| Size 30 | €5.95 |
| Size 40 Matte | €8.95 |
| Size 60 Matte | €15.95 |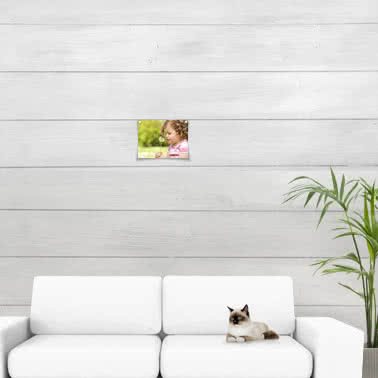 Options
Delivery
Our products are always shipped in highly protective packaging, and with clear shipment information.
3
Estimated delivery*
Thu 22/02/2018
* Estimated dates. Dates may vary for orders of multiple products.