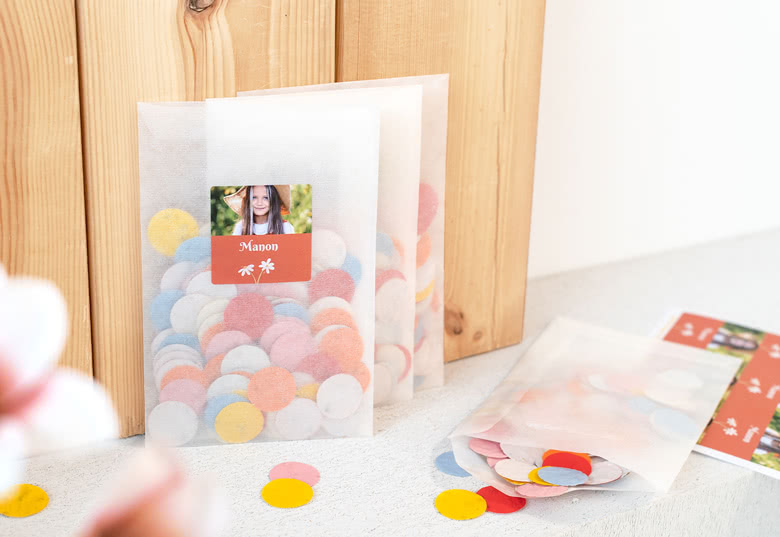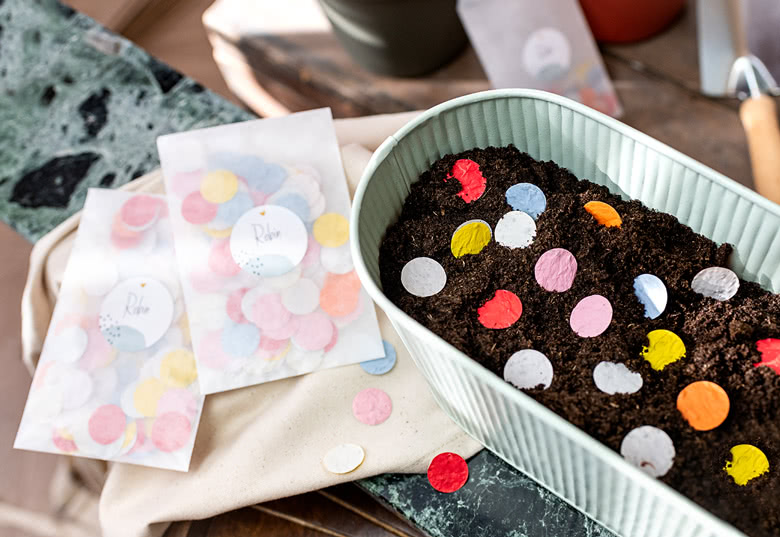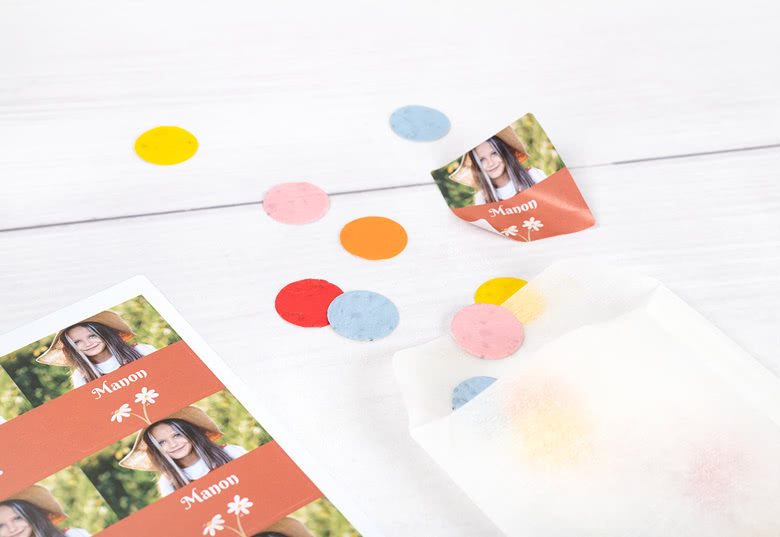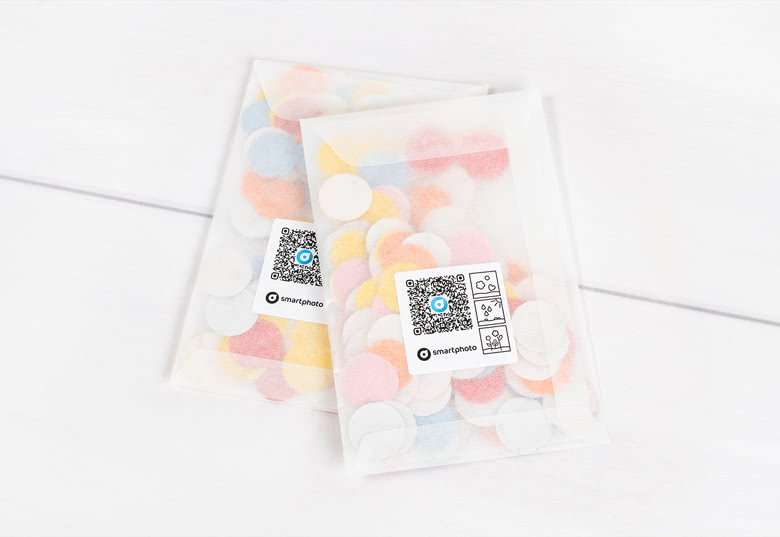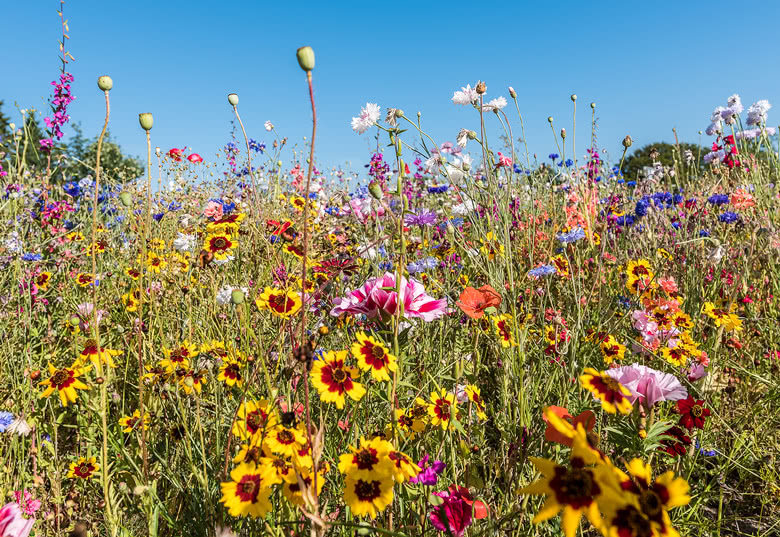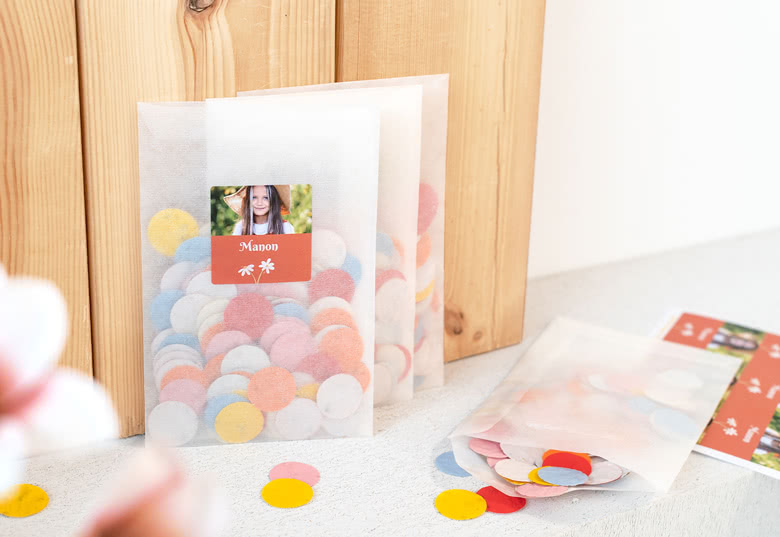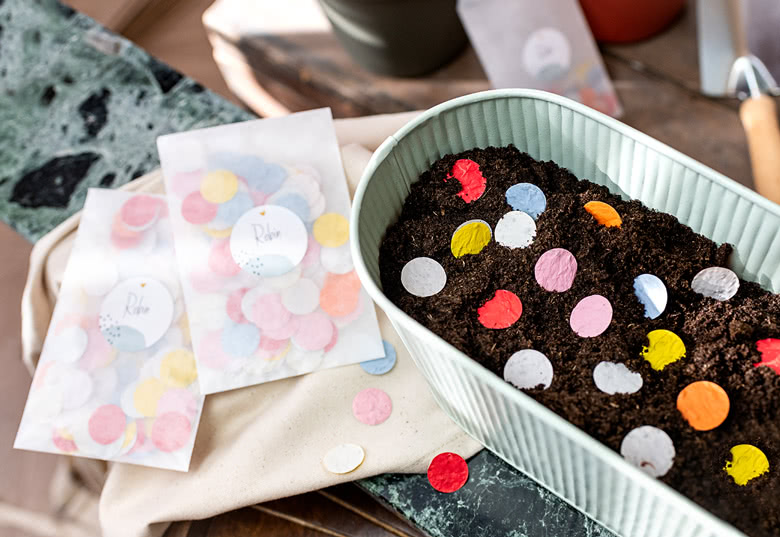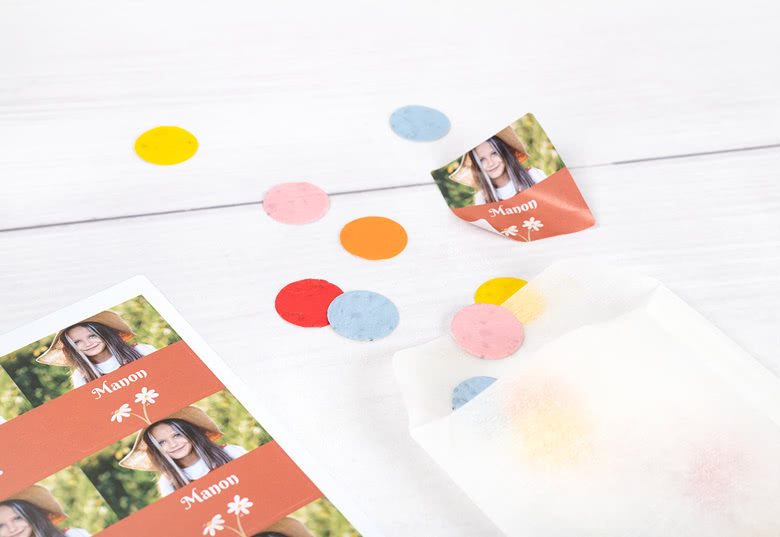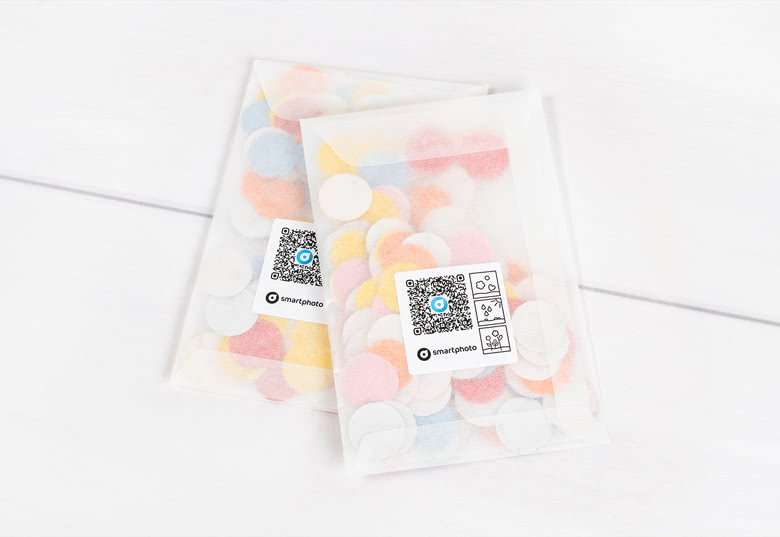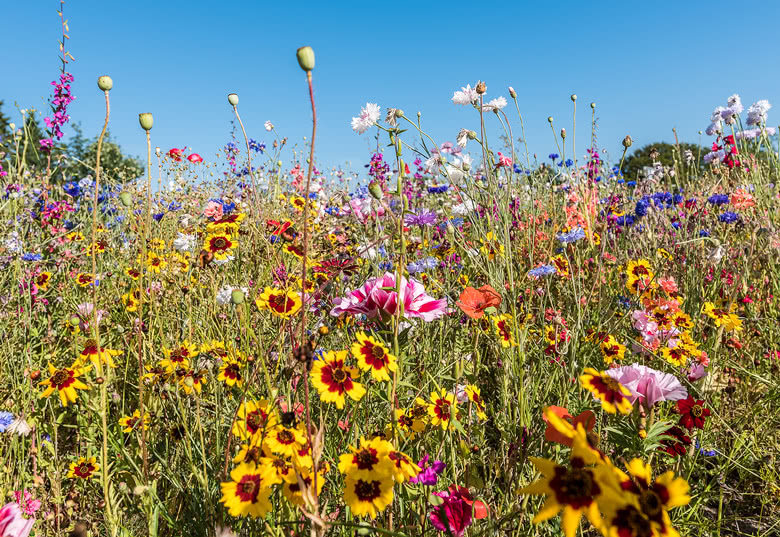 Description
Sow, grow and let them blossom
Looking for a gift to hand out that is truly unique? This confetti with flower seeds is awesome on many levels! The confetti comes in a bag that you can personalise with a sticker. Add a photo, the date of your party or a fun quote and you're set. This flower seed confetti is an eco-friendly solution for when you want to sprinkle confetti guilt-free. You can plant them later and grow flowers, perfect for garden parties! Or hand them out at the birth of your little one and let your guests grow flowers along with the baby. These personalised flower seed bags are a fun and colourful addition to any event.
Store in a dry place without exposing it to extreme temperatures, plant within 1 year.
Find the instructions of how to use the confetti
here
.
Set of 12 bags filled with flower seed confetti and sticker finishing
Bags: semi-transparent glassine bags with sticker (4 cm)
Choose between a round or square sticker
Confetti made of recycled paper, each confetti contains flower seeds from wildflowers
Wildflowers are beneficial for nature and insects
Some assembly is required after purchase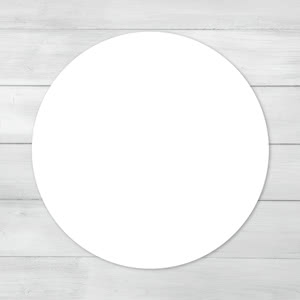 € 50.99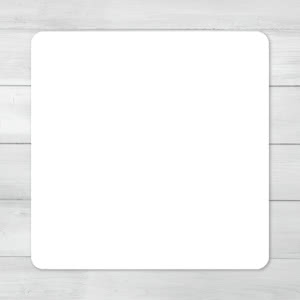 € 50.99
Complete the previous steps first
Delivery
from 4 days price from € 7.99
Made a spelling mistake?
Get a free reprint