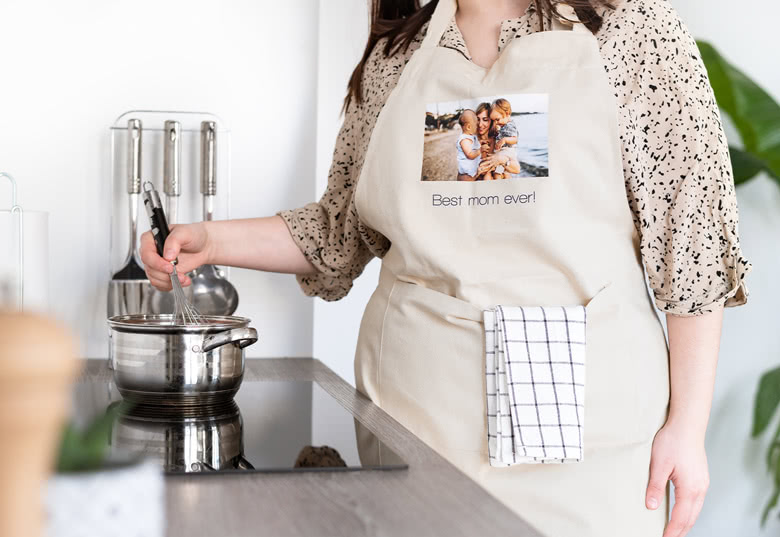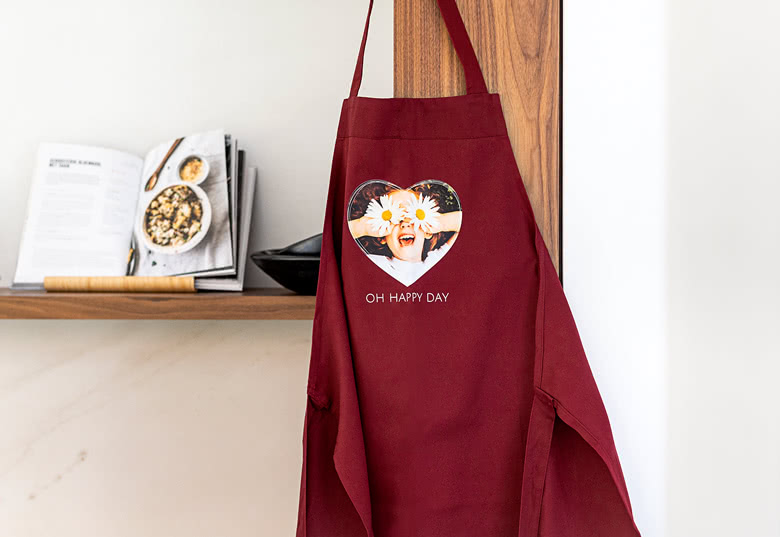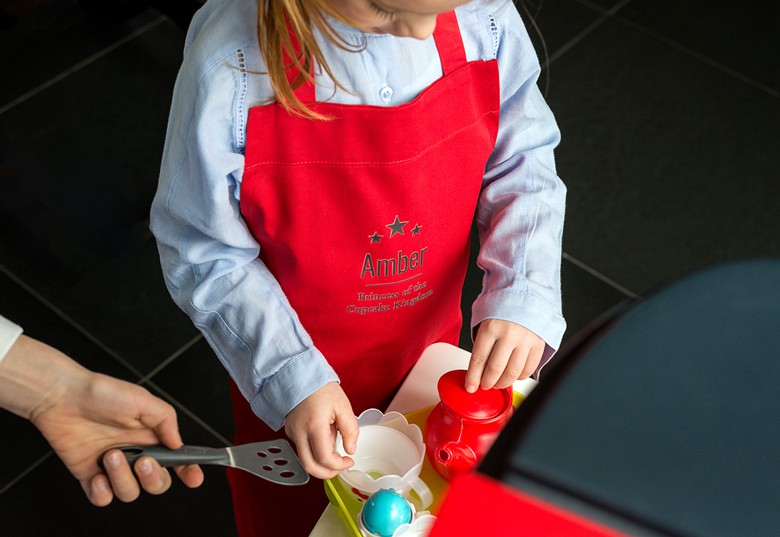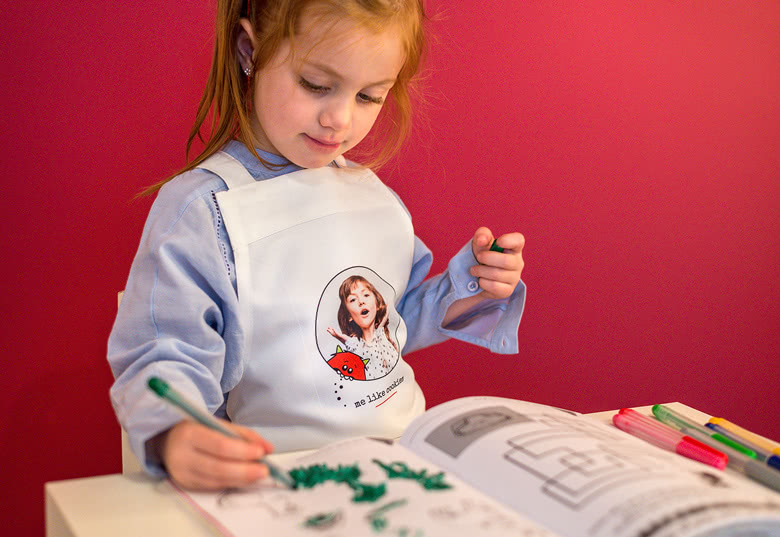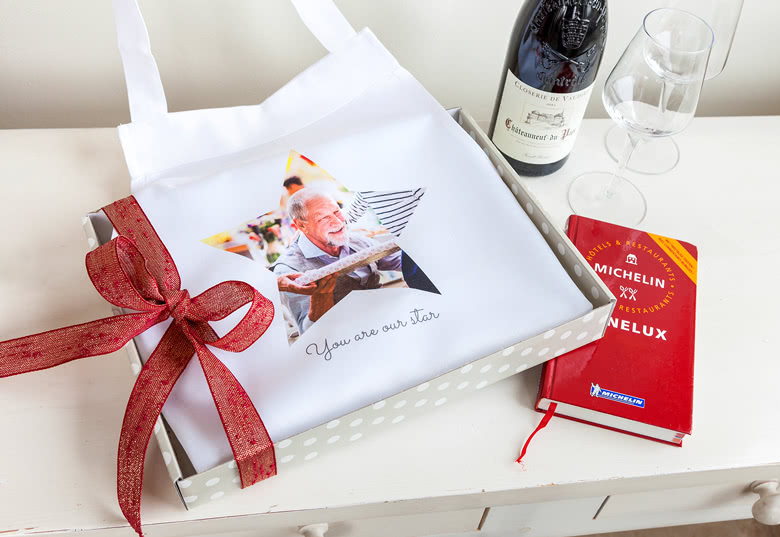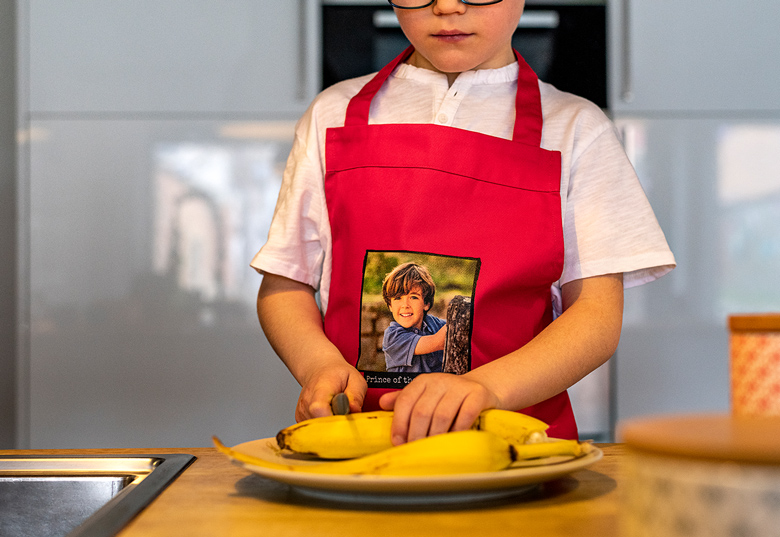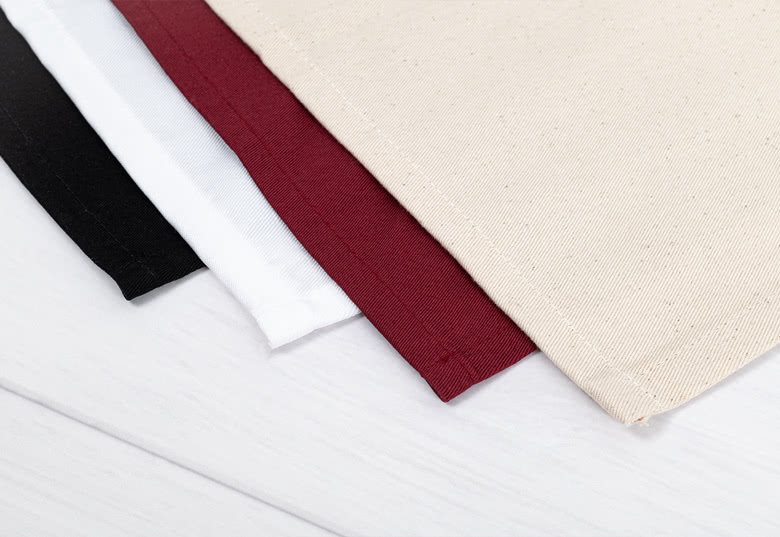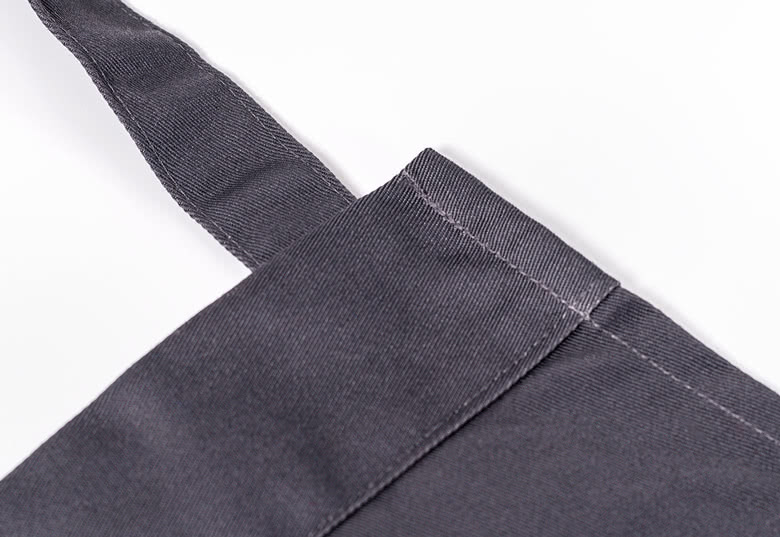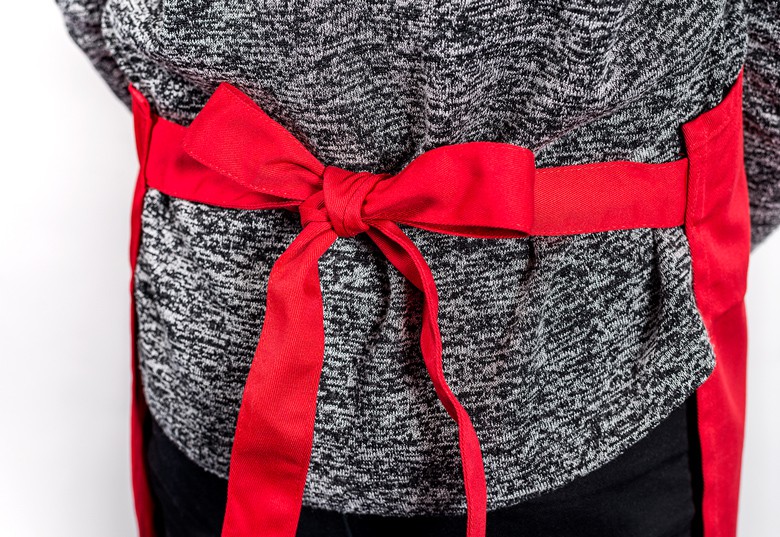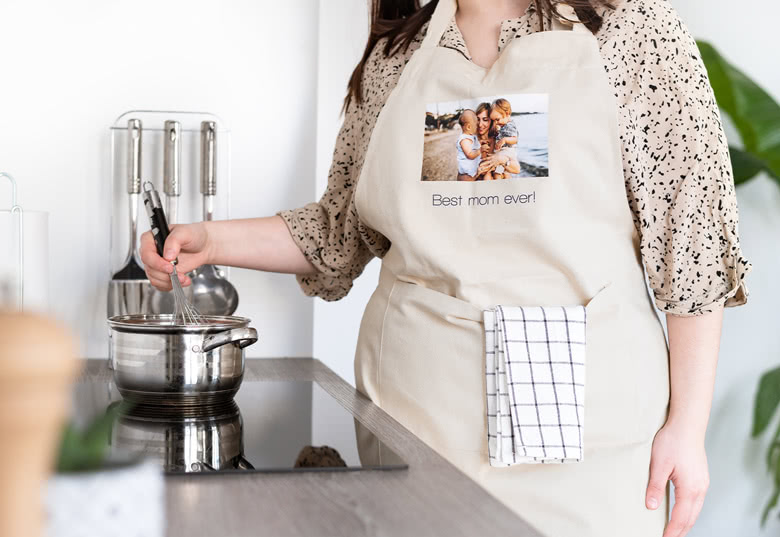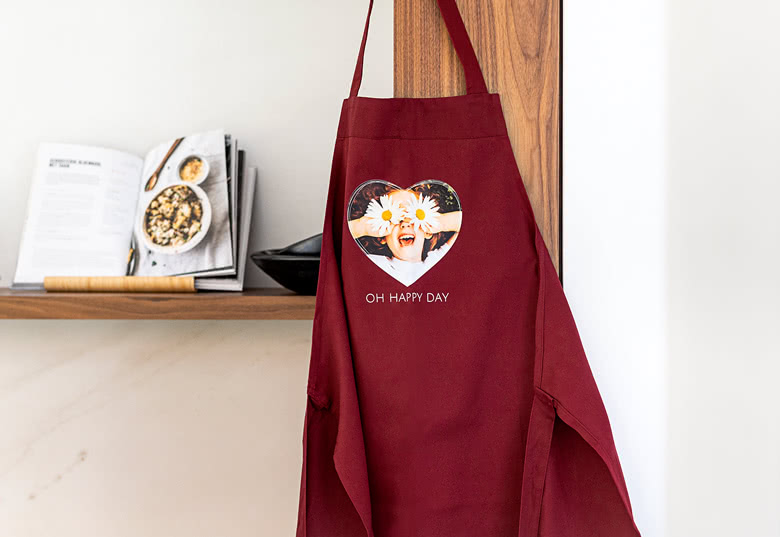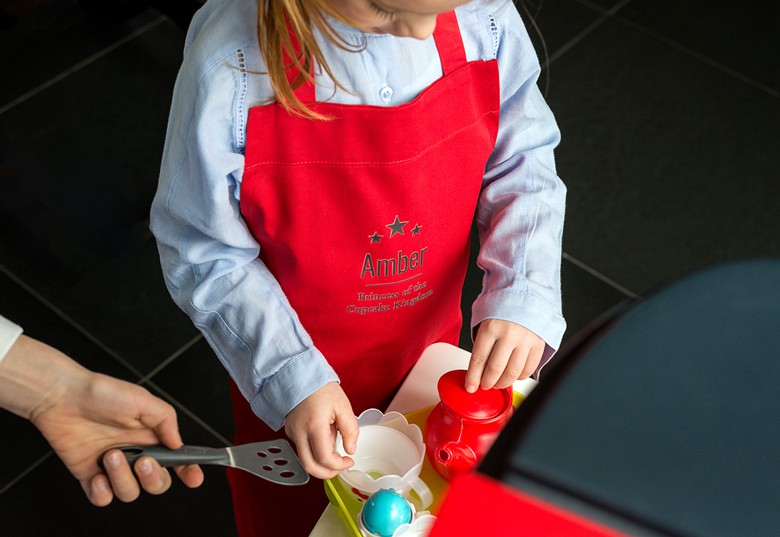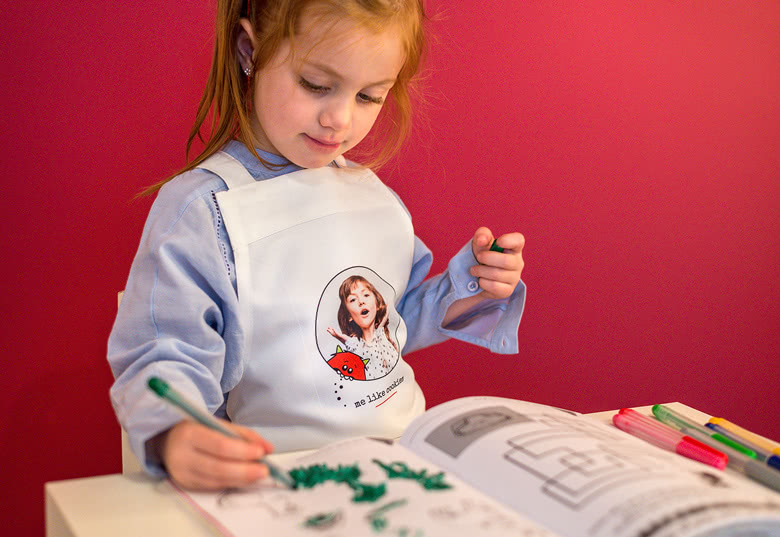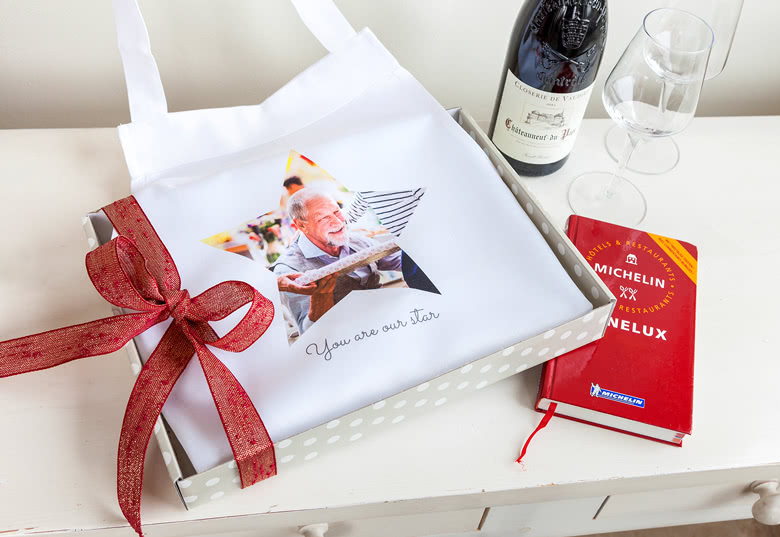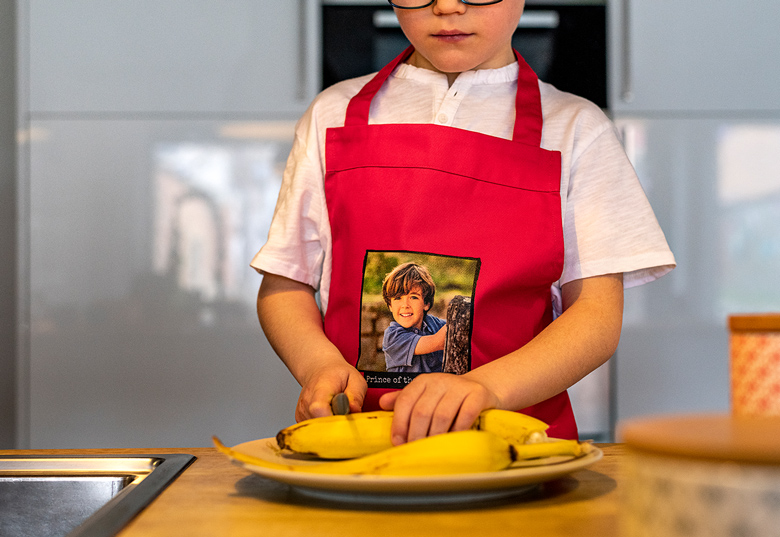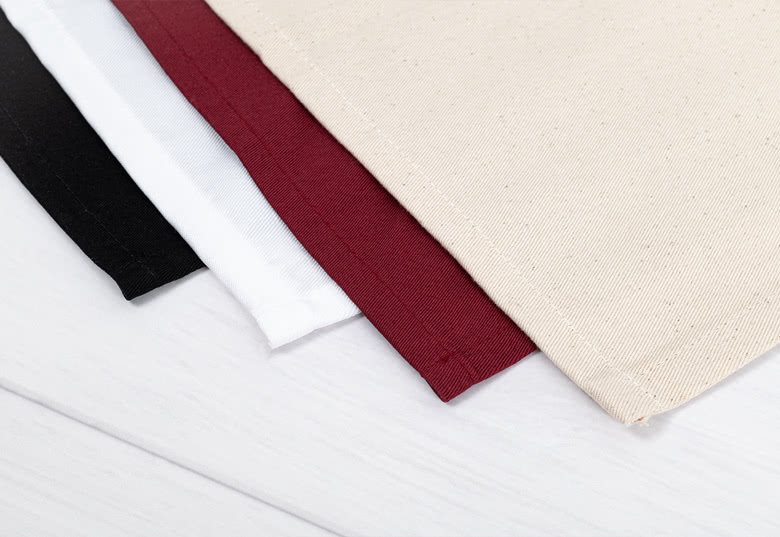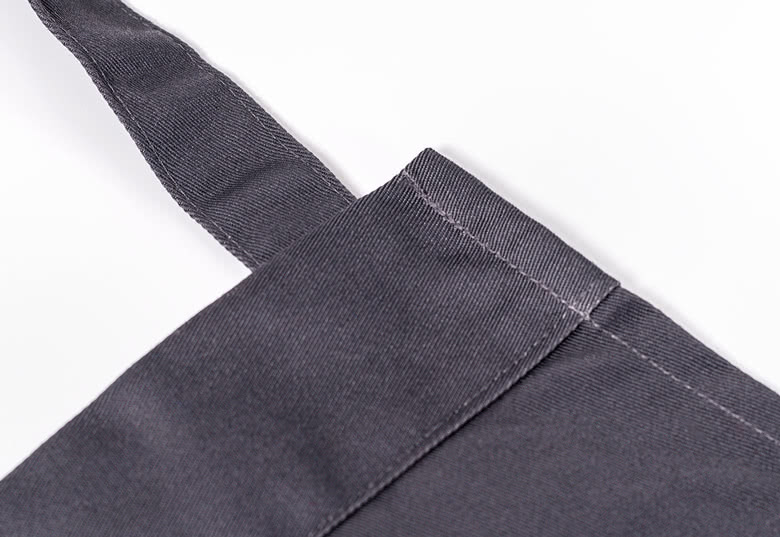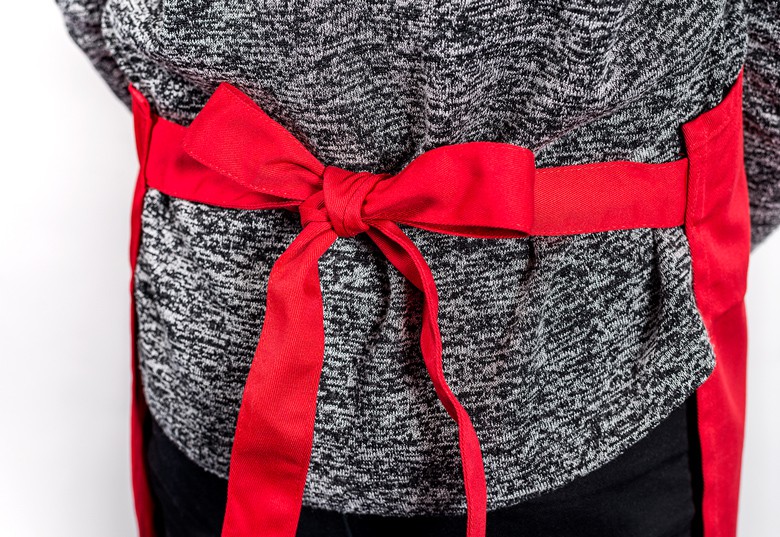 Description
Get cooking in colour
The most fabulous apron is here and you wouldn't want to miss it. Sauté, cook, bake and roast in style with this beautiful Coloured Apron with photo and protect your clothes while you're doing it. Our Apron beige - fair trade cotton is made of natural fair trade cotton and ethically responsible. our other aprons are OEKO-TEX certified, sustainable and safe to use around the kitchen. Who's hungry?!

*The cotton of the beige apron is Fairtrade certified, traded, audited and sourced from Fairtrade producers.
We recommend washing this textile at or below 40°C.
Photo on the front of the apron
100% cotton, except Adult White & Kids White: 100% polyester
Image sizes: Adults white: 20 x 25,3 cm, Adults coloured: 15.8 x 20 cm, Kids white: 15 x 19 cm, Kids coloured: 15,8 x 20 cm
OEKO-TEX certified

Apron beige - fair trade cotton
Made from 100% natural fairtrade cotton* with the look and feel of linen
Big front pocket
Adjustable neck strap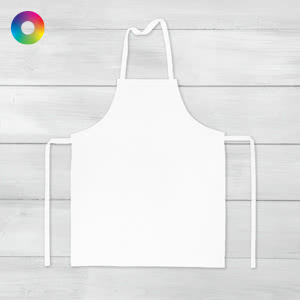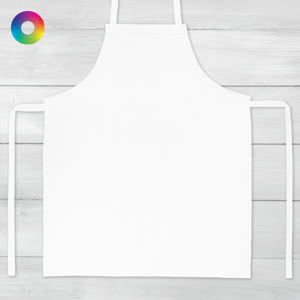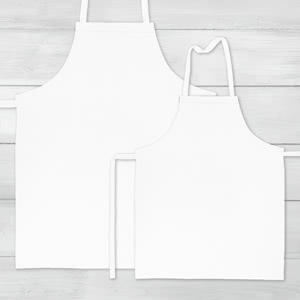 Complete the previous selections first
Complete the previous steps first
Delivery
from 4 days price from € 7.99
Made a spelling mistake?
Get a free reprint
Related products
Valentine's Gifts for Her
Find the perfect Valentine's gift for your wife, girlfiriend or romantic partner. We offer a wide range of personalised gifts that are a true reflection of your love for her. Make sure you're ready for the 14th of February, the day of love!