€9.95
Calendar in Wooden Block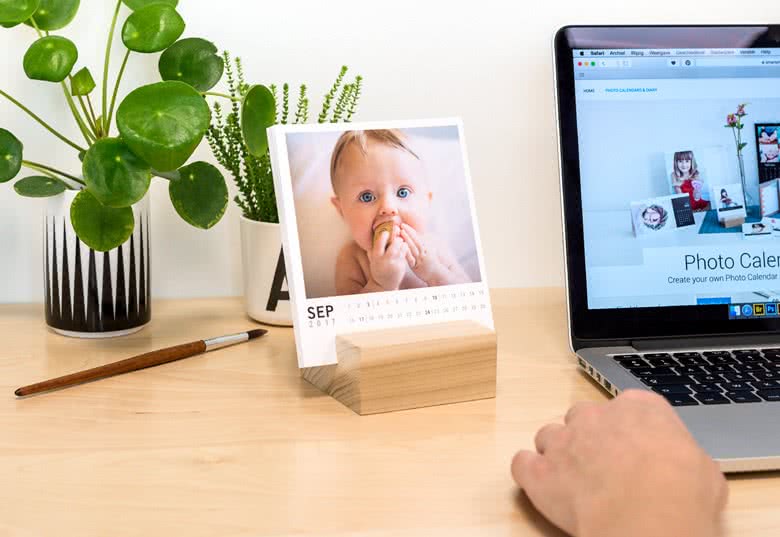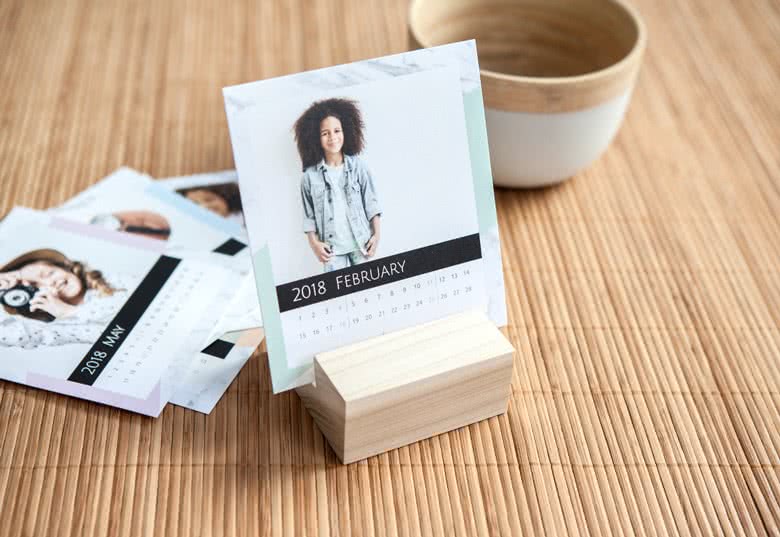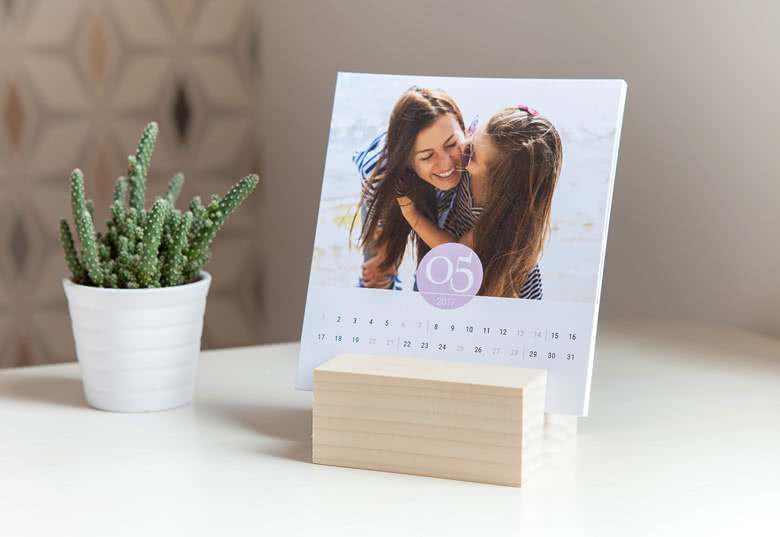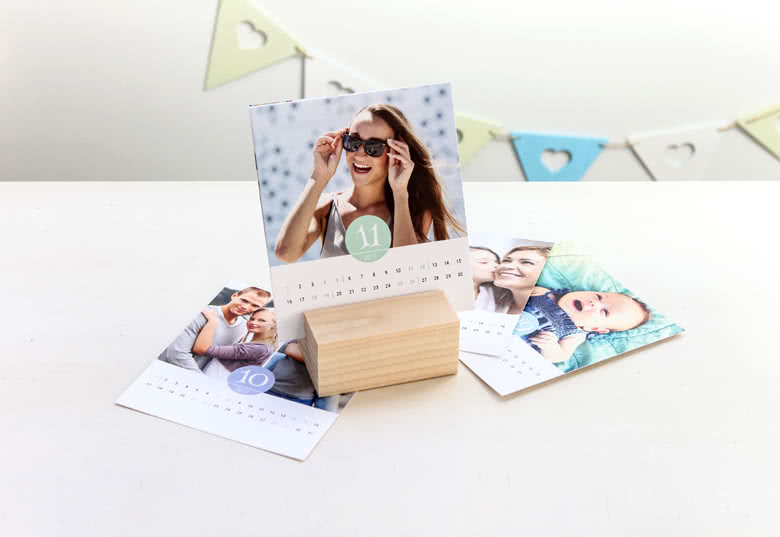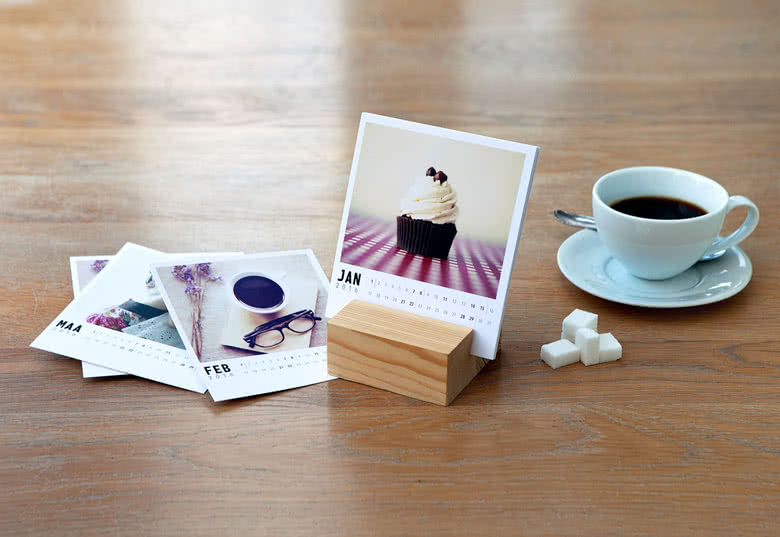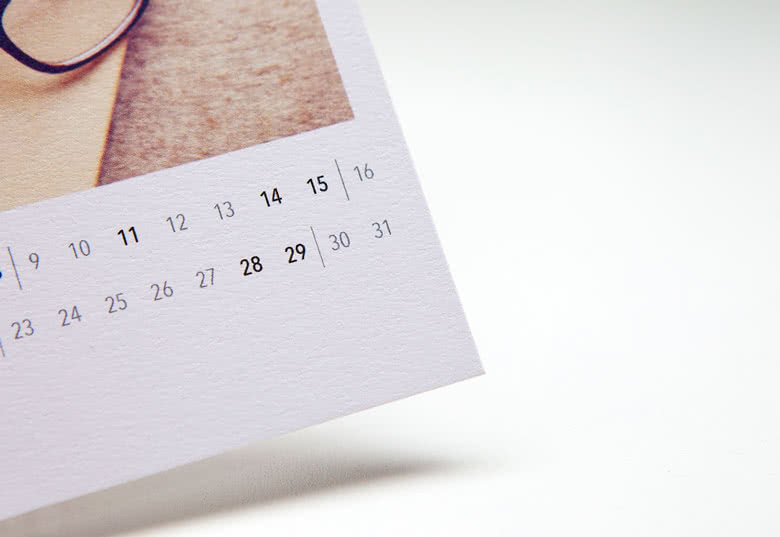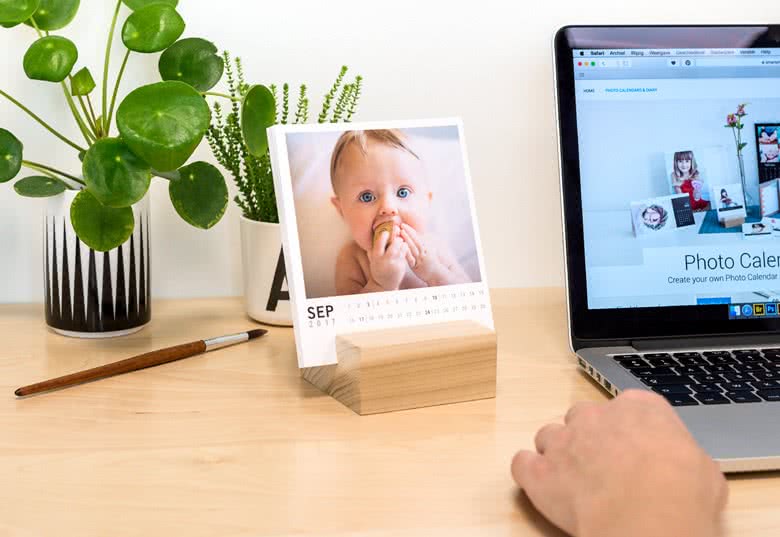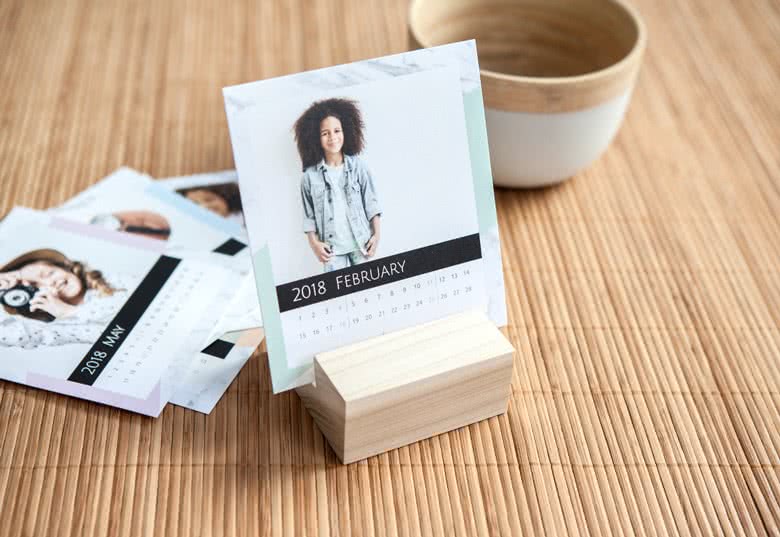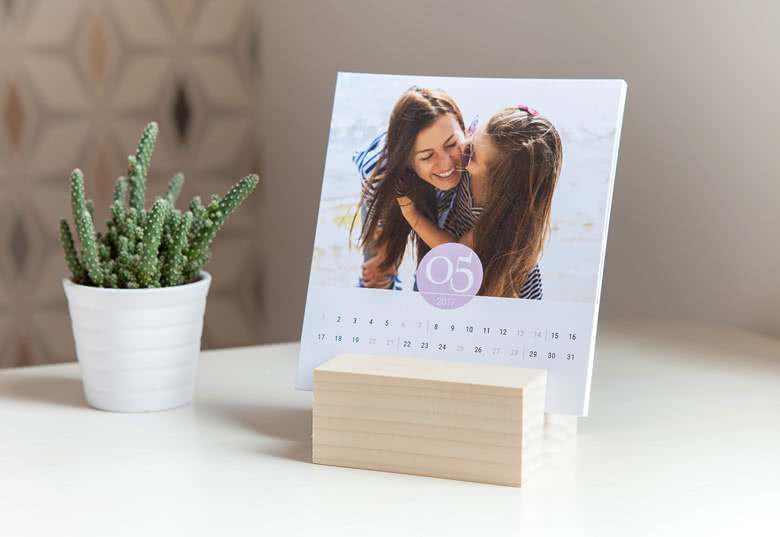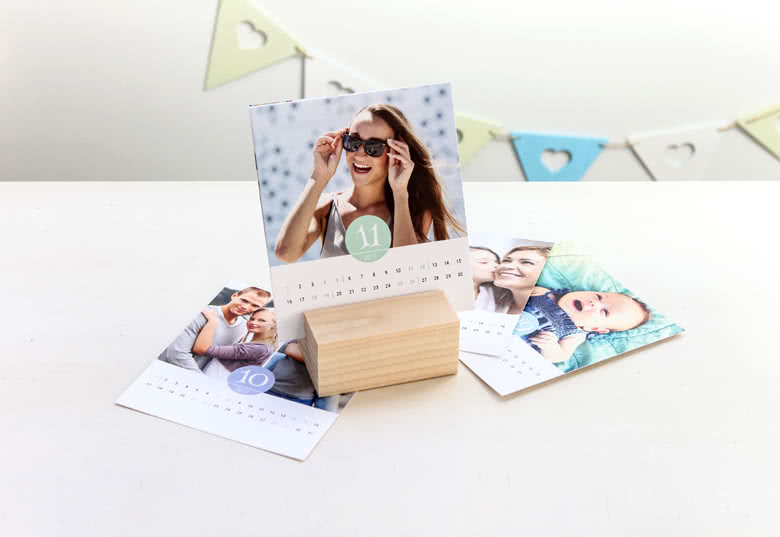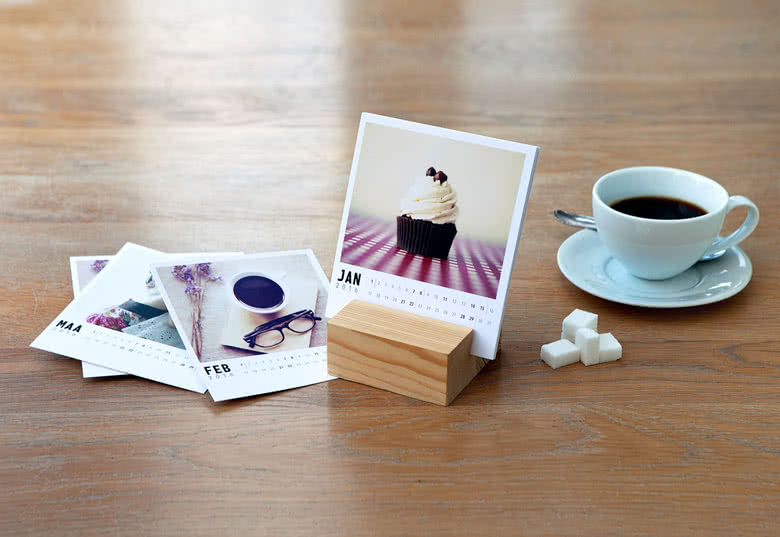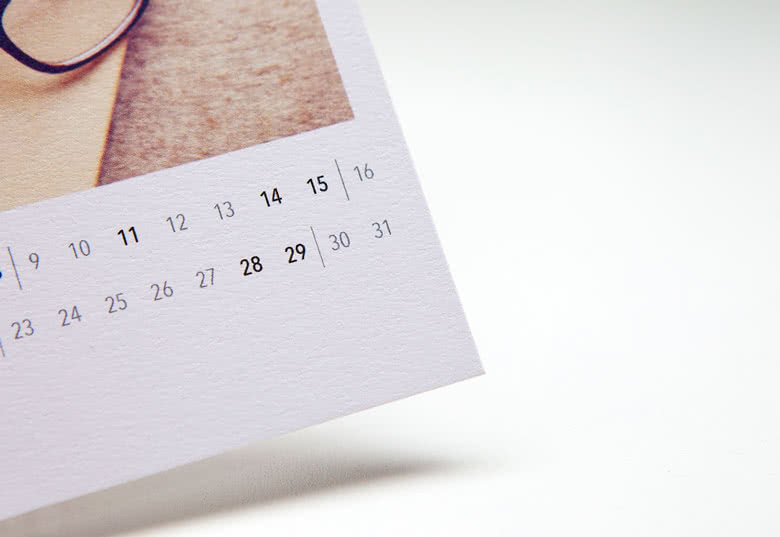 Polished wooden block photo stand
Contains 1 card for every month
Calendar cards on 300g high-quality textured paper
Public holidays listed on cover
Measurements of the wooden block: 9,1 x 9,1 x 4 cm
Measurements of the calendar cards: 12,8 x 14,4 cm
Product dimensions: 14.4 cm (height) x 12.8 cm (width)
More product information
Less product information
A calendar that becomes one with your interior
If you don't want just a regular photo calendar this is the solution for you. The personalised Calendar in Wooden Block is a modern and unique piece that's not just hanging on your wall but is a part of your interior. Change the card in front each month and enjoy a different picture every time. It's also perfectly re-useable as a wooden photo stand.
Delivery
Our products are always shipped in highly protective packaging, and with clear shipment information.
3
Estimated delivery*
Fri 19/01/2018
* Estimated dates. Dates may vary for orders of multiple products.