€ 29.99
*
MyNameBook Talents for girls: a truly magical story!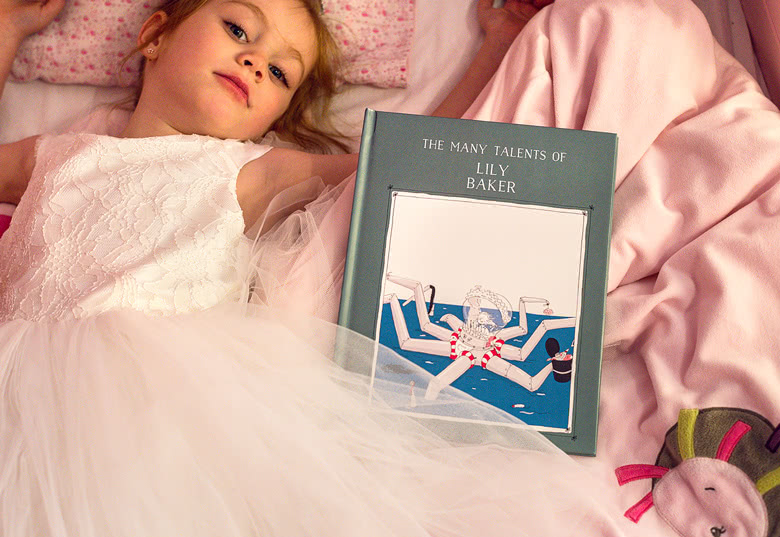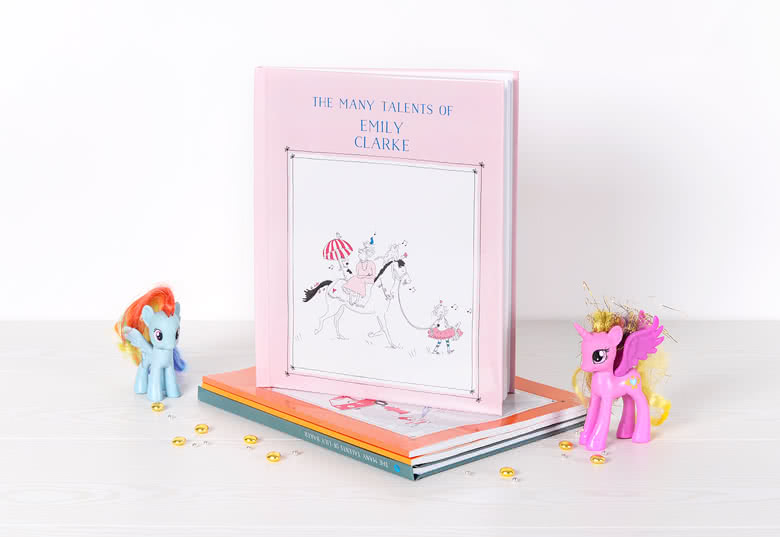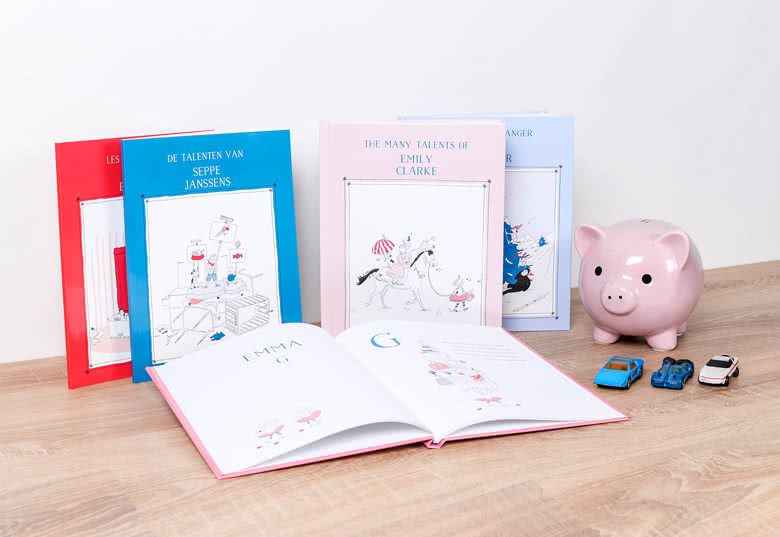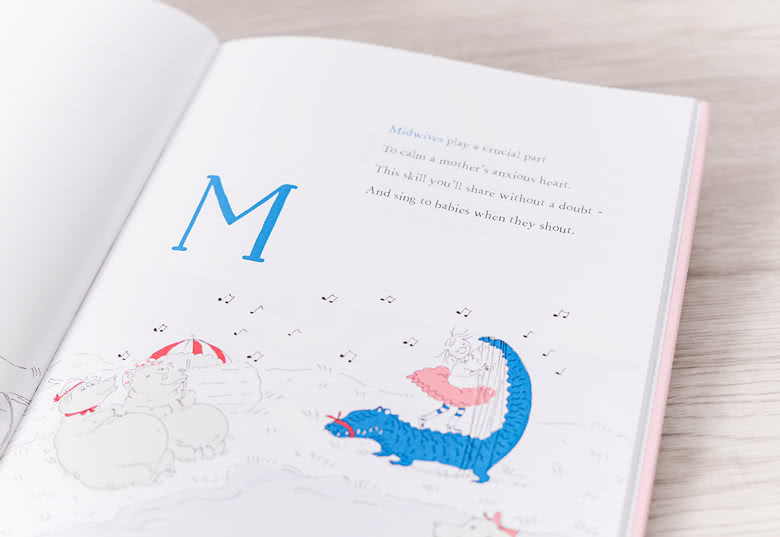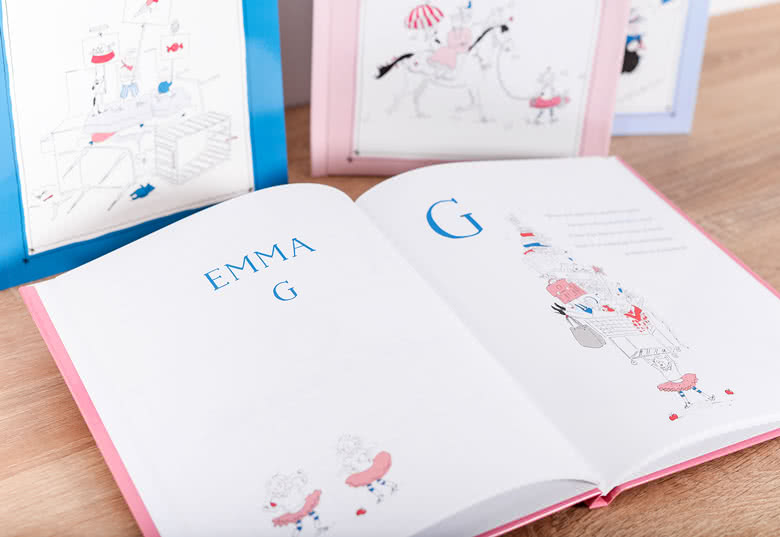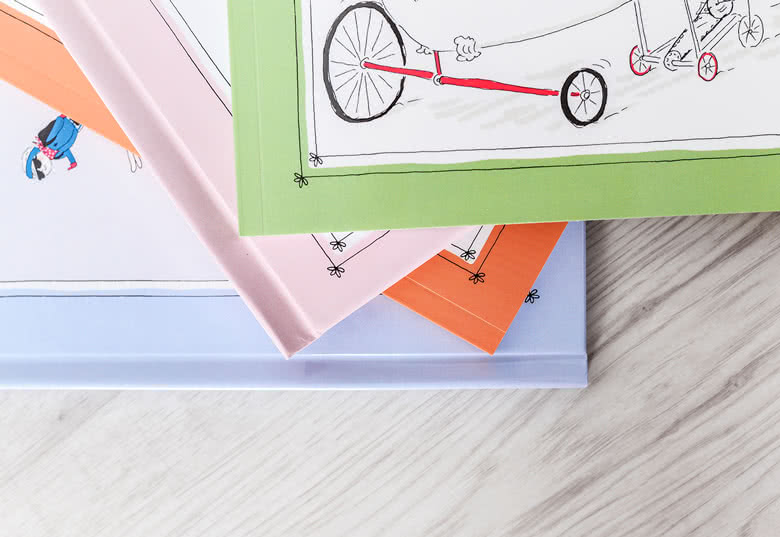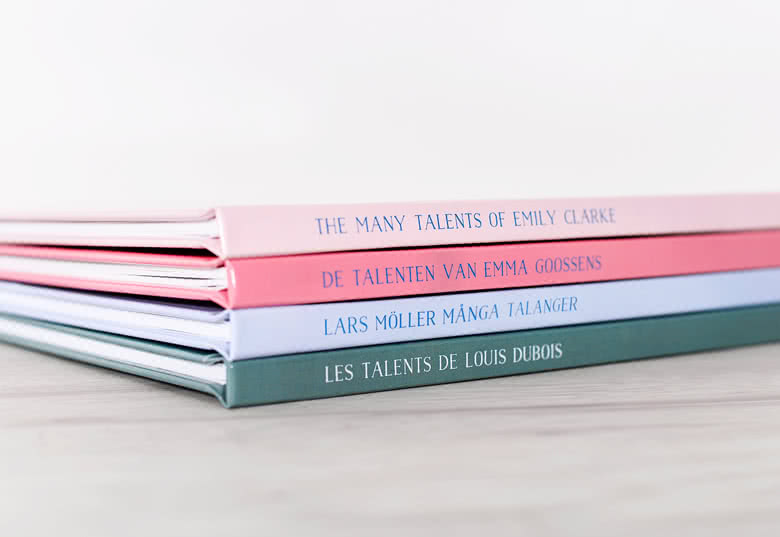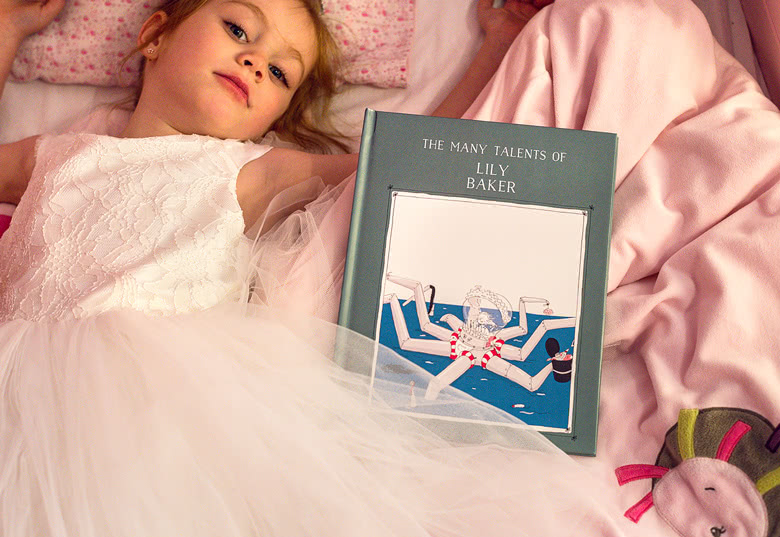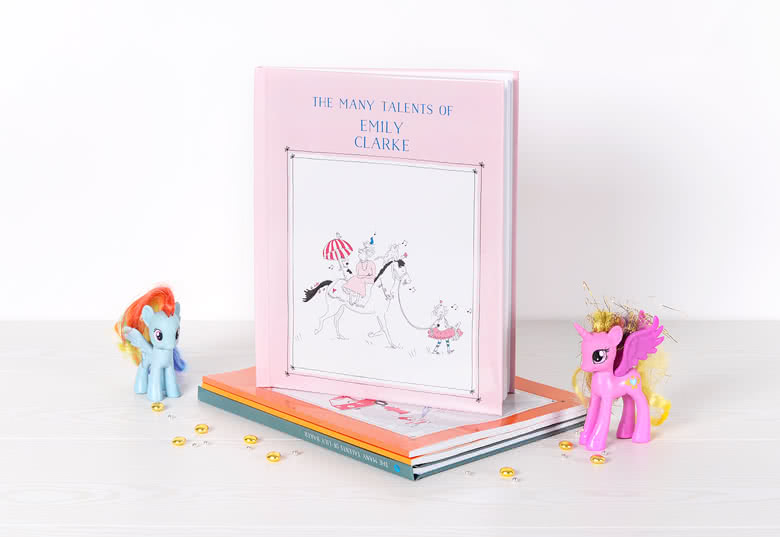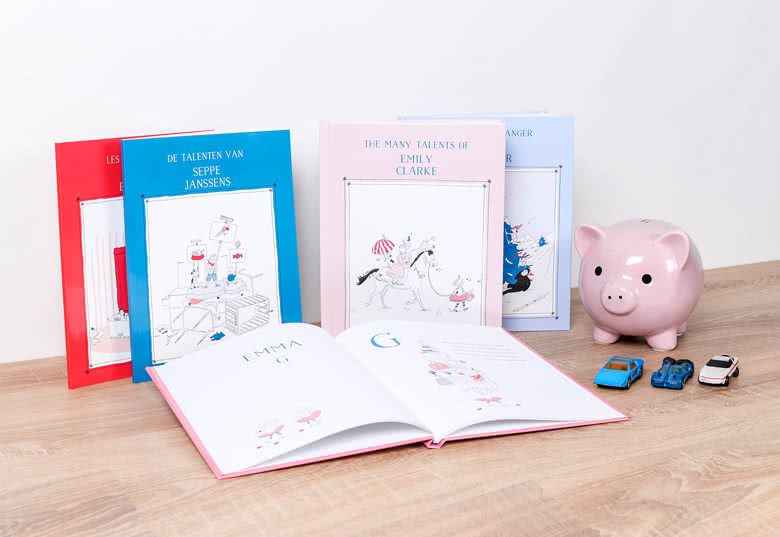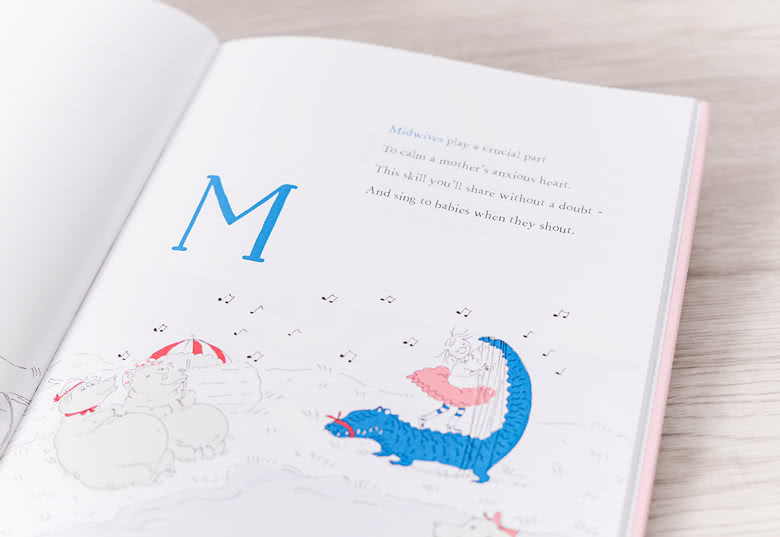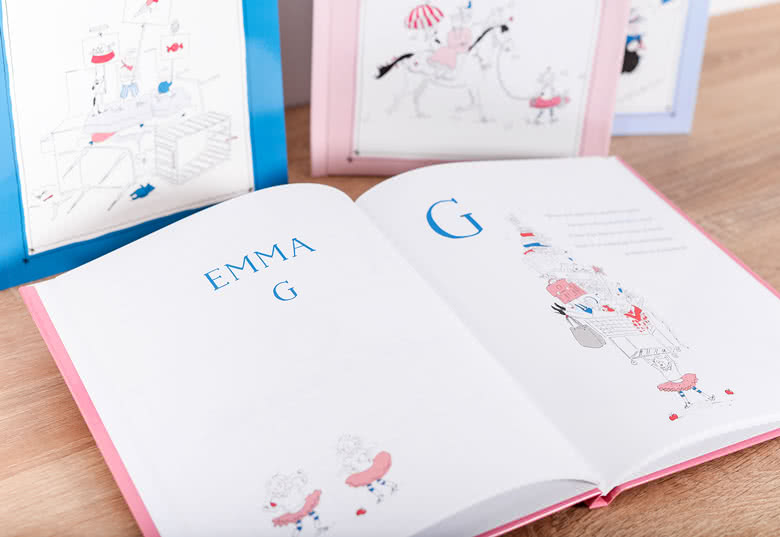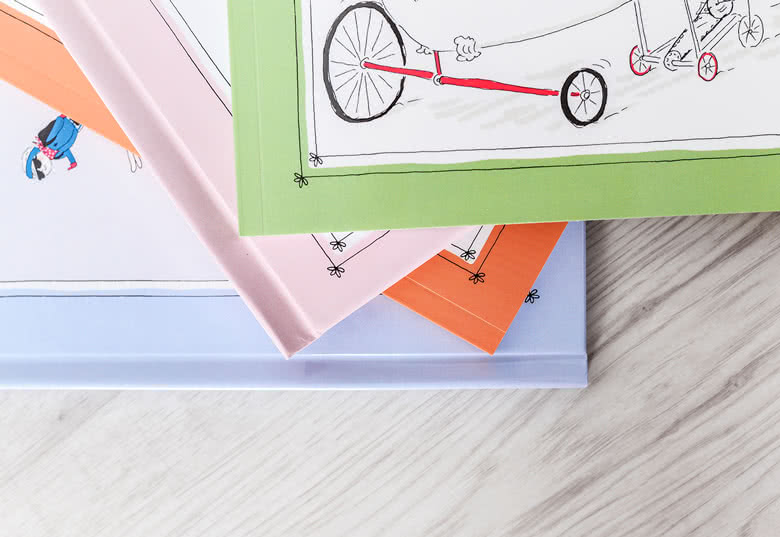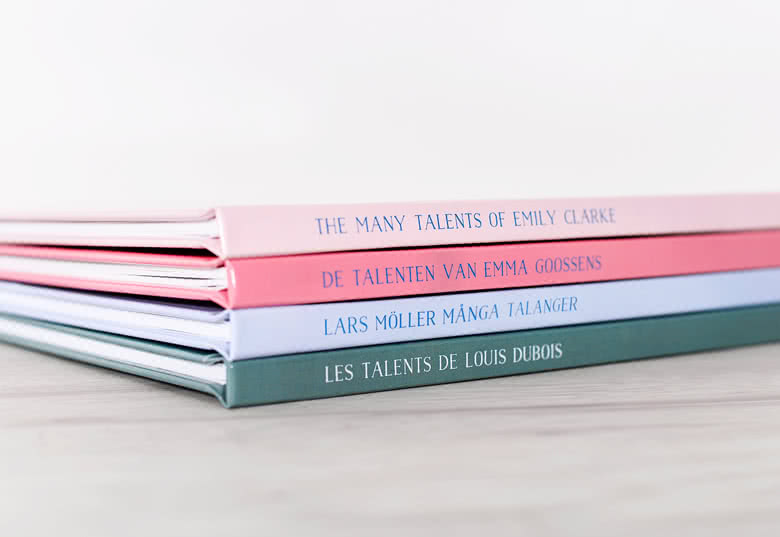 € 29.99 - Starting price 16 pages
Expandable up to 28 pages
€ 1.00 - Every extra page
Personalised children's book about their first and last name
Content and images adjusted for girls
The letters of the girl's name are introduced by a variety of talents
Choose one of 13 talents to put on the cover
Pick a hard or soft cover
Option to add a personal message
High quality paper with a soft texture
Easy to create in under 2 minutes
Product dimensions: 25.5 cm (height) x 20 cm (width)
More product information
Less product information
The ideal gift for little girls
MyNameBook Talents is a wonderful bedtime story for girls. In this book girls get to know the letters of there first and last name by means of different talents and professions. They get to be the leading character in a funny story which introduces them to a bunch of careers and the talents needed for those jobs. This bedtime story is not only so much fun to read to kids, it's also undoubtedly very educational. Get this lovely book as a gift for a little girl and she'll hold it dear forever!
MyNameBook Example
The front of the storybook consists of the name of the child and a talent of your choice. Optionally, you can add a personal message which will be printed on the inside of the cover. Now your work is done! The book fills itself automatically with rhymes about talents and professions that begin with the letters of the child's name. Even if a letter returns multiple times, the story will feature a different talent every single time. Let's get started!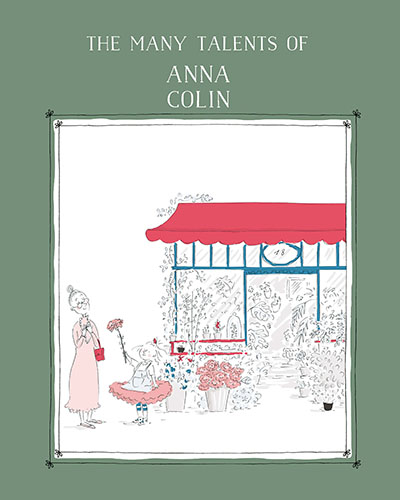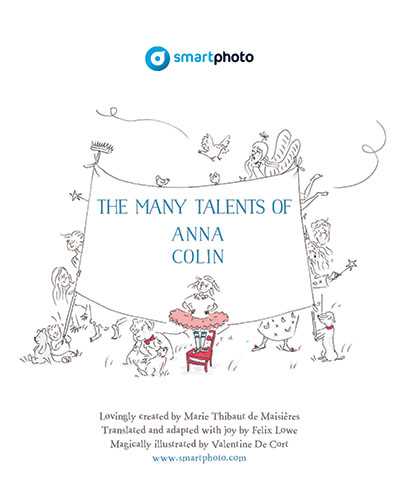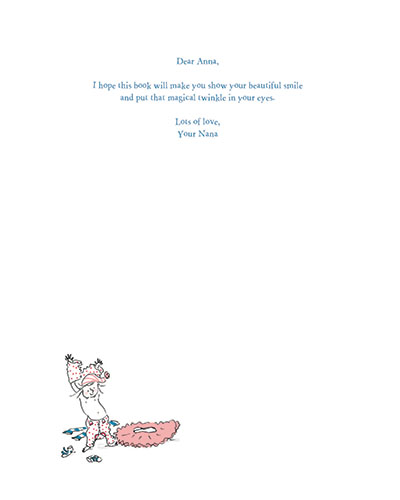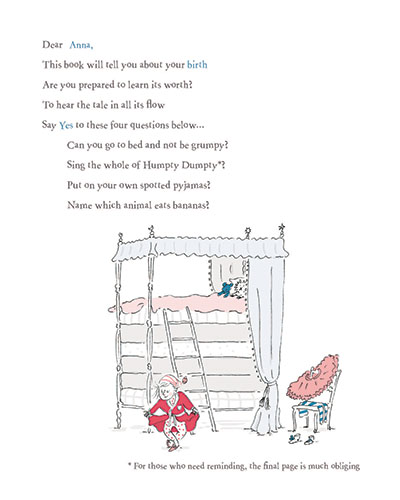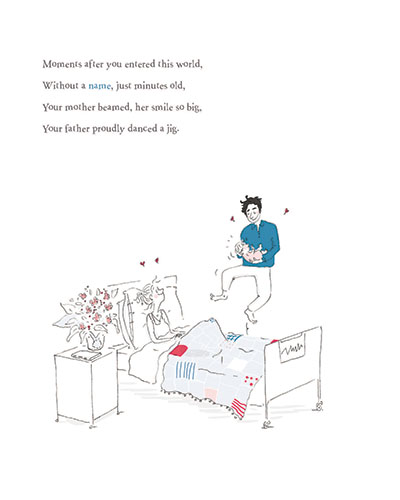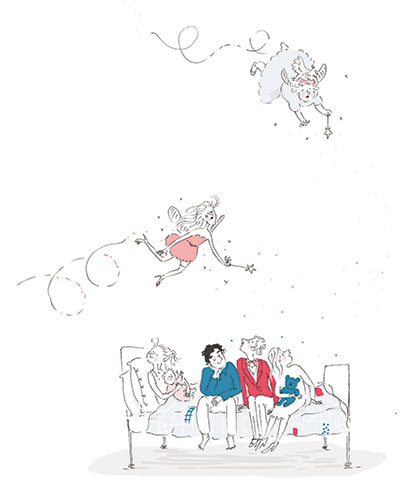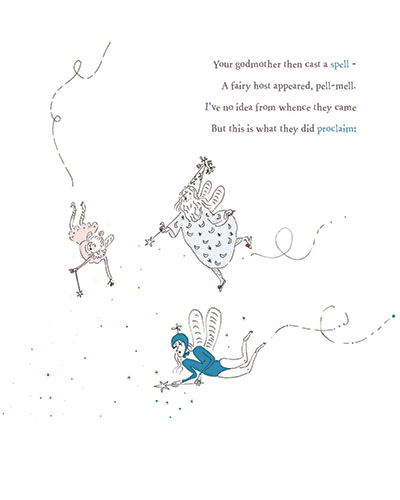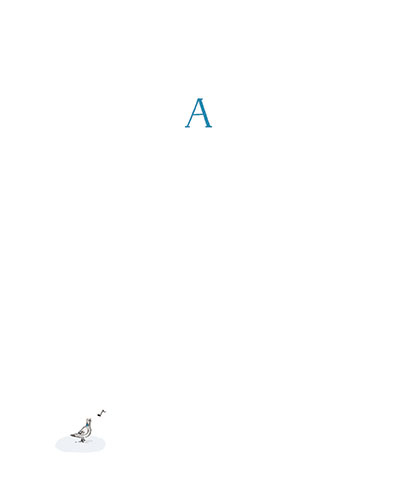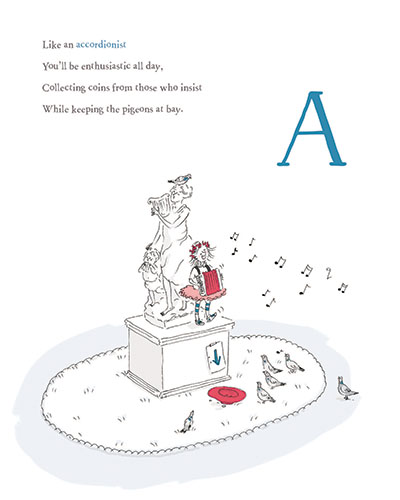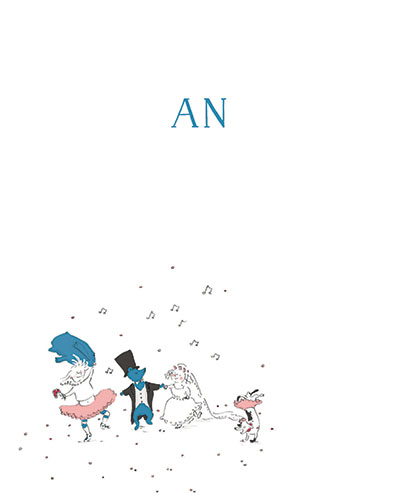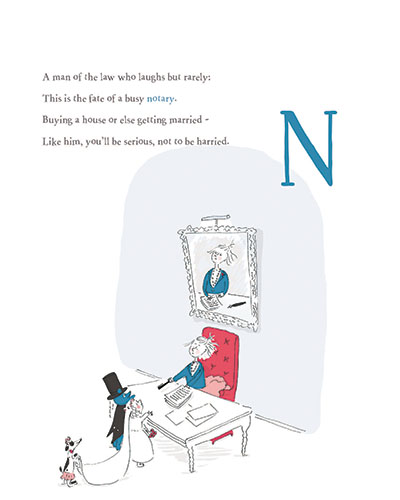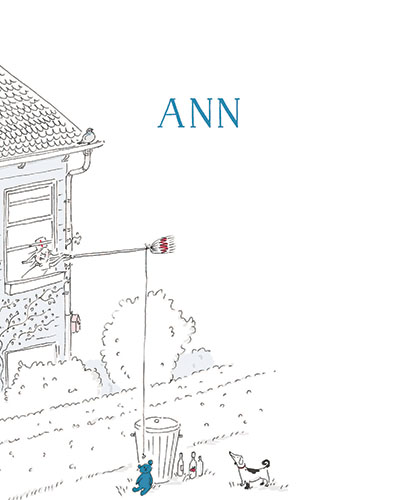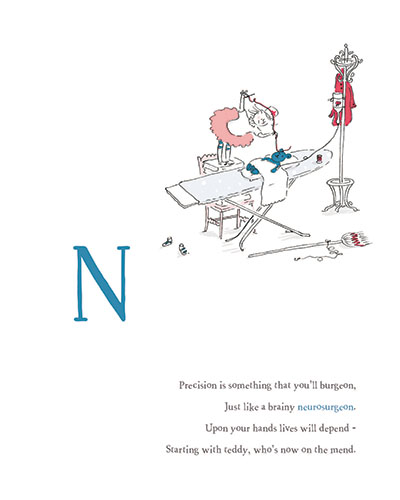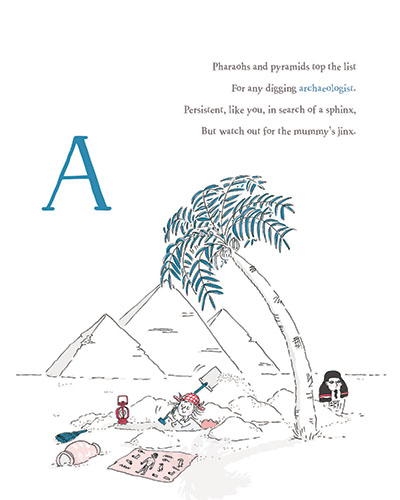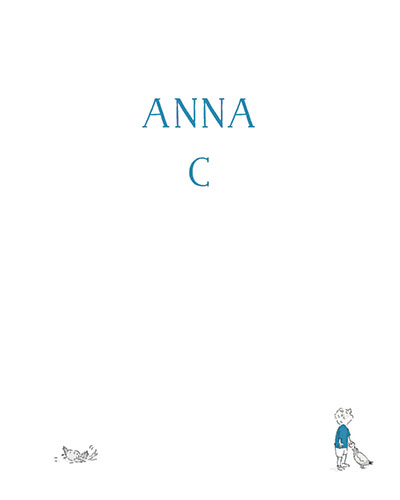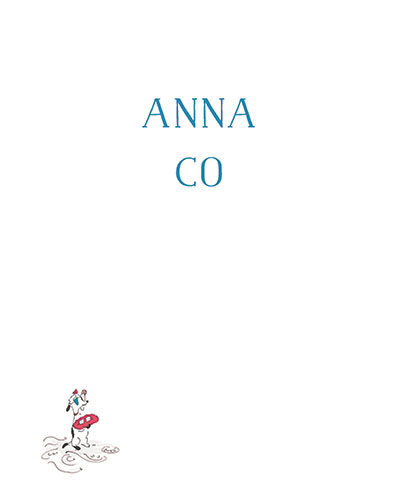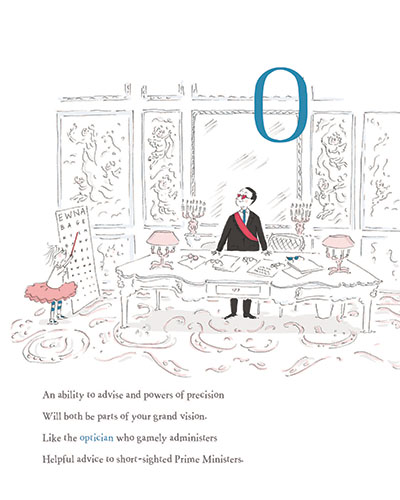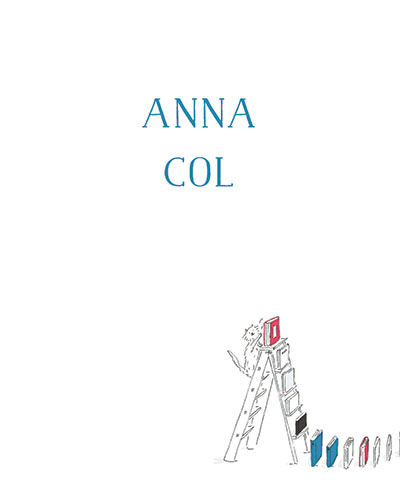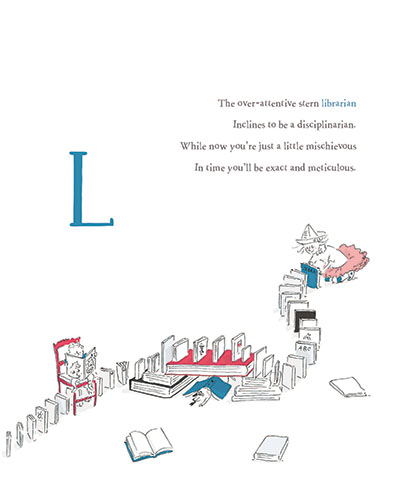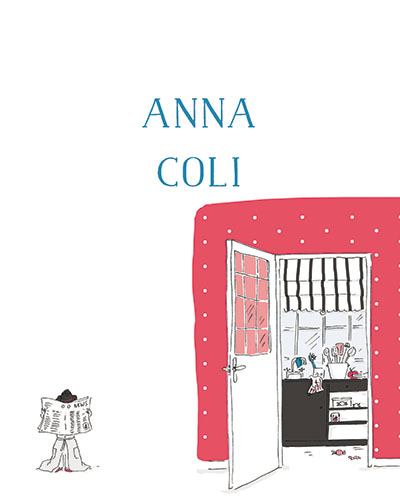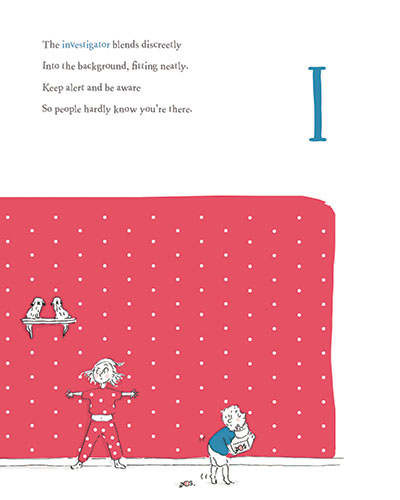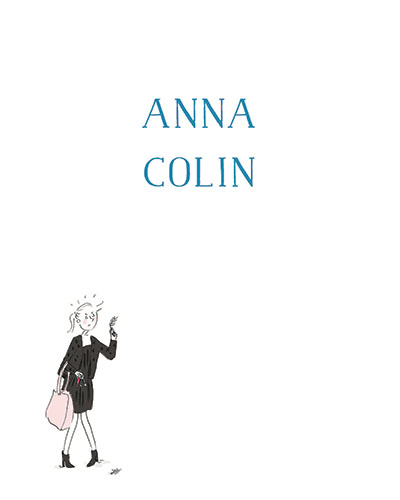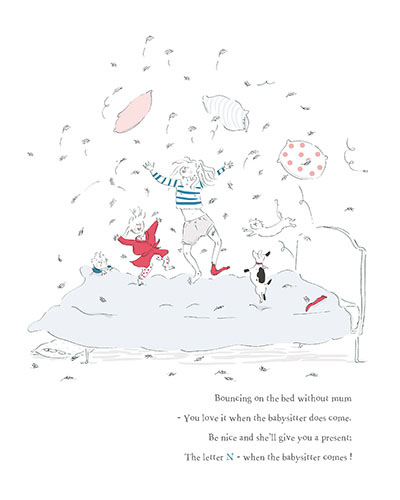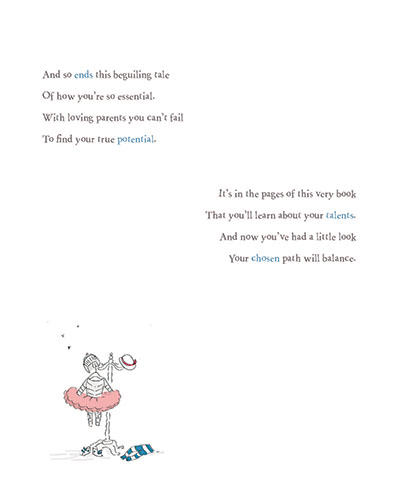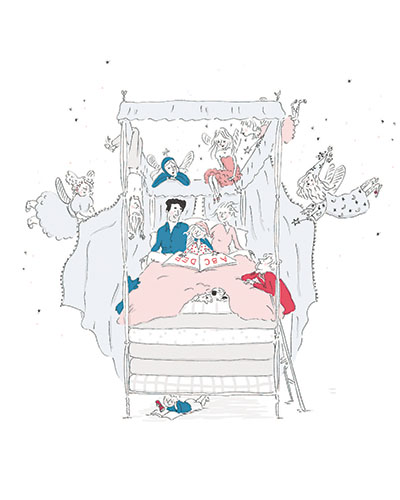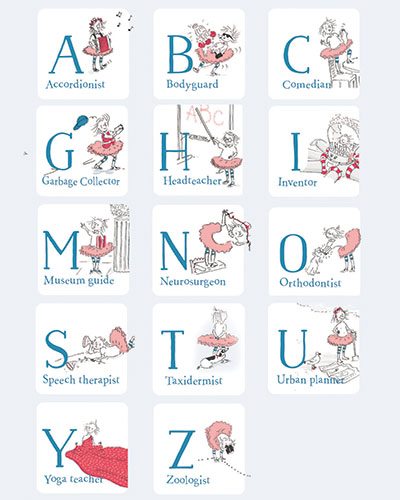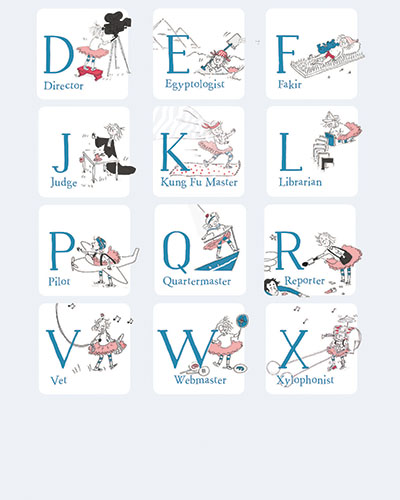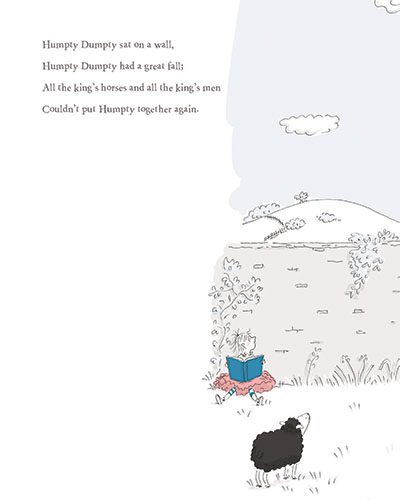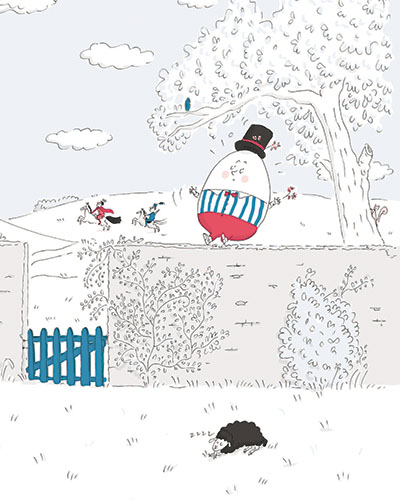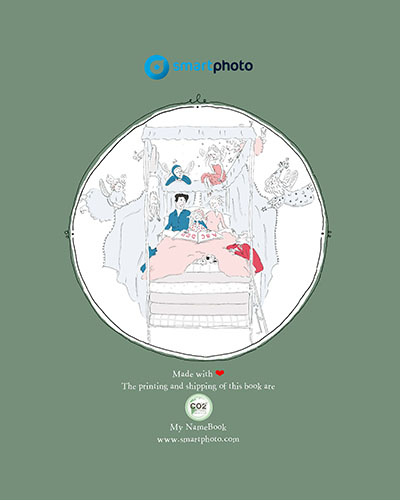 Options