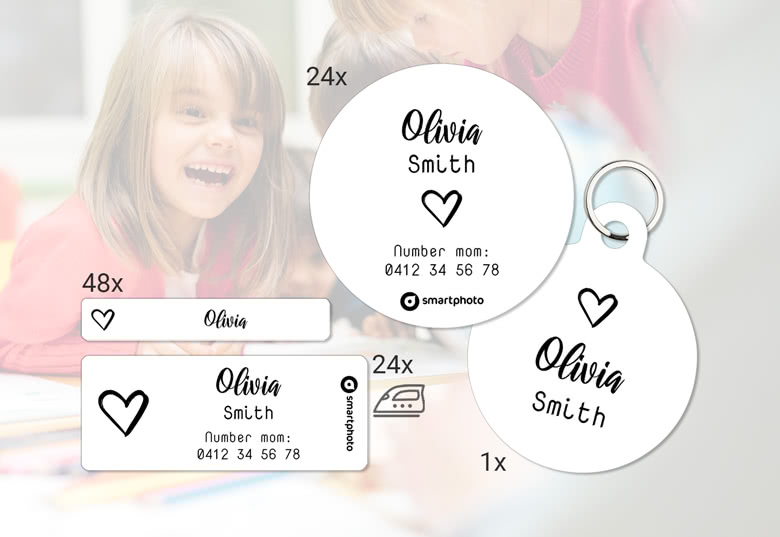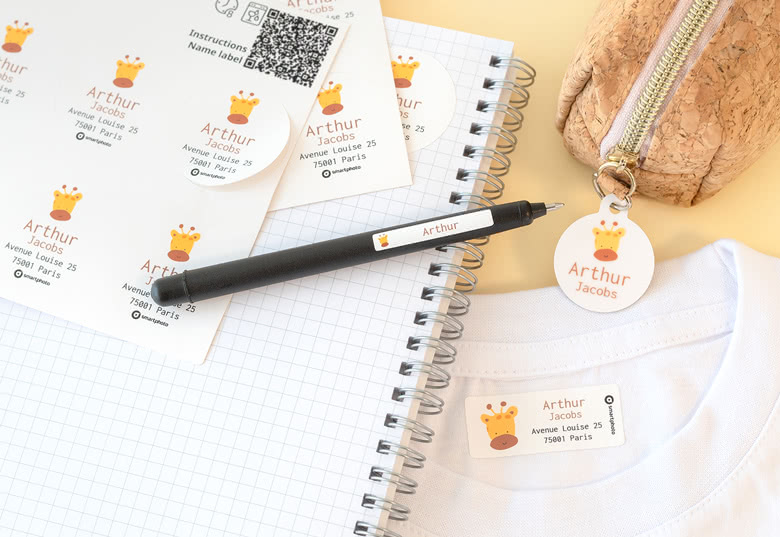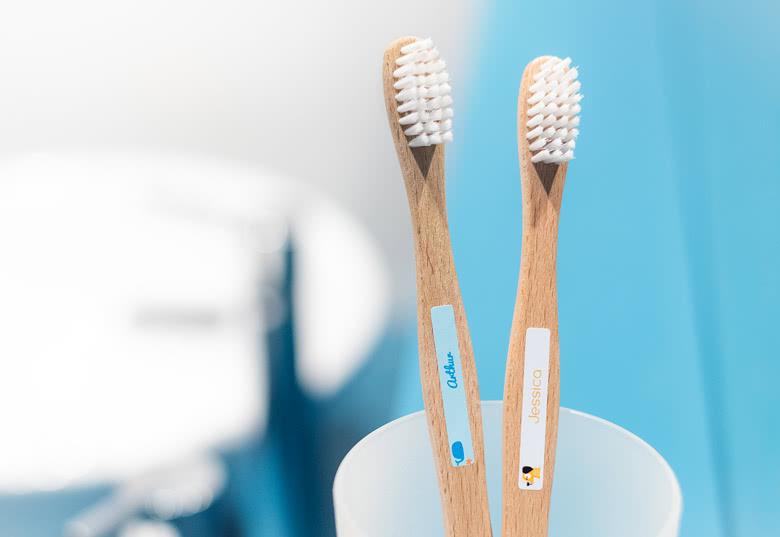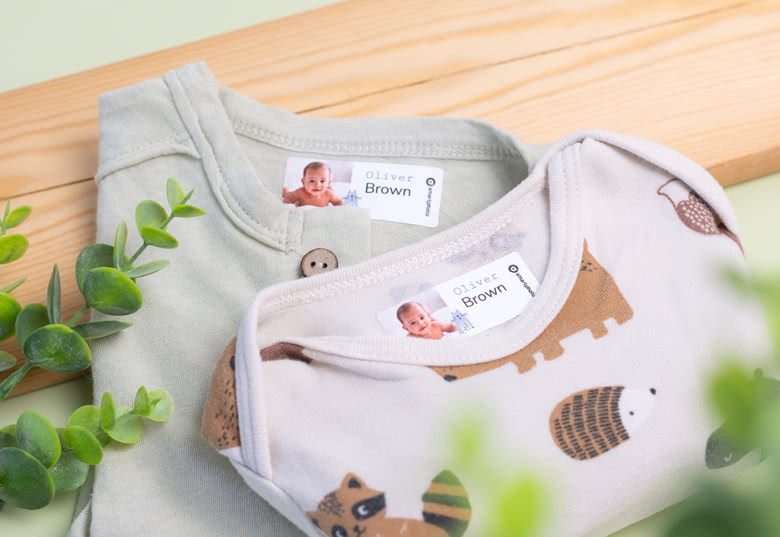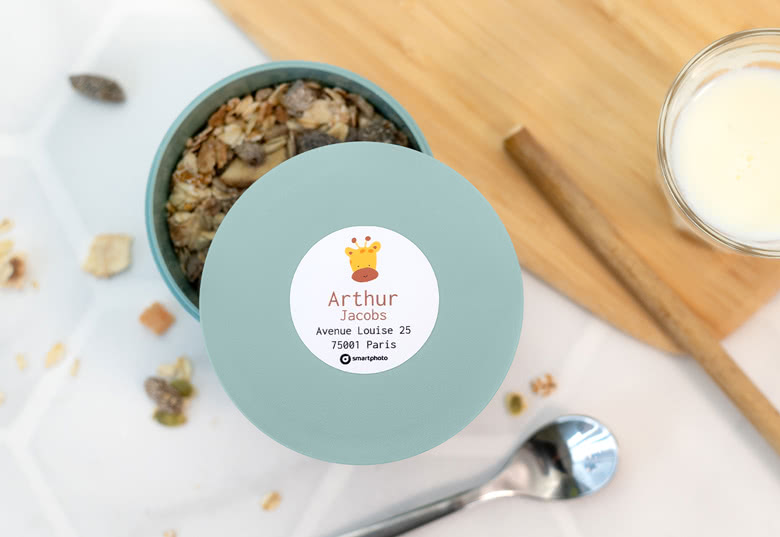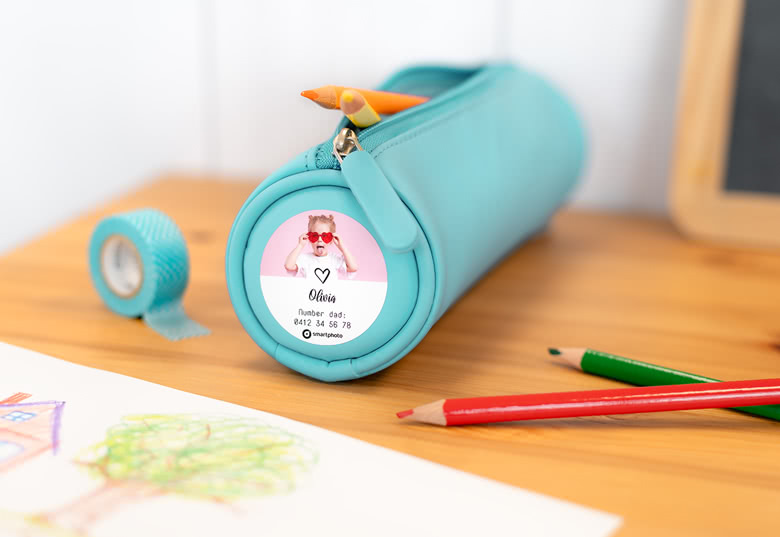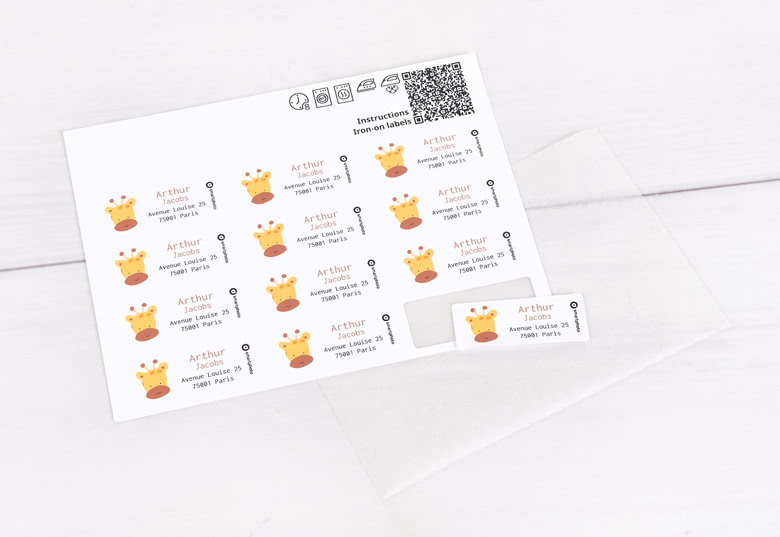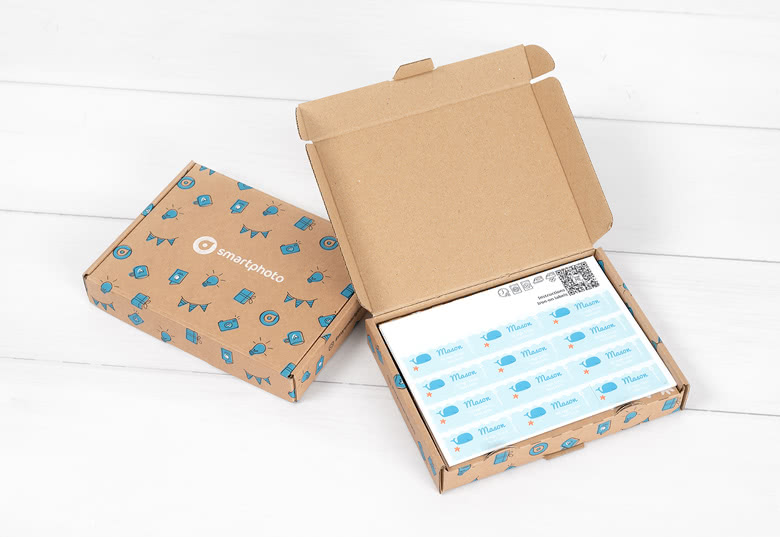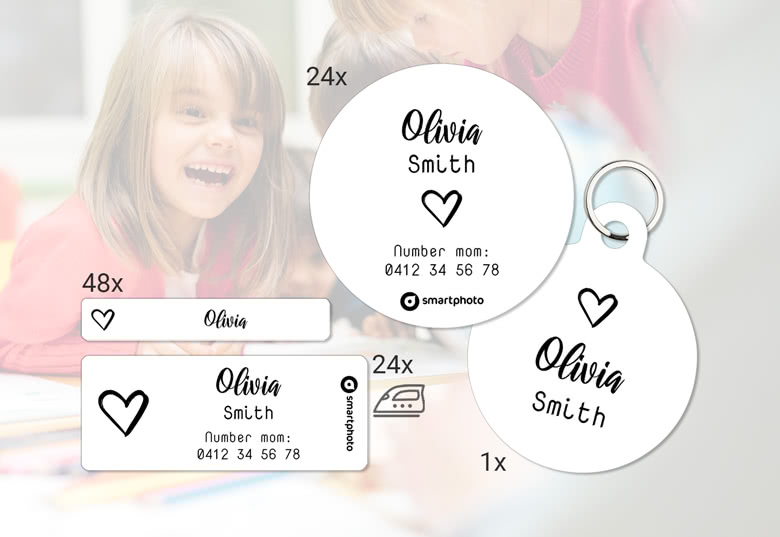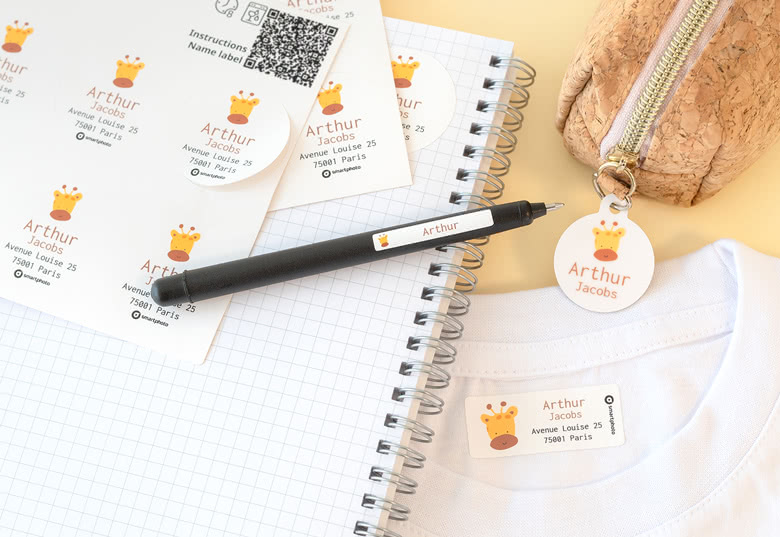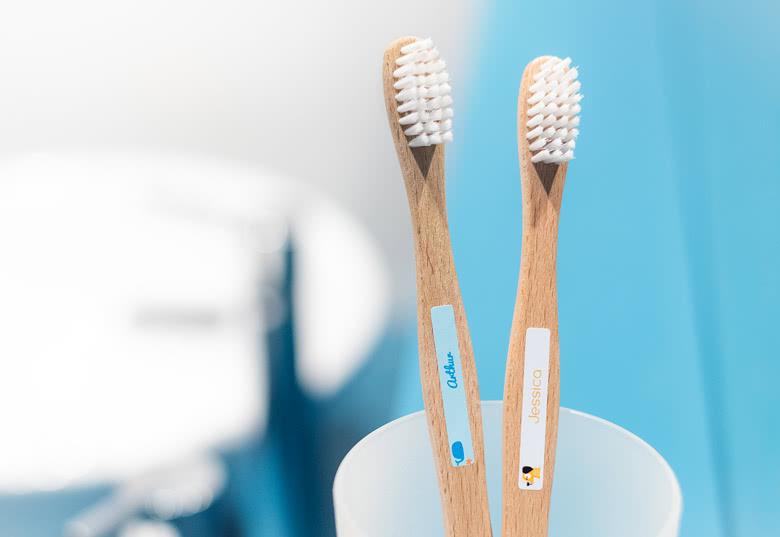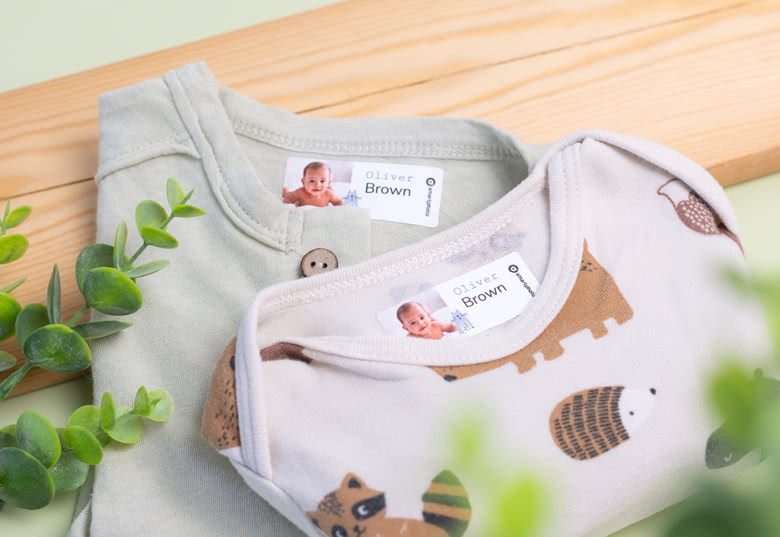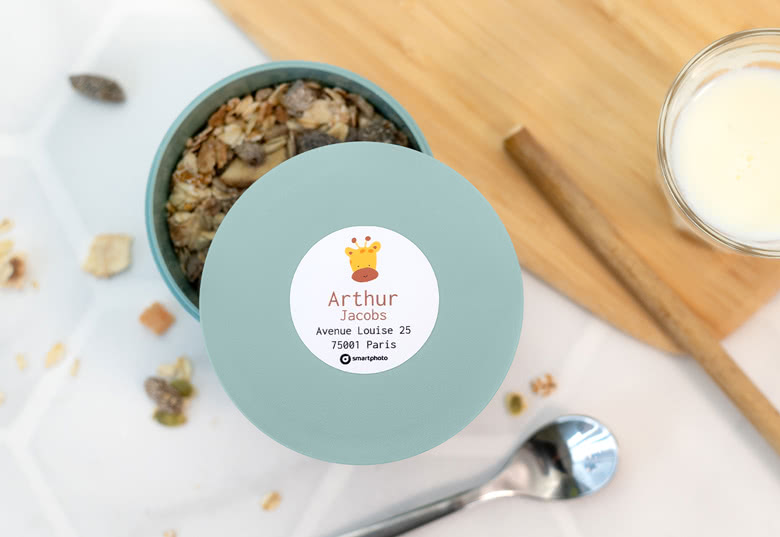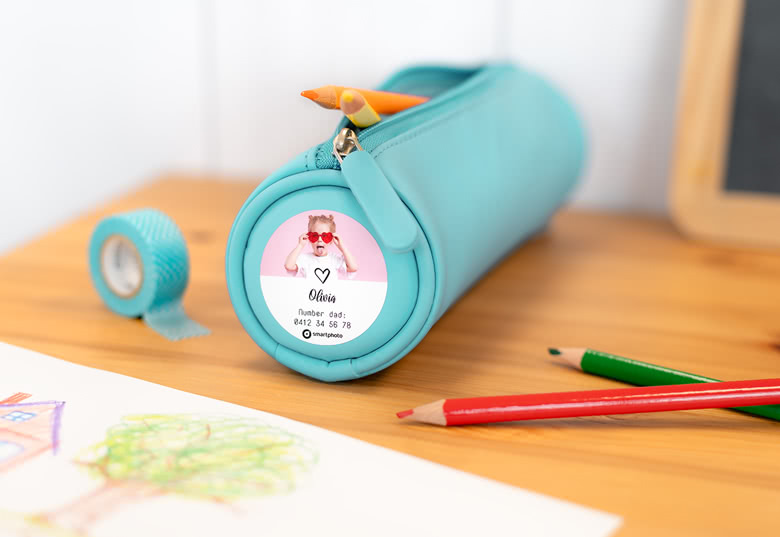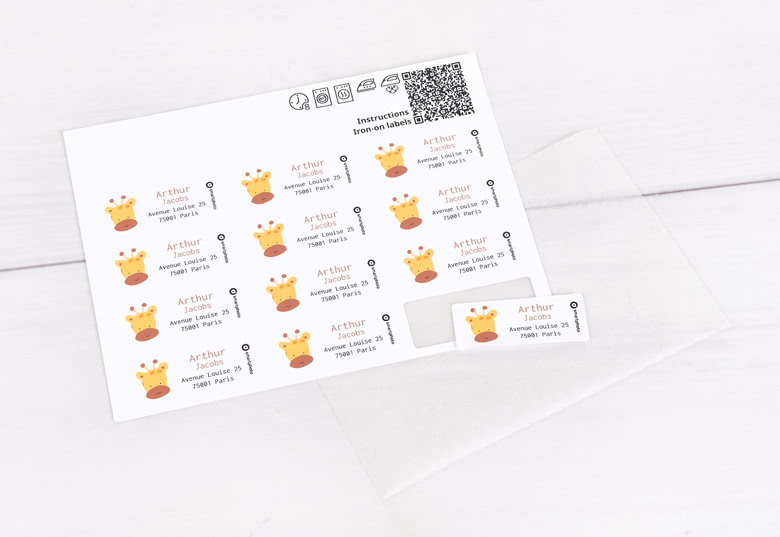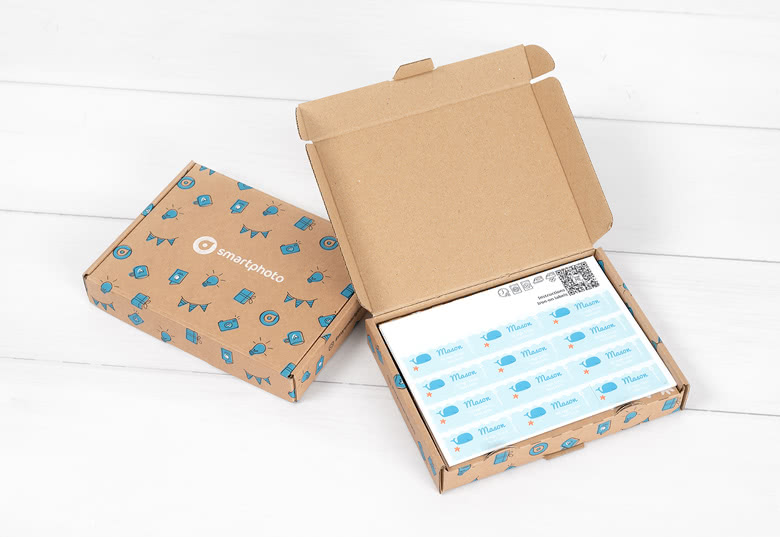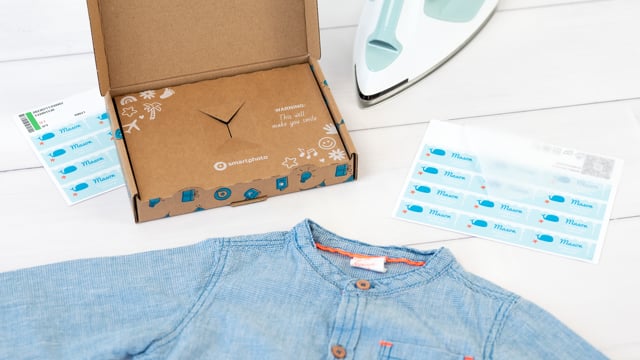 Get ready for the new school year with this marking label school pack set!
Getting ready for the new school year can be a rush! Easily separate your kid's belongings from the other students with this handy school pack set of marking labels. With name tag stickers both big and small for books or pens. It also contains iron-on labels to iron into the neck of your child's shirts, pants, sports clothing and more! Lastly, a name tag for your child's school backpack is also included in the set, which will unmistakably differentiate it from other people's belongings. Everything to start off the new school year is included in this must-have set.
Personalise with photo, symbol and name
Create 96 labels at once and a name tag with just a few clicks
Variety of designs, symbols, patterns, colours and fonts to choose from
School pack containing 48 small rectangular and 24 large round stickers, 24 medium-sized iron-on labels and 1 backpack label
Delivery
from 2 days price from € 7.99
Made a spelling mistake?
Get a free reprint